Kraków 2011-09-07
Construction
064b Section 1948.12.18.
PZL CSS-13, S-13.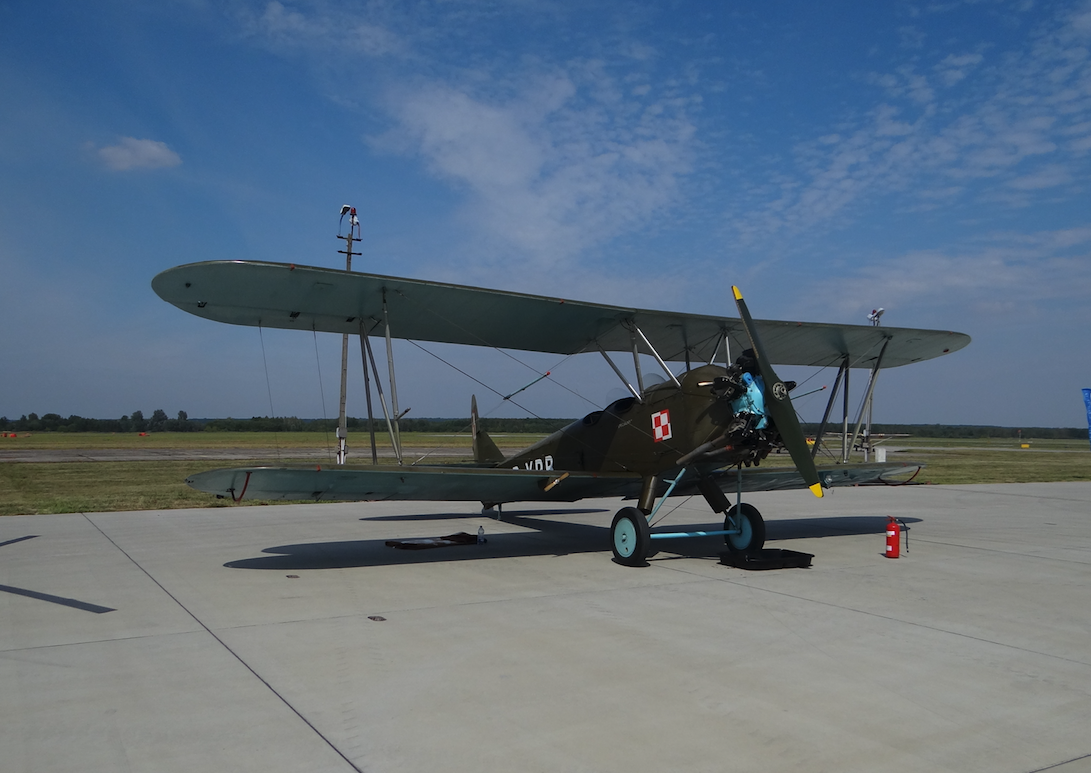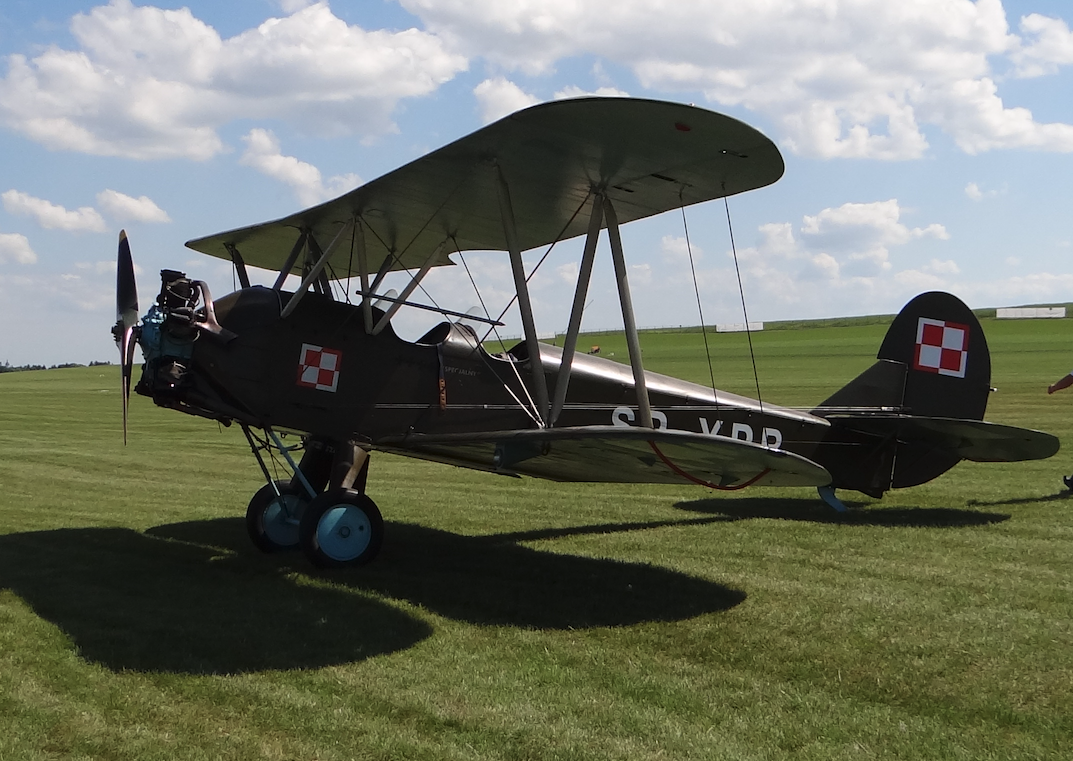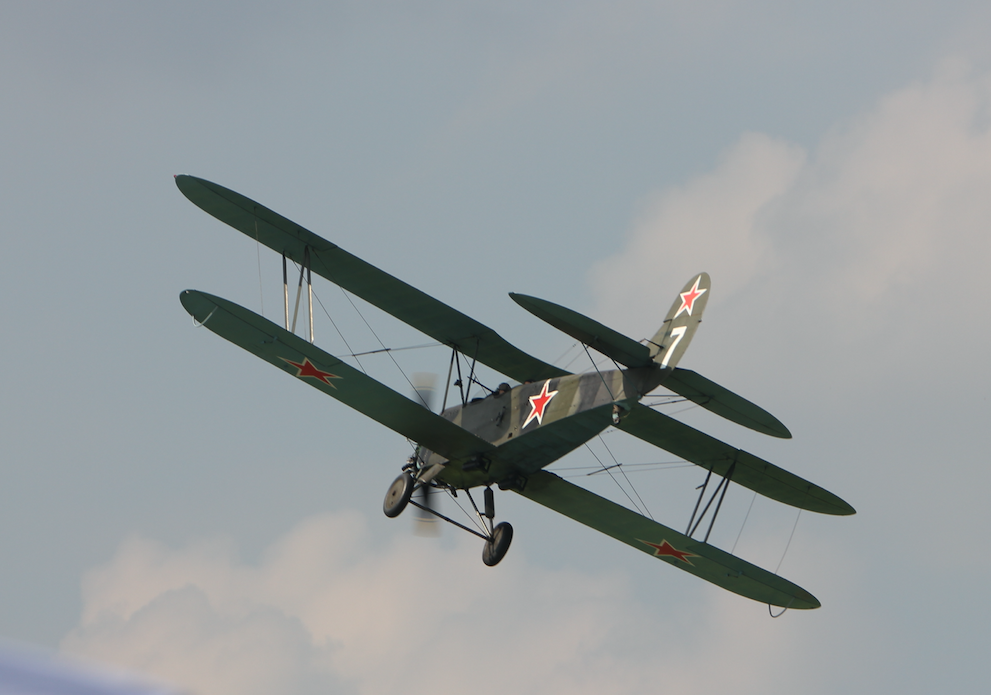 The CSS-13 is a multi-purpose aircraft: school, liaison, bomb, sanitary, agricultural, transport and dispatch aircraft. Single-engine, two-plane, with a fixed undercarriage and rear support, two-seater. Completely wooden construction.
Simple biplane wings, wooden structure covered with canvas. The CAGI-541 8.1% profile was used. Double-girder. The upper tricuspid lobe. The lower lobe is bipartite. The sheets are stiffened with each other with aluminum tubes with a drop cross-section and tapes. Bows are mounted on the underside of the lower wing to protect the wing from hitting the ground.
The fuselage of the plane is a spatial truss made of wooden beams, stiffened with steel tensioners (wire). The front and top are covered with plywood. The sides and bottom of the canvas. The crew compartment is open, only sheltered by a windscreen. The control system of most of the aircraft produced was doubled. Transmission of the rudder drives by cables led outside the fuselage.
Horizontal support supported by braces. Wooden structure covered with canvas. The rudder and the depth rudder are equipped with balancing flaps adjustable from the crew cabin. Rudder with high horn compensation. The rudder is mechanically coupled to the tail skid.
Three-point, fixed undercarriage with a tail skid. Two-leg main landing gear with a Sunday axle. Shock absorbers made of rubber cords. Large diameter 700 mm wheels with high-pressure pneumatics. Wooden tail skid covered with a sheet with a rubber cord as a shock absorber. The chassis is extremely simple, even primitive. However, it provided the possibility of operating with DS. about the ground surface. In the winter season, the wheels were replaced with skids with dimensions; length 2.20 m, width 0.33 m.
Written by Karol Placha Hetman