Kraków 2021-02-27
History
The prototype of the PZL-105 Flaming No. 002 aircraft made its first flight on December 19, 1989.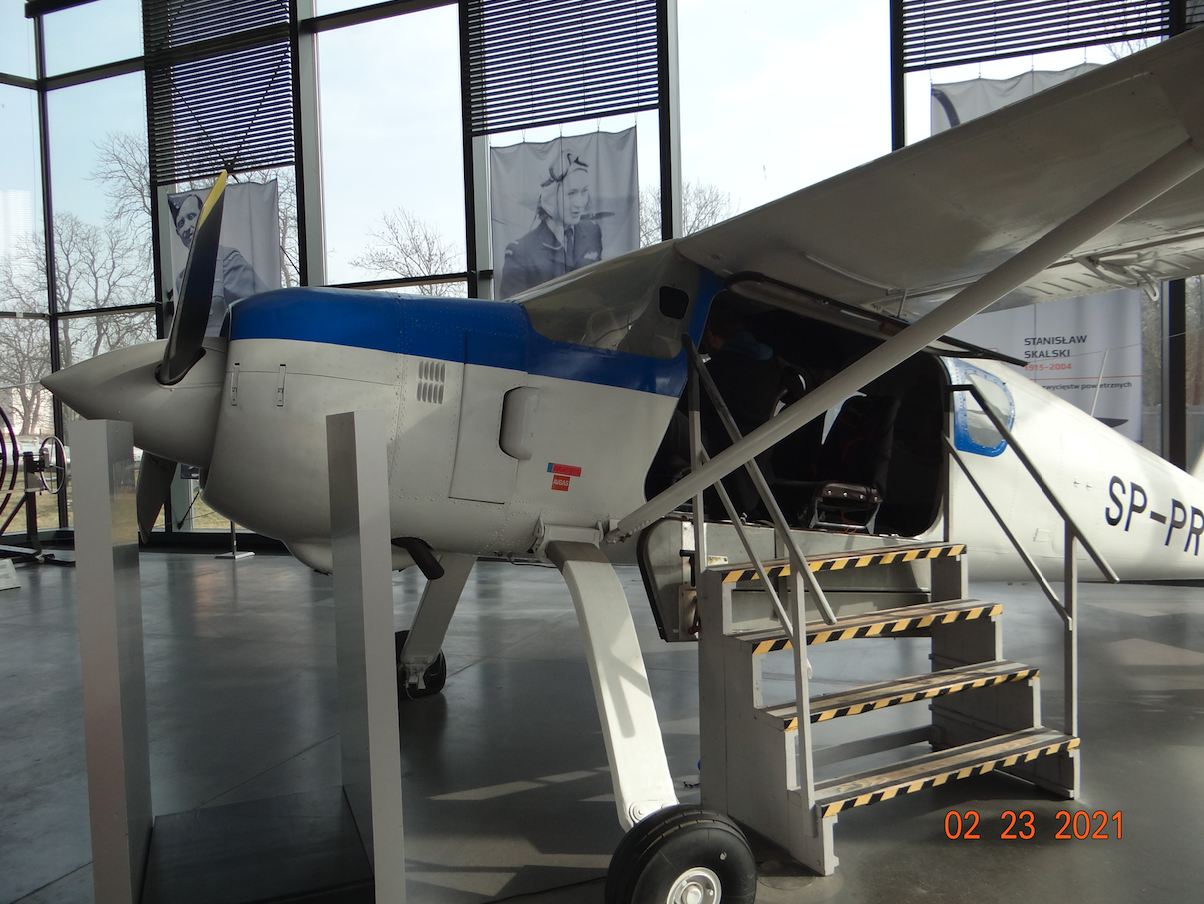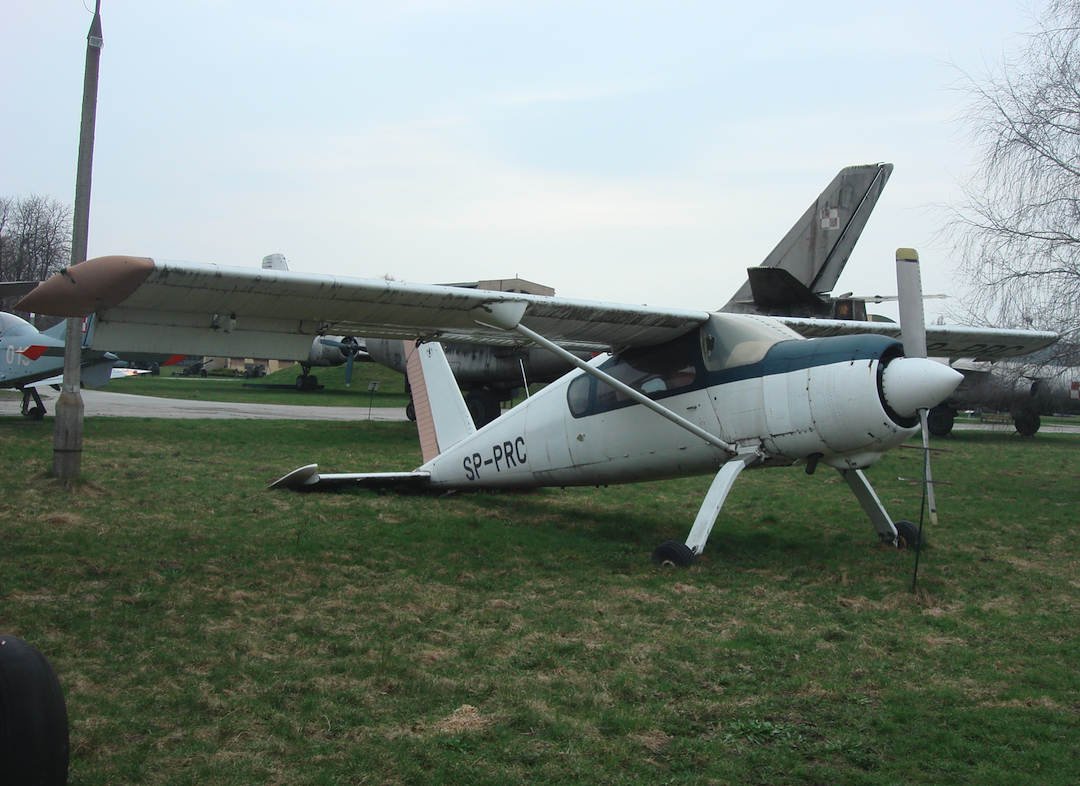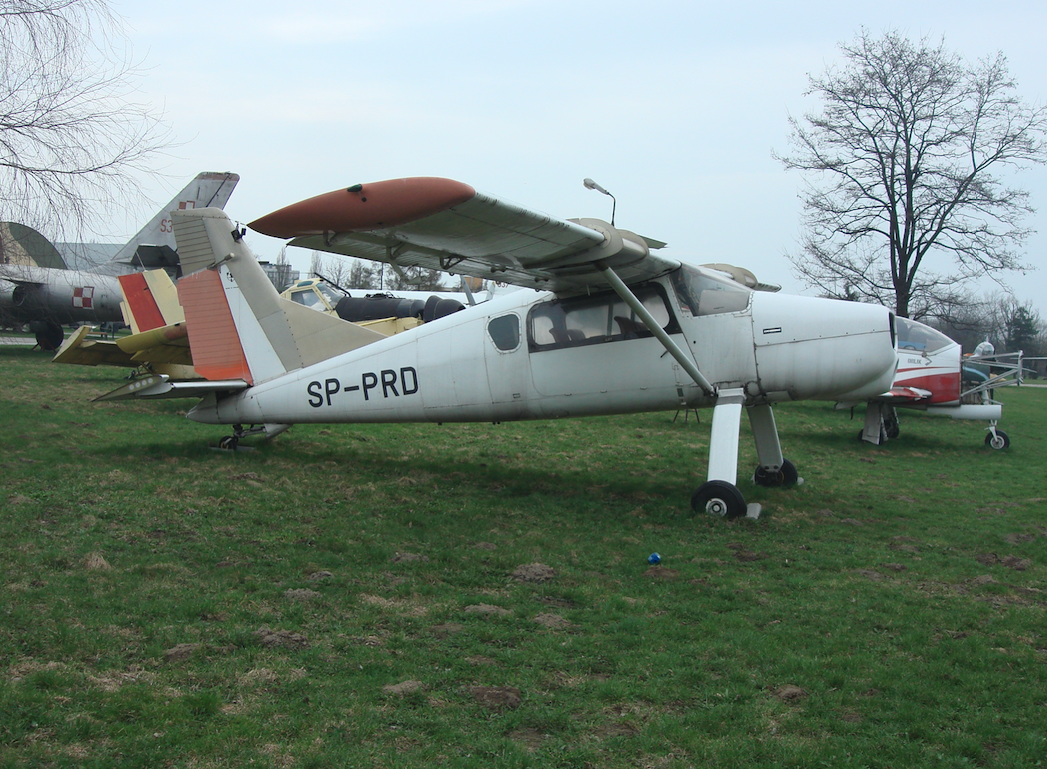 The PZL-104 "Wilga" was a very good multi-role civilian plane, also used in the army. But at the beginning of the 80's people were looking for his successor. In 1983, a new plane was designed at PZL-Okęcie, under the supervision of MSc. Andrzej Frydrychewicz. The project was given the working name "Wilga-88", because the plane was to be the successor of the PZL-104 "Wilga" and was to be flown in 1988. As the planes were planned to be exported to Canada, the plane was to be more capacious and with a higher lifting capacity than the PZL-104 "Wilga". The plane was supposed to take up to six people with luggage. For safety, the plane was to have large doors on both sides of the fuselage with the possibility of an emergency drop. Also, a shuttlecock was to be used instead of the control stick. Various piston engines were envisaged as a drive: radial (radial) and flat.
The project was approved for implementation and received the designation PZL-105 "Flaming". The program was implemented by the PZL Warszawa-Okęcie Design Office. The program was attended by the Institute of Aviation in Warsaw. Initially, the leading constructor of the aircraft was MSc. Roman Czerwiński. In 1989, the lead constructor was mgr inż. Wojciech Woźniczka.
In 1983, a wooden model of the plane was built. In 1984, the preliminary design was ready with the results of the tunnel tests and the necessary calculations. In 1985, a model with all devices and equipment was ready.
In 1988, the PZL-105 prototype no. 001 was ready for tangential tests. On November 7, 1989, the construction of the PZL-105 M No. 002 prototype with the M-14 Pm engine was completed. The prototype of the aircraft No. 002 made its first flight on December 19, 1989.
The second flight prototype PZL-105 L No. 003, made the first flight in 1991. The aircraft had an Avco Lycoming IO-720A1B engine with a power of 294 kW. It was an engine with a fuel drain instead of a carburetor. Many modifications were made to the plane, including the horizontal tail lift.
Serial production of the PZL-105 "Flaming" was not started. Not all tests have been performed. The plane was unlucky. It was created during the Polish People's Republic, when the socio-economic changes that took place in 1989 were not expected. Both prototypes were donated to the Polish Aviation Museum in Krakow.
Written by Karol Placha Hetman