WSK PZL Poznań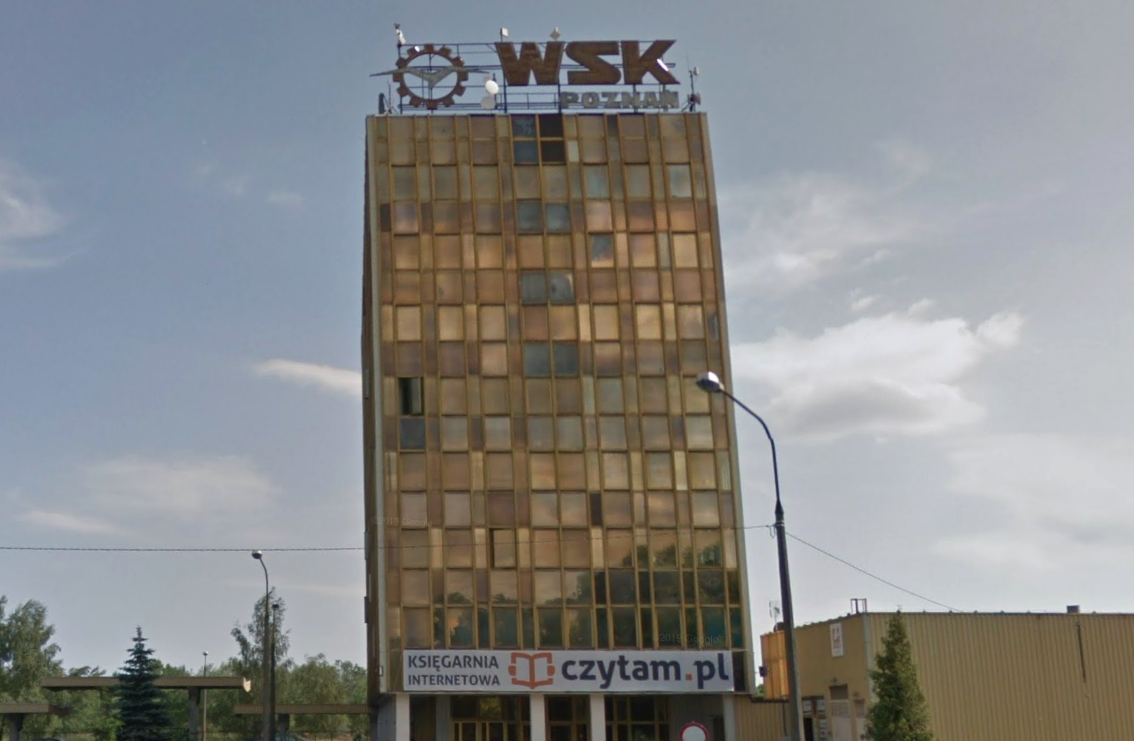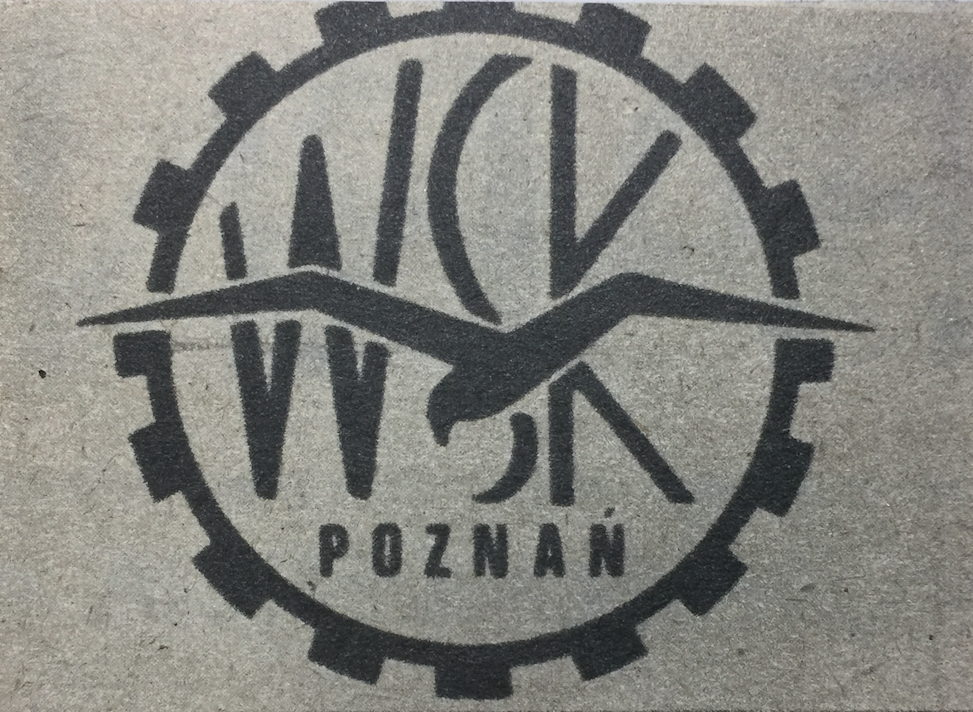 In 1918, the Robert Gunsch Car and Motorcycle Repair Workshop was established in Poznań, at Mylna Street in Jeżyce. Over time, the workshop was transformed into a plant producing pistons, pins, bushings and rings for internal combustion engines. This is how the factory was established. Until 1939, the factory covered almost the entire demand of the Polish market for spare parts for internal combustion engines. During the occupation, the factory worked for German needs. After the Second World War, the factory was nationalized and changed its name several times. In 1959, the factory was renamed the "Automotive Equipment Plant".
The second production plant related to aviation was located at Rokietnicka Street in Poznań. Its roots go back to August 11, 1923, when a joint-stock company was established under the name of "Wielkopolska Wytwórnia Samolotów - Samolot". The history of the "Wielkopolska Wytwórnia Samolotów - Samolot" factory is described in another chapter.
After the declaration of bankruptcy of "Wielkopolska Wytwórnia Samolotów - Samolot", the facilities it rented in Ławica were taken over by the 3rd Aviation Regiment in Poznań and these were typical military repair workshops. The crew will start with former employees of the former "Wielkopolska Wytwórnia Samolotów - Airplane" plant. After the Second World War, a workshop was reopened at Rokietnicka Street. Former employees were hired. These workers renovated the former German Klemm 35 B plane, which was flown in 1946 at Ławica Airport. The plant continued the repair of mostly post-German airplanes, but also gliders, winches, winches and on-board instruments were repaired. In 1950, a prototype Żubr winch and a Ryś winch were developed. Both structures went into mass production. Another product was the Tur self-propelled winch, which was also produced in series.
In 1951, the workshop was transformed into "Zakłady Remontowe Lotnictwa Sportowego No. 2", and in 1955 into "Zakłady Urządzeń Lotnictwa Sportowego No. 3". The main products of the plant included: winches and pullers as well as parts for gliders and airplanes. The plant repaired gliders, on-board instrument panels, and pilot-navigational devices. On June 26, 1963, the plant changed its name to "Wytwórnia Urządztu Komunikacyjnego w Poznaniu". Gliders and planes were still being repaired. Pilot-navigation (measurement and control) instruments were produced. By 1967, 2,000 airplanes and gliders of 22 types had been refurbished. 80 Mucha-Ter gliders and 15 Żuraw gliders were built. 285 winches and pullers were built, 36 of which were sold abroad.
On January 1, 1966, "Wytwórnia Sprzętu Komunikacyjnego w Poznaniu" merged with the plant "Zakład Urządztu Motoryzacyjnego". The new company was named "WSK PZL Poznań". The new company had two departments: W-1 Production Department of Pistons and Pins and W-2 Department of Power Hydraulics Elements Production (from 1974). New products of the plant appeared: airframe hydraulic systems, hydraulic silencers for helicopter rotors, fuel systems for aircraft engines. The company supplied its products to PZL plants: Warsaw, Mielec, Świdnik, Rzeszów, Kalisz, Wrocław and for export.
In 1975, the construction of a new plant adapted to the production of injection pumps for tractors licensed from Massey-Ferguson-Perkins built in Ursus began. In 1982, production of injection pumps for diesel engines was launched.
In the following years, the "WSK PZL Poznań" plant had less and less in common with aviation. Aircraft accessories were still produced from aviation components. The plant focused on producing diesel engine parts that are not used in aviation. In 1996, the plant was incorporated into the structures of ZPC Ursus Warsaw. In 1998, the company "Wytwórnia Urządztu Komunikacyjnego - Poznań Sp. z o.o. " The company's headquarters is located in Poznań at 3 Unii Lubelskiej Street.
The company has an established position in the automotive and aviation industries. Its products are known for their high quality, both in Poland and abroad, as evidenced by numerous awards and distinctions.
Written by Karol Placha Hetman