Tarnów 2021-09-14
Railway station in Tarnów.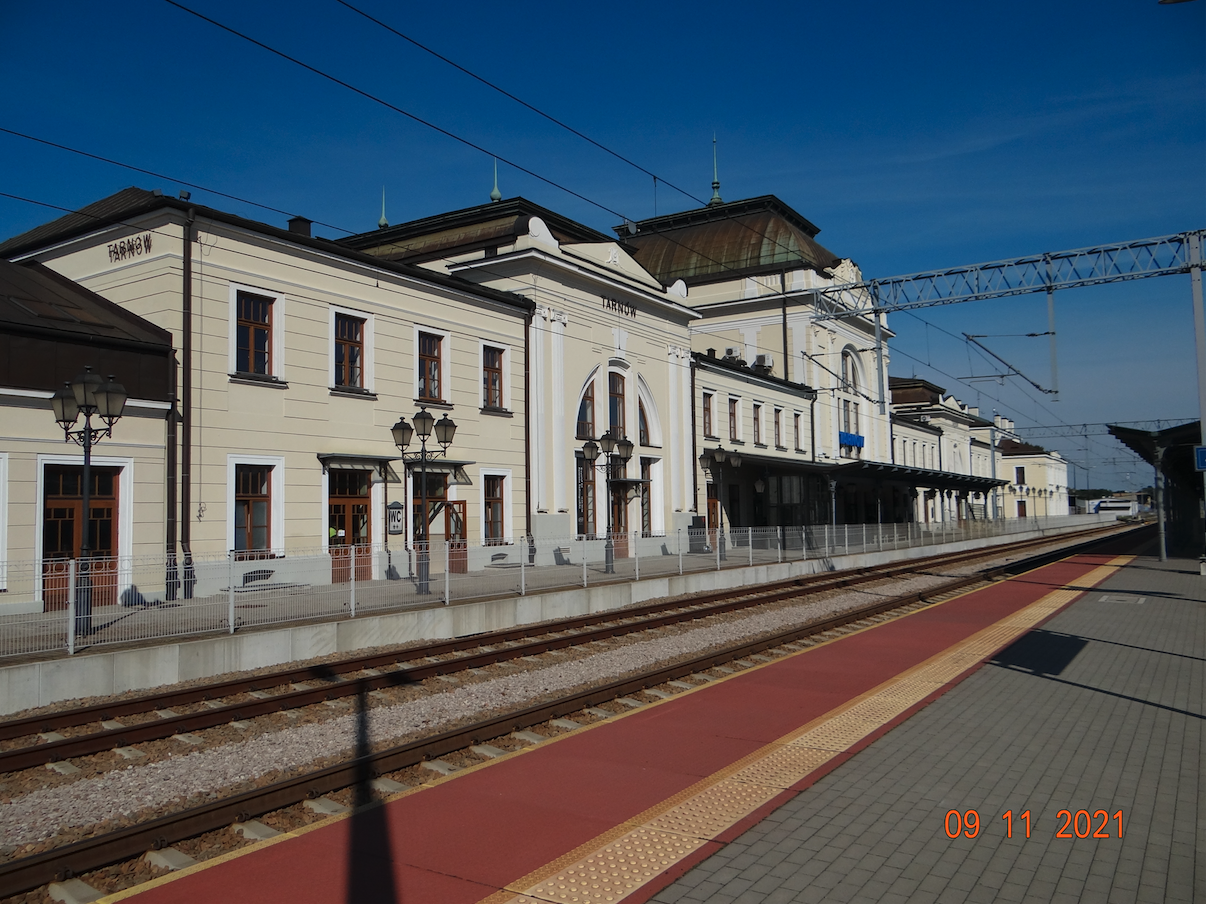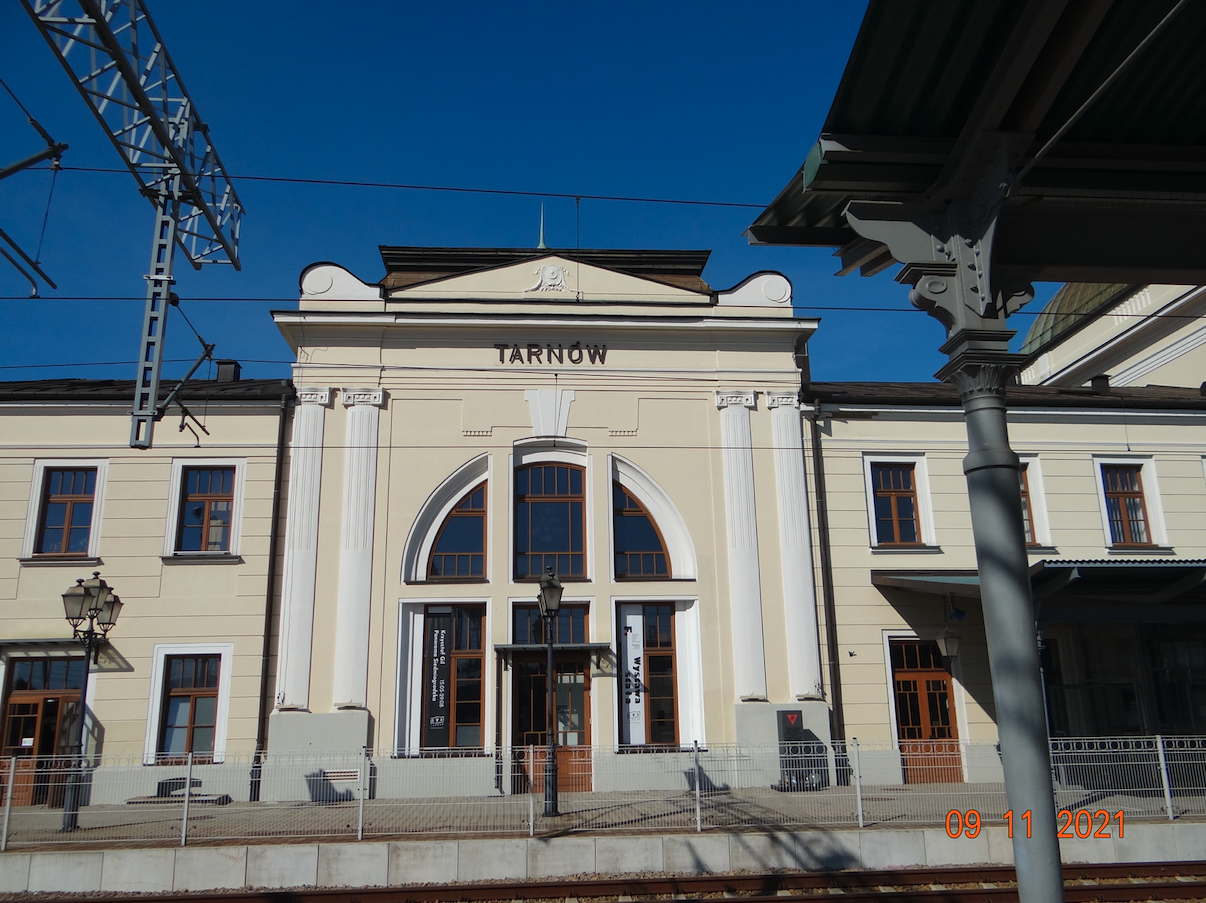 It is no coincidence that the city of Tarnów has the title of the pearl of the Polish Renaissance. Tarnów's old town has its own unique charm. Picturesque tenement houses, a stylish town hall and the Gothic Cathedral Basilica under the challenge of the Nativity of the Blessed Virgin Mary make the Tarnów city center a place worthy of every tourist's attention. There are several museums with valuable exhibits in Tarnów. It is easy to find a restaurant with good food in Tarnów. Good weather is almost guaranteed in Tarnów. The city prides itself on being the warmest in Poland.
The railway station in Tarnów boasts one of the most beautiful railway stations in Poland.
Written by Karol Placha Hetman