Rawicz 2022-07-07
The town Rawicz.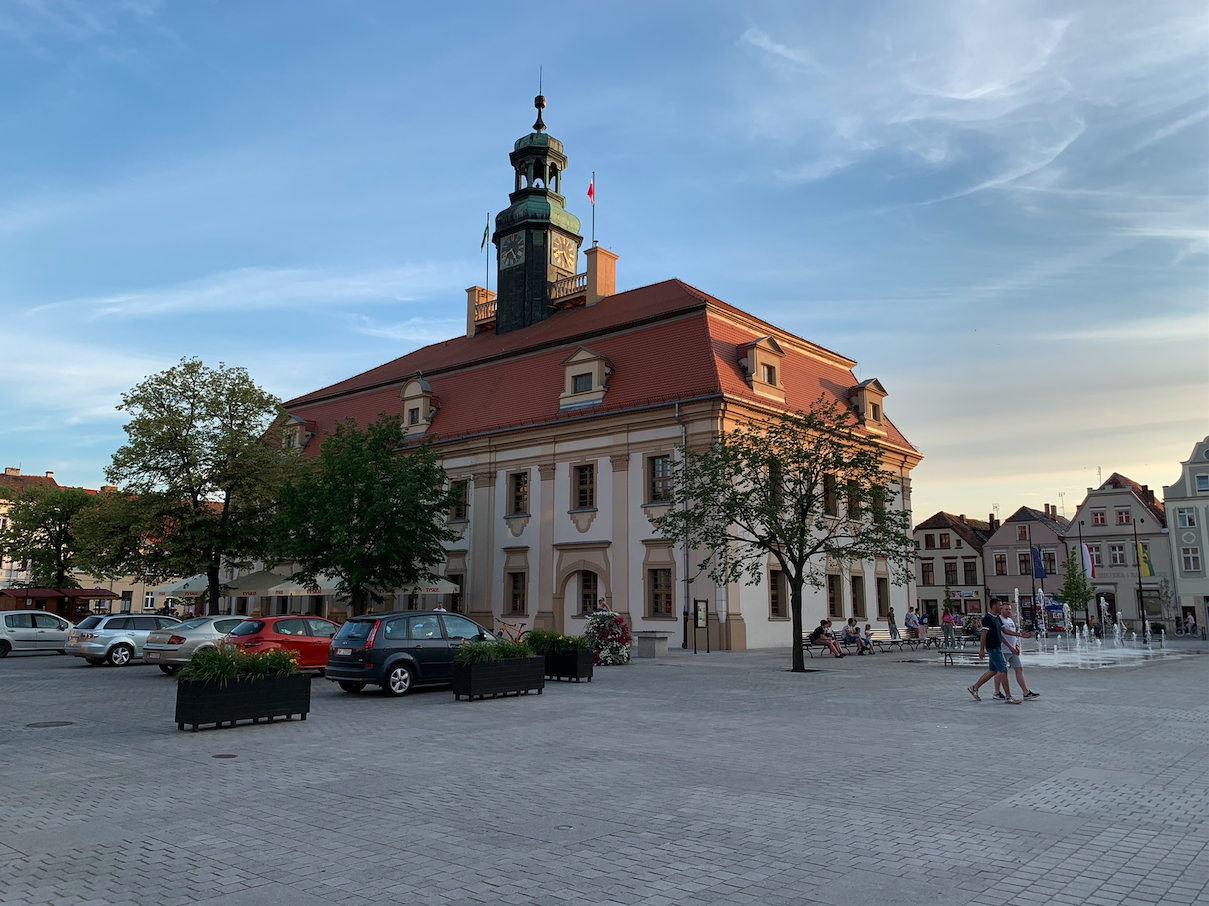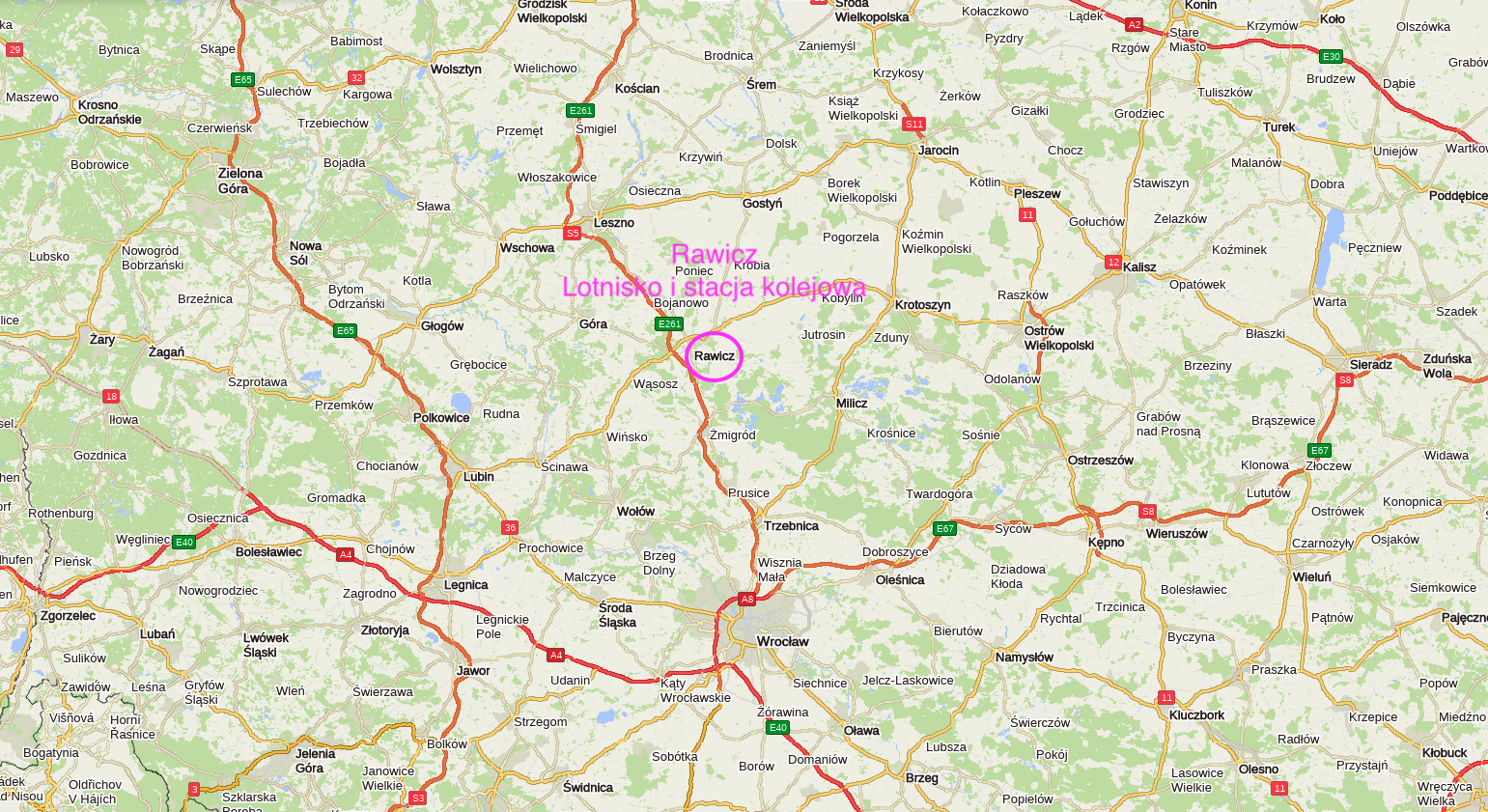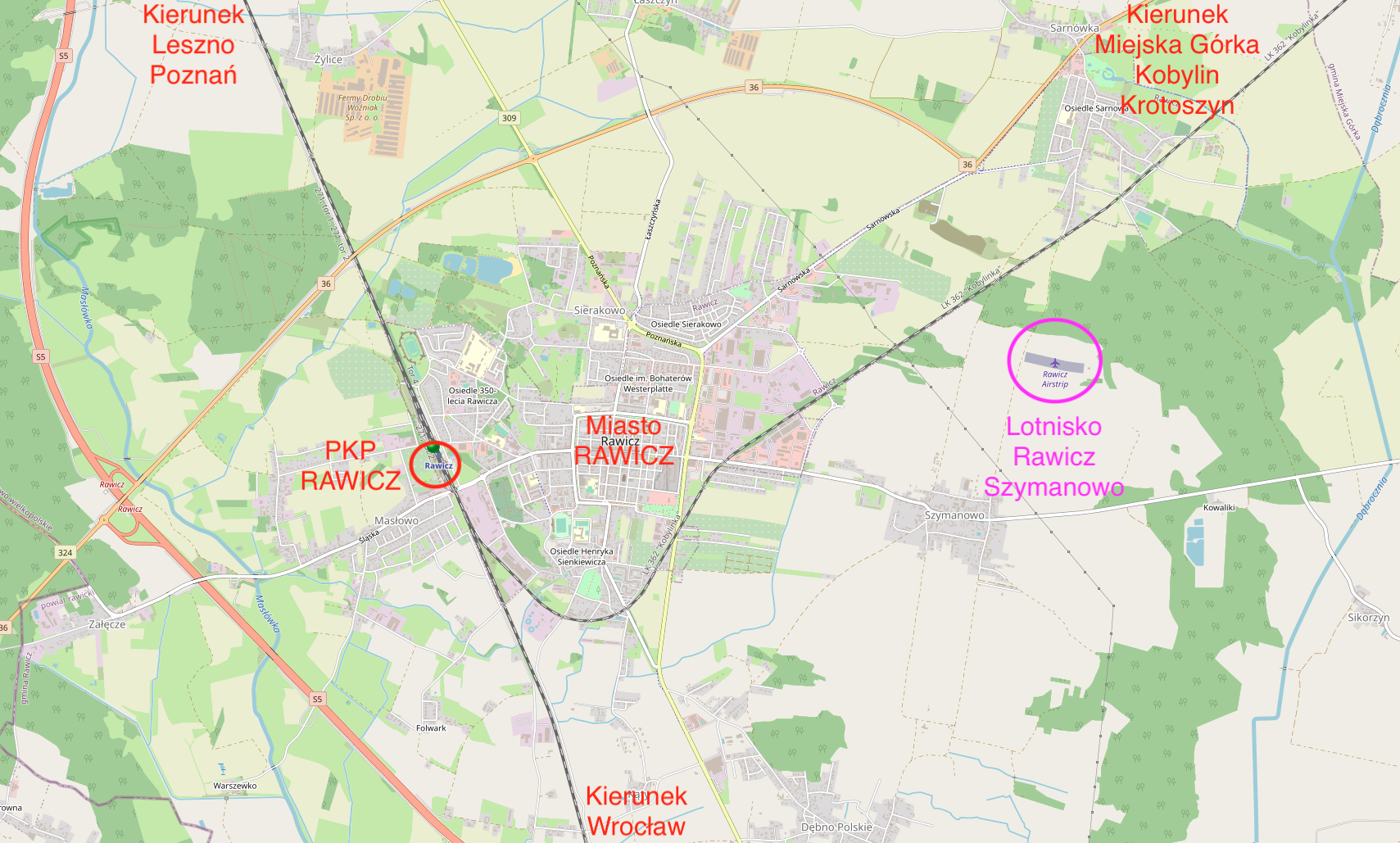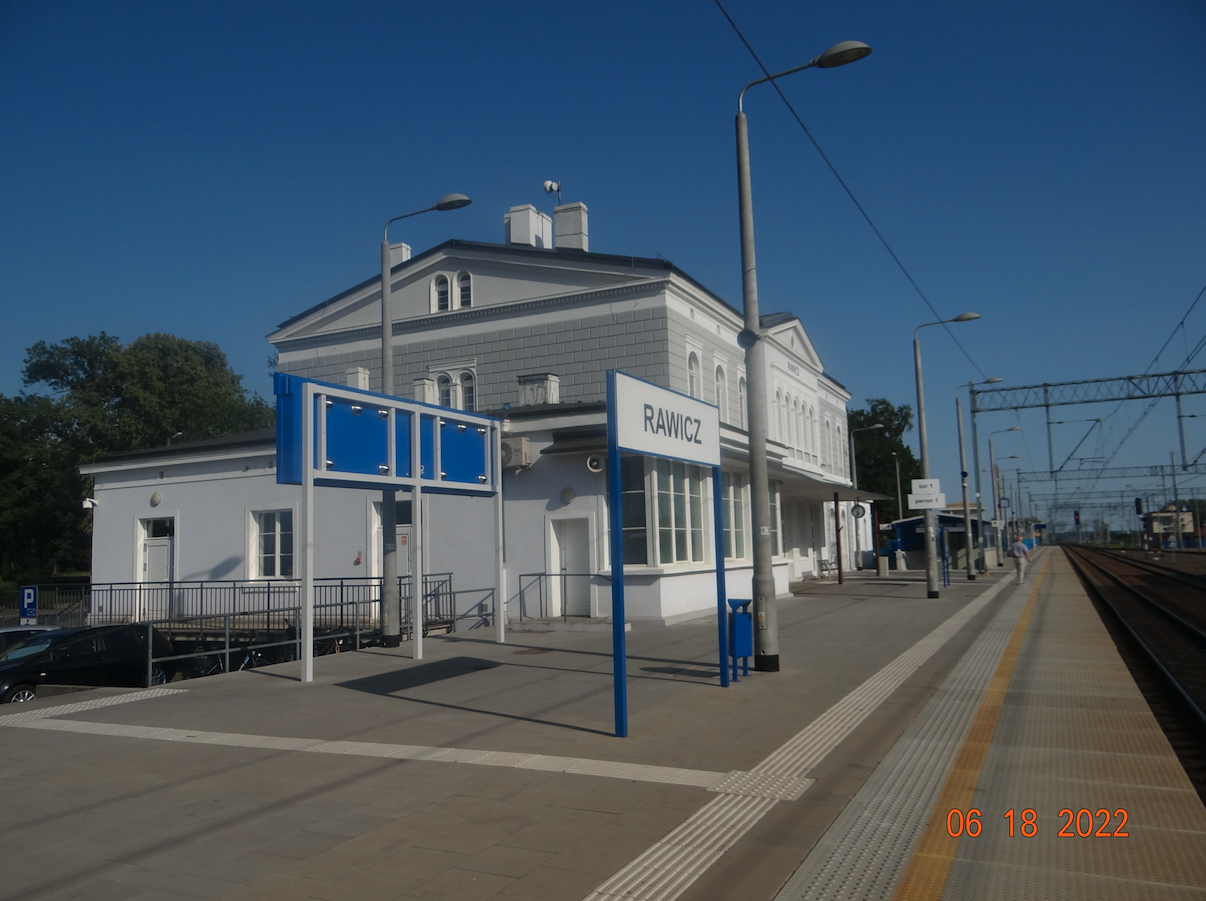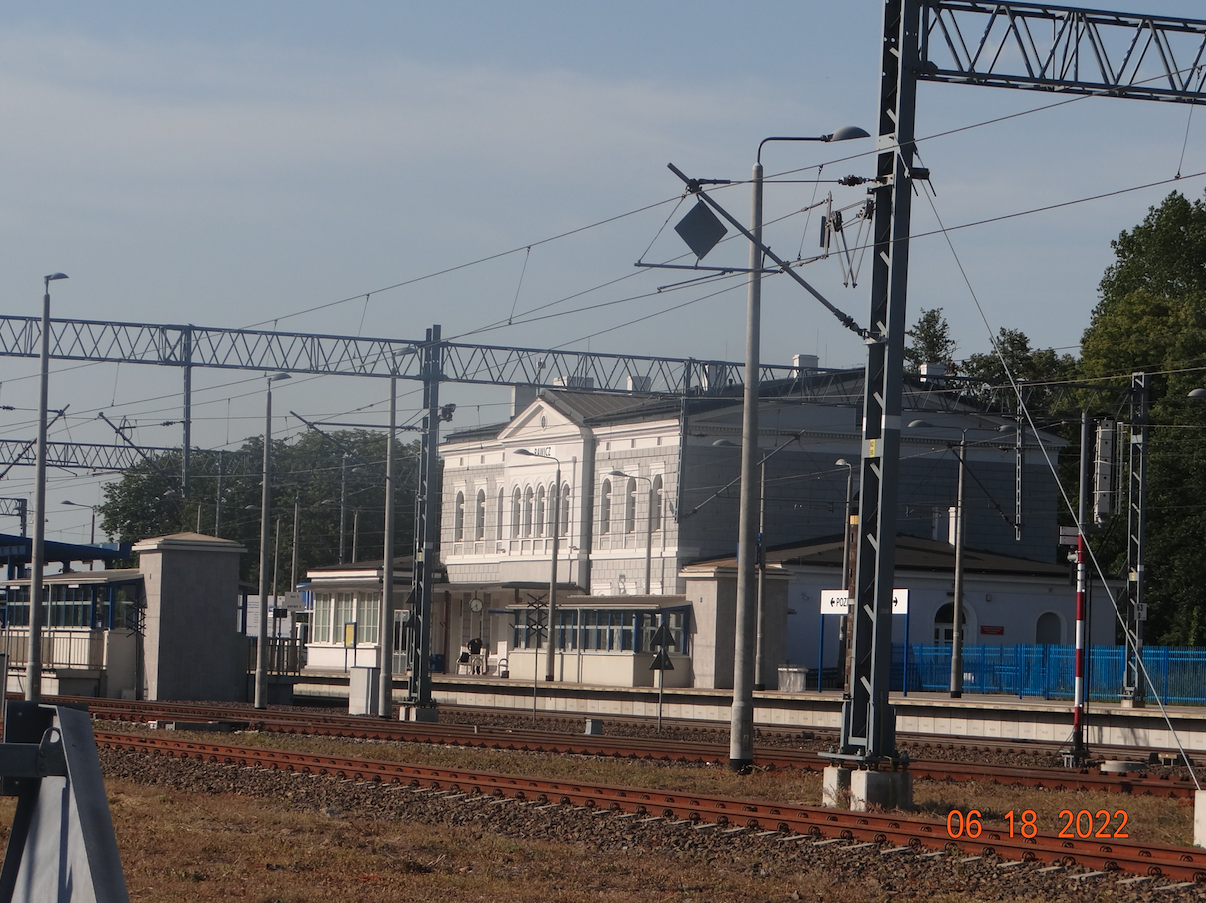 Rawicz is a city in Poland in the Greater Poland Voivodeship, which is the seat of the Rawicz urban-rural commune. The town of Rawicz was founded in 1638. For many centuries, the city was inhabited by Poles, Jews and Germans. After the victorious Greater Poland Uprising in 1919, Rawicz found itself within the borders of the Restored Republic of Poland. At that time, it was a border town, both on the railway and road routes.
Stupid Germans started the Second World War, which they lost, and as a result of the decision of the dictator-Tsar Stalin, the town of Rawicz was far from the Polish-German border.
According to data from 2019, the city of Rawicz had 19,624 inhabitants. The area of the city is 113 hectares.
Written by Karol Placha Hetman