Kraków 2022-03-29
The history of PKP at the Kraków junction.
The railway has been connected with Krakow since 1847, that is for 175 years. During this period, the railway developed a lot and changed at the same time. And this dynamic state continues. In this chapter, we will try to present the history of the technical infrastructure of the Krakow railway junction.
From Płaszów to Bieżanów.
Railway facilities in Kraków developed along the railway route from the Kraków Płaszów station (initially named Podgórze) to the Bieżanów station (initially spelled by "rz" Bierzanów). The entire railway complex is 6,300 m long, 330 m wide and covers an area of ​​210 hectares. There are three passenger railway stations in this area; Krakow Płaszów, Krakow Prokocim and Krakow Bieżanów. But most of all, there are freight stations, locomotive depots, rolling stock repair plants and other infrastructure. Near the Kraków Płaszów station, there is a memorial to the martyrdom of seven Polish Railroaders brutally hanged by the Germans on June 26, 1942. Every year, railwaymen meet at the monument. The monument stands at the intersection of Prokocimska - Wodna streets.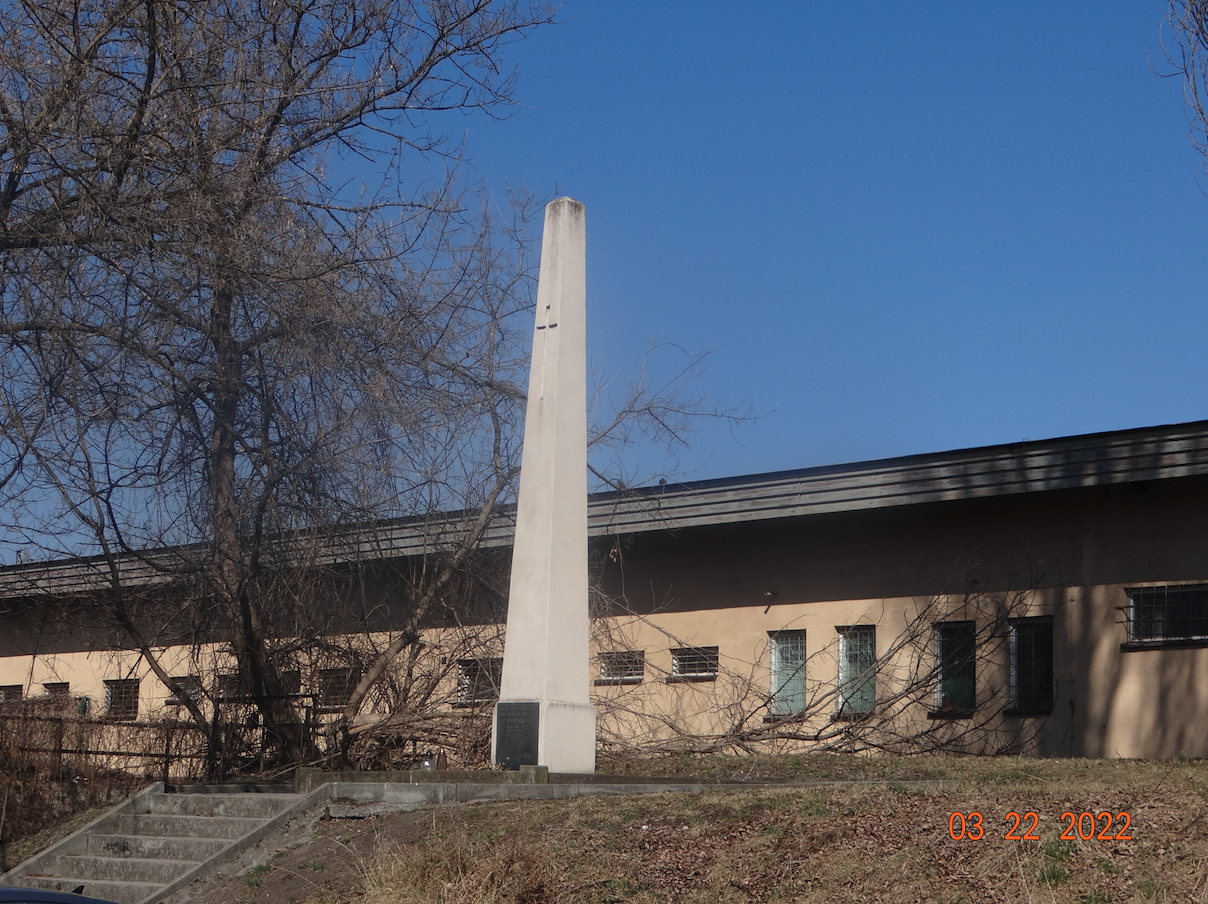 Written by Karol Placha Hetman