Radom 2021-07-31
Day of Open Barracks at the 42nd Air Training Base in Radom.
The program included air shows, exhibitions and concerts of music stars.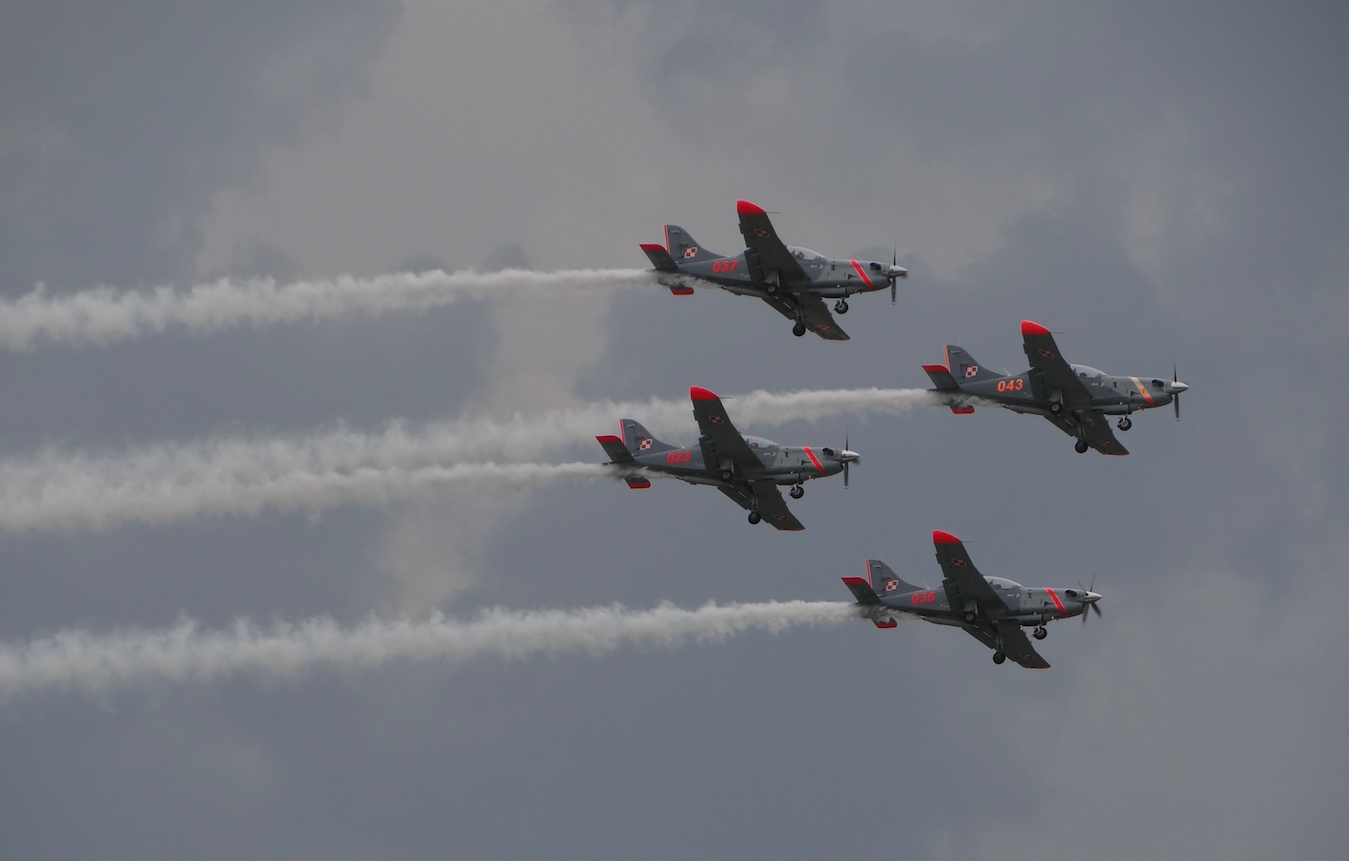 On July 31, 2021, on the occasion of the 10th anniversary of the establishment of the 42nd Air Training Base, the garrison's command decided to organize a military picnic. The event was held under the patronage of the Minister of National Defense, Mariusz Błaszczak. Admission for participants was free. The picnic lasted from 10:00 am to 6:00 pm. At 11.00 a solemn collection of garrison soldiers took place.
The air show took place from 12.00 to 14.00. All the planes participating in the show flew to the departure area in Radom from other airports.
Written by Karol Placha Hetman