Kraków 2010 -03-05
New exhibits in Czyżyny at the Polish Aviation Museum.
At the beginning of 2010, three new exhibits appeared in MLP, which certainly pleased aviation enthusiasts.
I will be the first to mention the extremely interesting Jaguar combat aircraft. It is a supersonic, twin-engine tactical support aircraft, designed for precise attack on point targets with classic bombs, guided bombs and guided missiles. The plane is the fruit of British-French cooperation. For economic reasons, on May 17, 1965, the governments of France and the UK signed an agreement to jointly build the plane. The SEPECAT company was established specifically for this program, and the aircraft was named Jaguar. The first prototype was flown on September 8, 1968, and in January 1968 it was decided to mass-produce it. One-seater and two-seater versions are known. Airplanes have different equipment; different for France, different for UK. 512 were built for France, the UK, and also for Oman and Ecuador.
Let me remind you that it was the time when MiG-21 R fighters were introduced to the Polish Military Aviation, and the MiG-23 fighter was undergoing the last tests in the CCCP.
Since 1994, Polish pilots had the opportunity to get to know Jaguar machines in our country. Jaguars were visited, among others, at the airports in Mirosławiec and Świdwin.
The Jaguar brought to Krakow is a single-seater version. Belonged to the RAF. It has a flat number XX 730. It will be assembled soon.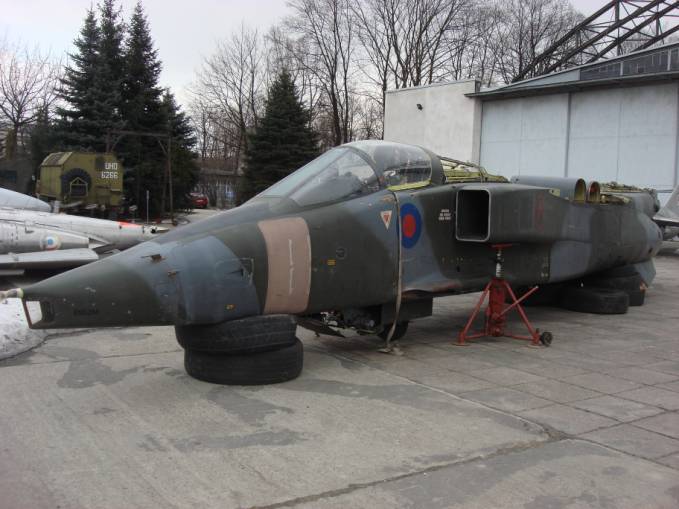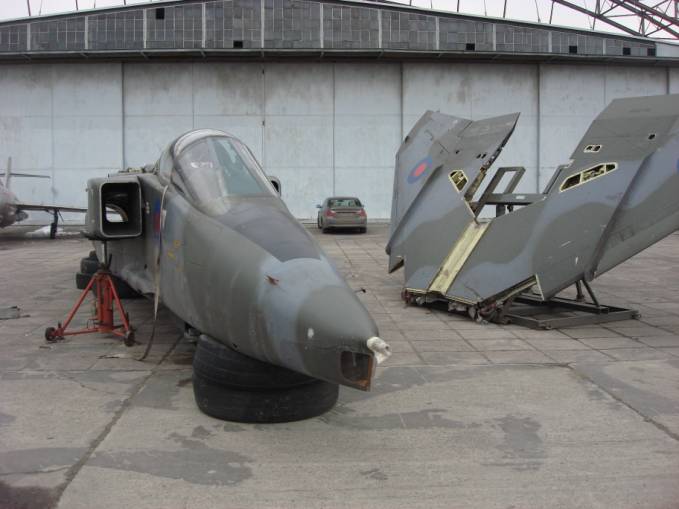 The second exhibit is the Aerospatiale CM 170 Super Magister plane. The aircraft is constructed, manufactured and operated in France. Training plane. The machine is a two-seater, two-engine, two-engine. The plane was flown in July 1952, but the first serial copy made its first flight in February 1956 as the CM 170 Magister. The Super Magister version was built from August 1962. The main difference is the drive unit. 786 CM 170 Magister and 130 CM 170 Super Magister were built. This plane can be roughly compared to our Iskra. The presented copy has a nb 5-MF. It will be assembled soon.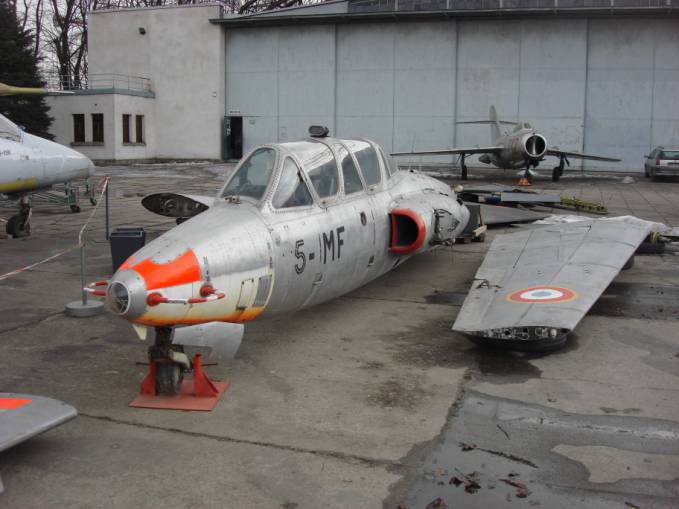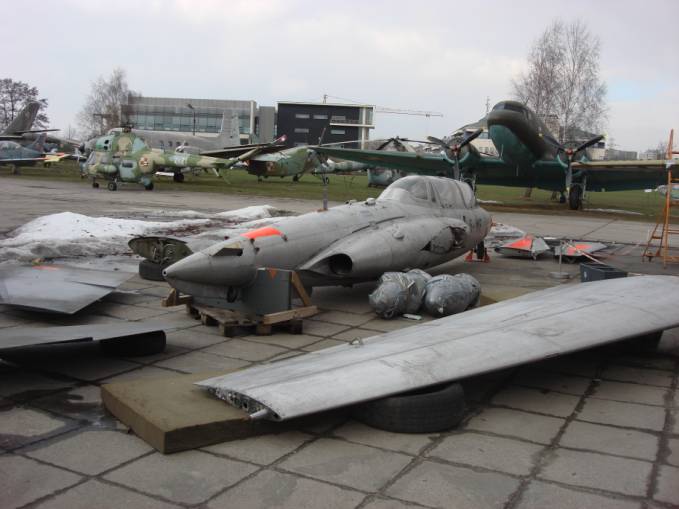 The third exhibit aroused my greatest sympathy. Because it was operated in Poland in the 36th SPLT in Okęcie. This is the Mi-8 S helicopter No. 10620 nb 620. It is designed for VIP transport. The cabin is equipped with leather seats. This copy, as one of four in May 1979, was repainted in the colors of LOT Polish Airlines and was used to transport the greatest of Poles, Pope St. John Paul II during his first pilgrimage to his homeland.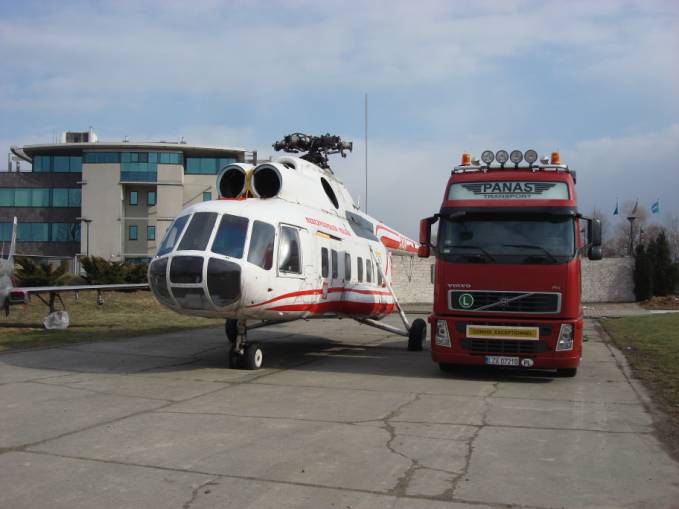 Written by Karol Placha Hetman