Kraków 2010-02-03
Mińsk Mazowiecki Airport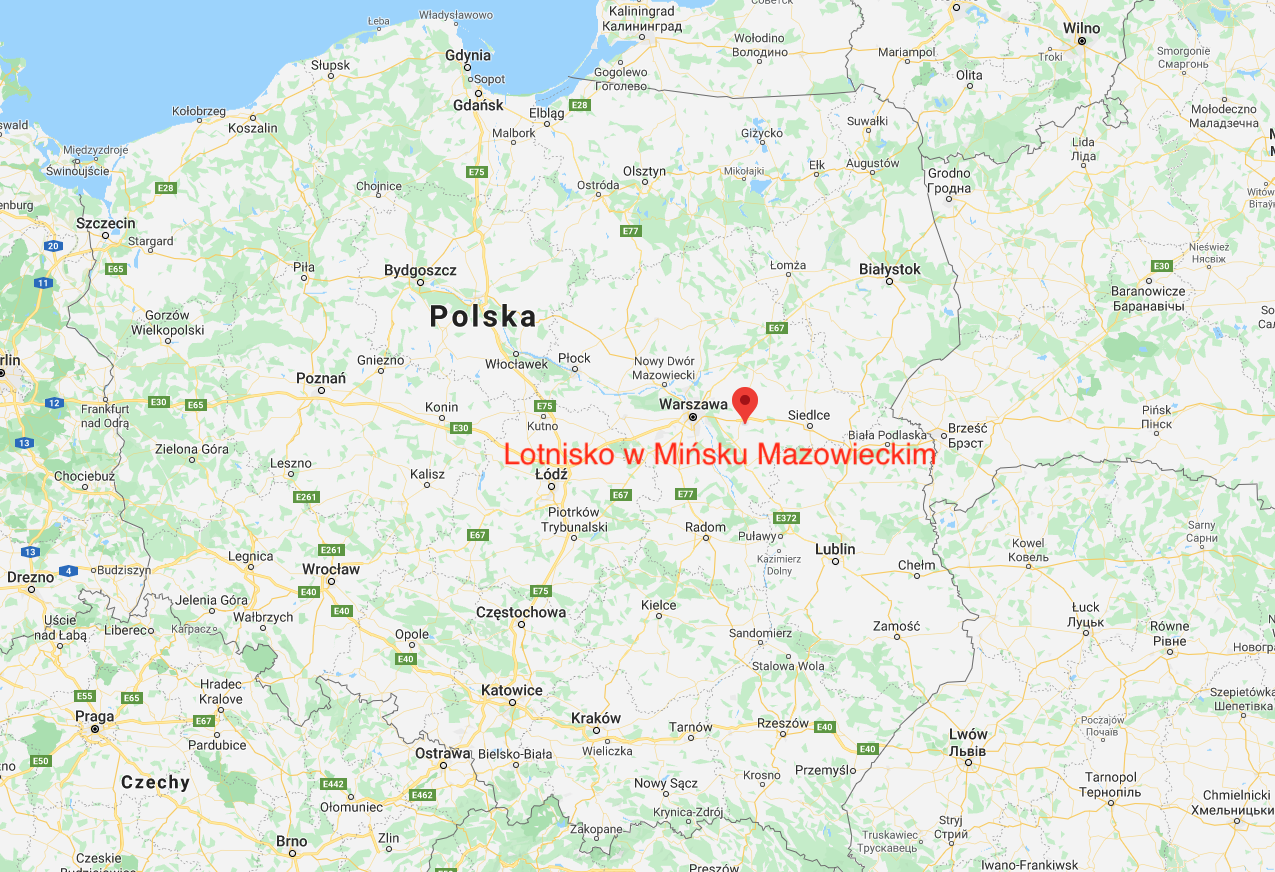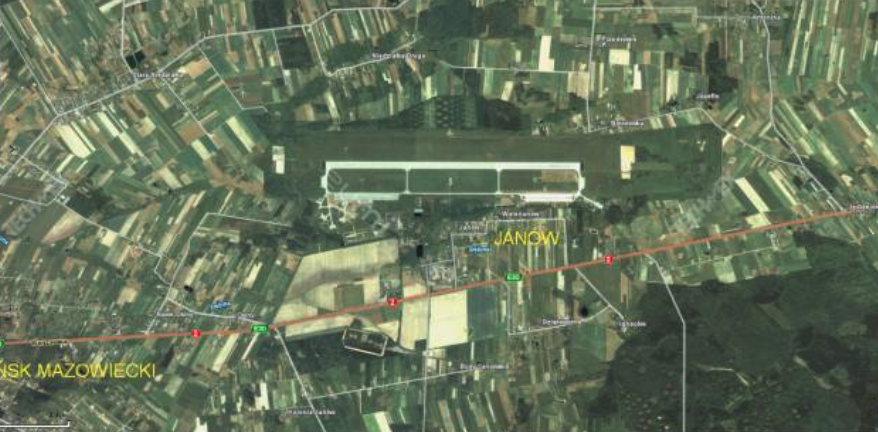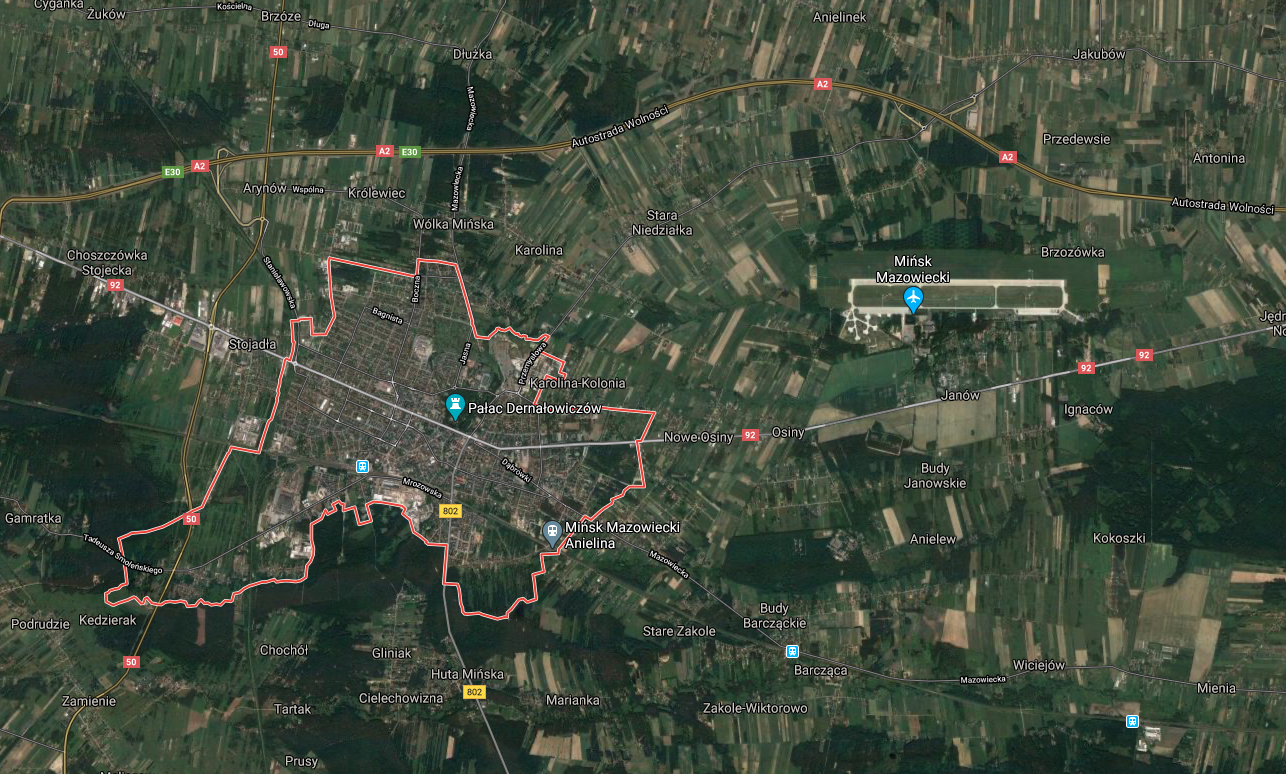 Currently, the Minsk Mazowiecki airport. 2010 year.
The airport is located in the town of Janów. The distance from Mińsk Mazowiecki is about 6 km to the east.
ICAO airport code: EPMM. Airport coordinates, latitude 52 degrees 11 minutes 44 seconds N and longitude 21 degrees 39 minutes 21 seconds E. The airport is 184 meters above sea level.
Written by Karol Placha Hetman