316 Section 2009-03-24

Lockheed Martin C-130 E Hercules

Poland
History
10 years of Lockheed Martin C-130 Hercules aircraft operation in Poland.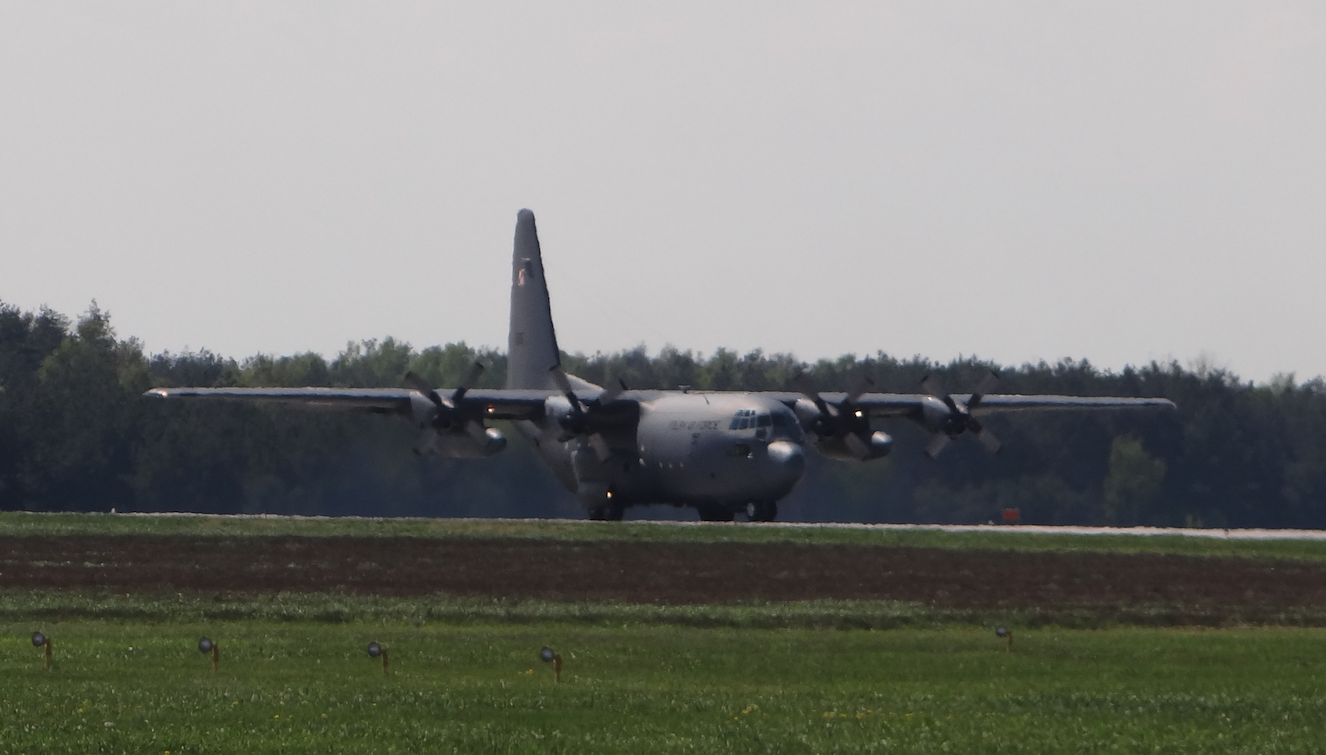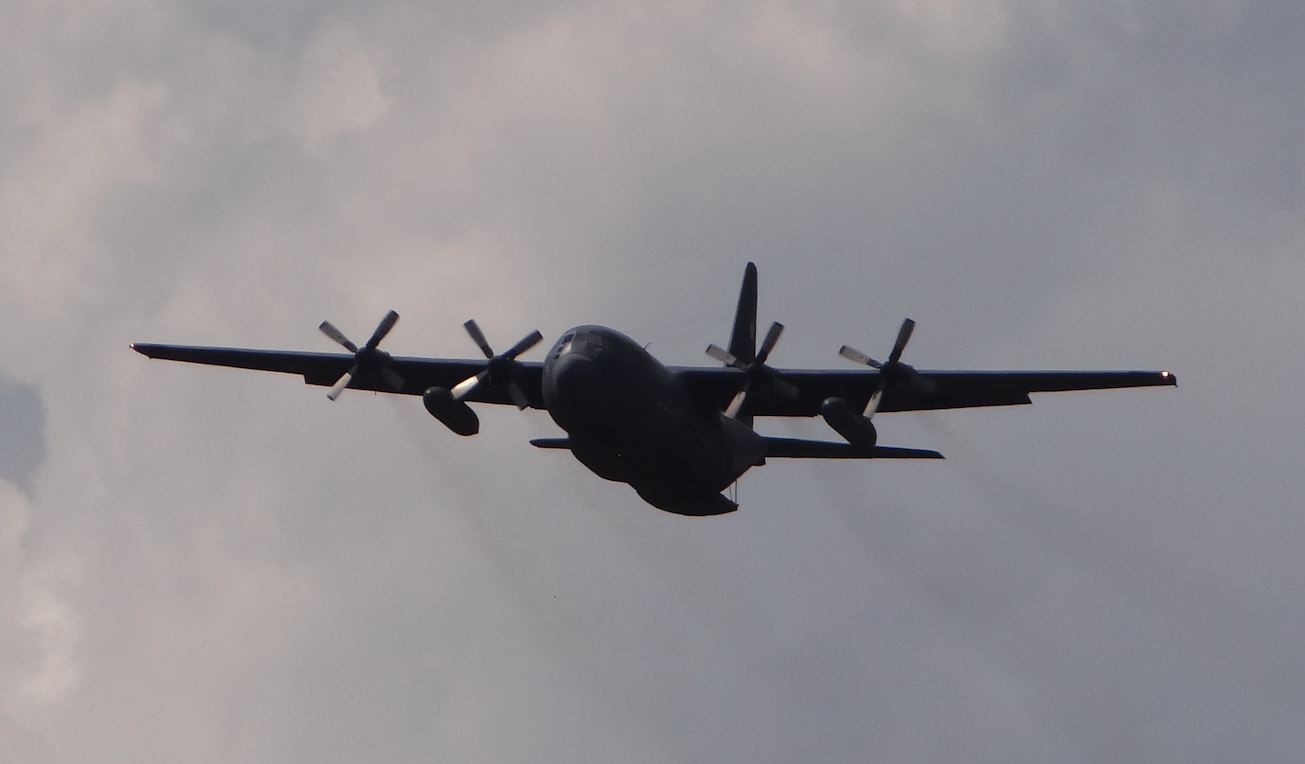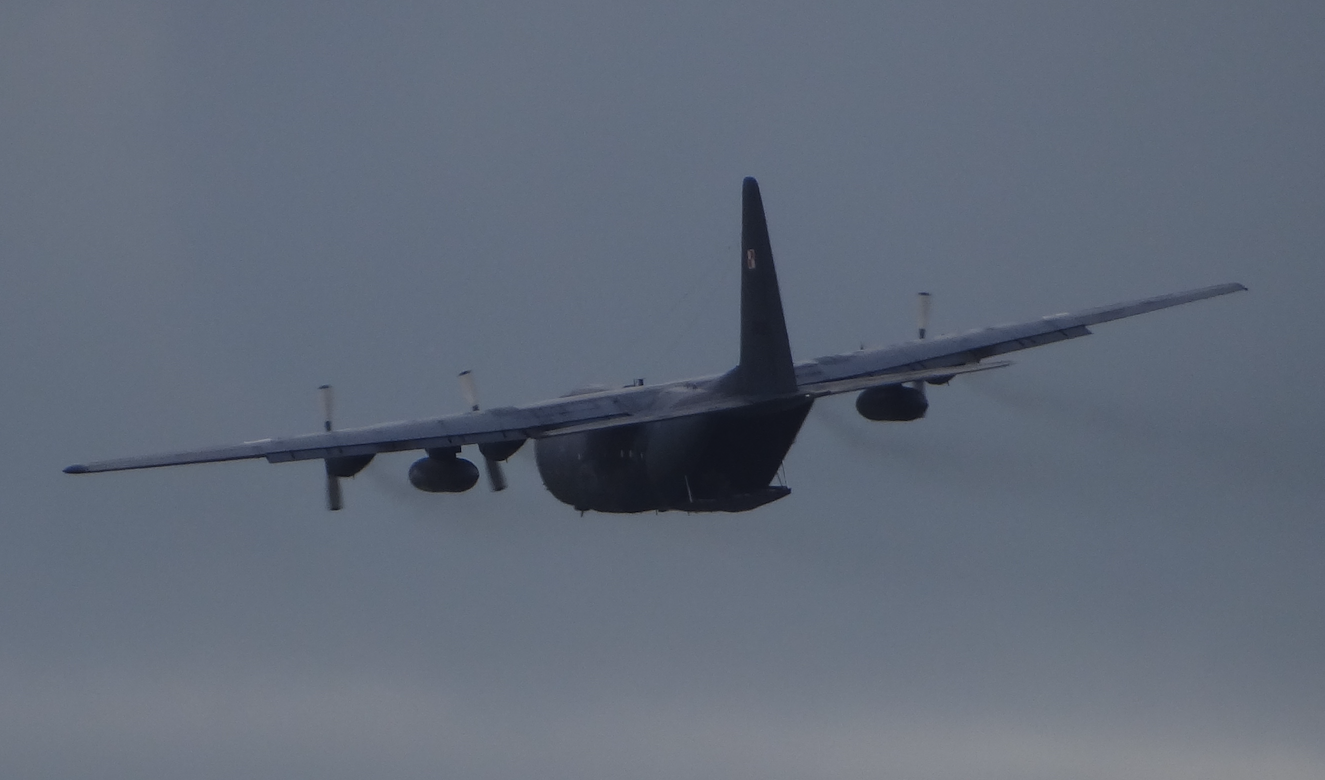 On 2019-03-24 (Sunday), 10 years have passed since the Polish Air Force was equipped with Lockheed Martin C-130 Hercules transport aircraft. On 2009-03-24, the first C-130 Hercules nb 1501 aircraft landed at Powidz Airport. The plane flew from the USA from Waco, Texas.
Poland has ordered five C-130 Hercules machines. Initially, due to delays in the delivery of these machines, the Polish Air Force operated three more C-130 Hercules, borrowed from USAF. One of these planes is currently in Powidz (2019) and is used for ground training.
It is worth mentioning that Powidz Airport, apart from being the base of Polish transport planes, is often landed by USAF transport planes, and rotationally based USAF helicopters.
Polish C-130 Hercules aircraft were preserved for many years at the storage yard in the USA. Conservation restorations were removed and underwent renovation. The center wing aircraft were replaced with new aircraft. Center-winged C-130 aircraft of all versions are the cements most exposed to deformation and cracks. That is why, from time to time, "sensational" information appears in the press about the problems of C-130 aircraft. In the cockpit, some indicators have been replaced with monitors. The engines have also undergone renovation.
The Lockheed C-130 Hercules aircraft is capable of transporting 94 soldiers, 74 sick people on stretchers or 62 skydivers with equipment. As a standard, it has a load capacity of 20,000 kg, although Polish aircraft, due to their age, have a payload limited to 17,500 kg (source needed). The plane will land in any weather. Can operate from grassy (ground) surface.
The C-130 Hercules crew consists of five soldiers as standard: captain, first officer, onboard engineer, navigator and loadmaster (loading technician). In the latest versions of the C-130 J Hercules aircraft, there is no on-board engineer or navigator, because the crew cabin is in the full version of the glass cockpit.
The current fleet of Polish C-130 Hercules transport aircraft consists of five copies. The aircraft are equipped with the 33rd Transport Aviation Base in Powidz, which is part of the 3rd Transport Aviation Wing. These aircraft spent over 10,000 hours in the air for 10 years. Some Polish crews have raided C-130 Hercules aircraft for over 2,000 hours. Polish crews landed in the farthest corners of the world: Alaska, USA, Iceland, Scandinavia, Europe, Africa, Middle East, Far East, up to Nepal.
During this time, C-130 Hercules confirmed their usefulness. They provide air transport to the farthest regions of the world. They secure tactical aviation operations in missions around the world, especially since they can operate in war zones. They participated in missions in: Iraq, Afghanistan, Chad and Kuwait. They transport equipment and people. Airborne equipment and personnel. They carry out tasks related to the medical evacuation of soldiers and civilians. They support special air operations and airborne operations. Supported the activities of the French army. They conducted evacuation of diplomatic missions from Libya and Iraq. They transport citizens of other countries as part of deportation flights. The aircraft were used to transport repatriates after the outbreak of the conflict in Ukraine. They participate in humanitarian aid operations. They carried out humanitarian aid in the flood-affected Albania in 2010 and after the earthquake in Nepal in 2015, as well as in the Central African Republic. So, the C-130 Hercules aircraft perform a wide range of sentences. Polish C-130 Hercules aircraft are also the stars of numerous air shows in Poland: Radom, Dęblin, Poznań, Giżycko and others.
Various typical and unusual loads were carried in the C-130 Hercules hold. For example, the historic Renault FT-17 tank was transported from Afghanistan to Poland. A car for transporting Pope "PapaMobile" was also transported by plane from Armenia.
All this would not be possible without perfect training of aircraft crews and ground personnel, who every day puts a lot of effort and commitment to safely and efficiently carry out all the tasks set. Polish crews are well prepared to service these large aircraft, which with a total weight of over 70,000 kg, remain agile and successfully take off and land from makeshift airfields. The aircraft is designed to be durable and effective, and will fly regardless of the situation. The aircraft performs well in any climate: from arctic to equatorial (high temperatures and low atmospheric pressure). Our pilots train together with allies, especially Americans, at home and abroad. They took part in the famous Red Flag exercises in Alaska, as well as Swift Response and Ramstei Guard. When the C-130 Hercules aircraft were taken into the equipment of the Polish Army, it was not thought that they would be used so intensively.
In the first two years, the operation of C-130 Hercules aircraft encountered various difficulties. Mainly due to emerging faults. C-130 nb 1501 aircraft returned to the hangar for repairs every now and then. The pilots called him "The queen of hangar". In addition, the pilots painted a picture of a woman with the inscription Queen on the aircraft's side. The C-130 nb 1502 aircraft (delivered on 4/26/2010) received its own name "Cobra", but most pilots don't like this name. The C-130 nb 1503 aircraft (delivered on November 16, 2010) has no name. The C-130 nb 1504 aircraft (delivered on 16/09/2011) has the name "Charleen" given by one of the American mechanics. The C-130 nb 1505 (delivered on 7/23/2012) received the name "Dreamliner" in a fit of emotion, which was a reference to the initial problems with the Boeing B.787 communication aircraft, but most airmen do not accept the name. The machines are regularly serviced in Powidz and WZL No. 2 S.A. in Bydgoszcz.
Polish Air Force is looking for a successor to the C-130 Hercules aircraft.
In February 2019, the President of the Republic of Poland Andrzej Duda, talking about plans to purchase equipment for the Polish Army, mentioned V generation fighters and transport aircraft. It was no secret then that the Polish C-130 would not last in service until 2030.
From the beginning of 2019, the Polish Army is preparing to find a successor to the C-130 Hercules. The program was called Drop, and its goal is to choose new medium transport aircraft. Five bidders have entered the technical dialogue:
Leonardo - C-27 J Spartan aircraft. This aircraft was already offered to Poland when purchasing CASA C-295 M aircraft.
Airbus - which offers two constructions; C-295 W and A.400 M. The latter is noteworthy.
Embraer - KC-390. For example, the aircraft was bought by Czechs who have been on the Brazilian program from the very beginning.
Lockheed Martin - C-130 J Super Hercules. The natural consequence of operating C-130 Hercules aircraft.
Boeing - which does not offer a medium transport aircraft with a rear ramp, but has a Boeing C-17. The Boeing group also established cooperation with the Embraer group, which may suggest support for the KC-390 offer.
The technical dialogue is expected to last from September 2019 to May 2020. As a result, WTT's detailed requirements will be created that will be addressed to two or three bidders.
The acquisition of medium transport aircraft by Poland does not cause great emotions among politicians and journalists. Probably because much larger purchases are made for the Polish Army.
In September 2019, during the MSPO Trade Fair in Kielce, the Ministry of National Defense announced that they had signed Letter of Request applications for the supply of C-130 Hercules aircraft from the USA. They will be obtained as part of the Excess Defense Articles program, i.e. from surpluses of the US armed forces. It will be five C-130 H aircraft after renovation and modernization. The aircraft will not come from the warehouse, but they are machines still used by the US National Guard, i.e. younger.
C-130 H aircraft used in the National Guard have already undergone modifications since 2008. They received, among others, newer Rolls-Royce engines that drive 8-blade propellers. NP2000 propellers with automatic balancing and electronic blade angle control system, which reduced noise, vibration and fuel consumption. It is worth mentioning that C-130 J aircraft have other engines and 6-blade propellers.
Currently (2019) only C-130 J Super Hercules planes and their 4.6-meter version C-130 J-30 are produced. These machines are much more modern, with more than 40% greater range and over 20% higher cruising speed. Depending on the version, the load capacity and dimensions of the load compartment are also significantly larger. The crew are only 3 pilots.
Written by Karol Placha Hetman
---
316 Section 2009-03-24

Lockheed Martin C-130 E Hercules

Poland
Construction
The design of the Lockheed C-130 E Hercules aircraft is described in Section "Lockheed Martin C-130. Construction." In this part, we will present some photos of Polish C-130 E planes.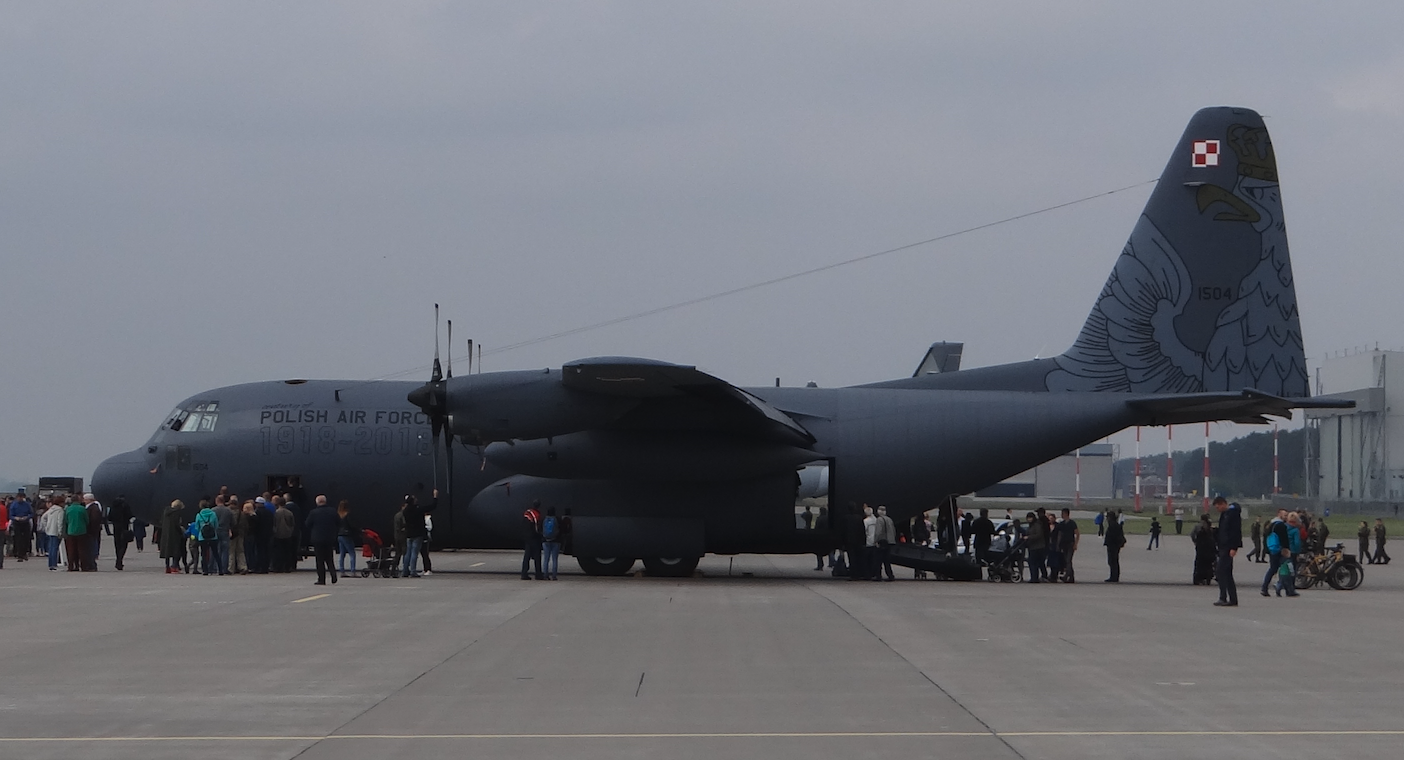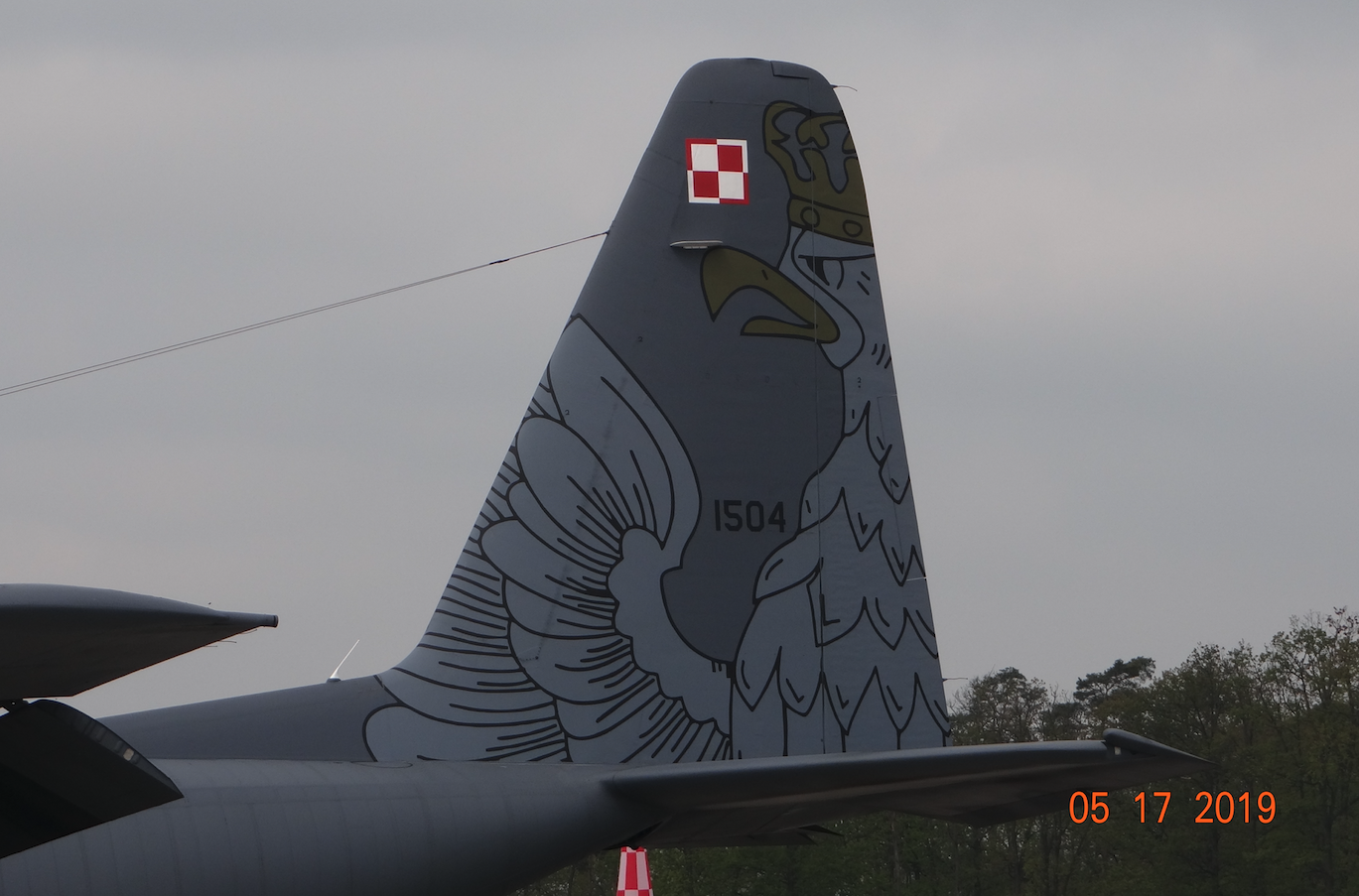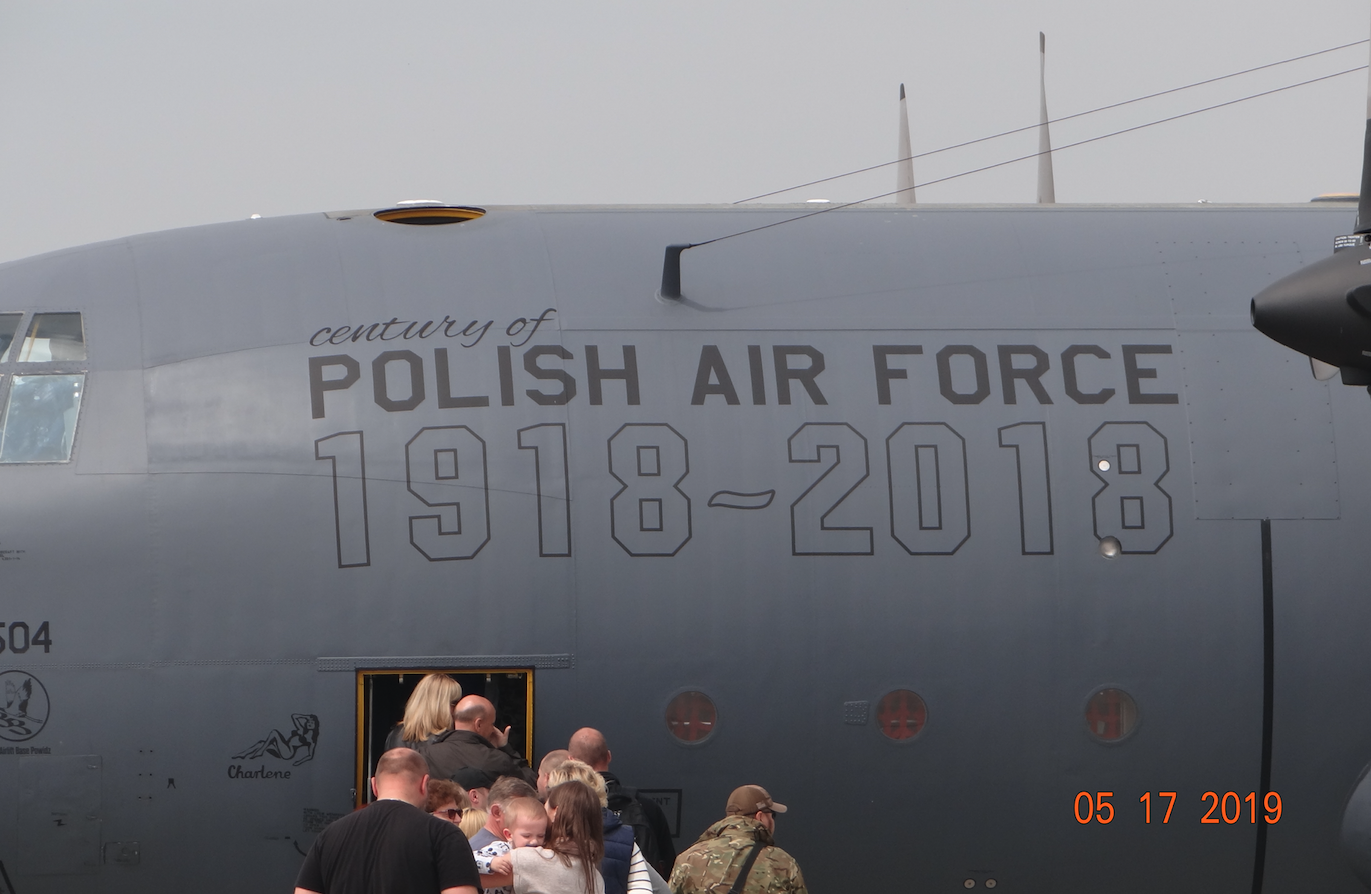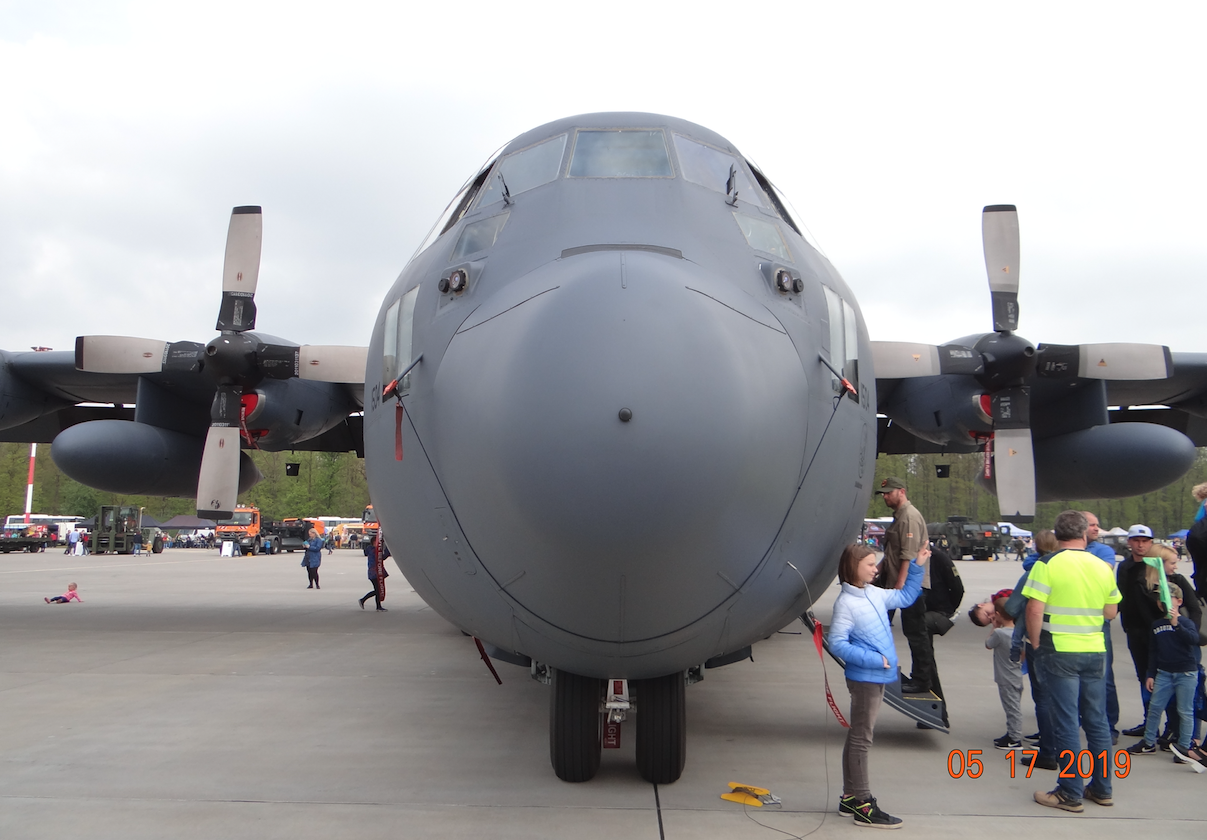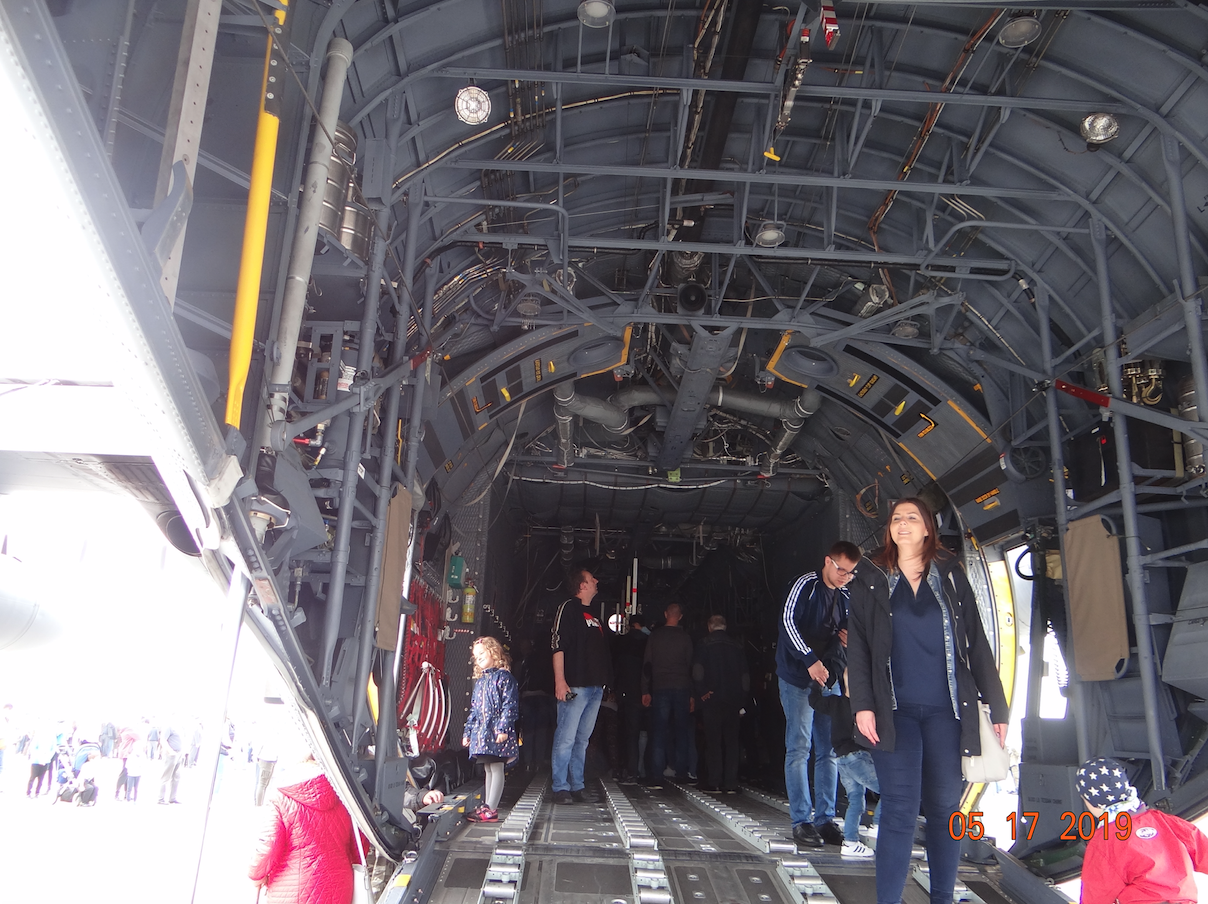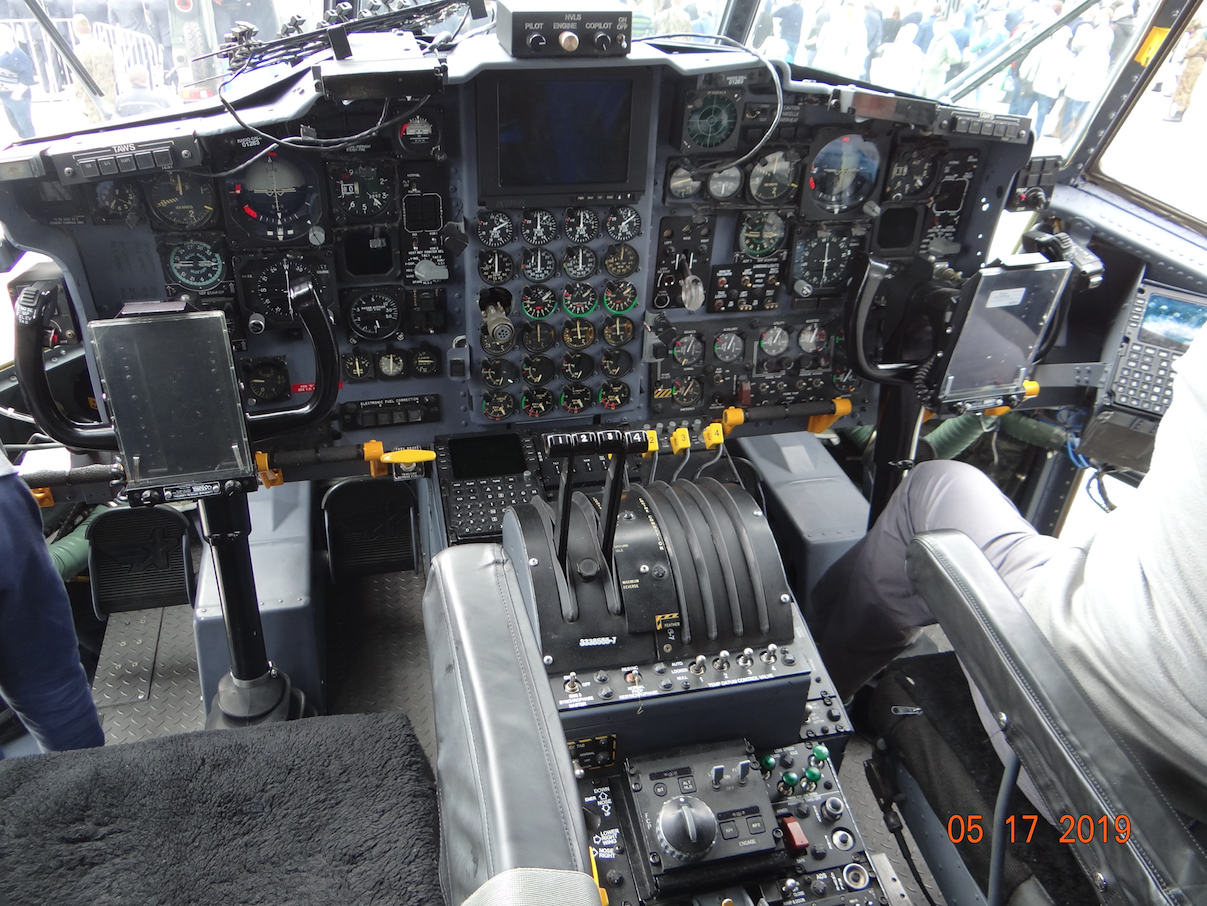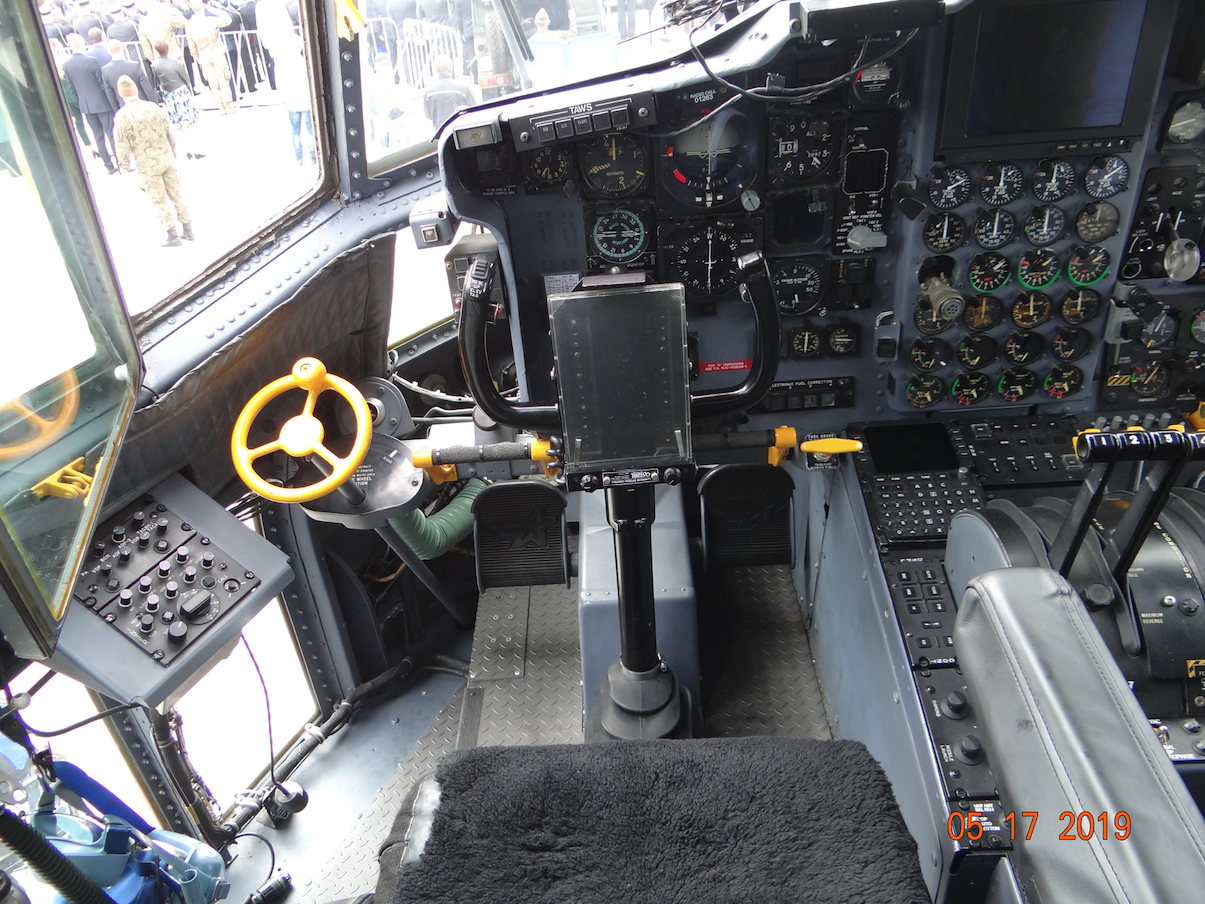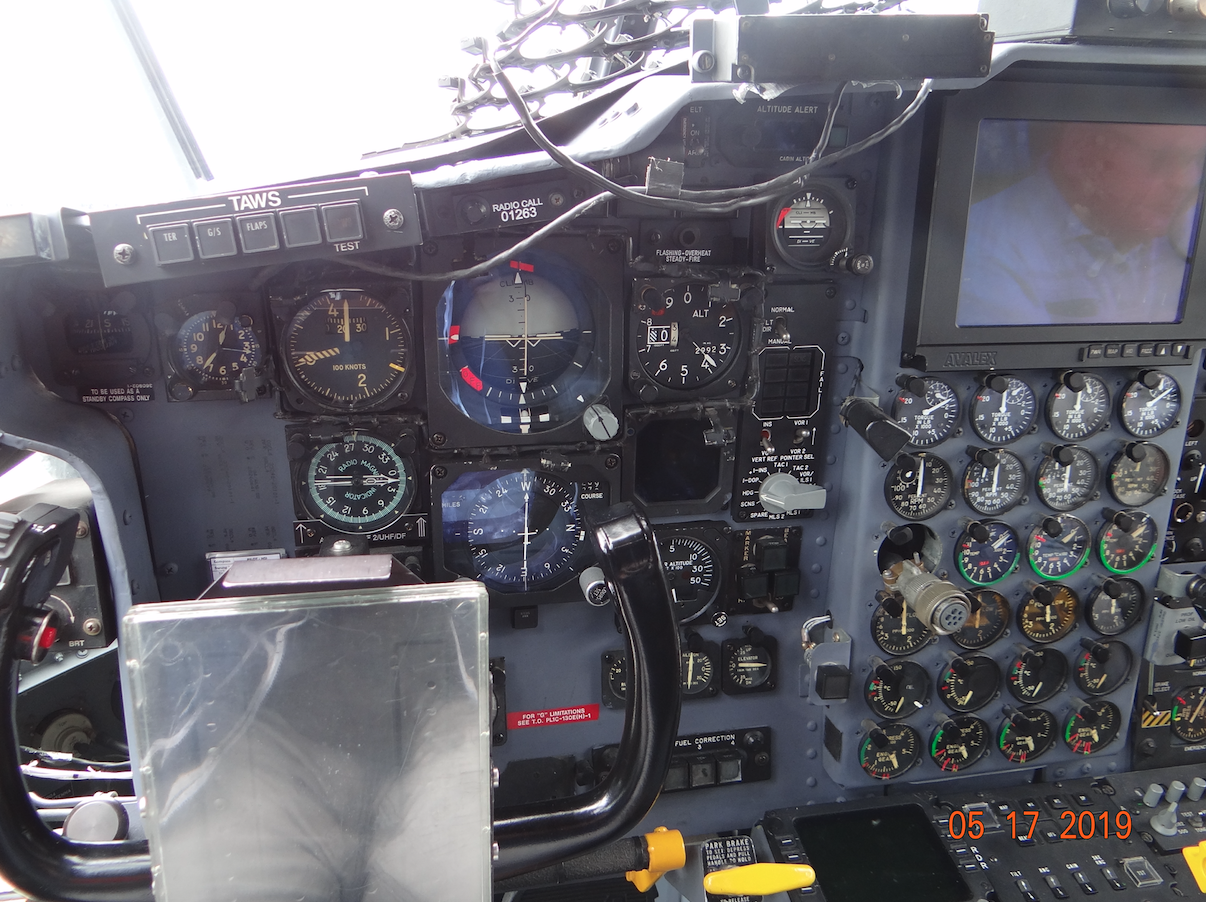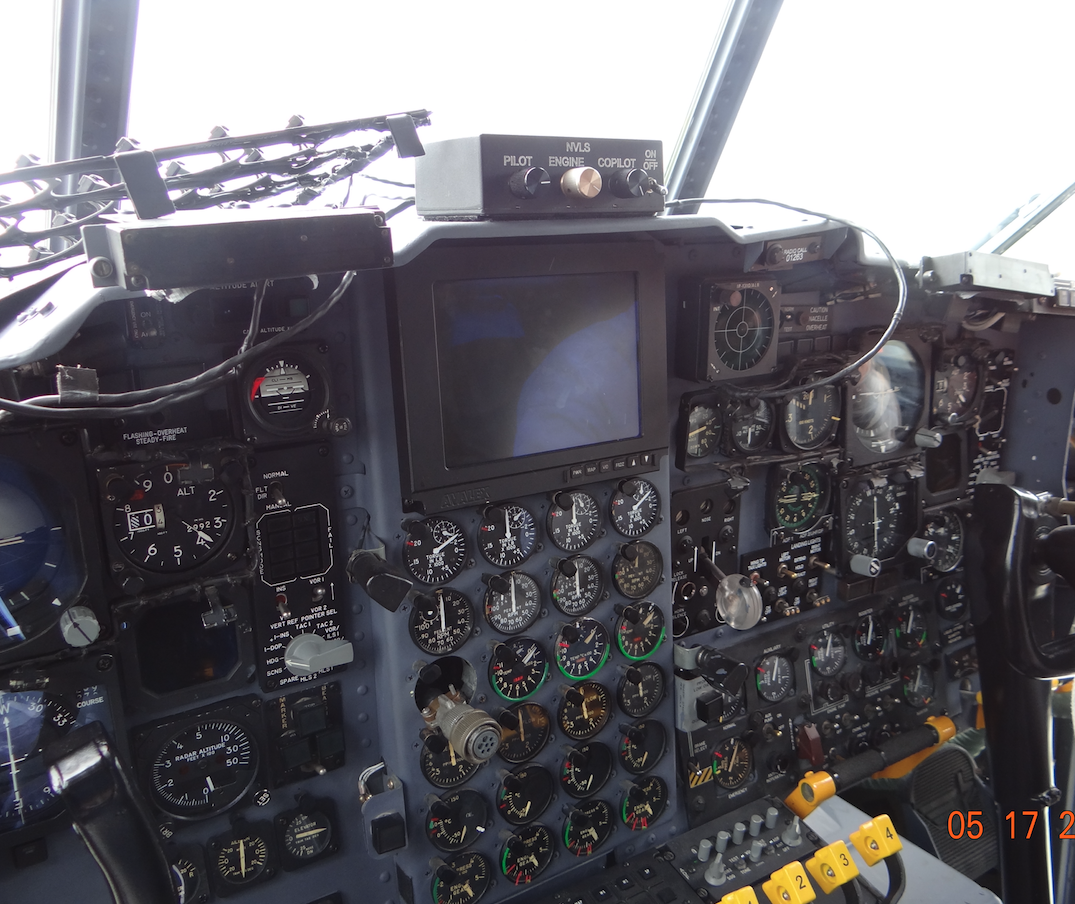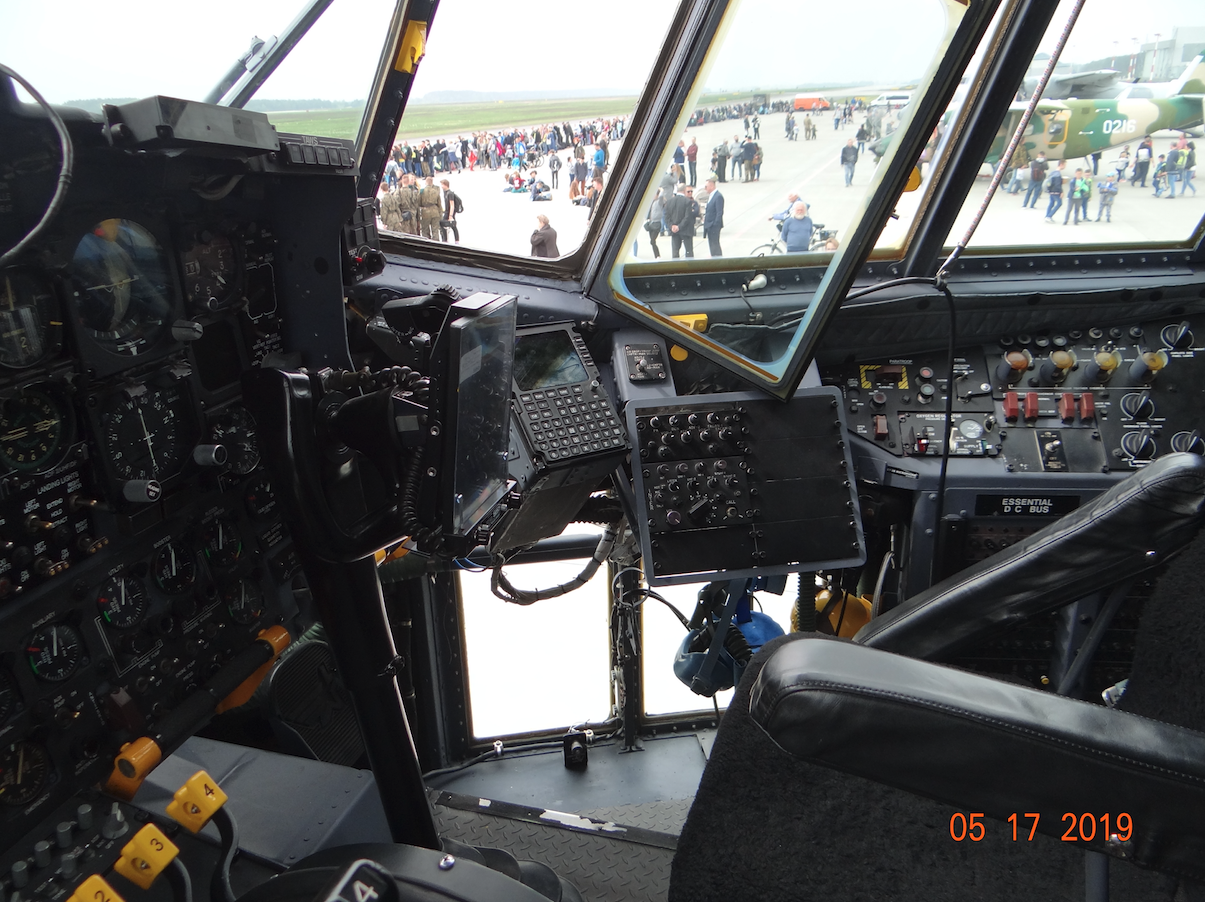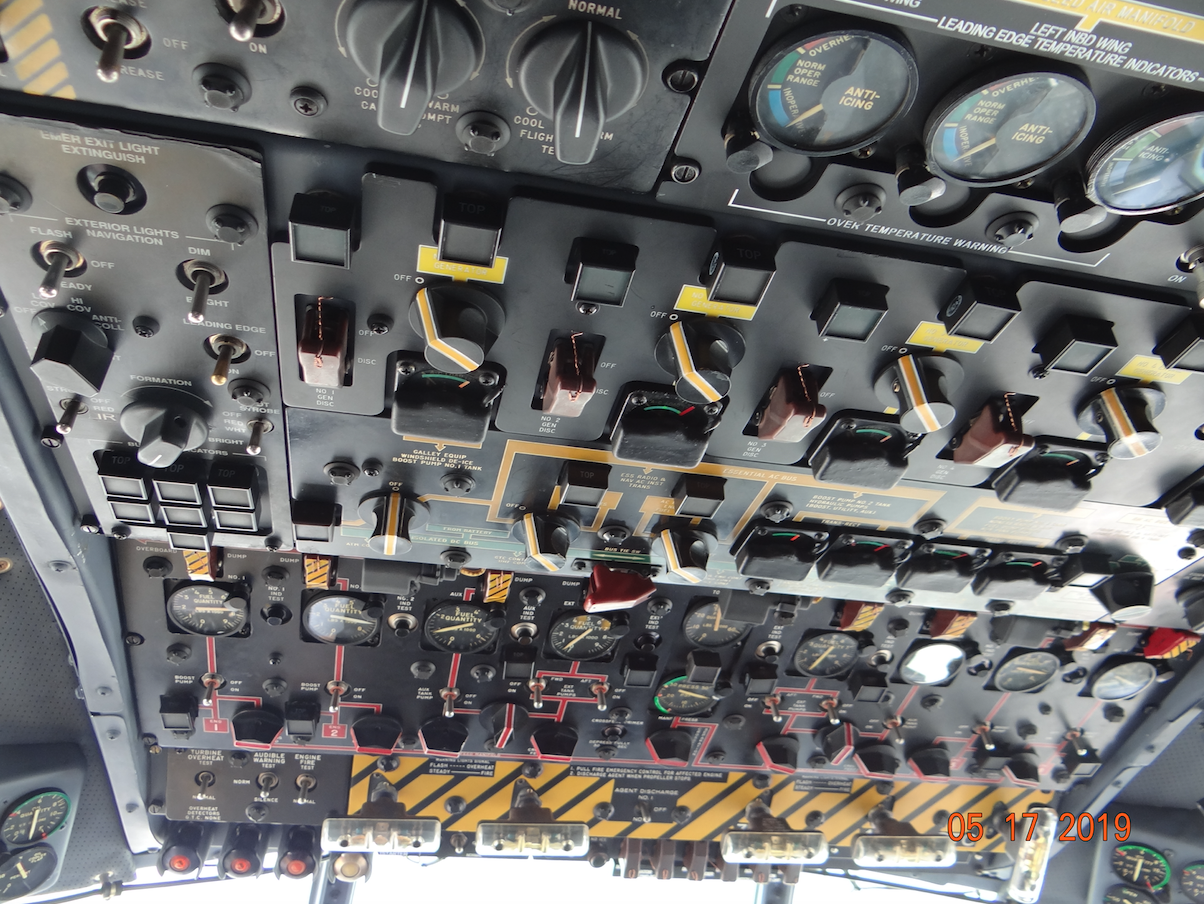 Written by Karol Placha Hetman
---
---
316 Section 2009-03-24
Lockheed Martin C-130 E Hercules
Poland
Tally
The list of Polish C-130 E Hercules planes is included in Section "Lockheed Martin C-130. 2009. Tally. "
Written by Karol Placha Hetman
---