Łask 2013-01-18
10th Fighter Aviation Squadron and 32nd Air Base.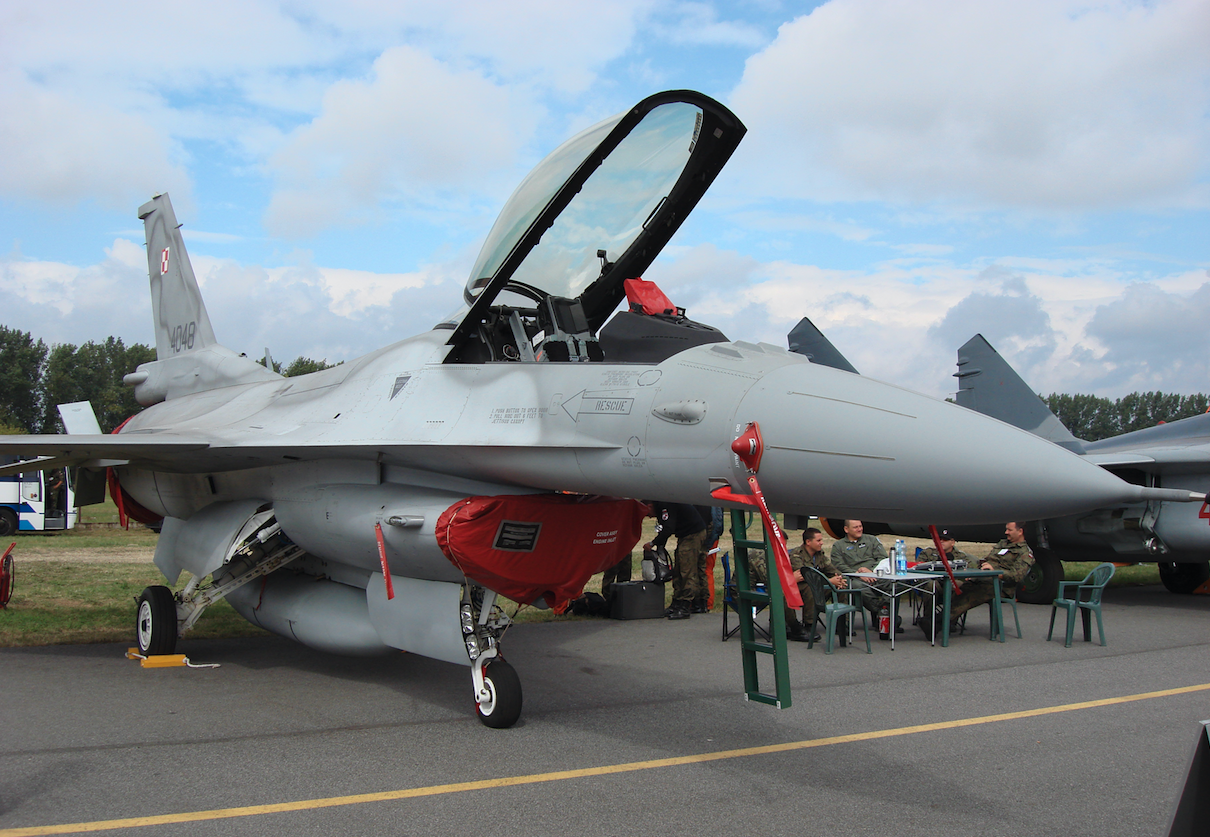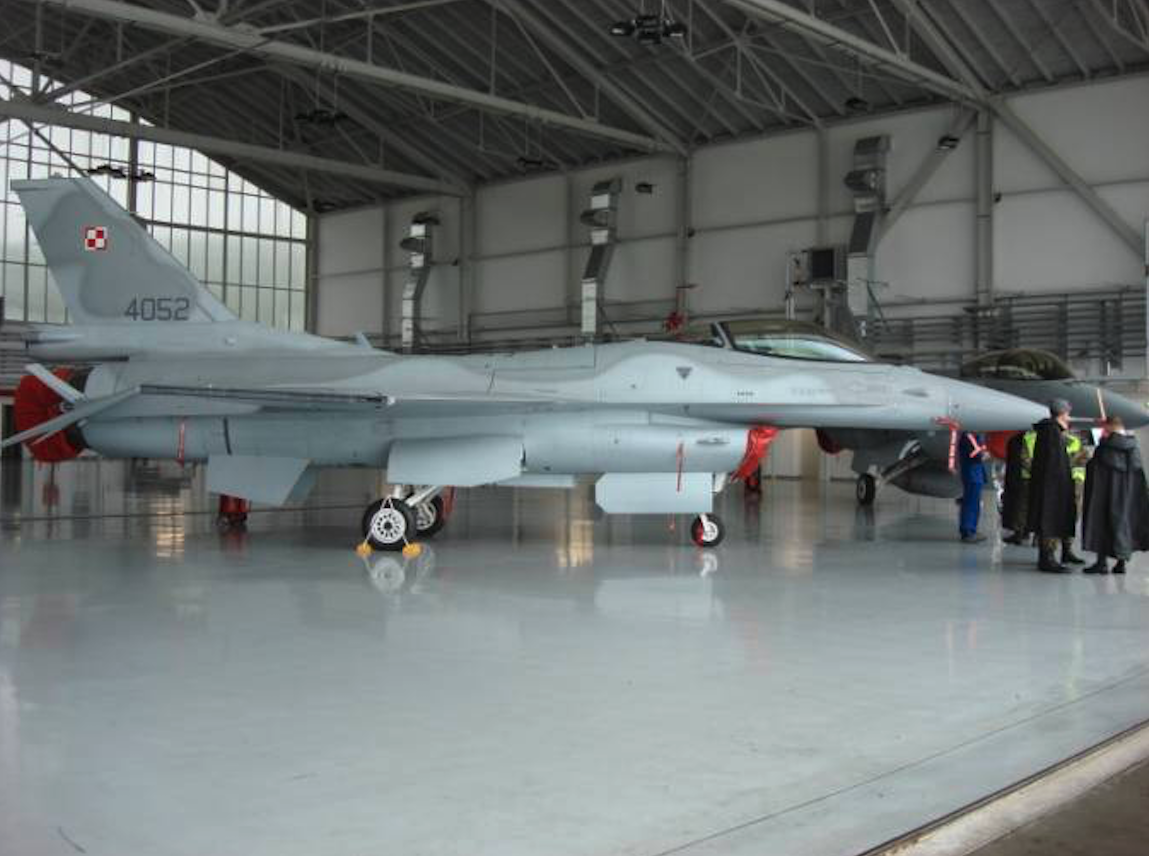 Infrastructure of the Łask airport.
The airport is located about 5 km south-east of the city of Łask. It is located between roads No. 44 and No. 483 in the village of Brodnica. Geographic coordinates: 51.33.06 N, 19.10.44 E, at an altitude of 193 m (627 ft) above sea level. It has a belt with a concrete surface, dimensions 2 500 m x 60 m, orientation 11/29.
The owner of the airport is the Air Force of the Republic of Poland. The user is the Military Unit No. 1158. Address; ul. May 9, 31, 98-100 Łask.
Written by Karol Placha Hetman