Poznań 2017-10-27
Krzesiny airport in 1959.
Currently, Lockheed Martin (General Dynamics) F-16 Jastrząb combat aircraft are stationed at Krzesiny Airport. On the other hand, 60 years ago, PZL Lim-2 fighters were stationed here, mass-produced at WSK PZL Mielec. These planes were derived from the Mikojan and Guriewicz MiG-15 designs.
We present a photo report of old photos taken in 1959 at the Krzesiny Airport.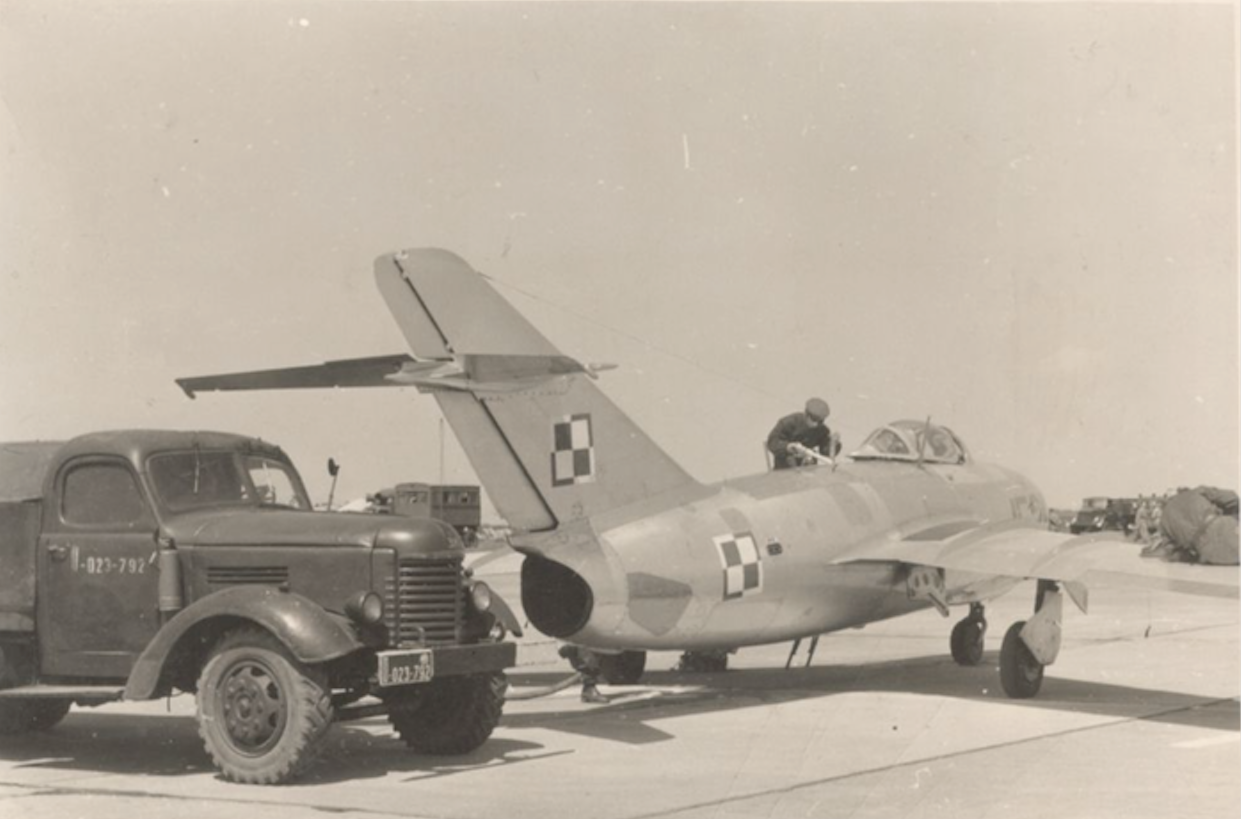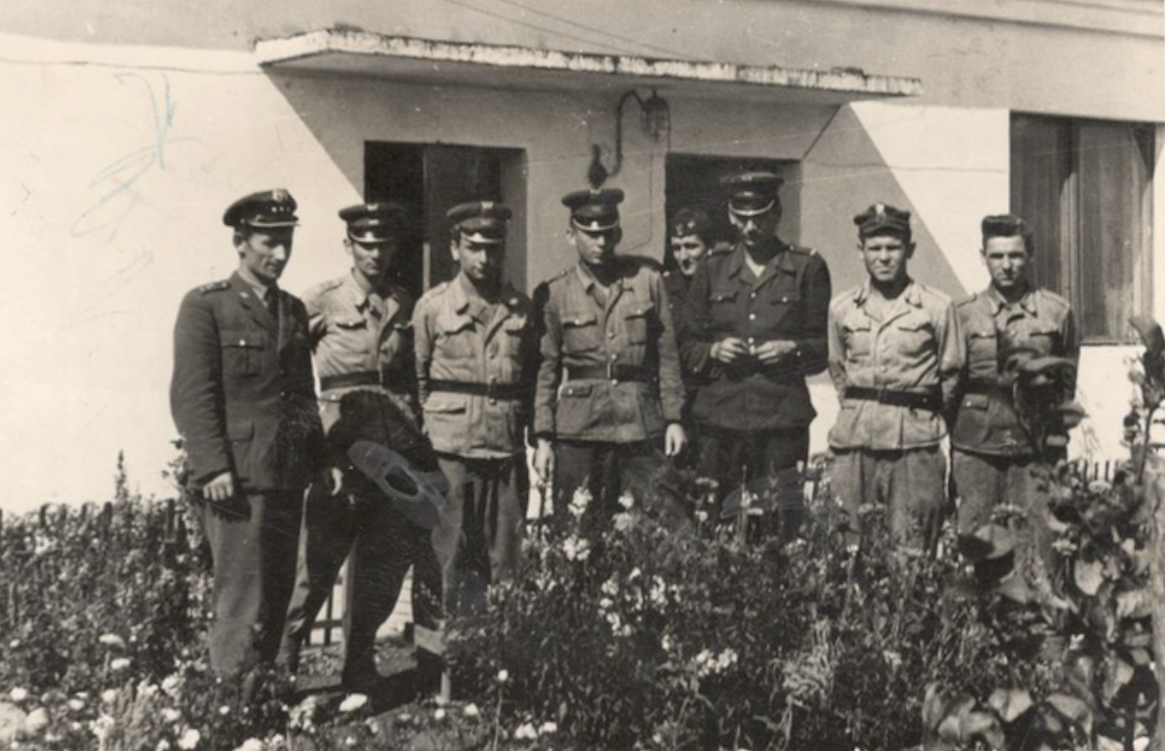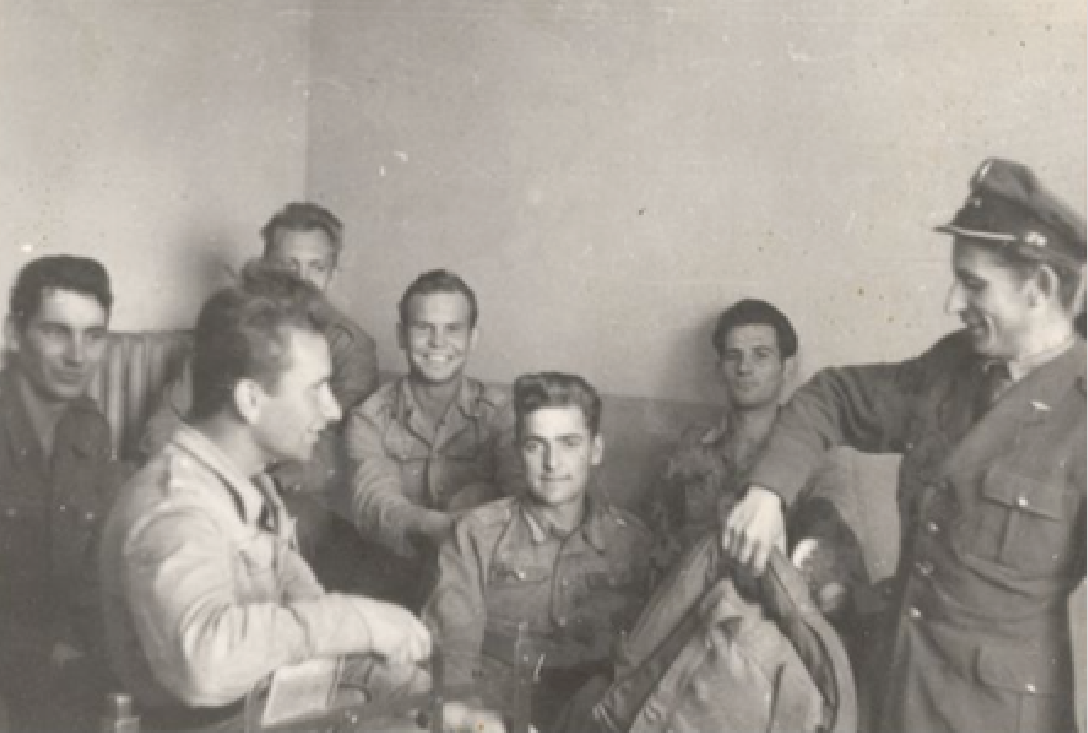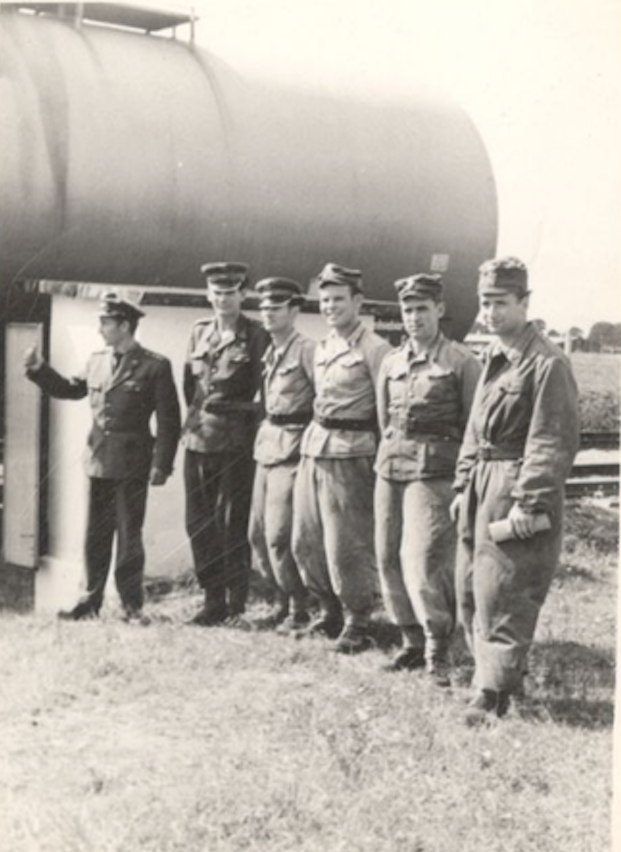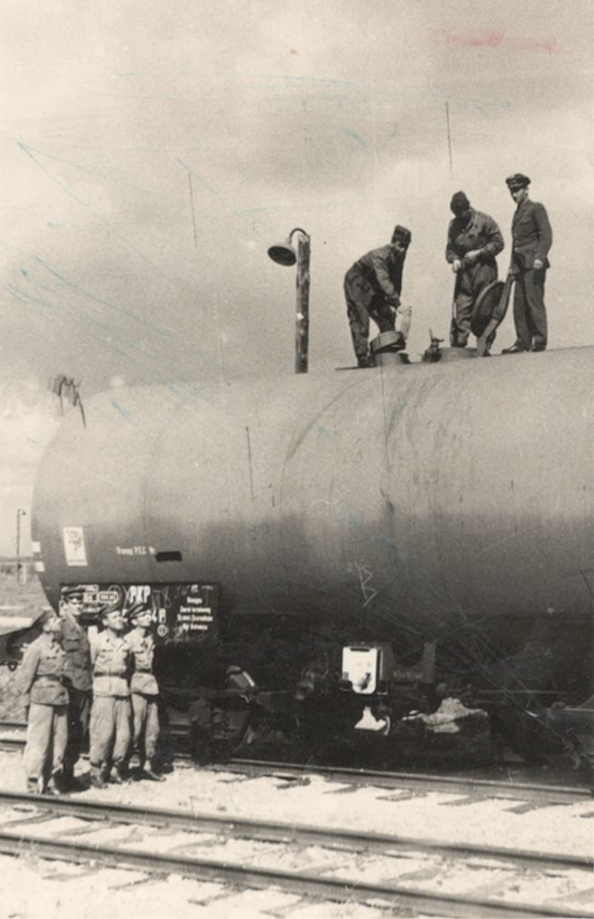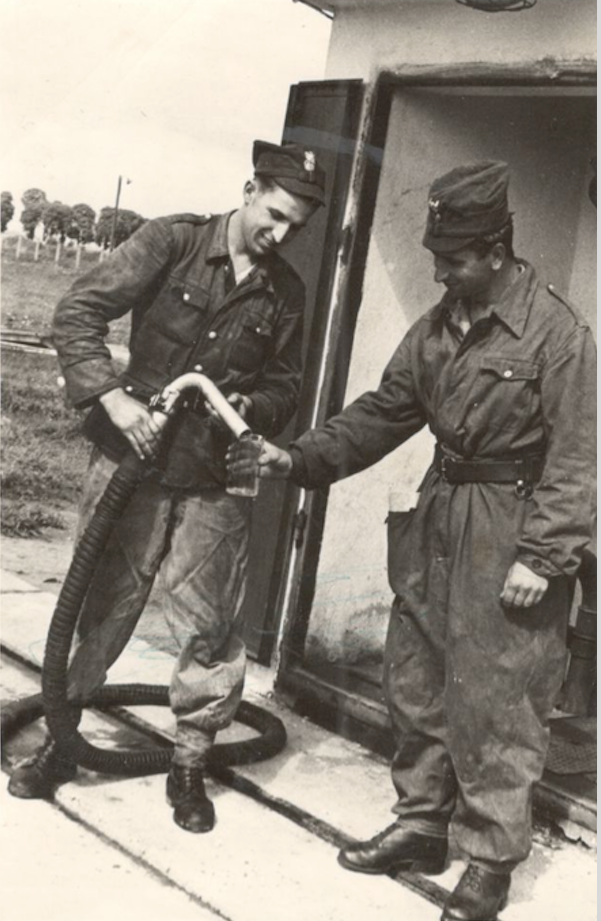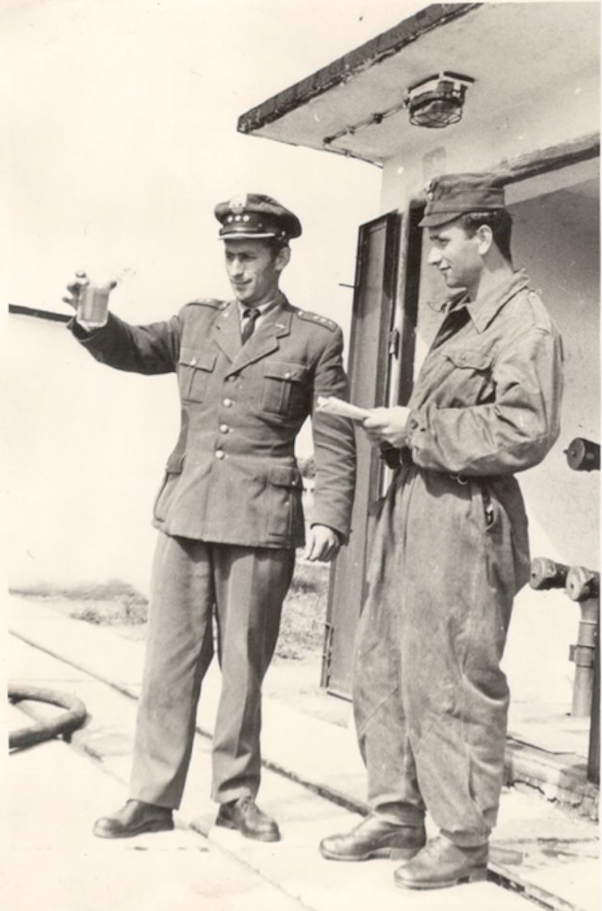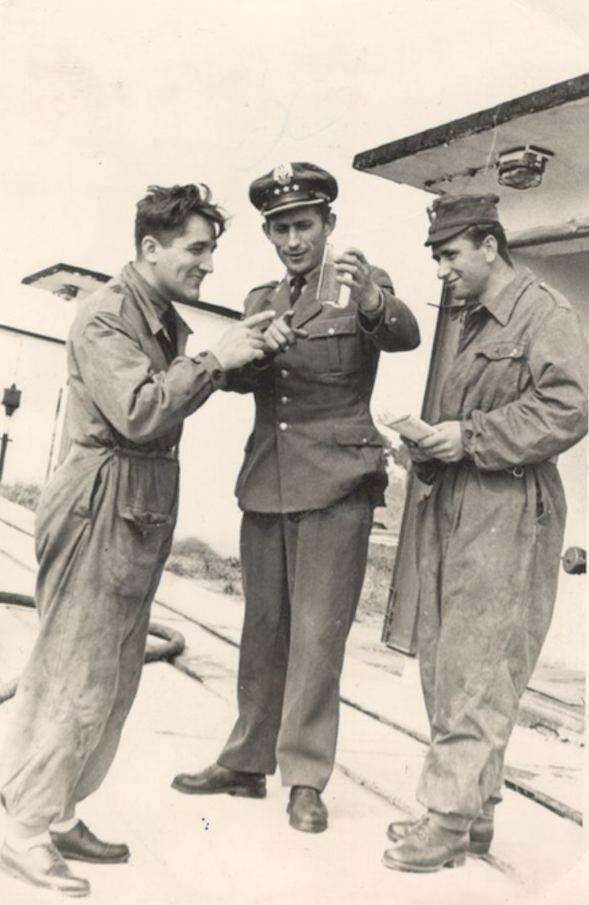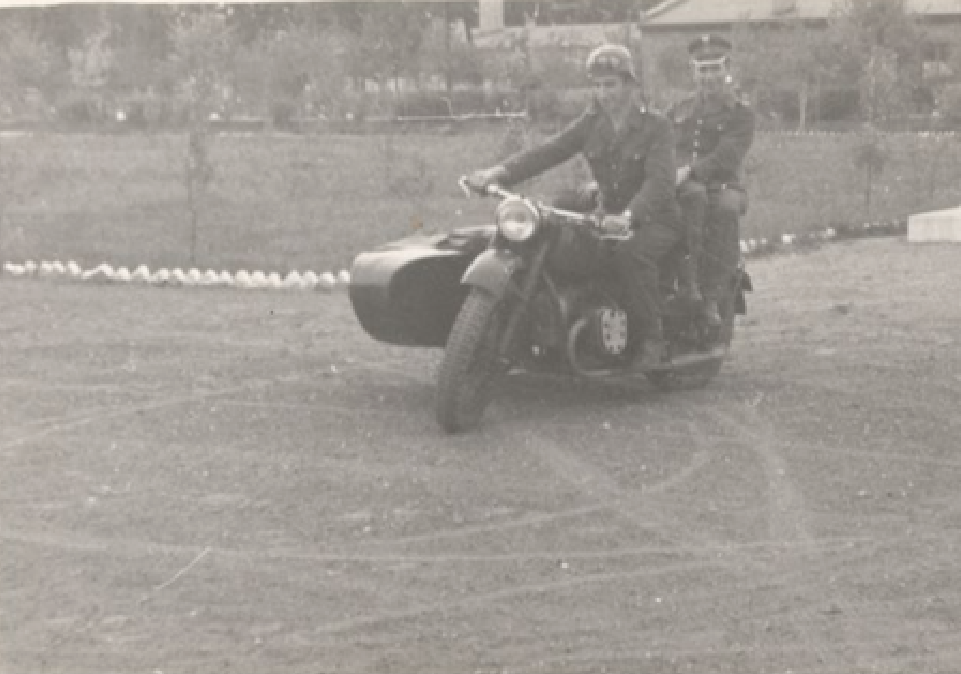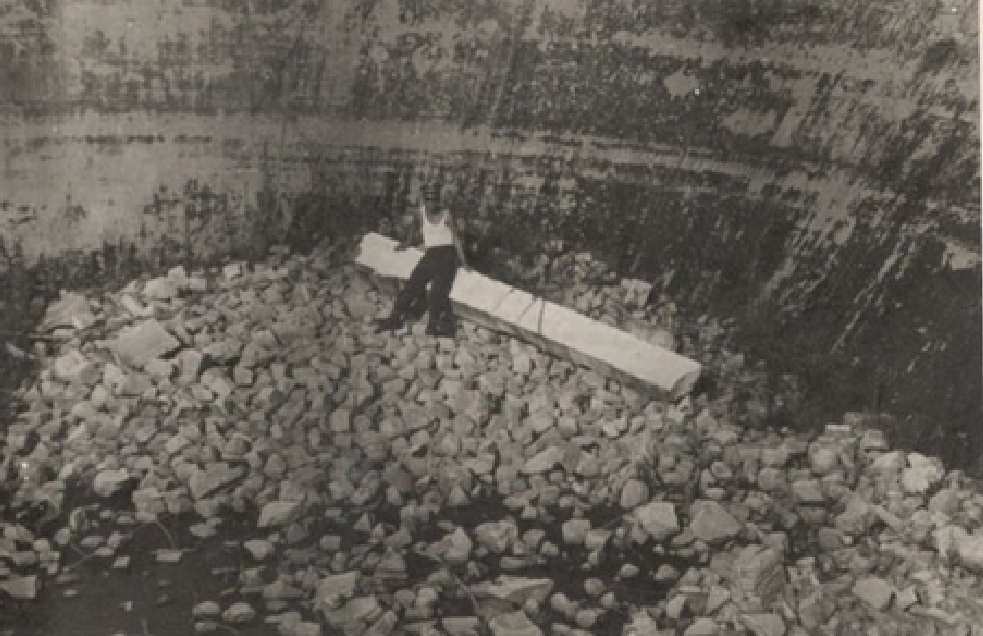 The tank is concrete, placed in the ground. It was probably lined with a steel plate. From the top it was covered with a metal dome. Visible debris came from the walls. The rubble was used to build new roads around the airport.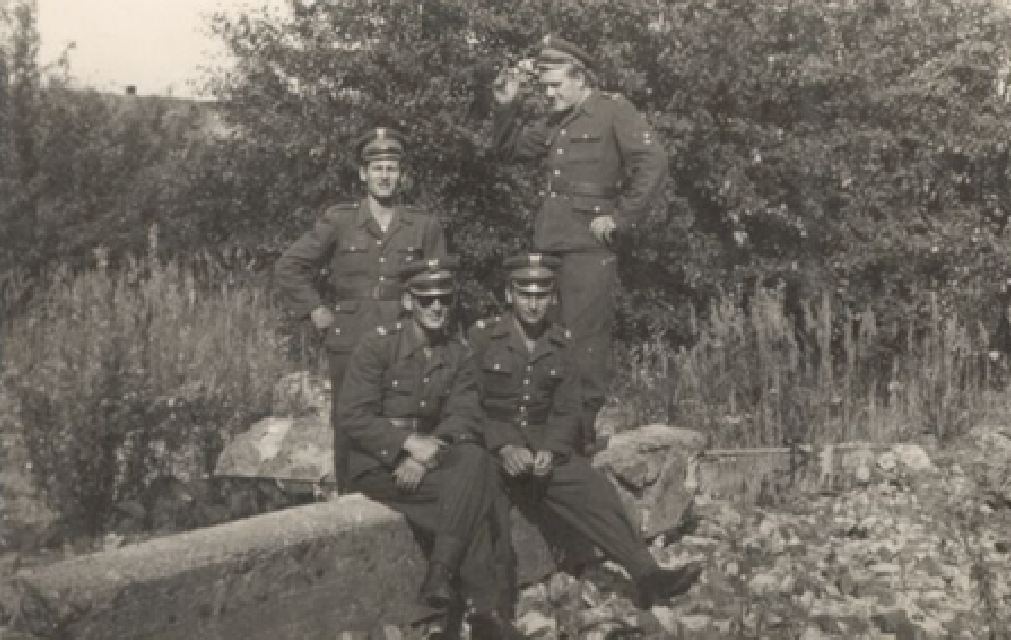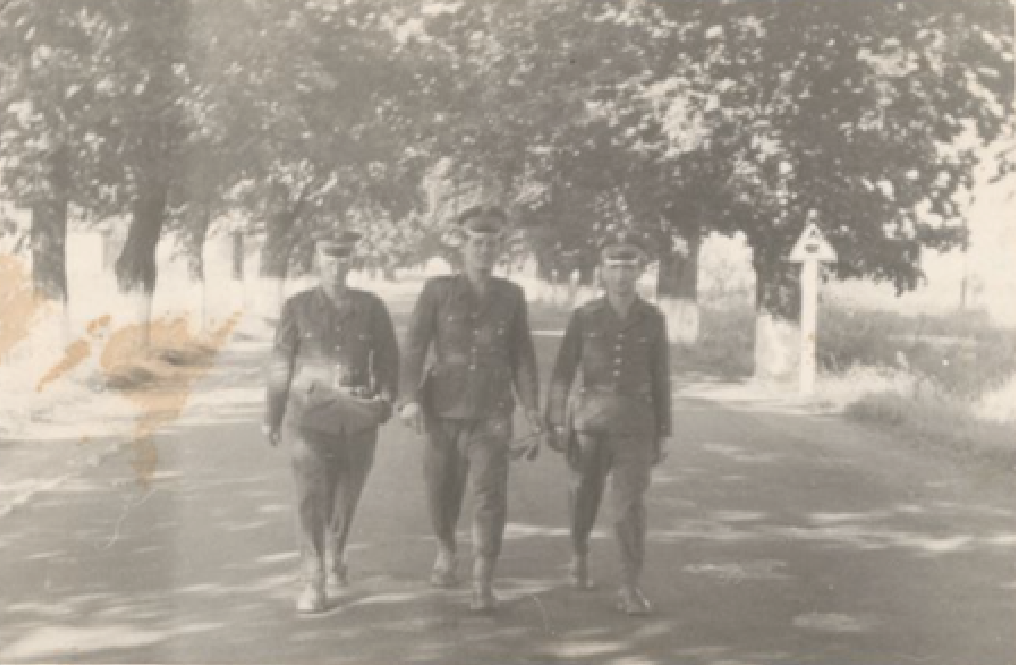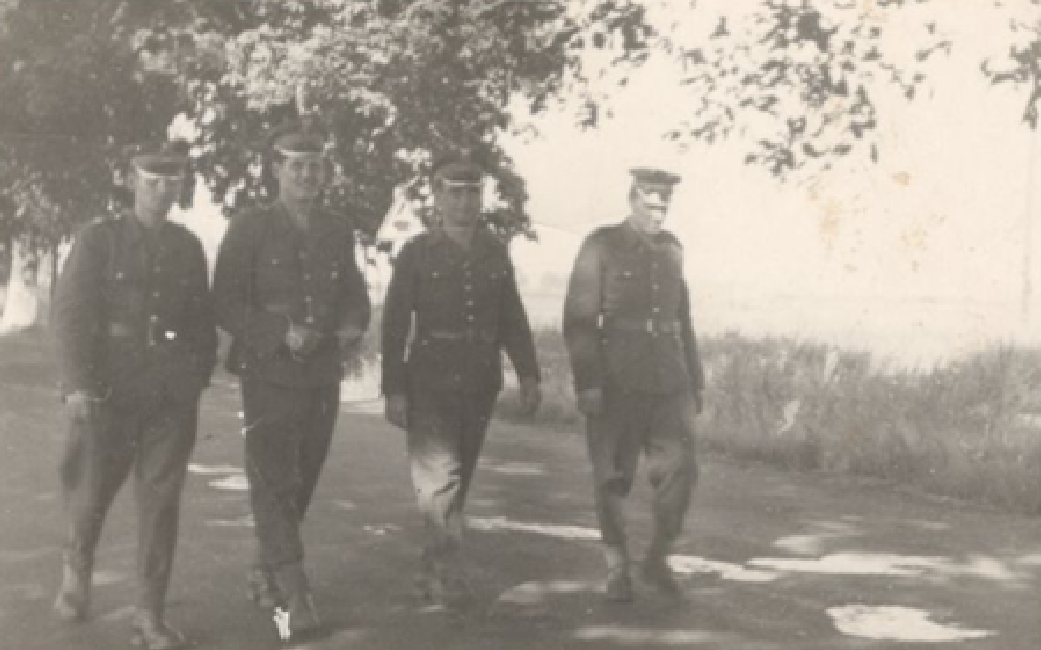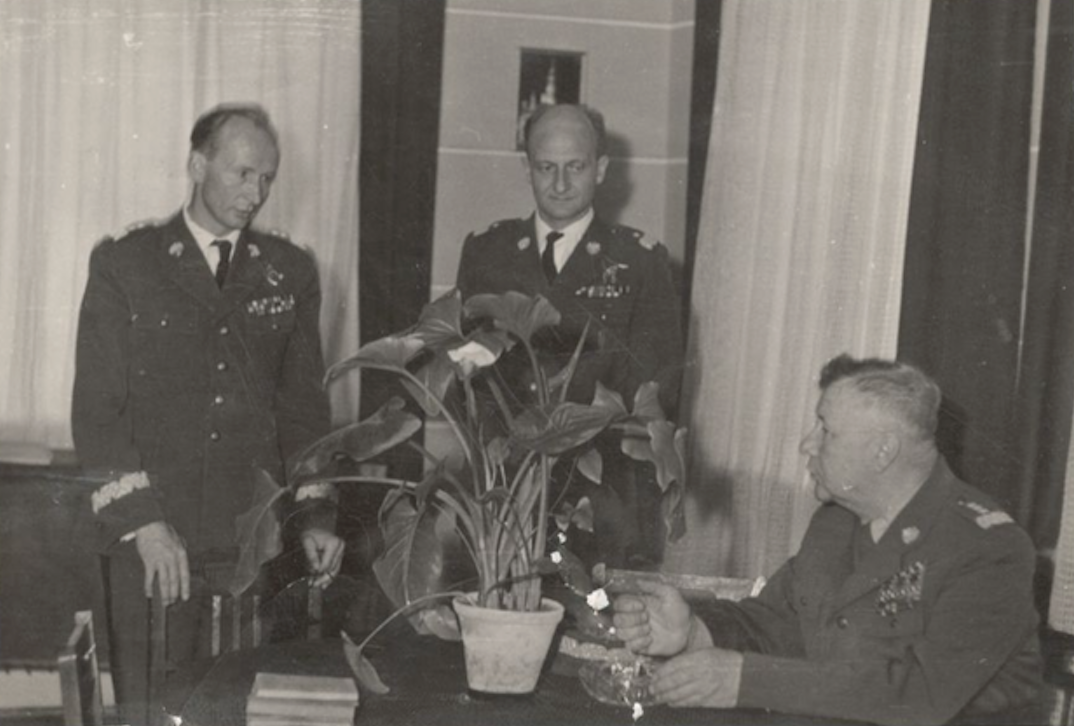 The first from the left is General Jan Frey Bielecki. The first Pole to be the commander of the Air Force in People's Poland. He was ready in 1956 to order the bombing of Soviet military columns going from Borne Sulinowo to Warsaw.
All photos are the property of Karol Placha Hetman, provided by a befriended former soldier.
Written by Karol Placha Hetman