Kętrzyn 2013-01-27
Kętrzyn Wilamowo airport.
To be continued.
Kętrzyn Wilamowo airport after 1989.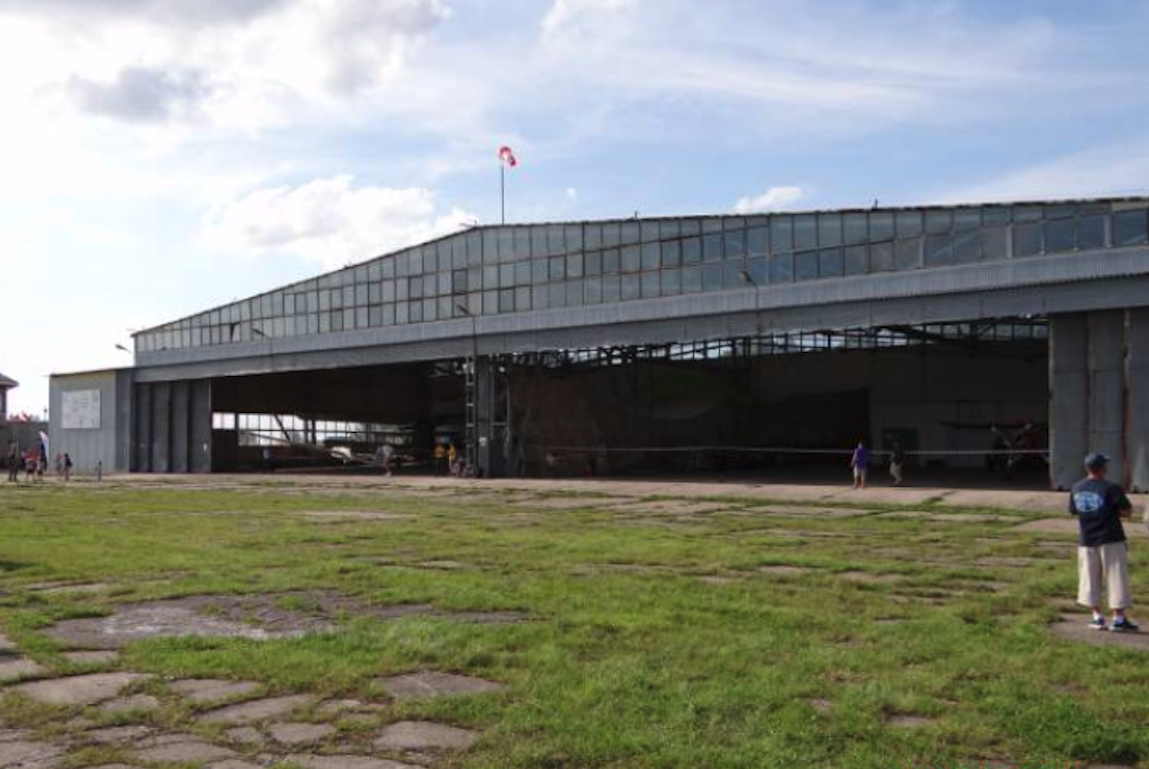 Only after the socio-economic transformations of 1989, local authorities began to carry out an inventory of the so-called "Regained Territories". Official letters regarding the legal owner of Kętrzyn Airport started circulating. The Ministry of National Defense completely got rid of the rights to the facility. The Kętrzyn Commune, as the sole owner, put the airport up for sale. Kętrzyn airport, as one of the few in Poland, found volunteers relatively quickly. There were four private persons.
In 1998, as a result of a tender, Wilamowo Airport was purchased by private individuals. New owners on September 4, 1998, a founding meeting of the new institution was organized - "Aeroklub Krainy Jezior". Already on September 18, 1998, the Aero Club of the Republic of Poland positively considered the application to reactivate the Kętrzyński Aero Club, under the new name "Aeroklub Krainy Jezior". The main owner, Mr. Stanisław Tołwiński, took over 55 percent of the property. The other three owners each took over 15 percent.
Infrastructure of the Kętrzyn Wilamowo airport.
Address; Wilamowo airport, 11-400 Kętrzyn. mail: port@lotniskoketrzyn.pl. Phone +48 | 89 752-45-21, fax +48 | 89 752-40-49. Geographical coordinates; 54 ° 02 '58.86 "N 021 ° 25' 34.49" E. AMSL 136.5 m above sea level, and generally 139 m above sea level. Area 217 hectares. The airport has the ICAO code - EPKE. Radio - frequency 122.40 MHz.
At the airport, there is the Aero Club of the Lake District and the Aviation Department of the Warmińsko-Mazurski Border Guard Department. The Aero Club of the Lake District, carrying out its statutory tasks at the airport, organizes over a dozen cyclical - open to the public aviation events in the summer season (from May to October). Currently, the airport serves sports, tourist and general aviation aircraft.
The Kętrzyn airport has a very good geographical location. It is situated on a plateau surrounded by numerous farmland and forests. There are no significant terrain obstacles nearby. Churches, or rather their towers, the City of Kętrzyn, railway lines and nearby lakes are good orientation signs.
Currently, the take-off area (1999 - 2012) is equipped with one unpaved runway, 1,105 m x 80 m in the direction of 15/33. Its borders are marked with white limiters spaced every 200 m and white flags spaced every 50 m. The RWY thresholds are marked with red flags. The letter "T" is displayed for school flights. Electric lighting can be set at night. On request, it is also possible to display the letter "T" from white electric lights for night flights.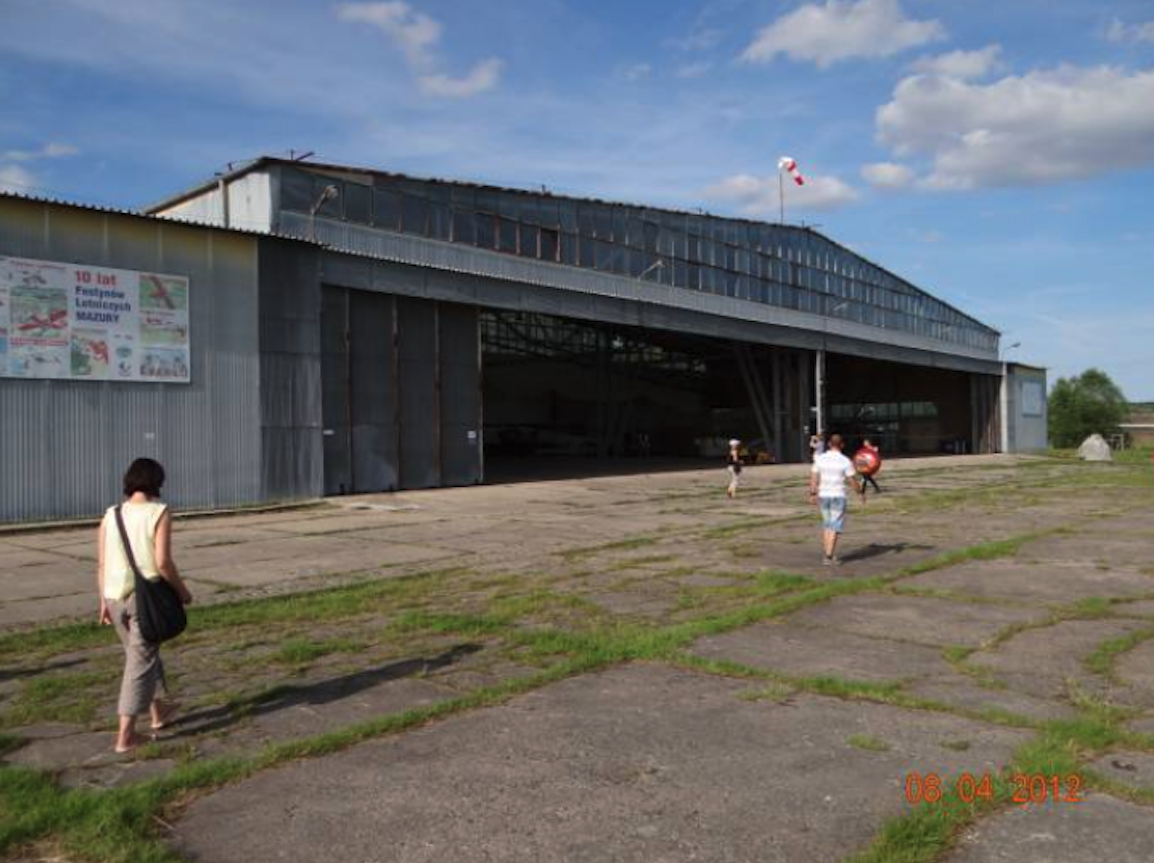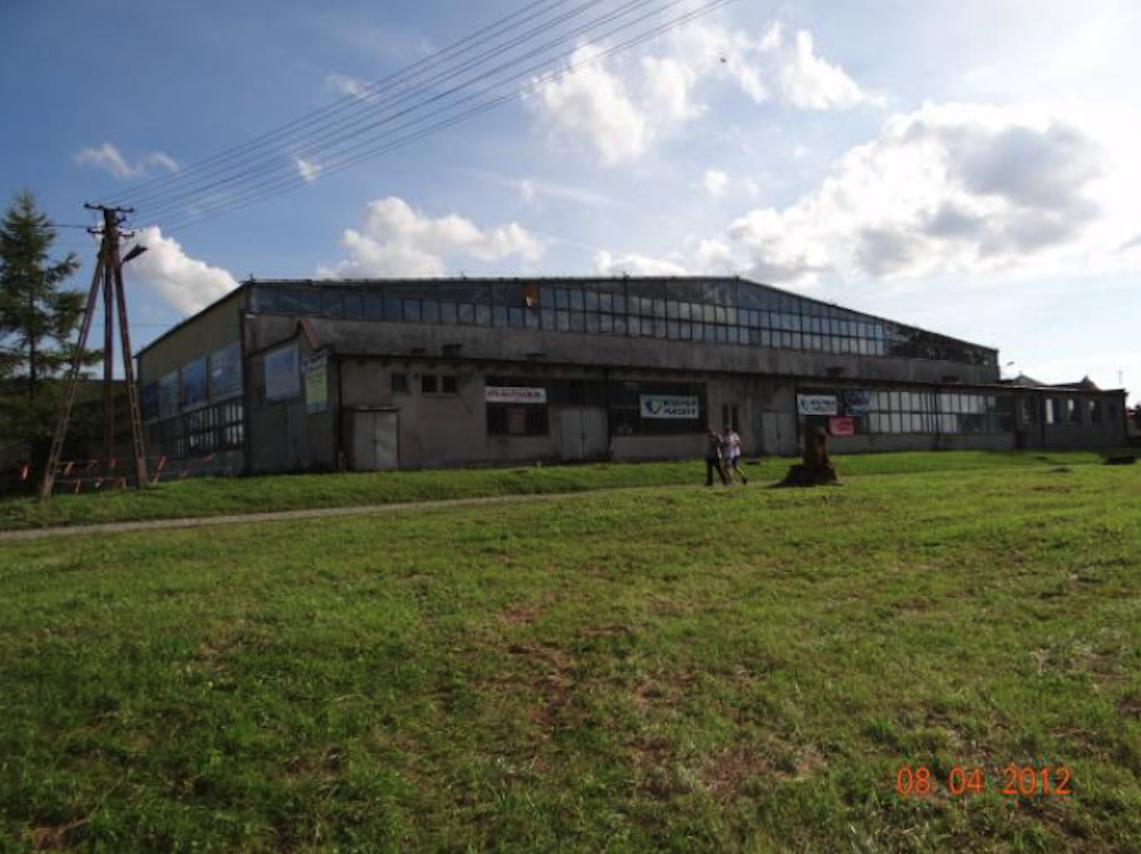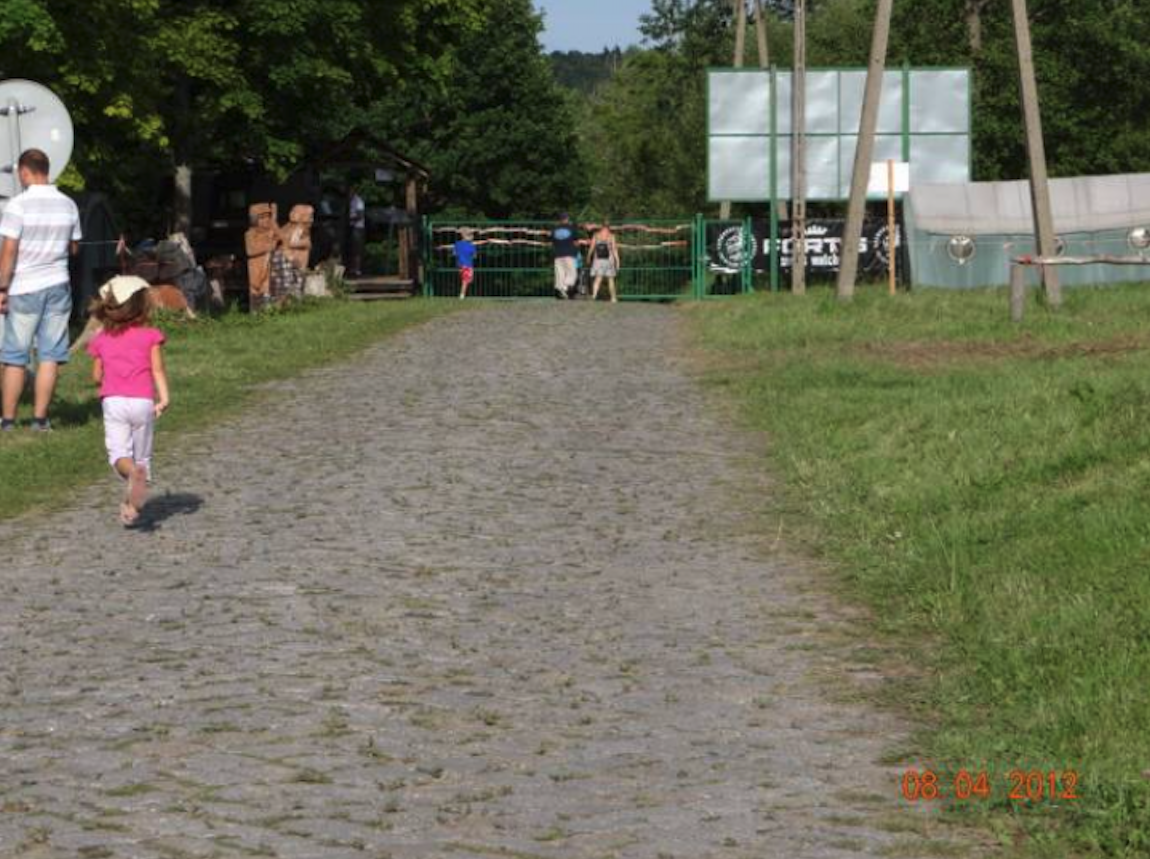 Written by Karol Placha Hetman