Warszawa 2021-03-03
Jakowlew Jak-40 nb 044.
Jakowlew Jak-40 No. 9840659 nb 044 is one of four planes that can be seen in Poland today (2021) as exhibits. This copy is on display at the Polish Army Museum in Warsaw.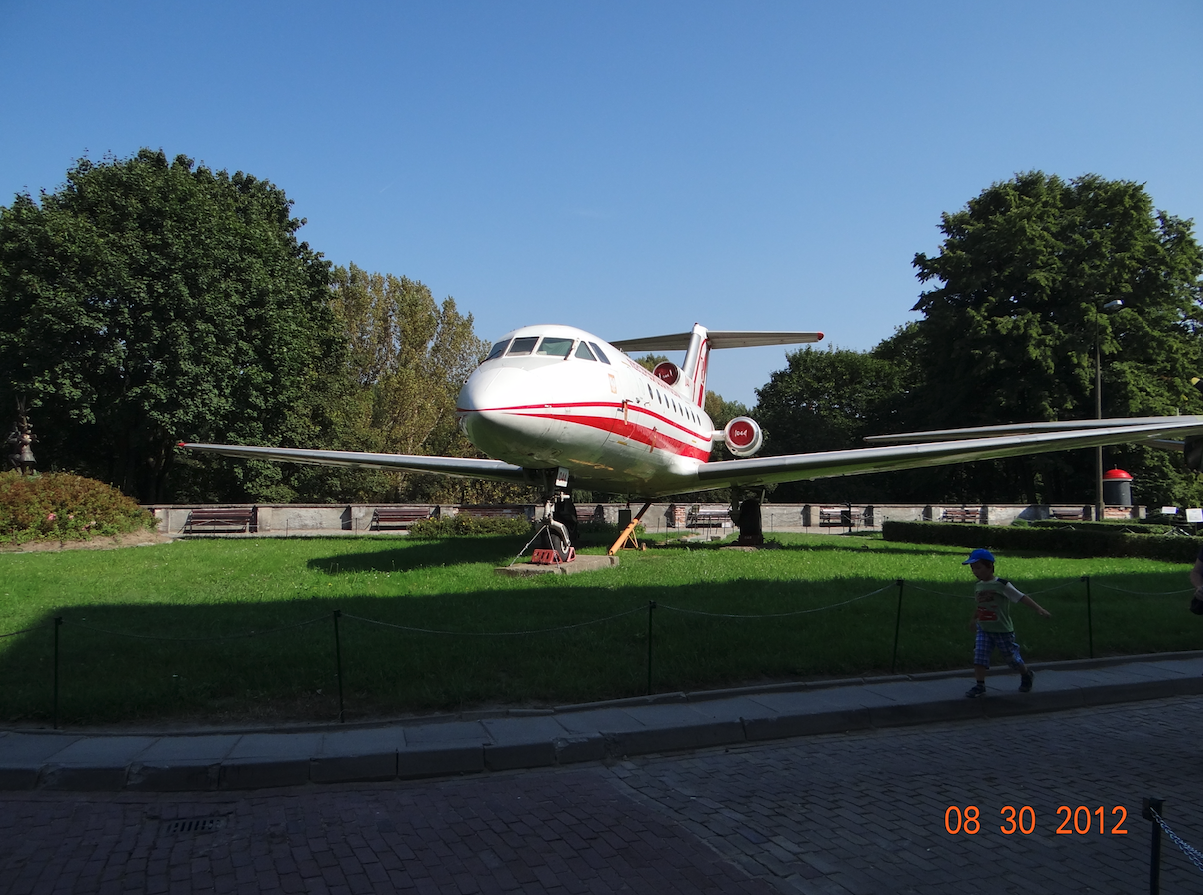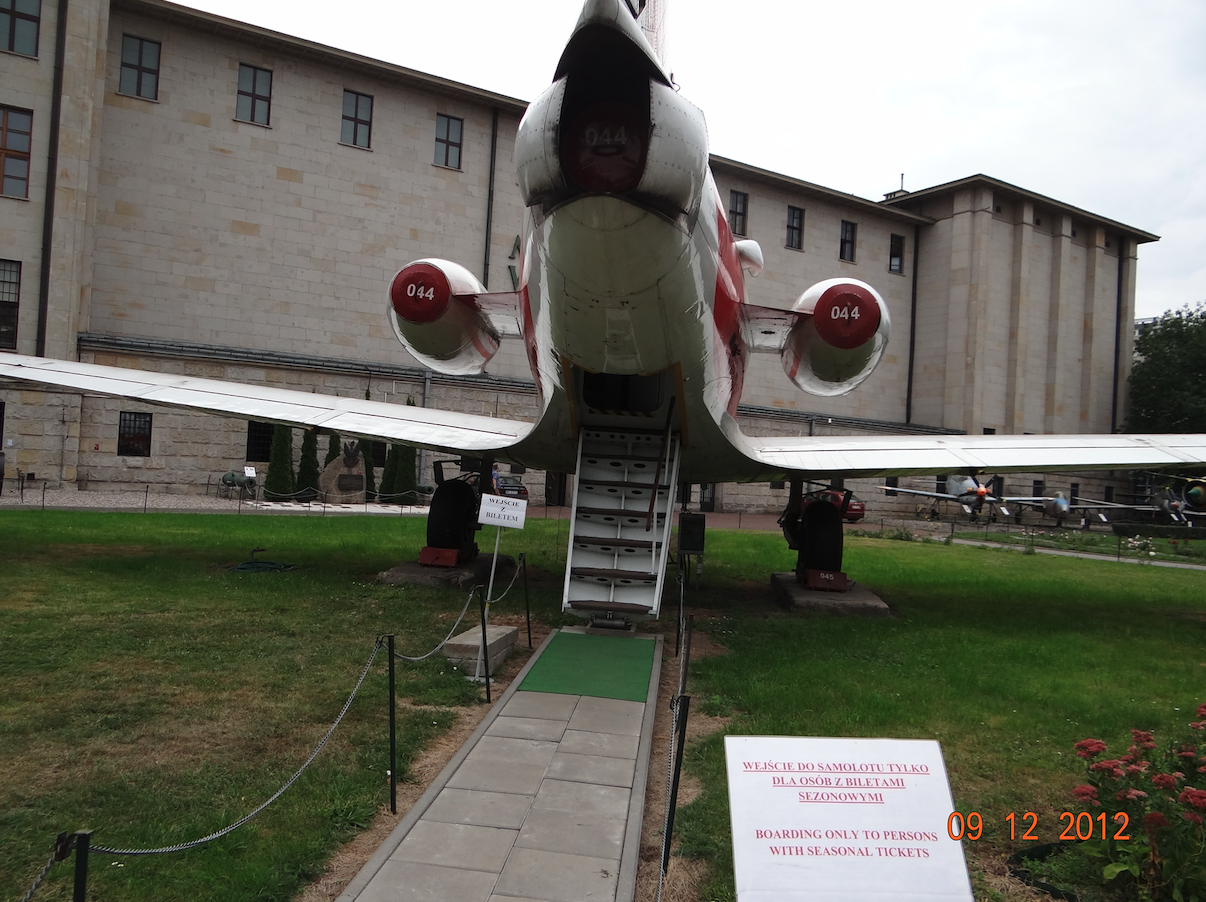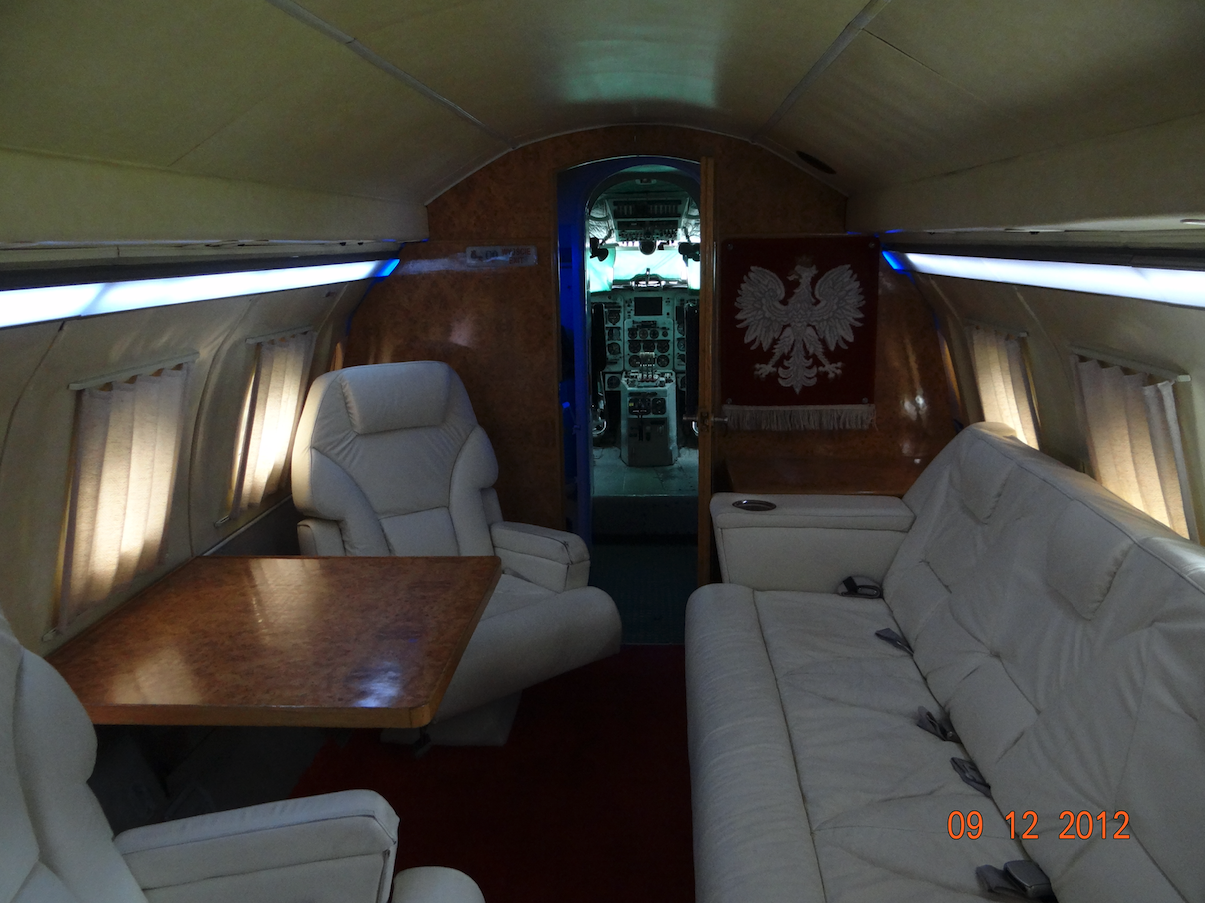 History Jak-40 nr 9840659 nb 044.
The Jak-40 aircraft No. 9840659 nb 044 was built on April 29, 1979 in Saratov at Plant No. 292, a traditional OKB Yakovlev factory. The plane was delivered to Poland in 1979 and went to the state of the 36th Special Air Transport Regiment in Warsaw in Okęcie. In the 90's it was painted in new colors; White-red.
At the beginning of the 21st century, practically all Polish Yak-40 planes have exhausted their resources. Therefore, there was a difficult situation in the field of transporting important people in the Republic of Poland. It made it necessary to find an ad hoc solution. A decision was made to repair four Jak-40 planes in order to extend their use by another 5 years. The machines nb 044, 045, 047, 048 were selected. The renovation started in 2007 in Minsk in the Republic of Belarus. The renovation took a long time and the planes were not picked up until the beginning of 2008. The Jak-40 nb 044 aircraft, after renovation, could be operated until 2012, or 6,000 hours in the air. But the plane was plagued by faults and in 2009, a decision was made to put it up for sale. As there was no willing customer, in 2011 the plane was handed over to the Polish Army Museum in Warsaw.
The Jak-40 nb 44 aircraft is on display at the open exhibition, right in front of the main building of the museum. The plane is regularly made available for exploring the interior.
Written by Karol Placha Hetman