Kraków 2021-12-31
IL Okęcie WSK Mielec TS-8 Bies P-1.
TS-8 Bies is a training aircraft used in the Polish Army. The plane was constructed by engineer Tadeusz Sołtyk. The aircraft was intended mainly for the training of military pilots, as a transition machine between basic training machines and turbojet-powered two-seater airplanes. The TS-8 Bies was the first all-metal aircraft constructed in Poland after the Second World War. He had very good pilot properties. The plane was developed at the Institute of Aviation in Warsaw. The plane was mass-produced in Mielec. The TS-8 Bies is a single-engine, two-seater, low wing wing with retractable undercarriage.
In 1957, the first batch of 10 copies was produced, armed with a machine gun and two bomb launchers. In 1958, an improved variant, designated BII, was already in production, in which the barrel armament was replaced by a photo rifle. Between 1957 and 1960, 242 TS-8 Bies were produced. Other sources say 229 aircraft.
Due to the introduction of TS-11 Iskra aircraft into service, the first TS-8 Bies were withdrawn from service as early as 1966. The planes were transferred to the Polish Aero Club, where they were used until 1978. The last TS-8 Bies was withdrawn from the army in 1975.
Two TS-8 Bies have been adapted for use in hot, tropical climates and have been purchased by Indonesia.
Three world records in this class of aircraft were set on the TS-8 Bies: Flight altitude 7,084 m. Circuit range 2,884 km. Closed speed 320 km / h. The plane set 8 more national records.
On July 23, 1955, the TS-8 Bies plane with the serial number P-1 made its first flight from the Okęcie airport. The test pilot, engineer Andrzej Abłamowicz, was the tester. The flight was made without retracting the landing gear. The plane had additional measuring equipment installed on board. It had additional Pitot tubes mounted on the wingtips' booms. It had additional air grips on the top of the engine cowl. After some time, the plane was registered with IKCSP and received SP-GLF registration.
From 2021, the TS-8 Bies plane with the serial number P-1 can be seen at the Polish Aviation Museum in Krakow in a new exhibition in garages.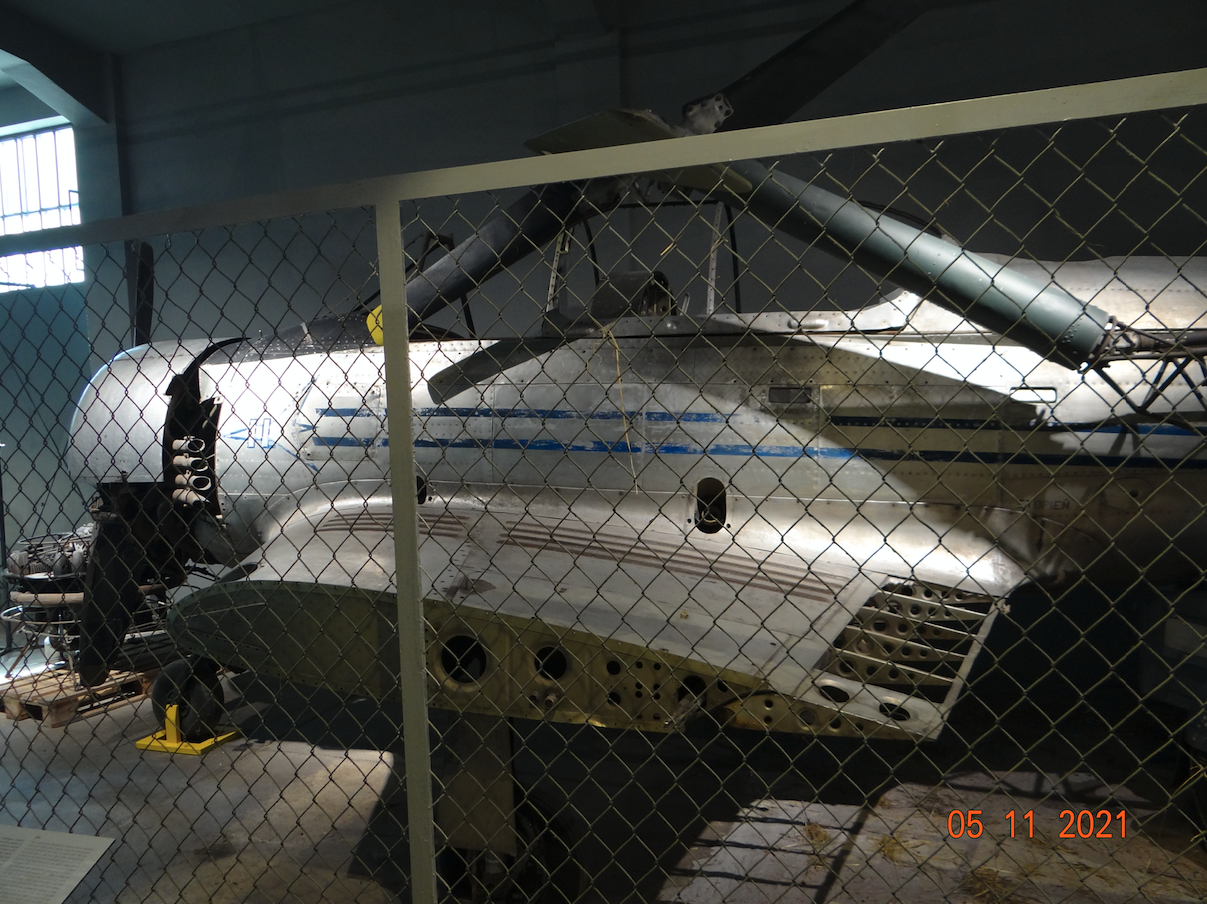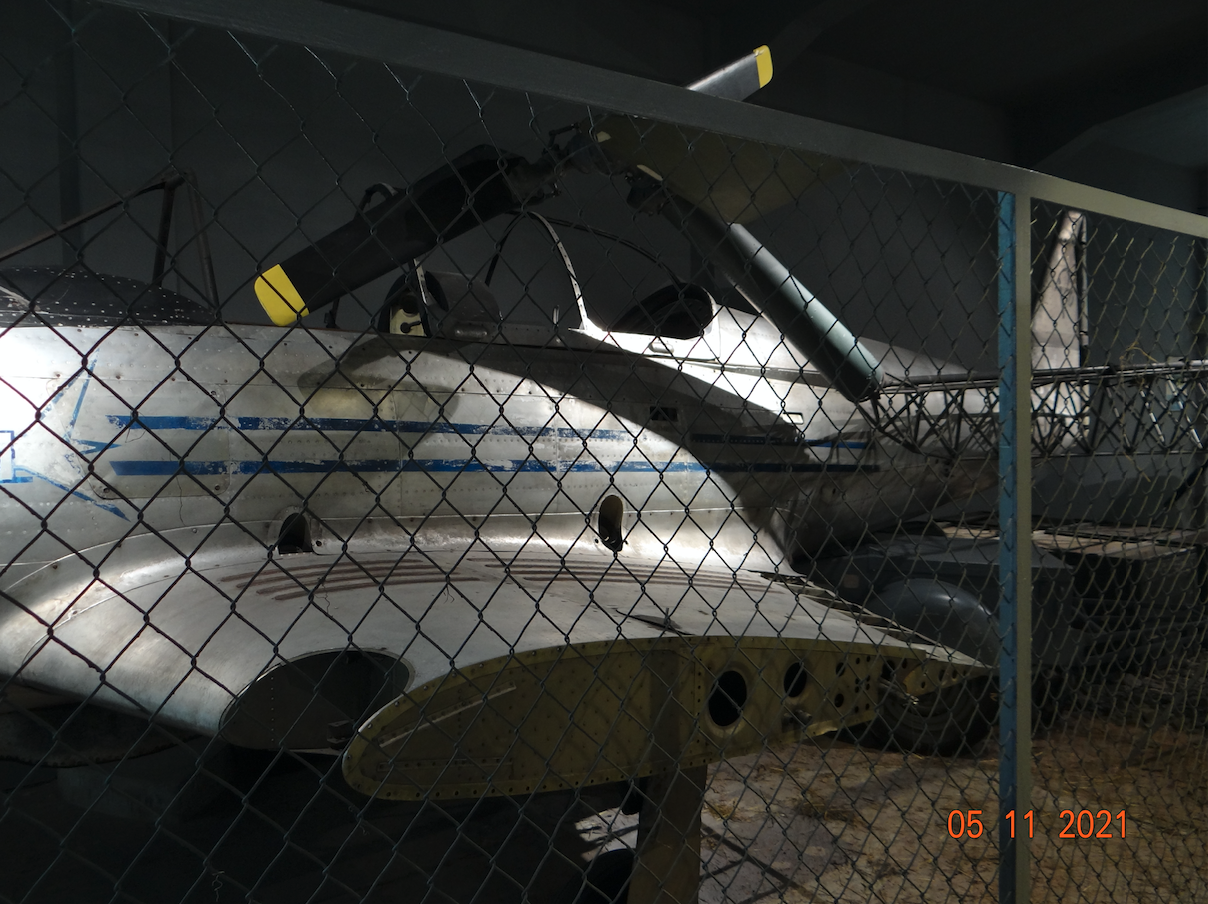 Written by Karol Placha Hetman