Skarżysko Kamienna 2022-06-13
TS-8 nb 0401 airplane at the Museum of the White Eagle in Skarżysko Kamienna.
The PZL TS-8 Bies is a Polish training and training aircraft that was used in the Polish Army. On July 23, 1955, the TS-8 plane with the serial number P-1 made its first flight from the Okęcie airport. 242 units were produced. The TS-8 is a single-engine, two-seater, low wing, retractable undercarriage. The plane was developed at the Institute of Aviation in Warsaw. The plane was mass-produced at the PZL Mielec plant. The TS-8 Bies plane is a training plane designed for basic pilot training, for training and training in higher pilotage, with the use of combat training elements. In addition, it was used for training in navigation and groundless flights.
There are several TS-8 planes in Poland that are still used as flying exhibits by private individuals. There are also several TS-8 planes, which are displayed as planes - monuments, as in Babie Doły and in Witkowo. There are also TS-8 planes exhibited in museums. One of them is the TS-8 Bies nb 0401 aircraft No.BII 1E-0401. The plane was built in 1958 in PZL Mielec. For many years, the plane has been an exhibit at the Museum of the White Eagle in Skarżysko Kamienna.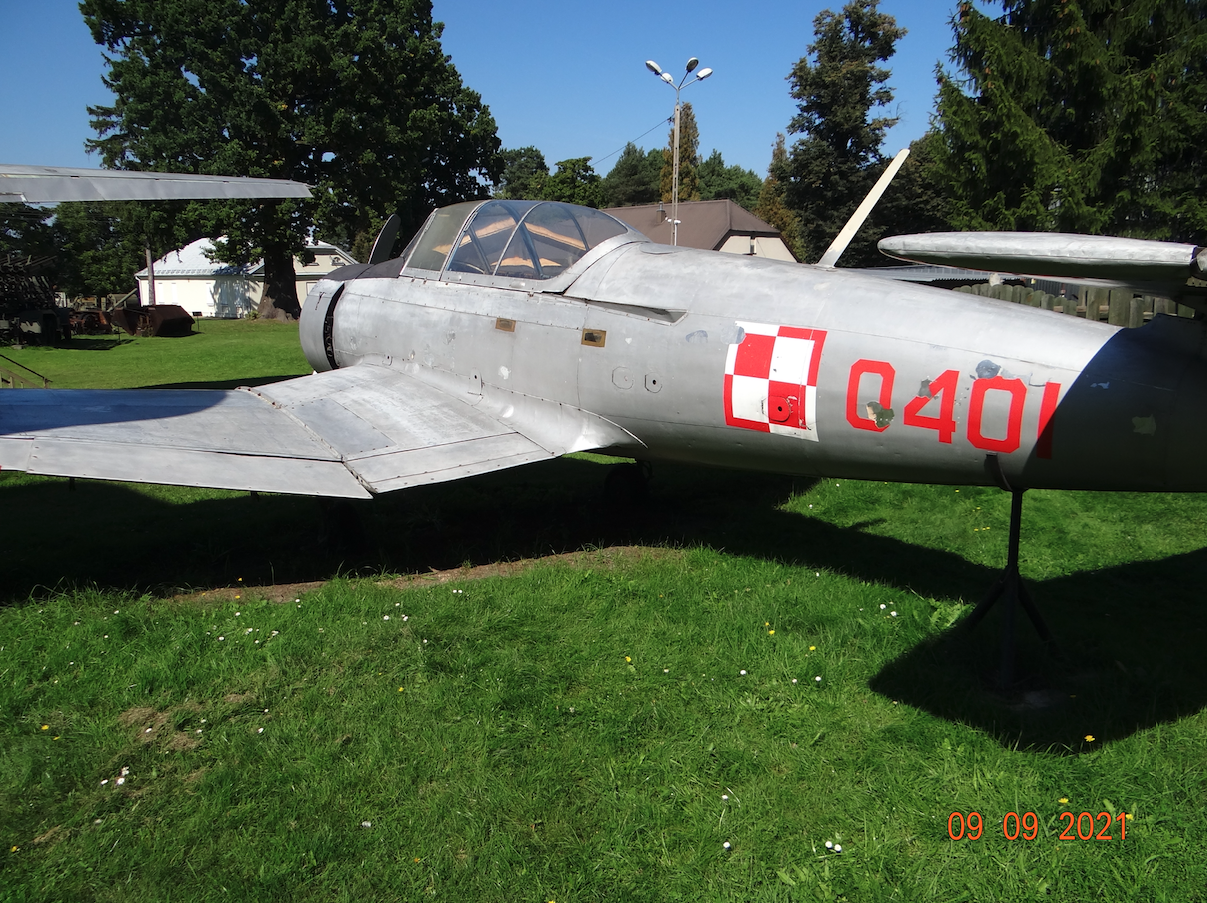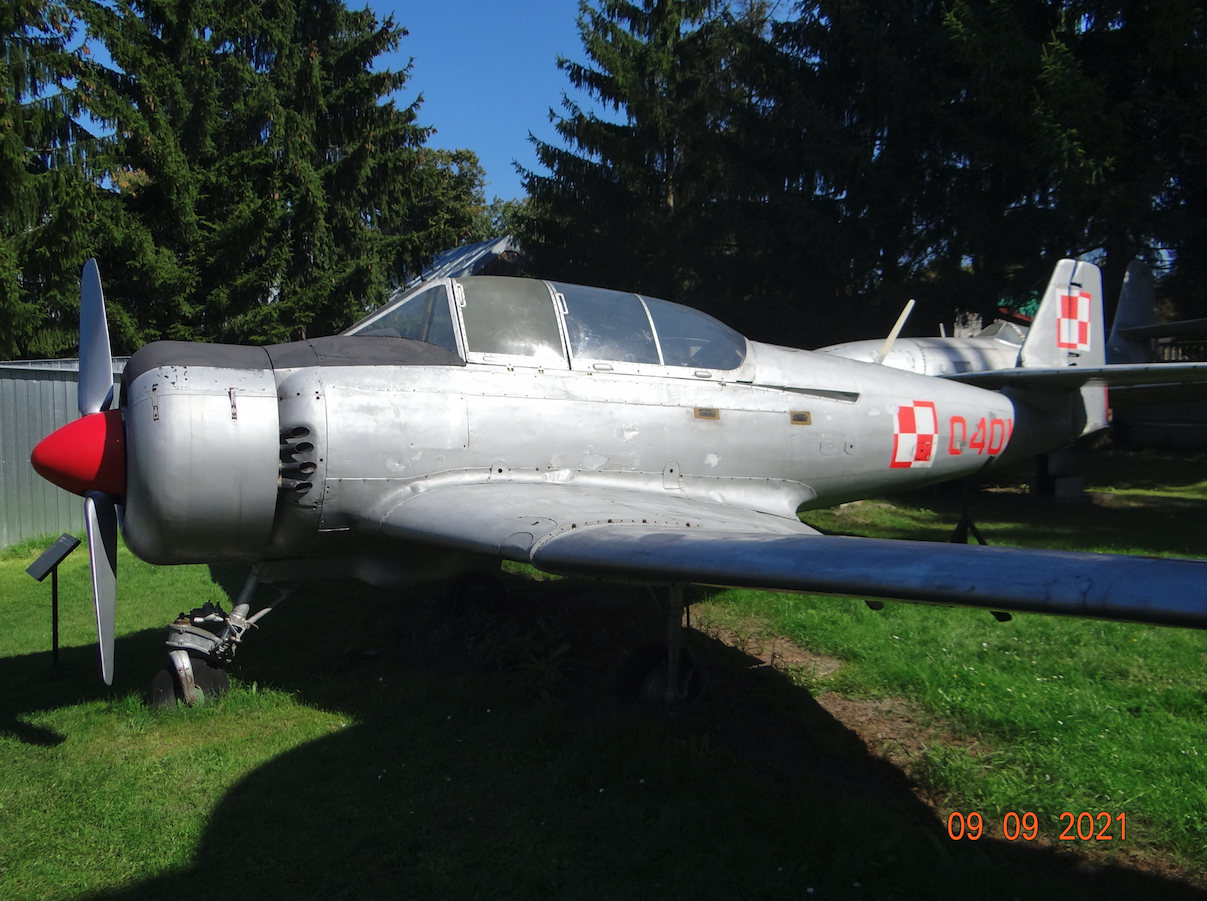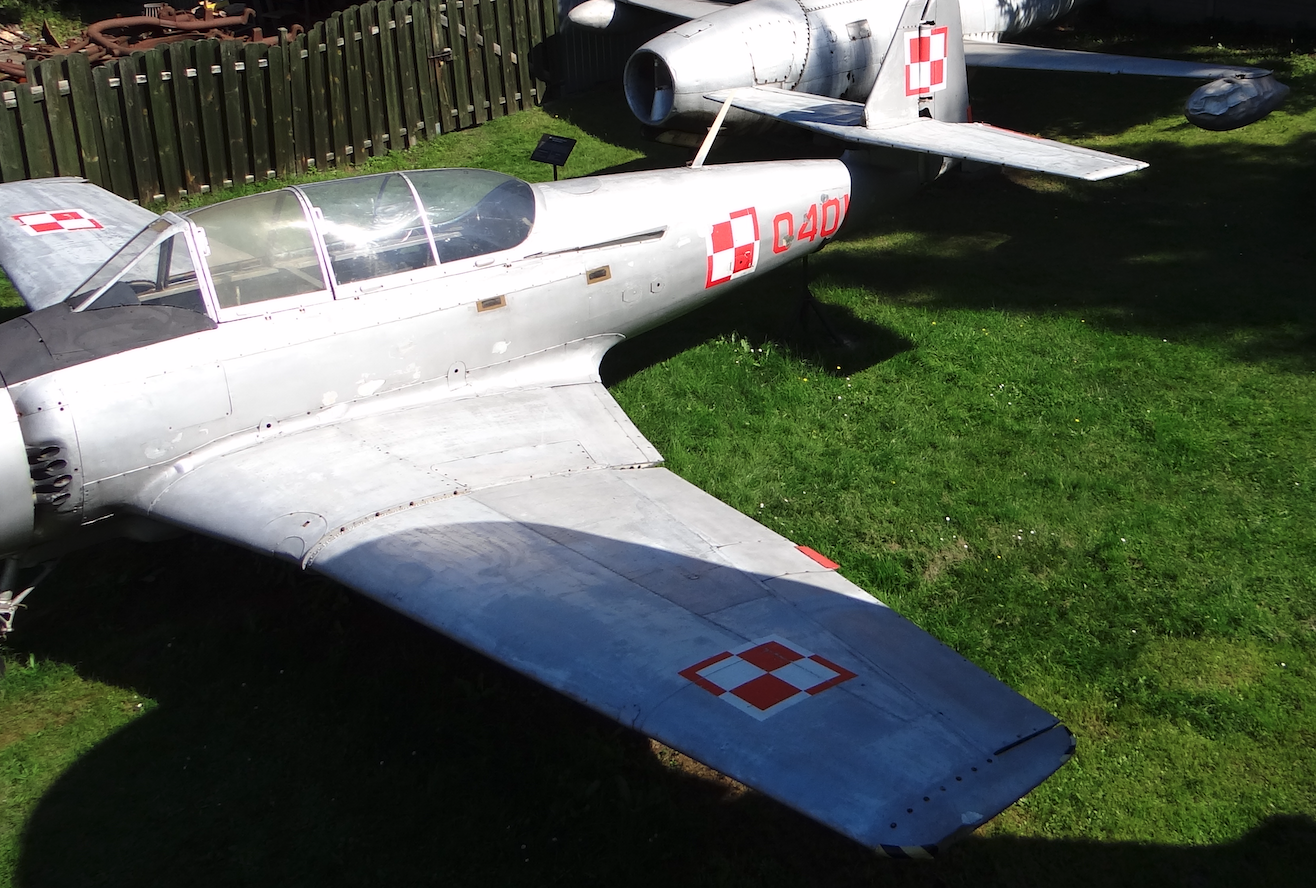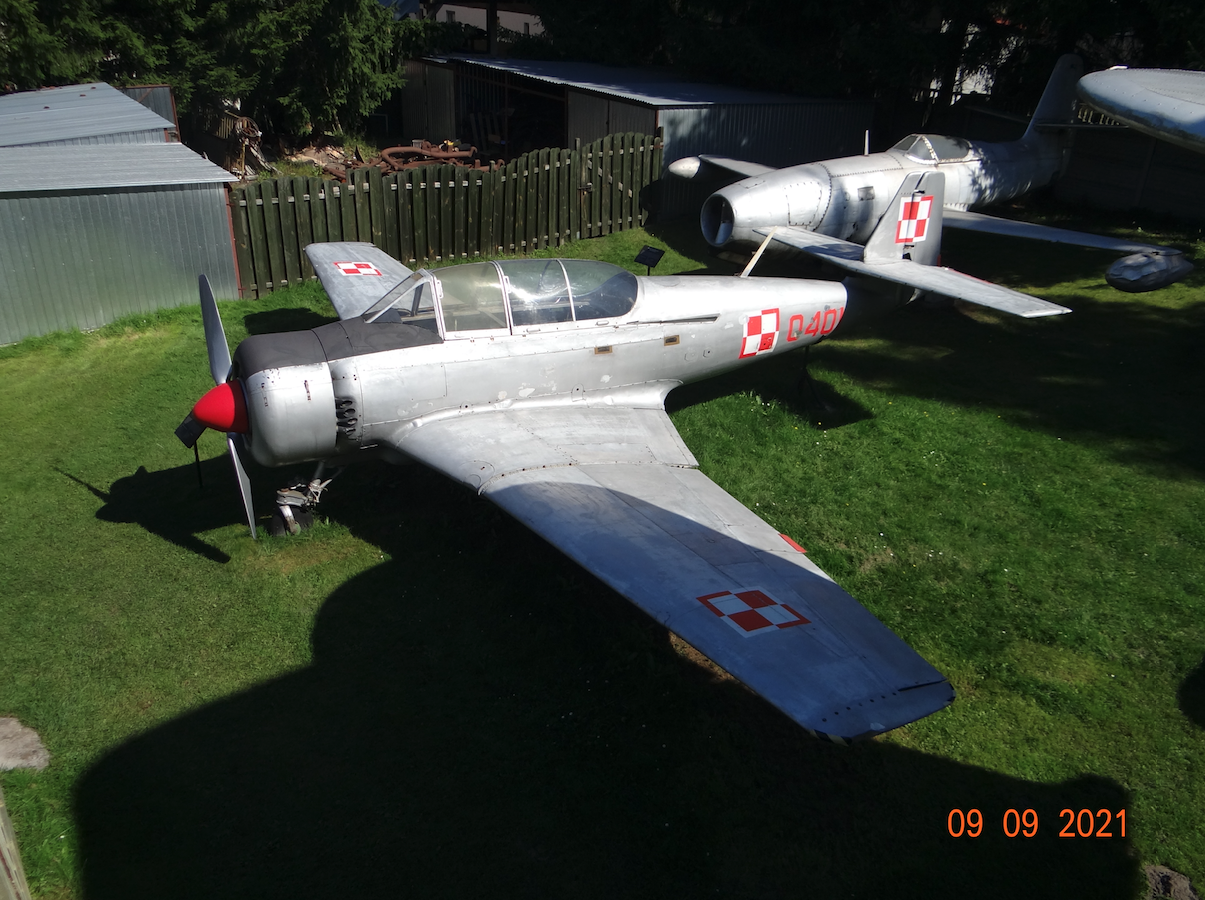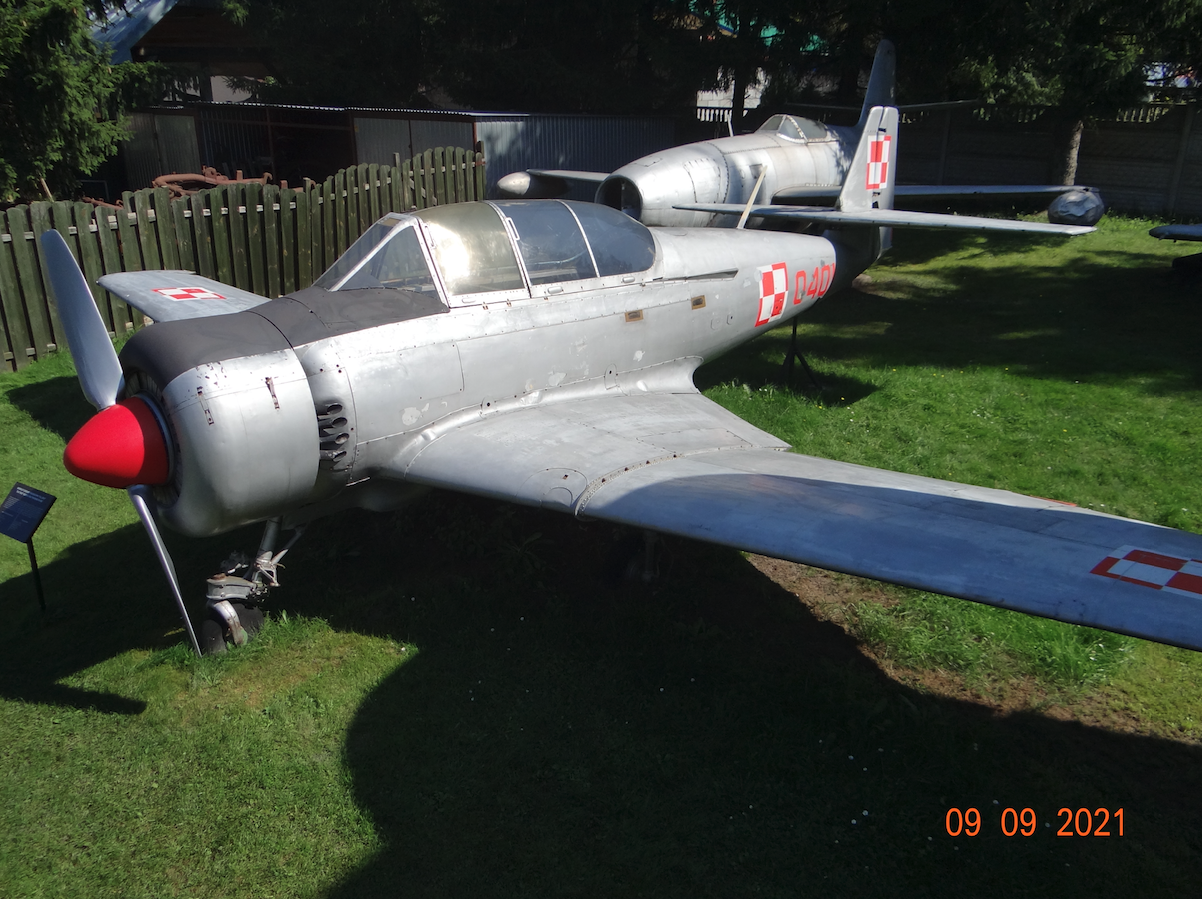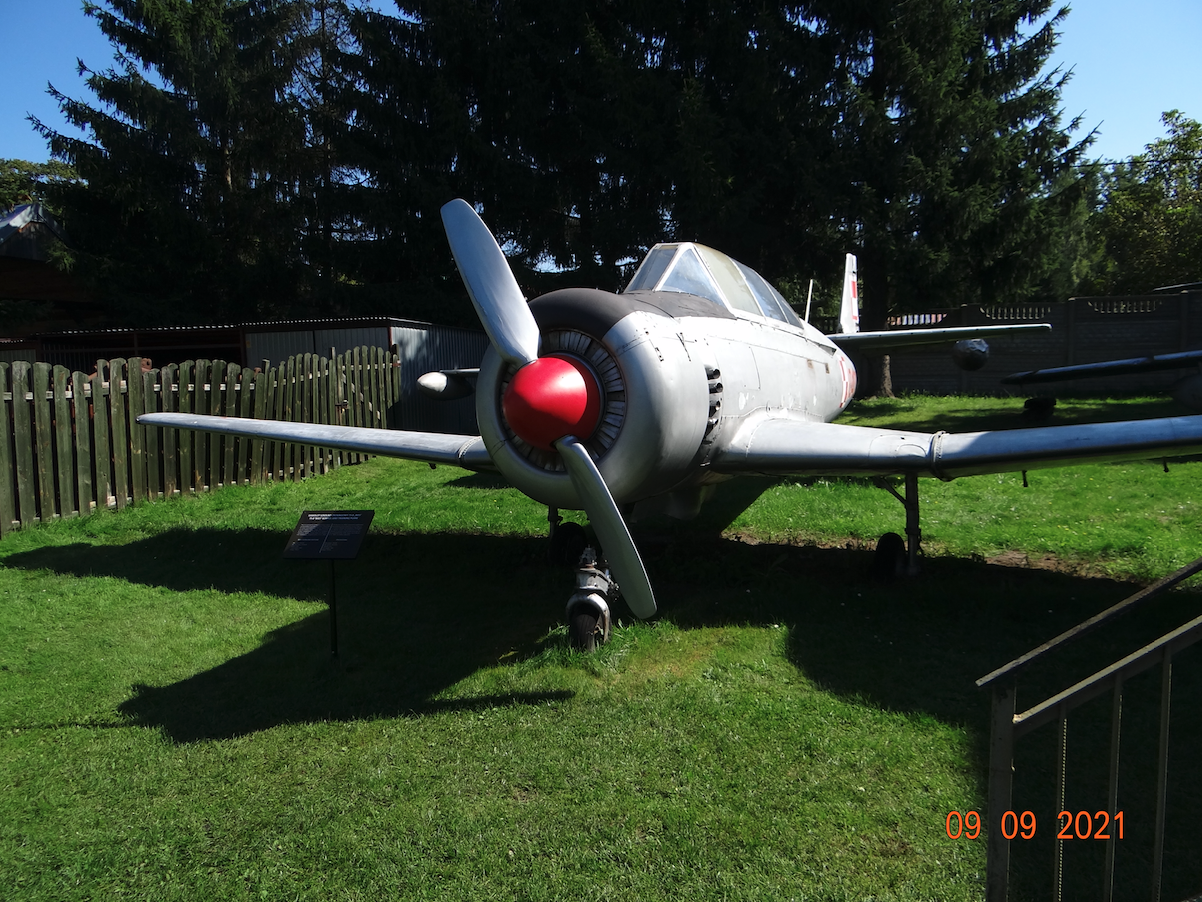 Written by Karol Placha Hetman