Kraków 2010-01-11
Szczecin-Goleniów Airport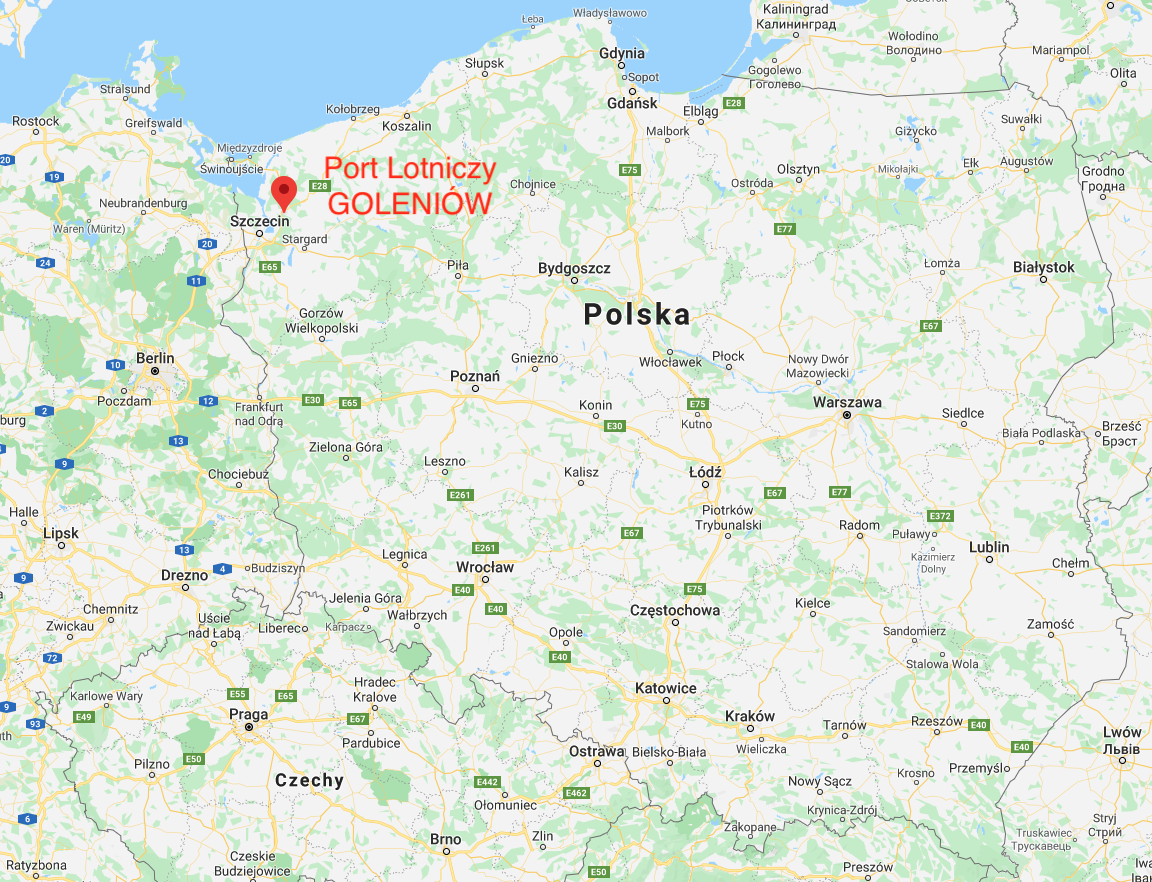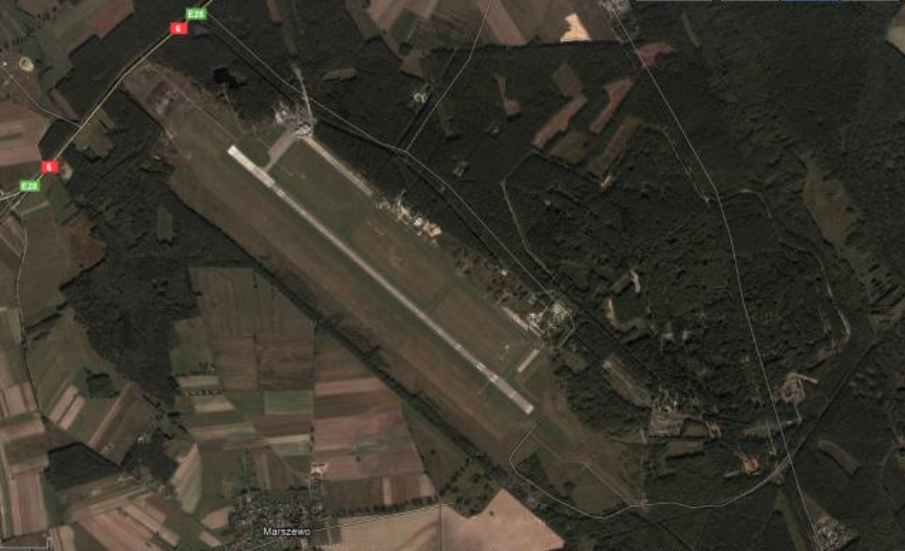 Szczecin-Goleniów Airport
The decision to build the airport was made in 1952, when the ongoing war in Korea was at its apogee and the conflict between the USA and CCCP intensified. And although our nation did not yearn for war, it did not have much to say. The decision-making center was in the Kremlin.
The facility is located among forests. The airport was designed in accordance with the existing canons. One concrete runway (RWY), 1,800 m long and 45 m wide. Additionally, there is a DK (taxi dog) and individual aircraft parking stands, centered. The infrastructure was complemented by a technical base and a fuel warehouse (MPS). Construction began in 1953 and was completed in 1956. The air traffic control tower and hangar were built a little later. A new MPS was also created over time. The barracks buildings are located among the trees in the south-eastern part of the complex.
Until 1994, the airport was used by military aviation. Currently, the airport is used by commercial aviation.
Written by Karol Placha Hetman