Kraków 2014-04-17
Passenger plane service at the airport.
Aircraft service at Balice Airport. 2012 year.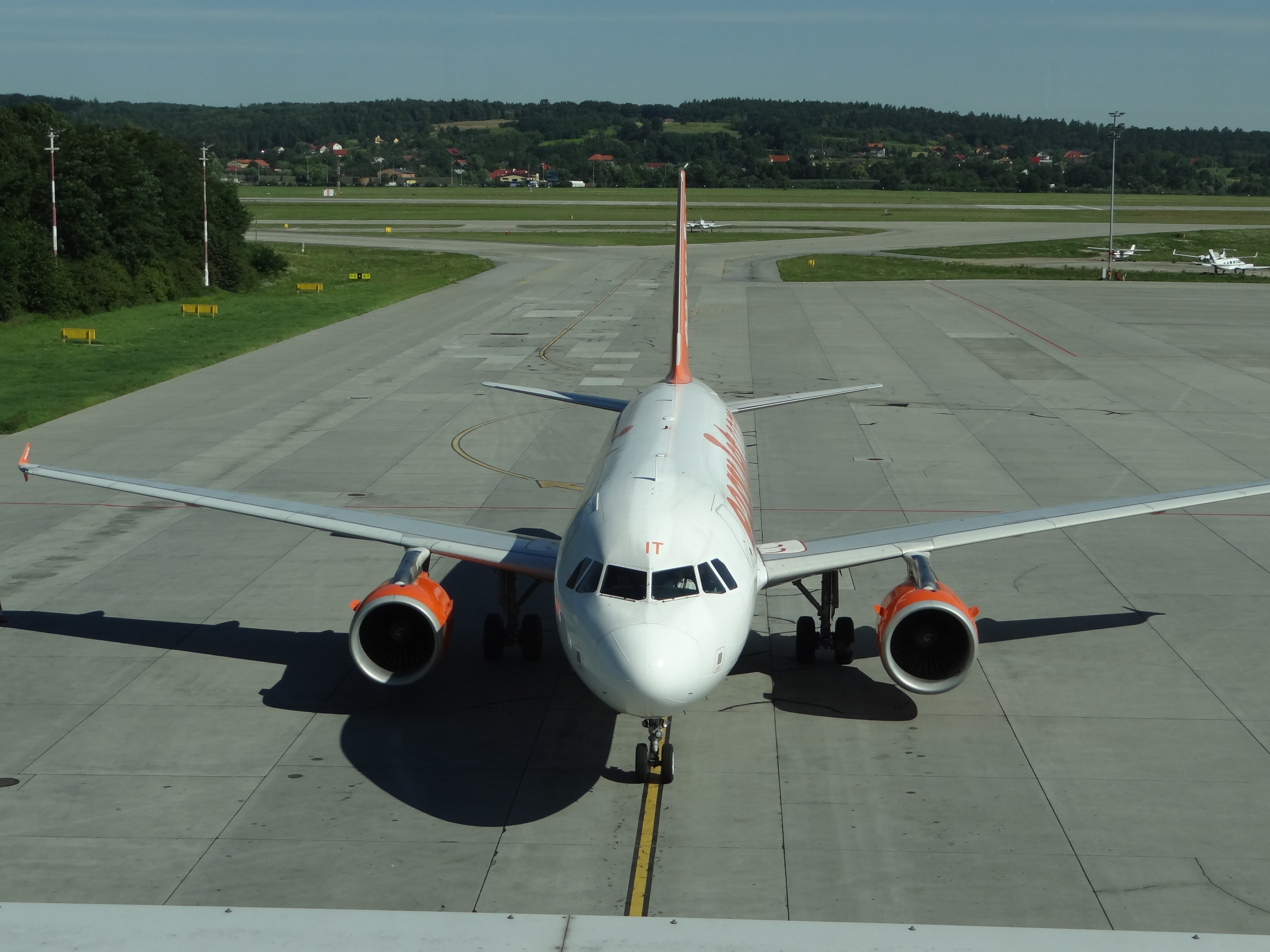 Balice airport. 23.07.2012 year. A plane belonging to the low-cost carrier EasyJet, type Airbus A 320, G-EZTI registration just arrived from London. The plane stopped at the platform stand. Hour 08; 26. There were 150 passengers on board.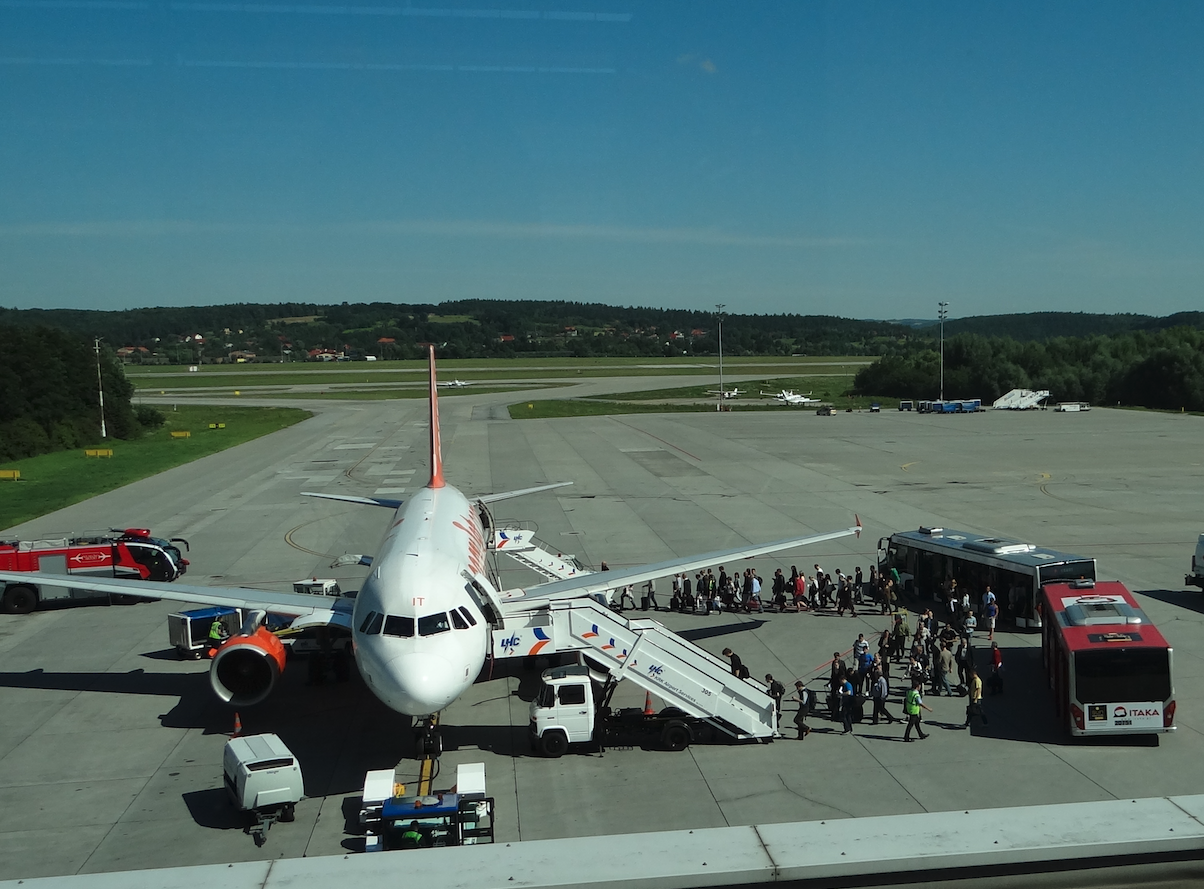 Written by Karol Placha Hetman