Kraków 2012-12-10
Airports in Poland.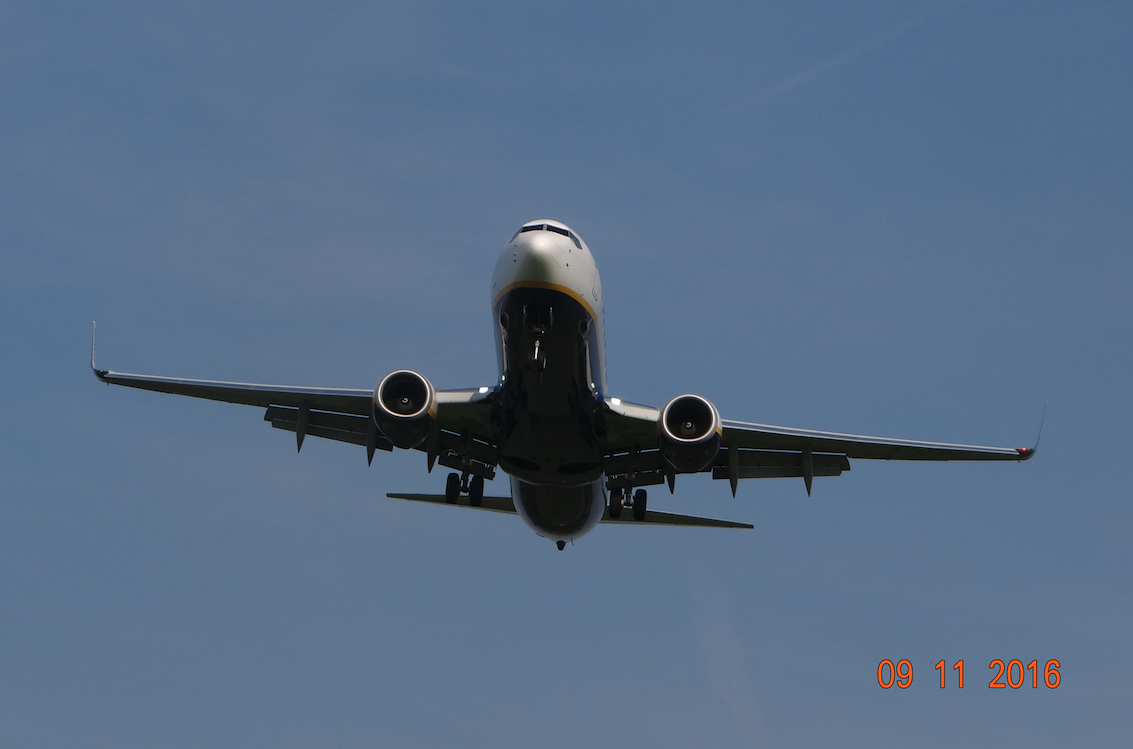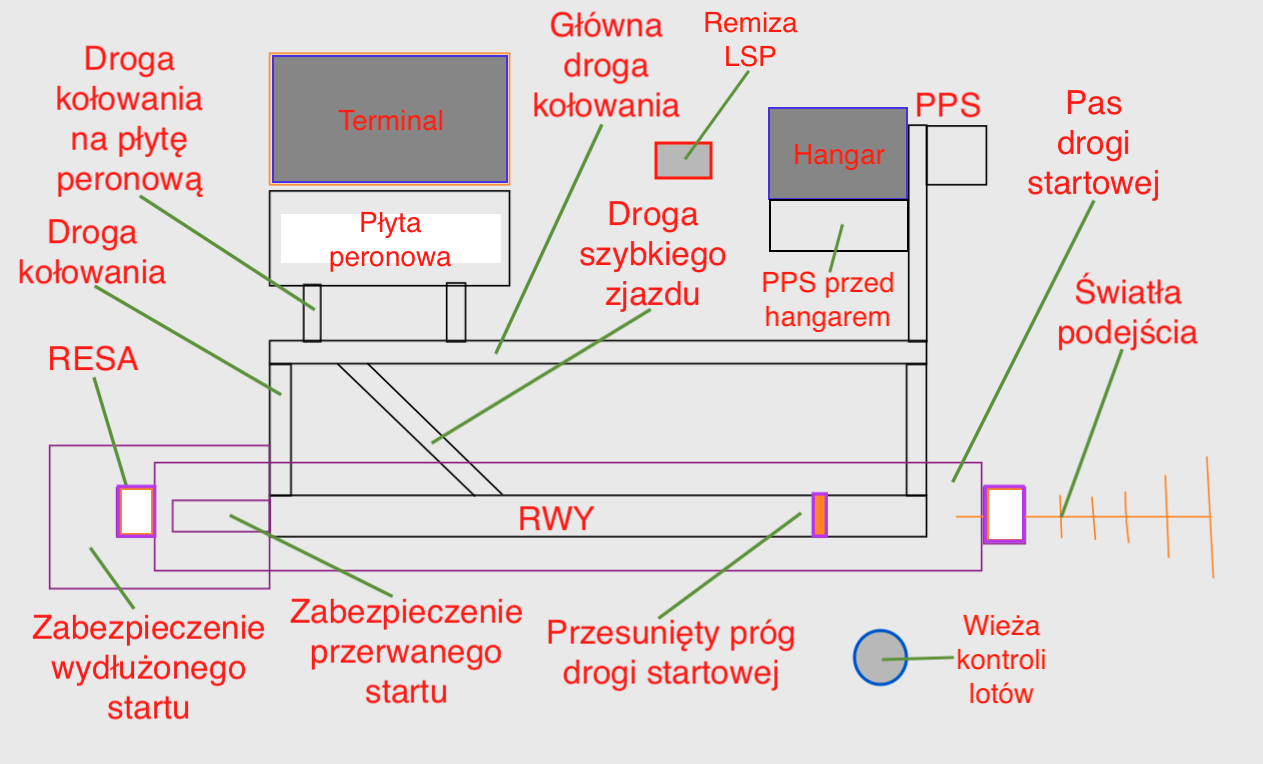 What is an airport?
If you had answered this question 30 years ago, you would have to write two different answers. One answer to the question - What is the Military Airport? The second answer to the question - What is a Civil Airport? Currently, however, the differences between these airports are marginal. They apply only to individual objects, which we will write about in the next articles.
In 2012, typically military airports in Poland are: Krzesiny - 31st Tactical Aviation Base, 3rd and 6th Squadron, F-16 Jastrząb planes. Łask - 32nd Tactical Air Base, 10th Squadron, F-16 Jastrząb planes. Mińsk Mazowiecki - 23rd Air Base, 1st Squadron, MiG-29 planes. Malbork - 22nd Air Base, 41st Squadron, MiG-29 planes. Świdwin - 21st Air Base, 40th and 8th Squadron, Su-22 planes. Powidz - 33rd Transport Aviation Base, C-130, M-28 planes. Balice - 8th Air Base, CASA C-295, PZL M-28 planes. Babie Doły and Siemirowice - Naval airports, M-28 planes of various versions and helicopters. Nowy Glinnik, Pruszcz Gdański, Leźnica Wielka - ground forces airports, helicopters. Dęblin and Radom - 4th School Aviation Wing.
There are military airports in Poland where there are no more aviation units, but the army still manages them. This is, for example, the airport in Sochaczew. There are still military and civilian airports in Poland. These include: Balice airport, Radom airport and Okęcie airport. The remaining airports are civil airports.
Currently (2012) there are about 60 airports in Poland, which is only half of all airports in Poland in the 1960s. Only then it was the other way around. Almost all airports belonged to the Polish Army or to the Russians (until 1993).
The first civil airport after the Second World War was the newly built Rębiechowo Airport near Gdańsk, opened in 1974. The second new civil airport is the Lublin-Świdnik Airport, which was put into service in 2012. It is not true that the new airport is Modlin Airport. It existed since 1937, and only in 2012, was it adapted for commercial aviation after the disassembly of the local military unit.
Written by Karol Placha Hetman