Plane crash
Fourth anniversary of the Tu-154 M nb 101 assassination with President Lech Kaczyński. 2014-04-01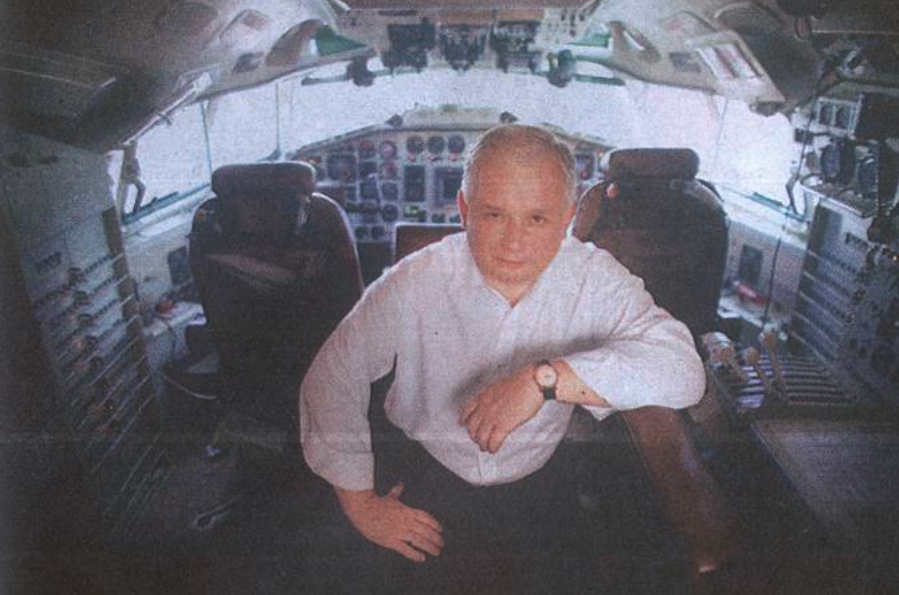 2014-04-10 The fourth anniversary of the Smolensk assassination.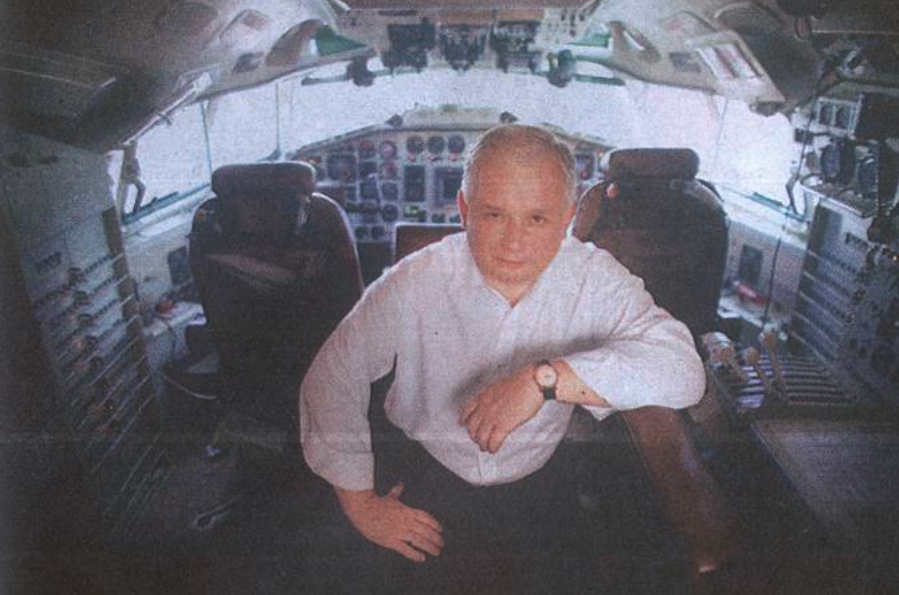 Four years have passed since the Smolensk assassination. Only through the determination of many people, under the direction of the "Parliamentary Commission" headed by Mr. Antoni Macierewicz, we come to the truth slowly.
There is still no wreckage, recorders and documentation collected by Moscow in Poland.   New informations
After three and a half years, a report on the work done by Polish archaeologists at the site of the assassination was published. There is no doubt that the facts found by Polish archaeologists once again shed light on the causes and course of the Smolensk tragedy and fundamentally question the findings of MAK and KBWLLP. Archaeologists confirmed that the plane broke up in the air. Once again, Antoni Macierewicz sent a letter to the authorities of the Republic of Poland to resume the research and work of the commission in the new composition.
Archaeologists' report described, among others weekly "wSieci", which in the article "Hidden evidence for an explosion", referred to an expedition organized by scientists from the Institute of Archeology and Ethnography of the Polish Academy of Sciences, and presented the thesis that the disintegration of an aircraft into thousands of remains can only be explained by a "powerful explosion". The report did not feature any of the media holding the current power in Poland under cover.
Other experts became interested in the topic. Among them, the Danish pilot MSc. Glenn Jorgensen. He wanted to convince other scientists that the MAK report is in line with reality. However, his calculations did not confirm this thesis. His research showed that the plane could not hit the birch in any way. Glenn Jorgensen doesn't know what caused the tragedy, but it certainly wasn't birch. If so, then research should be resumed. The engineer stated that if he had to carry out the assassination he would use an explosive at low altitude.
I will also mention large studies carried out by the team of prof. Wiesław Binienda from the University of Akron in the USA. His calculations showed that even if the wing tip broke at a height of 5 meters, it would have to hit the ground 12 meters away. In fact, the wing tip was found 111 meters behind the birch.
There are also studies; Professor Kazimierz Nowaczyk, Professor Chris Cieszewski, Doctor Wacława Berczyński, Eng. Marek Dąbrowski and many others. I will also mention many Polish scientists who reveal their thoughts or half-research only to trusted persons by the glass. They don't say it officially for fear of losing their job.
Written by Karol Placha Hetman