Kraków 2020-08-24
Enter Air
History.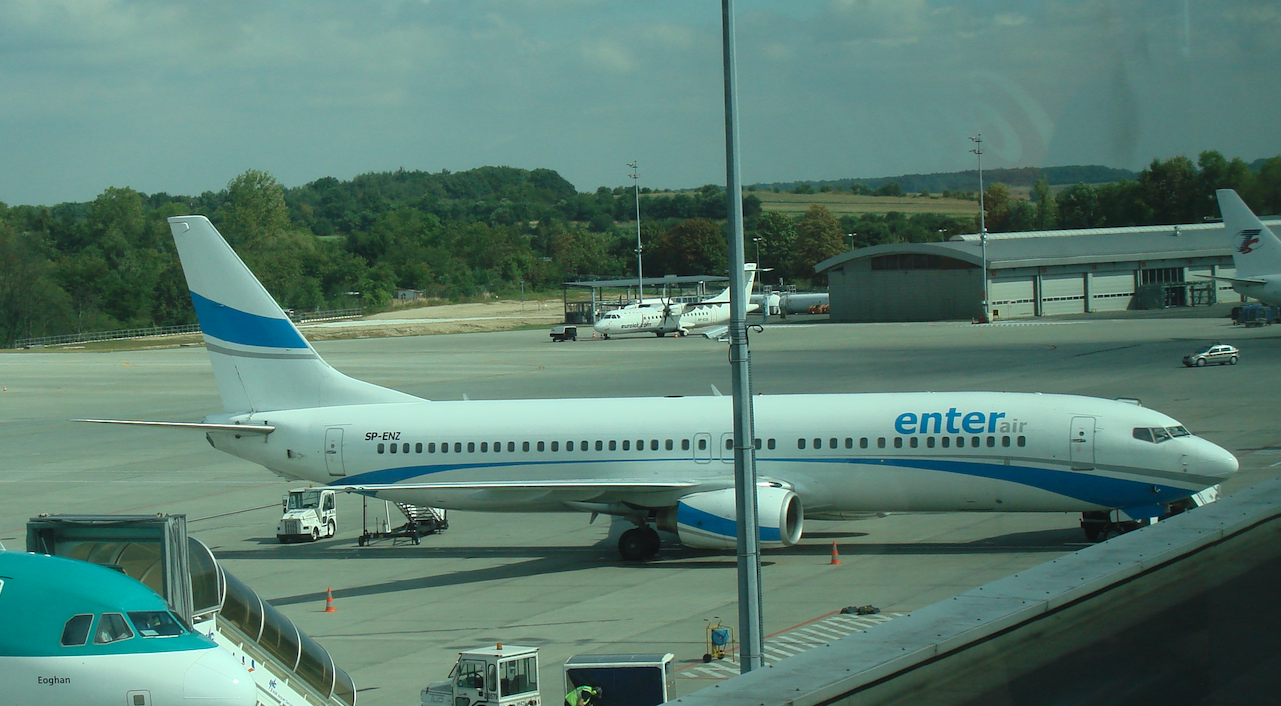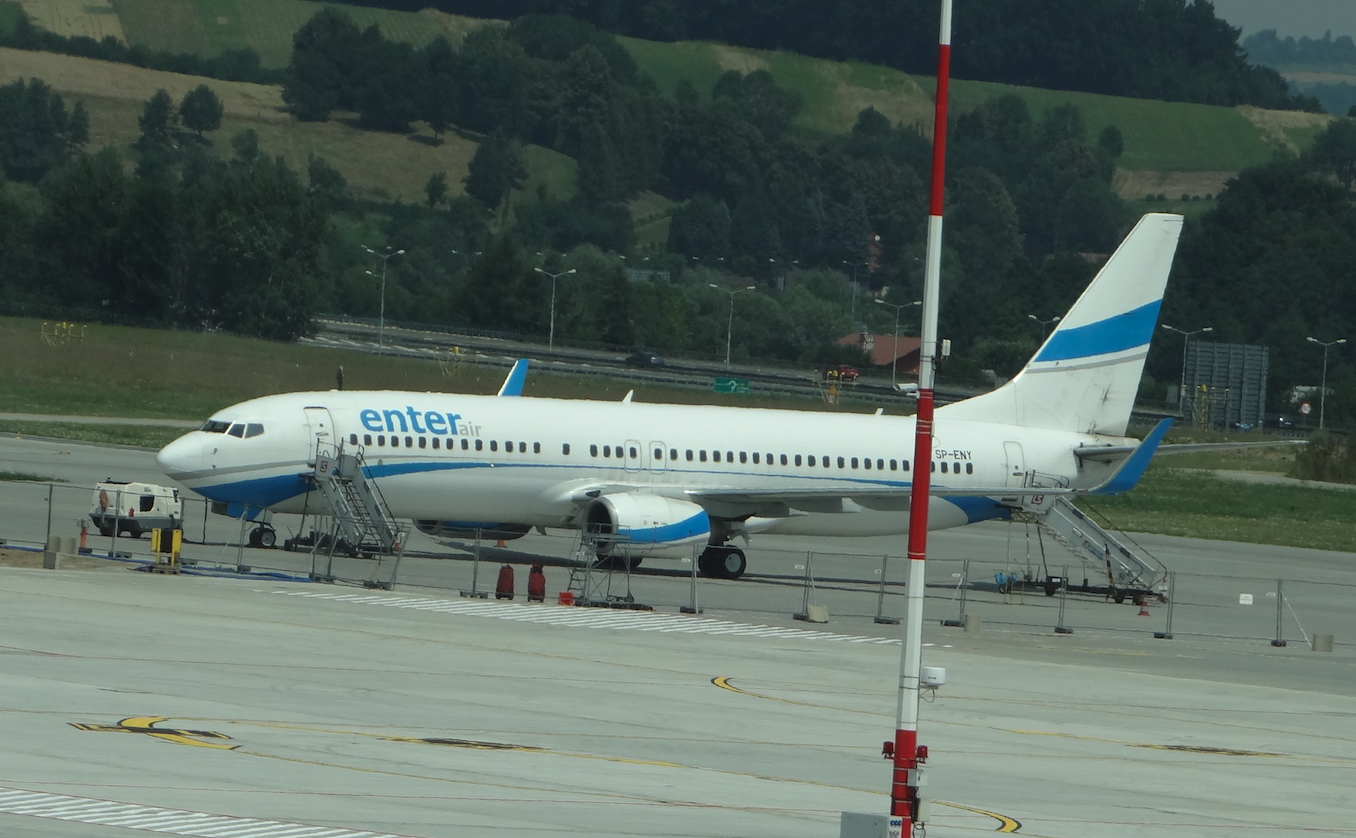 History Enter Air.
Enter Air is a Polish airline company. The company was founded in November 2009 and started operating in the spring of 2010. The first flight was made on April 25, 2010 to Tunisia. Enter Air Sp. z o.o. has an IATA E4 code and an ICAO ENT code. The company is in private hands. The company was founded on the ruins of Centralwings and as a result of the acquisition of the bankrupt Polish company of the Slovak Seagle Air.
Enter Air is the second, after PLL LOT, airline operating the largest number of Boeing B-737 aircraft. In the first period, the airline used two B-737-400 aircraft. In 2011, the airline had 8 Boeing B-737 planes.
Enter Air has its main base in Warsaw (Okęcie) and reserve bases: Katowice-Pyrzowice, Poznań-Ławica, Wrocław-Strachowice. Mainly routes led to Spain, the Canary Islands and Egypt. On December 16, 2011, Enter Air carried its millionth passenger. In the fall of 2013, Enter Air obtained a permit from the Civil Aviation Authority to operate scheduled flights between Tel Aviv and Warsaw and Katowice.
Written by Karol Placha Hetman