Kraków 2018-09-25
Emergency lowering of a military plane.
Part 5
McDonnell Douglas.
The McDonnell Douglas company in 1948 also began to develop ejection seats. Initially, the Douglas plant conducted research on an evacuation system consisting in the exit of the chair from the machine through a hatch in the floor. It was about limiting the value of the overload acting on the pilot and eliminating the possibility of a collision with the tail. This solution was used in the company's own Douglas F3D Skyknight two-seater jet plane.
Early Lockheed F-104 Starfighter models were equipped with a seat ejection system due to the high risk of hitting the high T-shaped tail. After actuating the catapult device, the pilot's legs were pulled up to the torso by a cable system, allowing for safe lowering. the cabin through its floor. This system made it impossible to evacuate during low-altitude flights. At critical moments, pilots tried to cope by turning the plane over its top. But often it was impossible.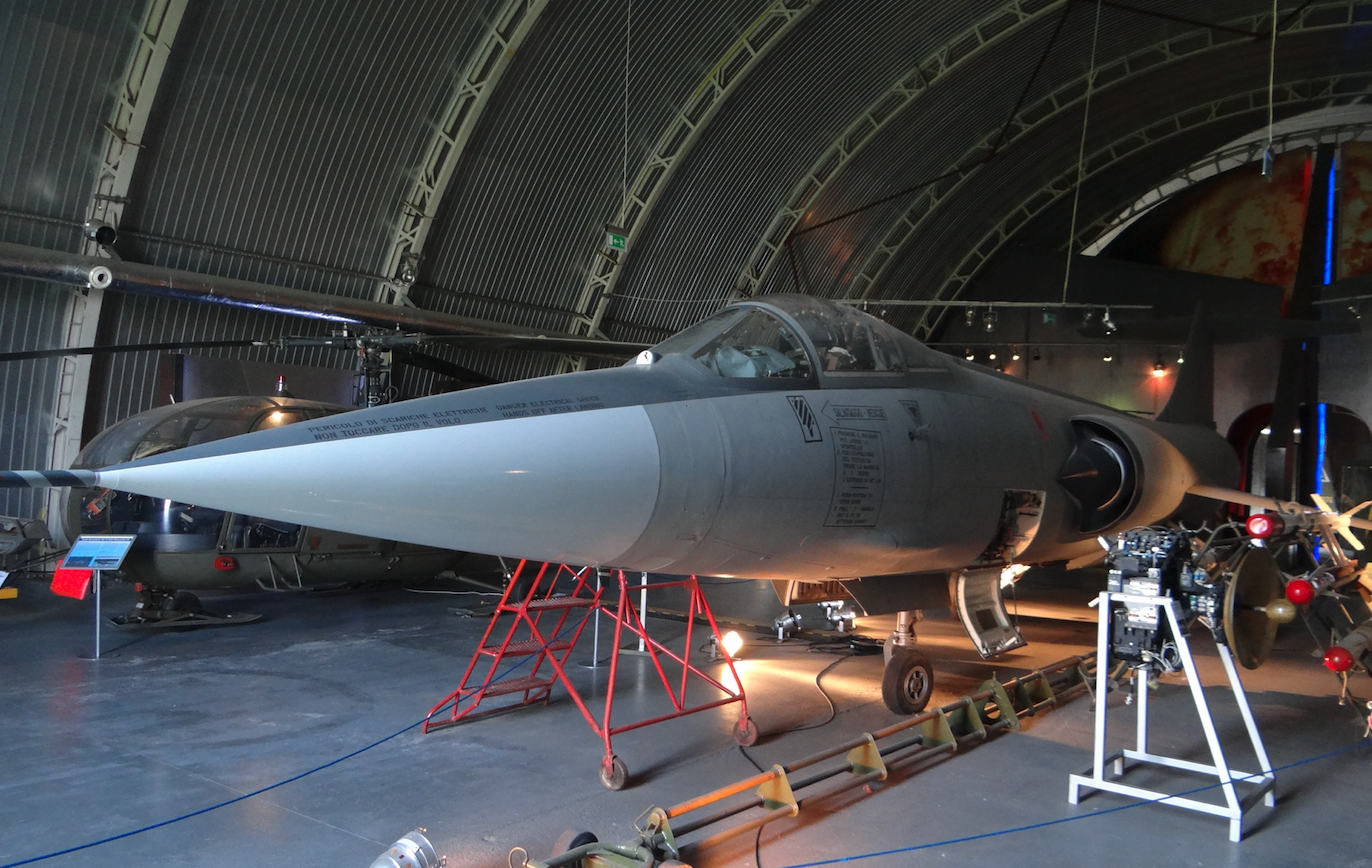 Written by Karol Placha Hetman