Kraków 2017-06-12
Lotnicze Depułtycze 2017.
2nd International Air Show.
In 2016, the State Higher Vocational School in Chełm, at its own Depułtycze Królewskie Airport, organized the 1st International Air Show called Lotnicze Depułtycze. As there were a few positive comments on the Internet, this year (2017) we decided to check how the events on the eastern edge of the Lublin Upland are organized. On the ground drenched in Polish blood. We were quietly hoping for a good party, but what happened to us exceeded all expectations. Lotnicze Depułtycze 2017 is an event of excellent format. An event for aviation enthusiasts and great fun. Perfectly organized, and because the weather was good for two days, it was great.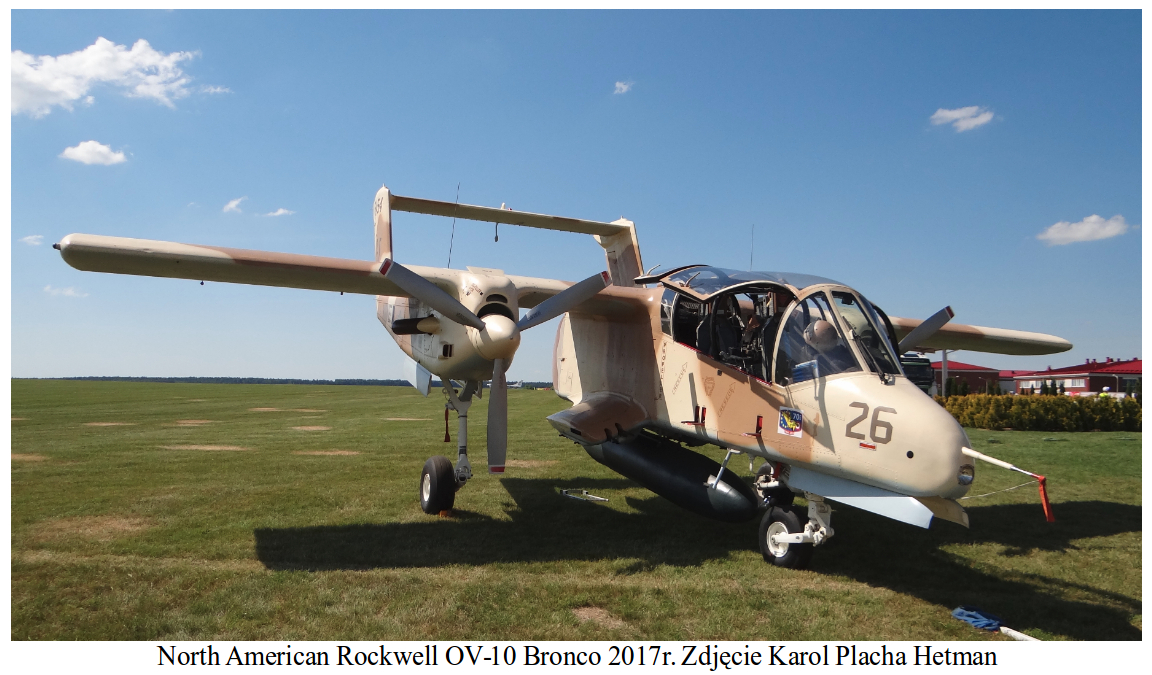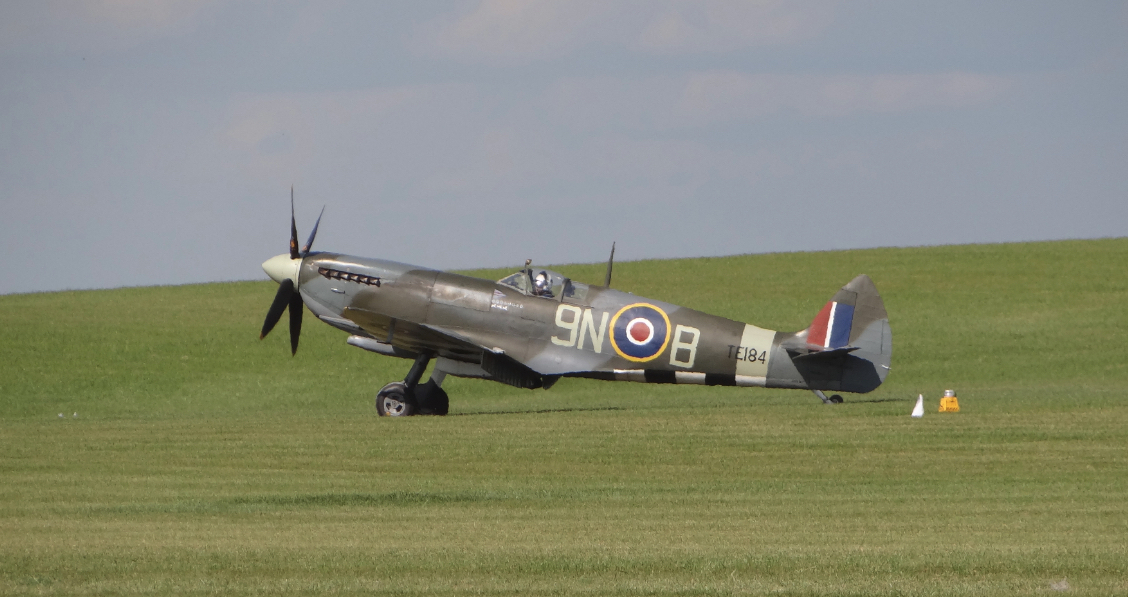 Written by Karol Placha Hetman