Kraków 2021-05-17
Czyżyny-Rakowice airport.
New exhibition in garages.
This is another article about the new exhibitions at the Polish Aviation Museum in Krakow. In this article, we have described new exhibitions in the former garages of the 2nd Aviation Regiment in Krakow. Let us remind you that in the garages previously, in one part (on the west side) there was an exhibition of very old planes that were not suitable for renovation, as well as a Berlin collection. In the next room there was a temporary exhibition of the history of parachute troops. In the next room there was an exhibition of turbine and piston aircraft engines. The rest of the garage was closed to visitors. Just like other garages.
Currently, the garages have been comprehensively renovated. The entire building was renovated: walls, windows, roof, floors, doors, electrical installations. Now the interior is much brighter. There is a new permanent exhibition inside. In the first room (on the west side), planes from the so-called Berlin collection from the period 1936-1943 were displayed in a new way. These exhibits were abandoned near Piła during the evacuation from Berlin in 1943. When the borders changed, the exhibits were placed in Poland. First, they were transported to Wrocław, and finally to Kraków.
In the same room there are also Polish aircraft structures: BŻ-4 Żuk, TS-8 Bies, LWD Szpak and its engine, LWD Zuch-1 registration SP-BAD, TS-11 Iskra prototype.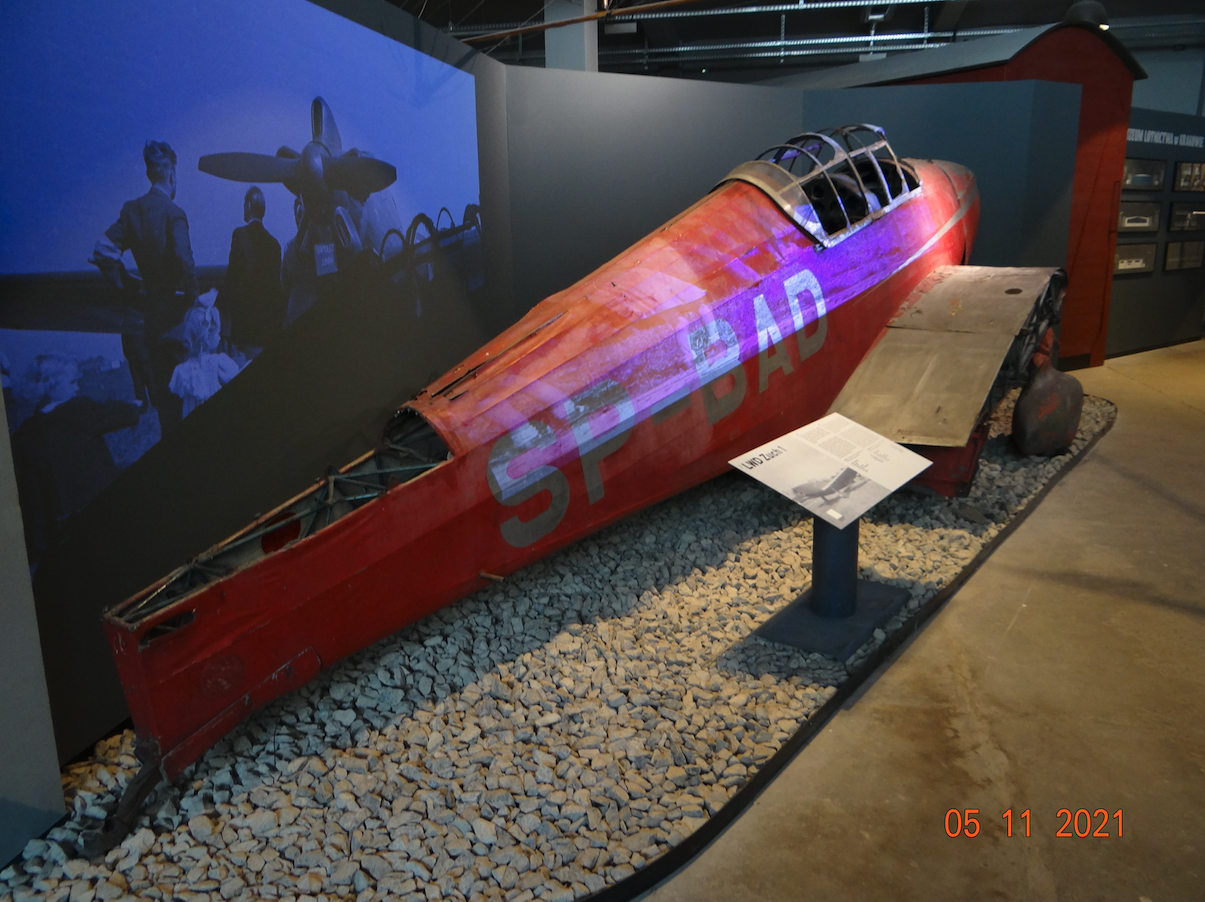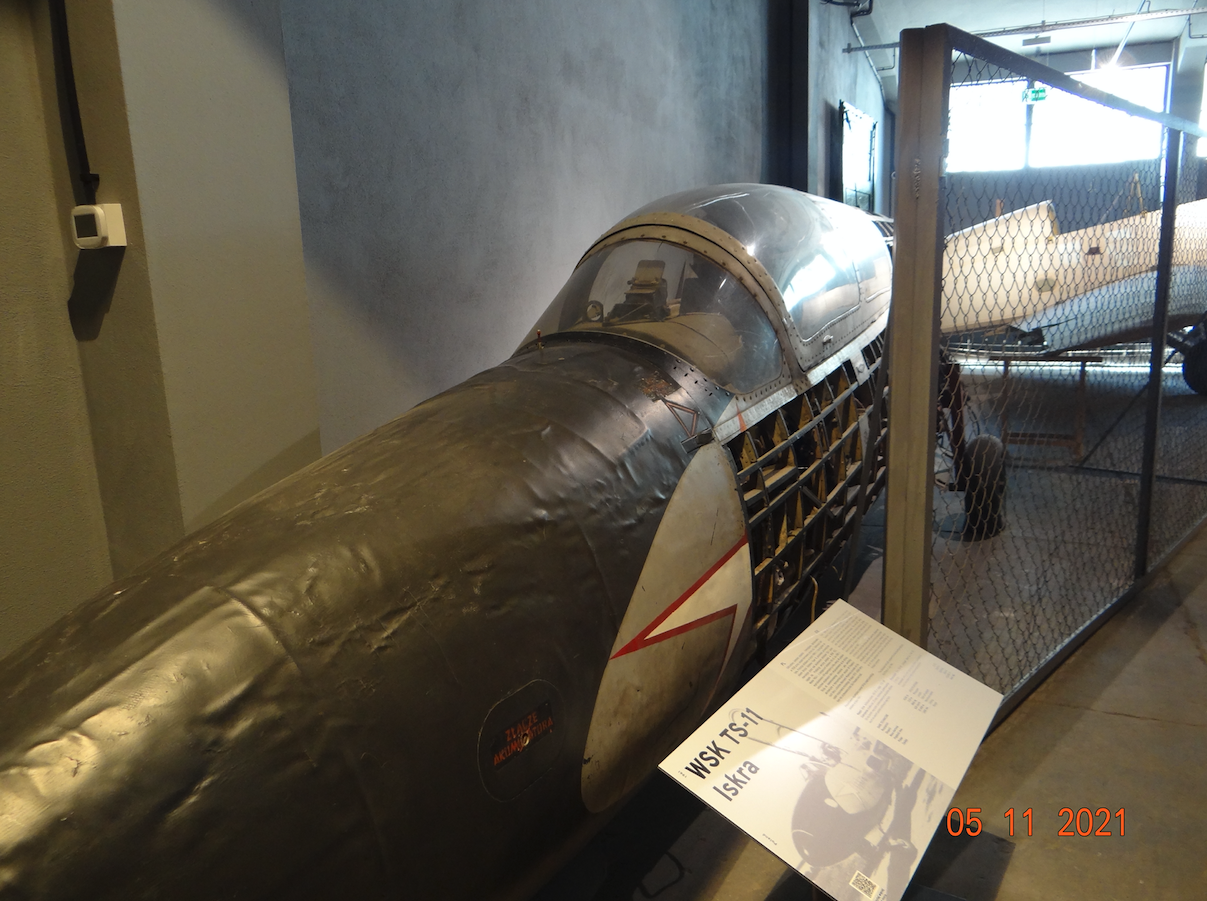 In the second room there is an exhibition devoted to reducing modeling. You can see internal combustion engines and model aircraft: Tupolew Tu-154 M, Tupolew Tu-134 A, Antonov An-12, PZL 23 Karaś. But there are also original planes: Yakovlev Yak-12 registration SP-ASZ, LWD Żak-3 registration SP-AAX, PZL S-4 Kania-3 registration SP-PBB.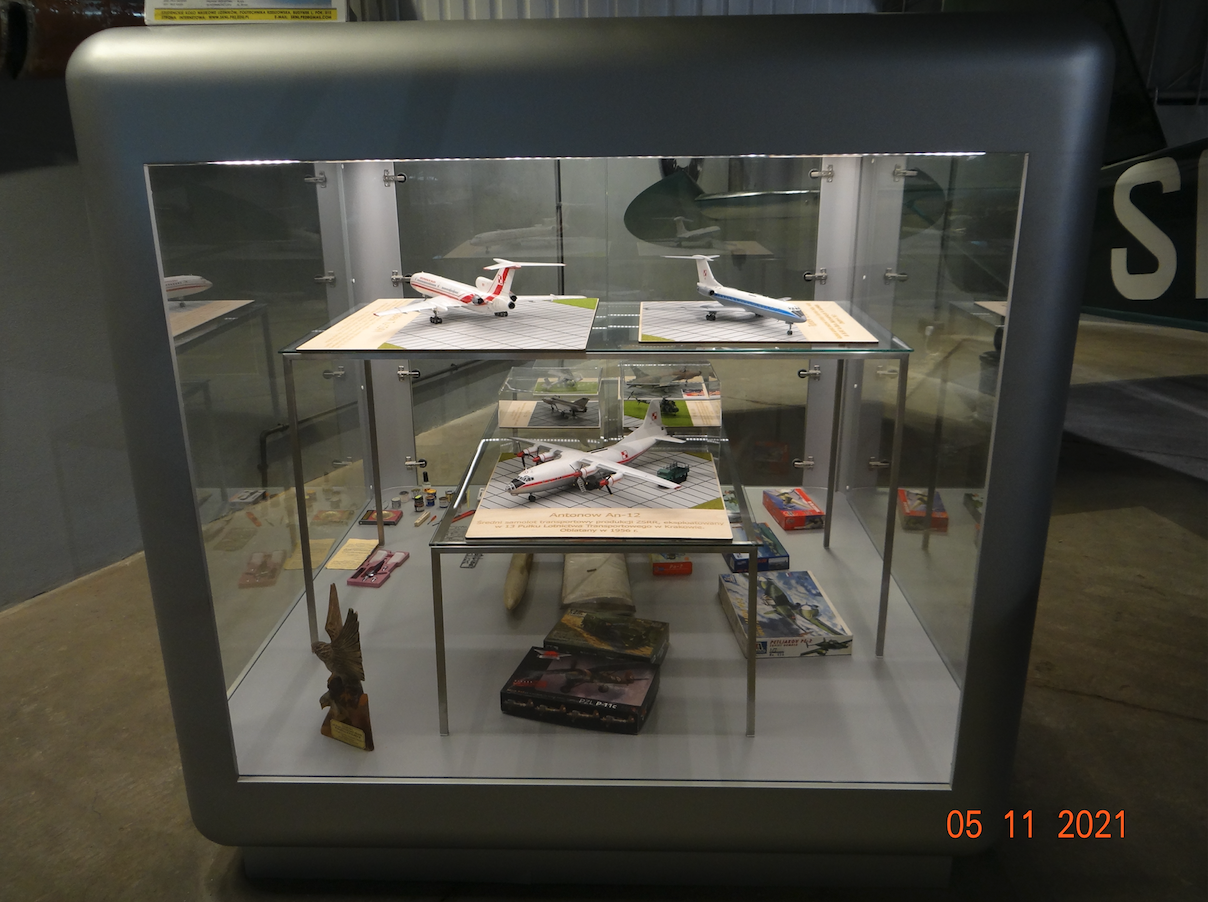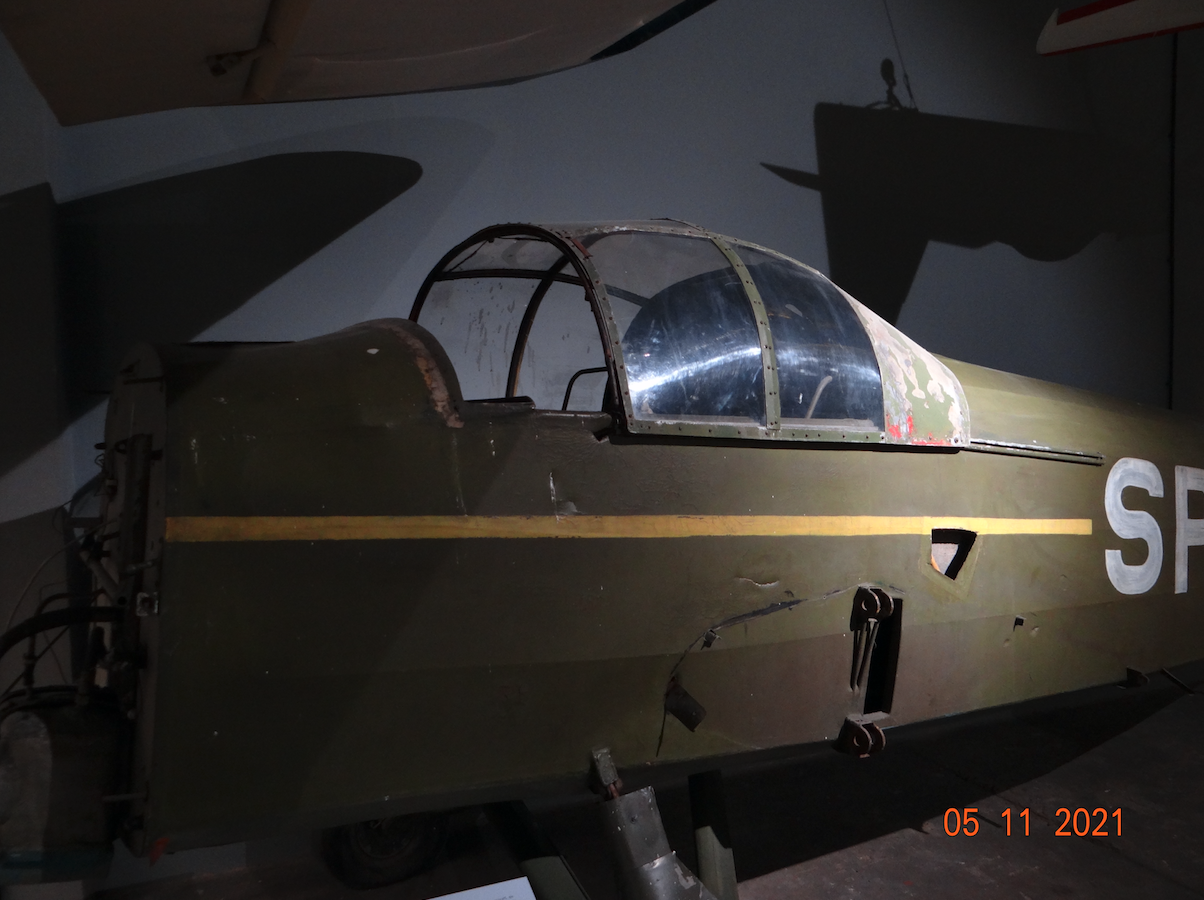 The last largest room is occupied by aircraft engines. All engines are exhibited on new stands which have been painted yellow. Each engine is exactly as described. The engines are positioned so that they can be viewed both from the front and the rear. The room is perfectly lit and the photos come out of good quality.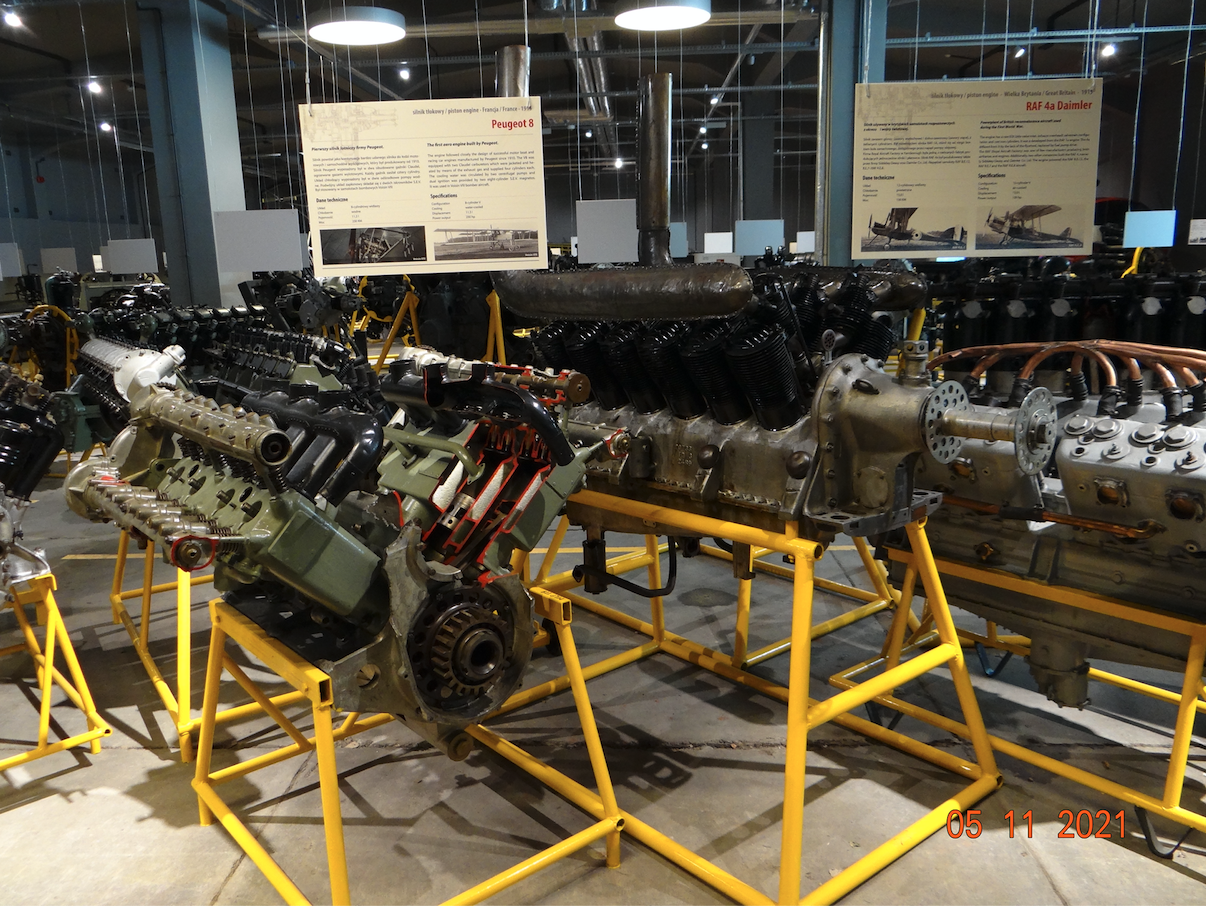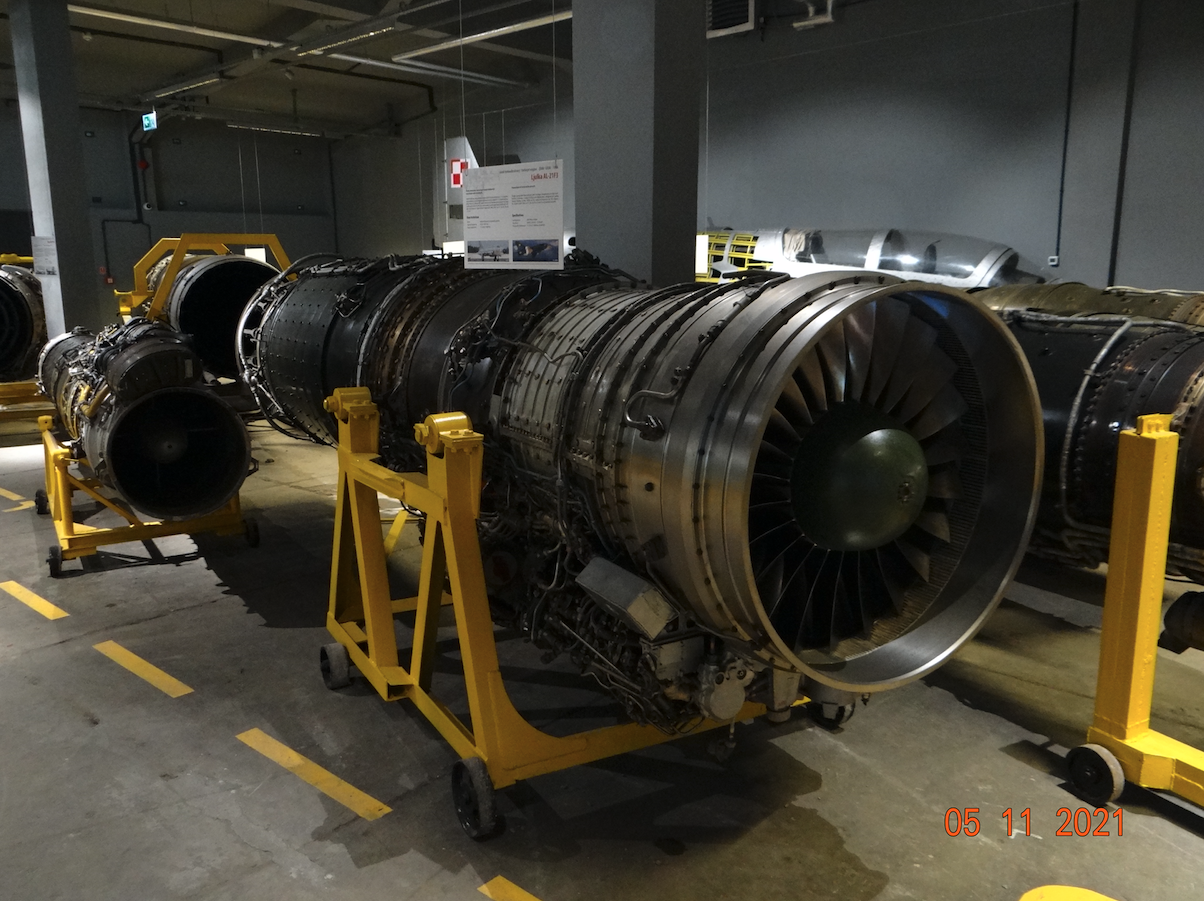 Written by Karol Placha Hetman