Kraków 2009-04-25
Czyżyny Rakowice airport.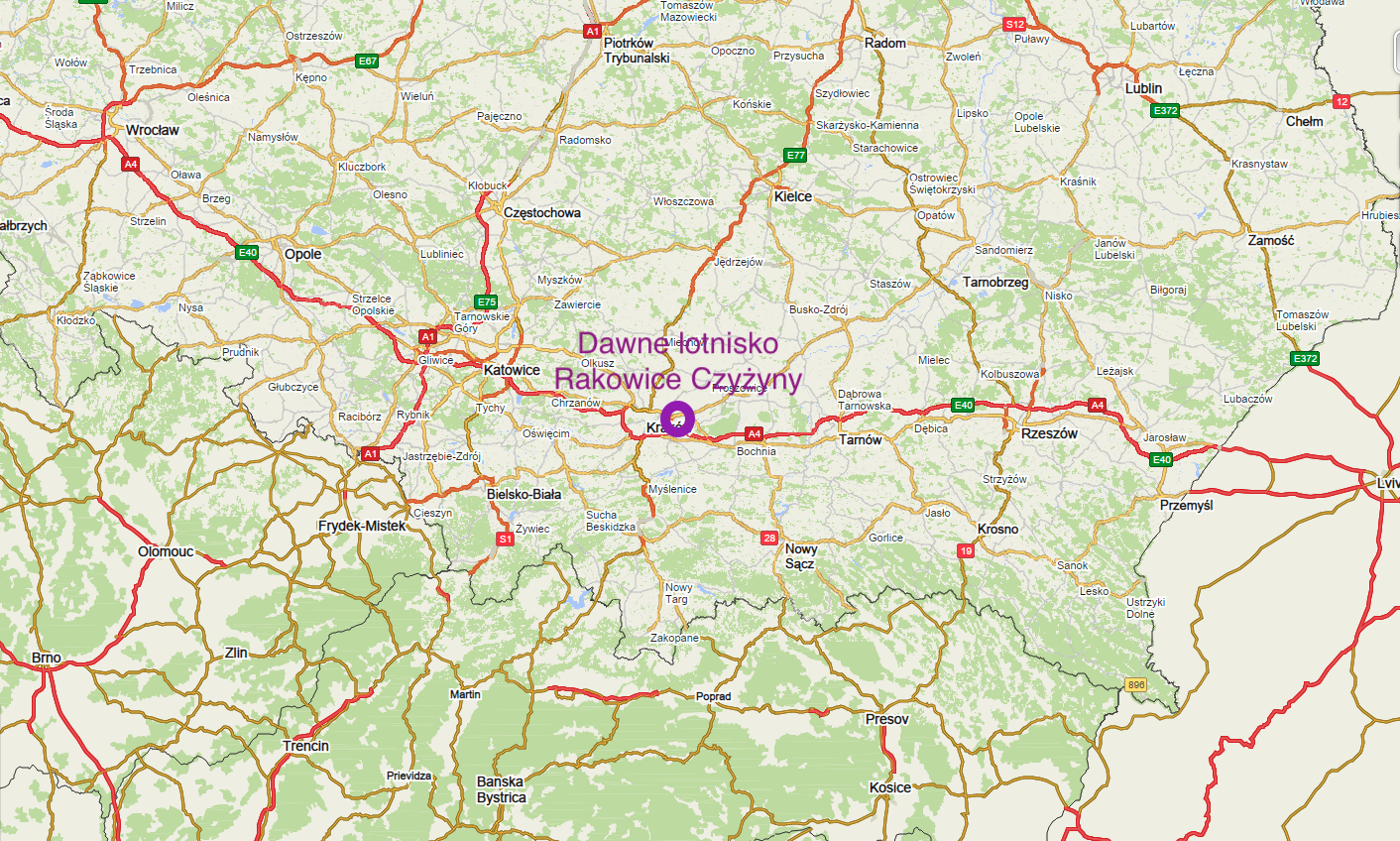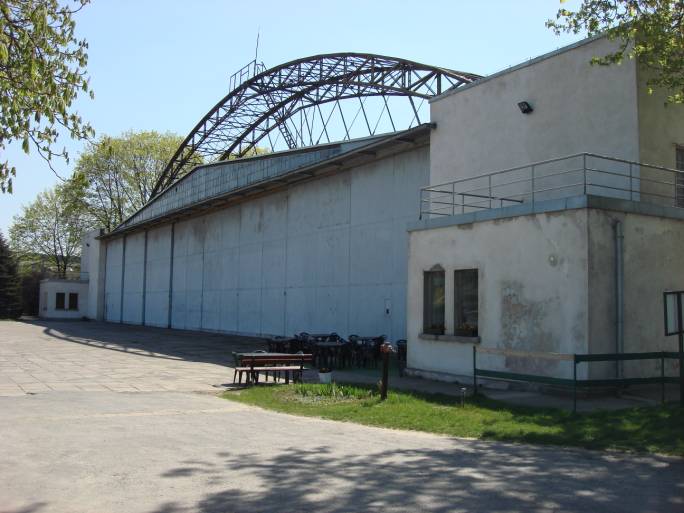 In the nineteenth century, during the Austro-Hungarian occupation, when Małopolska was called Galicia, the Austrians placed a horse rifle unit in Rakowice. It was the area between today's Ułanów Street and Cieślewskiego Street. At the turn of the nineteenth and twentieth centuries, a sub-unit of observation balloons was placed next to the unit there. Presumably in 1892. For their needs, the landing field and workshops for repairing damage to balloons were prepared.
In 1912, the Austro-Hungarian army bought the area east of the unit from the Cistercian (Dominican) Order. There were orchards and vegetable gardens here at that time. In this area, the first trials of aircraft adopted by the invader army were carried out. From now on, this area can be called an airport. As a result, the airport in Czyżyny is one of the oldest in the world.
In 1918, the airport was taken over by the Polish authorities of the city of Krakow. In 20 years, the airport was expanded. The airport was one of the most modern in Europe. During World War II, the airport was in the hands of the German army.
After the war, the airport continued to develop. Due to the expansion of the city of Krakow, air traffic was transferred to the Balice airport. In 1963, passenger traffic was halted. At that time, the airport facilities were turned into an aviation museum.
Written by Karol Placha Hetman