Kraków 2017-11-27
The Chrcynno airport.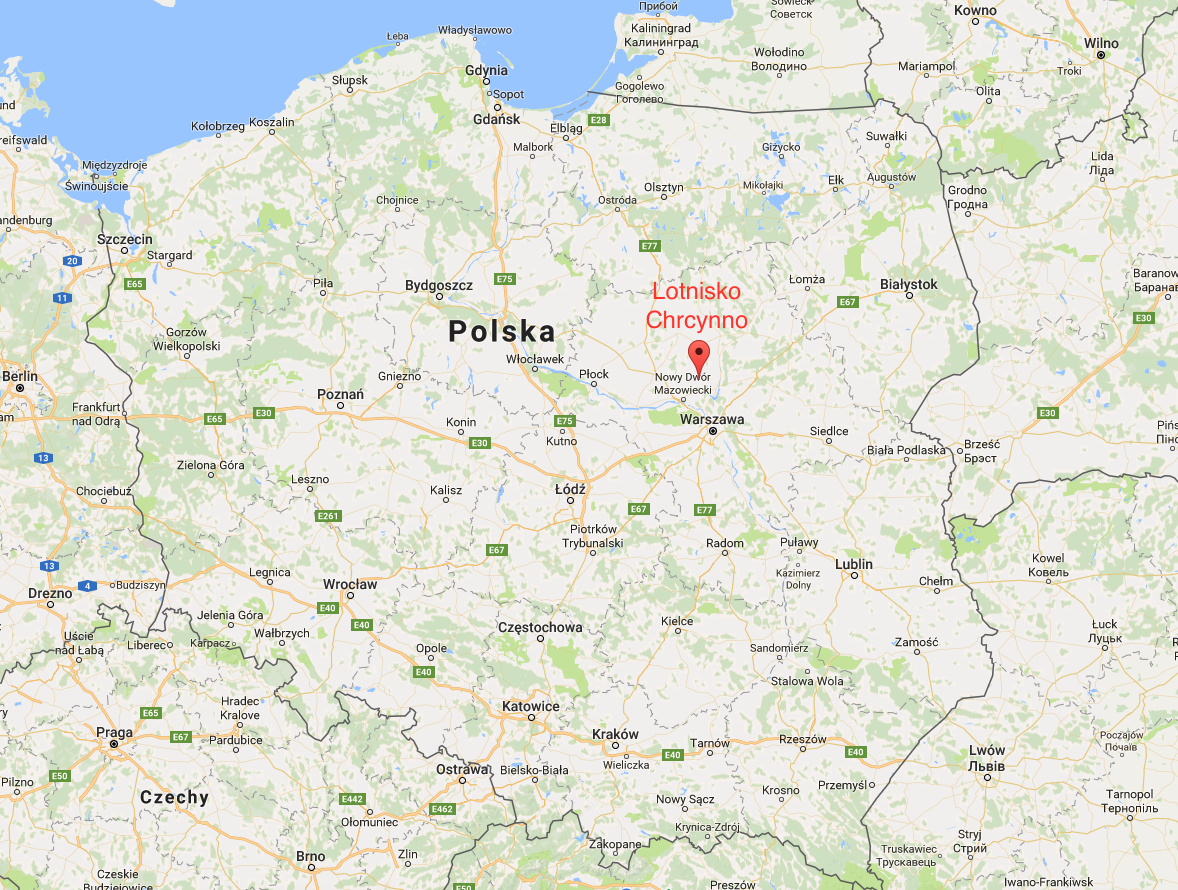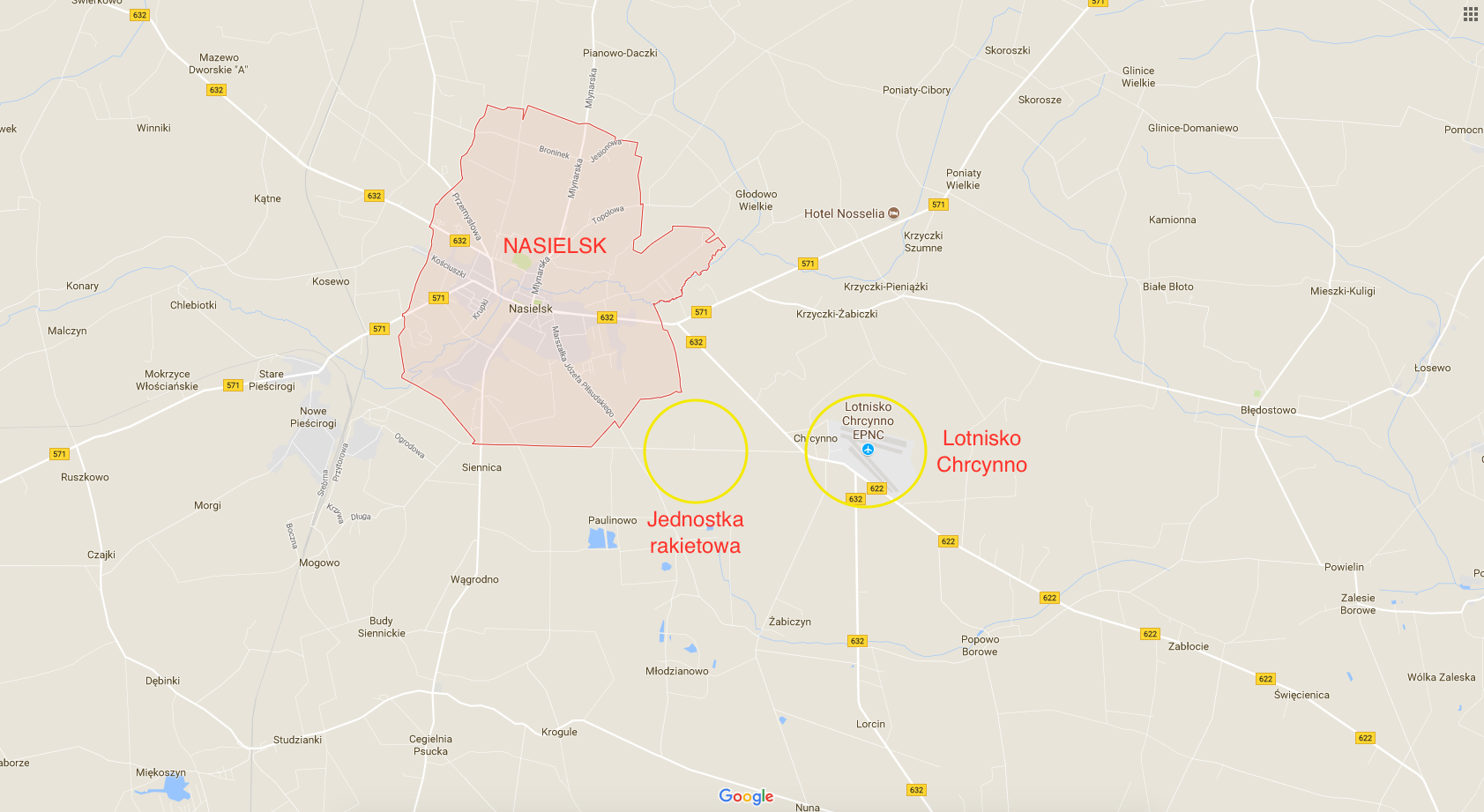 Chrcynno airport.
Around 1934, the authorities of the Air and Gas Defense League (more precisely, between January 1934 and March 1935) started talks with the owner of the property, Mr. Zdzisław Rościszewski in Chrcynno, regarding the construction of an airport for LOPiP. Some of the meadows and pastures have been allocated to the airport. For various reasons, mainly financial, the work proceeded slowly. Nevertheless, the take-off area has been prepared for aircraft service. The area was leveled and partially drained.
During the first secret mobilization, in March 1939, Chrcynno Airport was designated as an alternate airport for the 1st Air Regiment from Okęcie.
Currently, the airport in Chrycyno is used by the Warsaw Aero Club.
Chrcynno airport - Data.
Coordinates 52 ° 34′25 ″ N 20 ° 51′37 ″ E. ICAO airport code - EPNC, Nasielsk. The airport is registered as Landing. Elevation 350 ft (107 m). Chrcynno-Radio square 122.2 Hz.
Written by Karol Placha Hetman