Borsk 2013-11-20
Borsk airport - location.
Borsk airport is located in the Pomeranian Lake District, and more precisely in the Kashubian Lake District. East of Lake Wdzydze, near the small village of Borsk. Administratively, it is located in the Pomeranian Voivodeship, Kościerski County, Karsin Commune. The Borsk airport is located near the Bąk railway station, in the middle of the No. 201 railway line, connecting Kościerzyna and Czersk.
Another name for the airport is Wdzydze.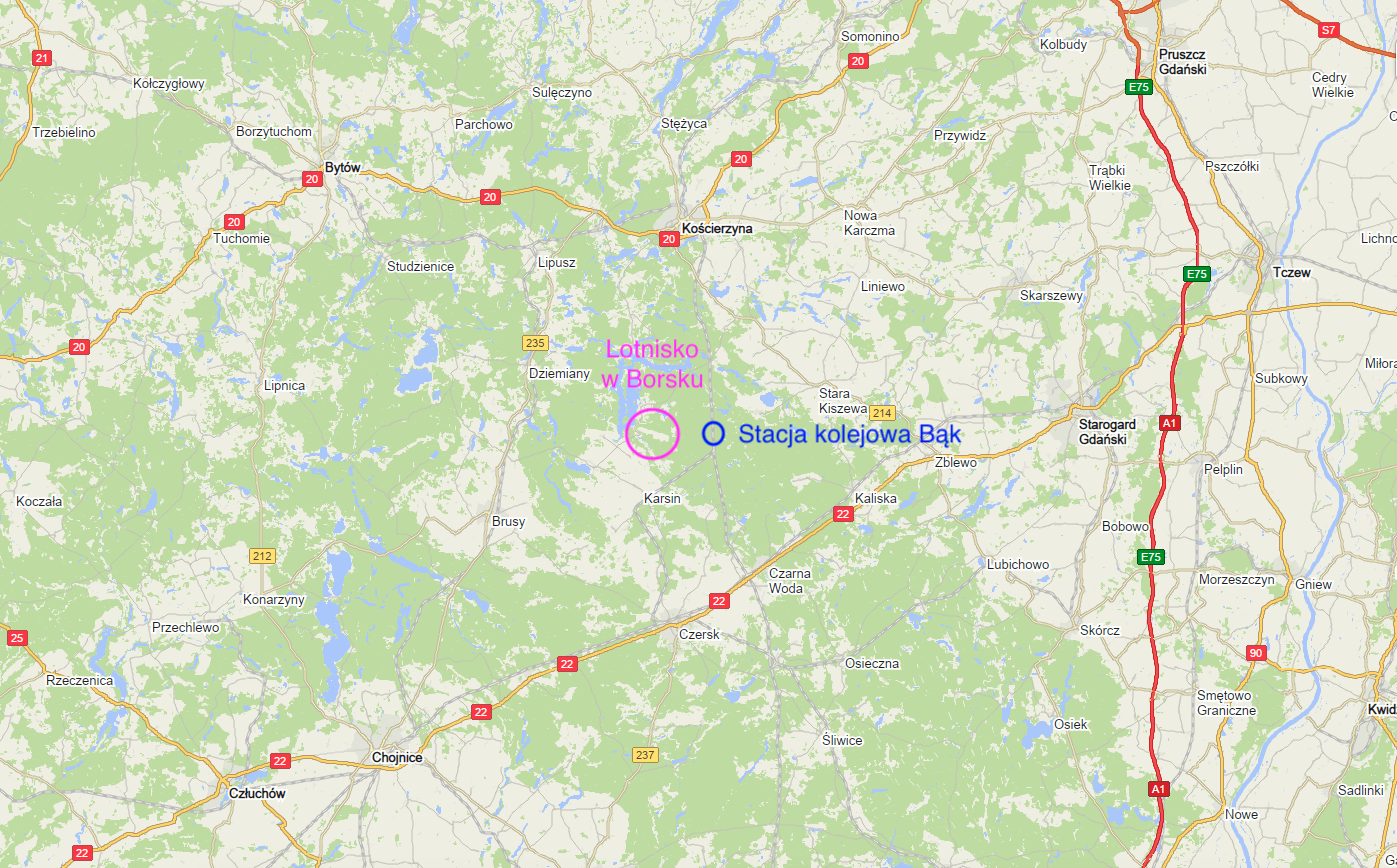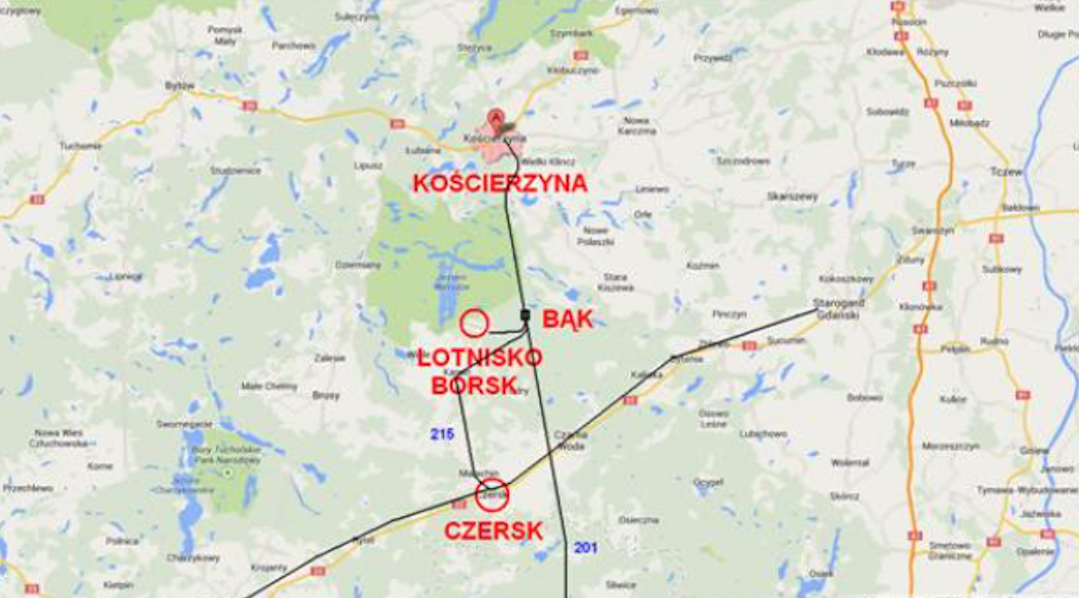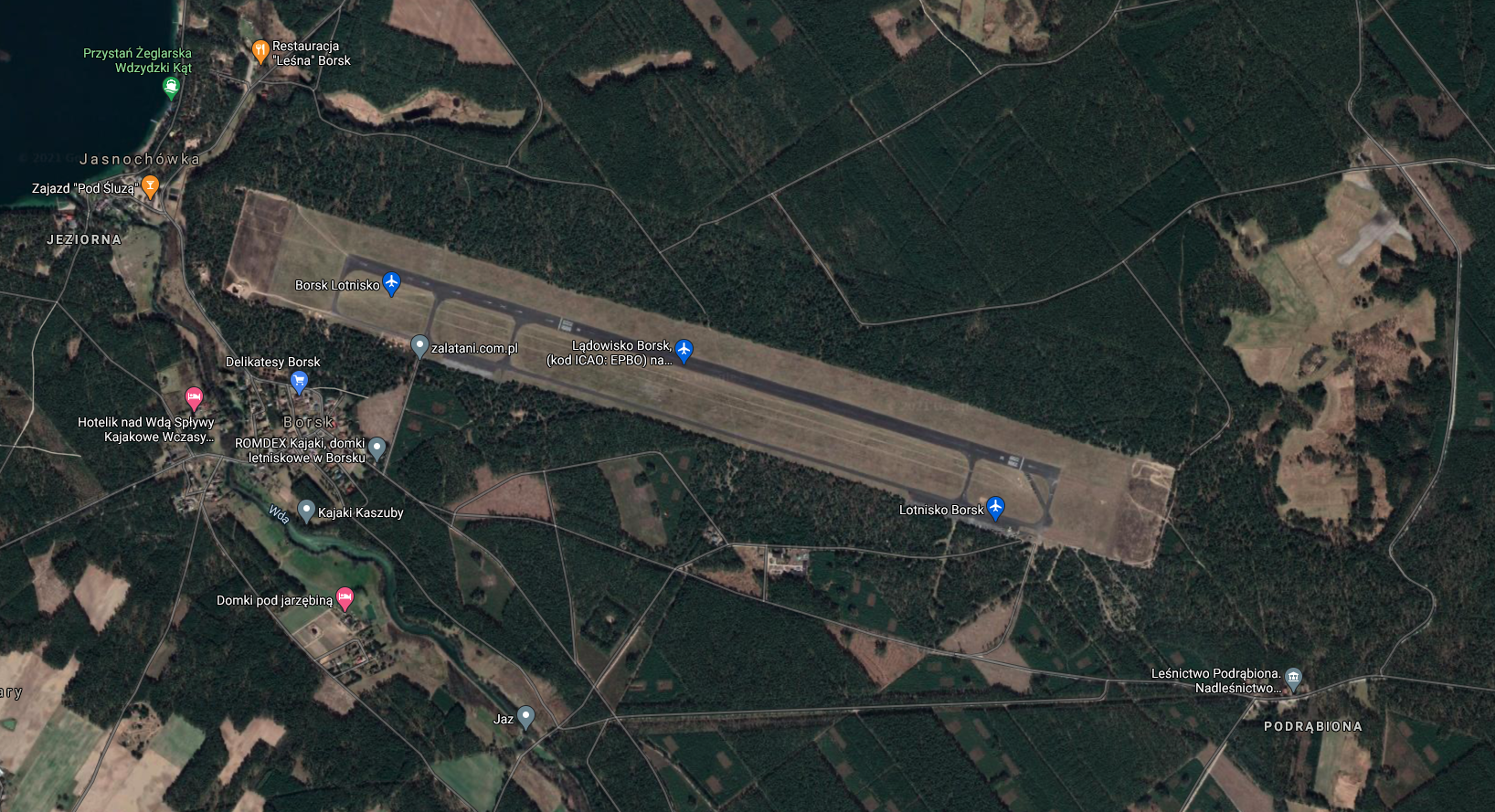 Written by Karol Placha Hetman