Kraków 2020-07-14
Biała Podlaska Airport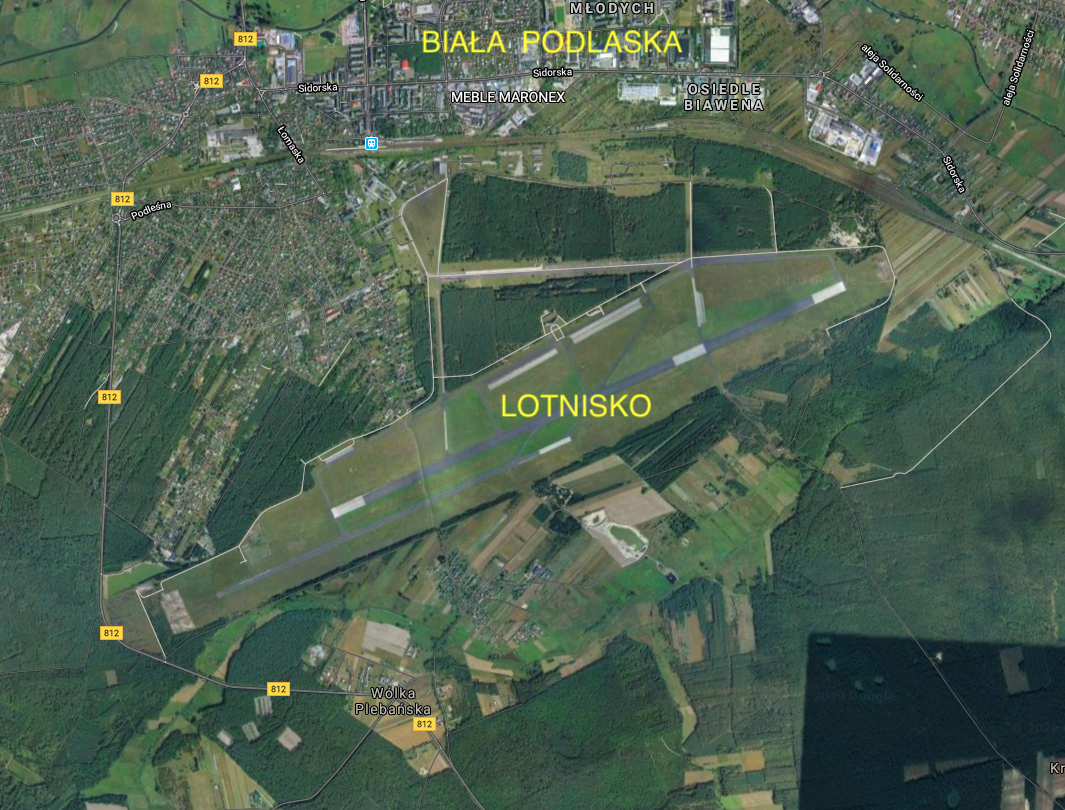 Return of the airport to the Polish Army.
In 2018, the Ministry of National Defense decided to take over the airport for military purposes. The Ministry of National Defense planned that a battalion from the 18th Mechanized Division, the so-called Iron Division, would be stationed here. First, civil aircraft were removed from the airport, and then pilots were removed. On January 10, 2020, the Bialski landing strip was removed from the records kept by the President of the Civil Aviation Office. In February 2020, an agreement was concluded between the city and the State Treasury, pursuant to which the donation from 2009 was canceled, under which the city of Biała Podlaska became the owner of the property. In 2020, the transfer of individual airport facilities to the Polish Army was ongoing. Land-use planning works were also underway and executive documentation was prepared. The Polish Army has taken over a total of about 600 hectares.
At the airport will be stationed: one battalion of the 18th Mechanized Division, anti-aircraft squadron, reconnaissance company and sappers, transport battalion and WOT battalion (Territorial Defense Forces). 2,000 - 3,000 soldiers will serve here.
Written by Karol Placha Hetman