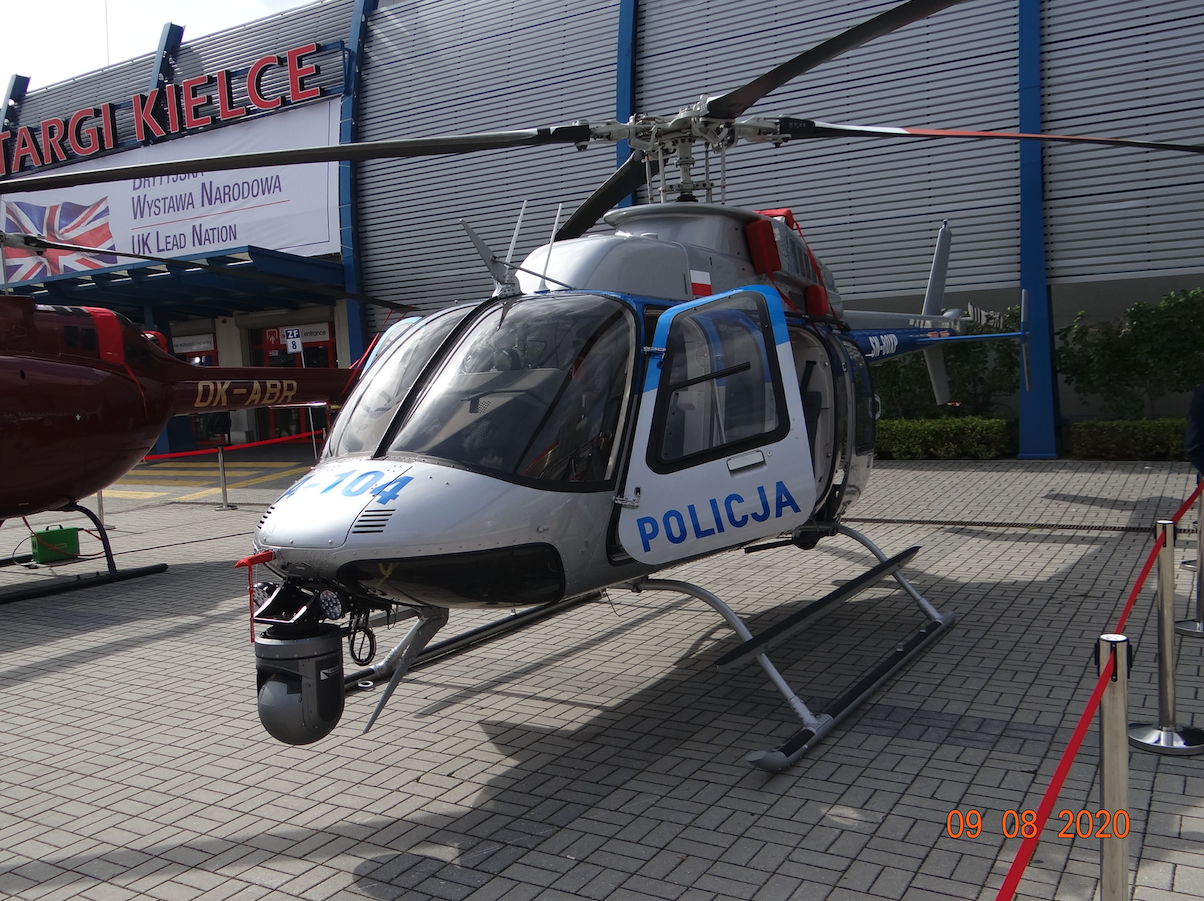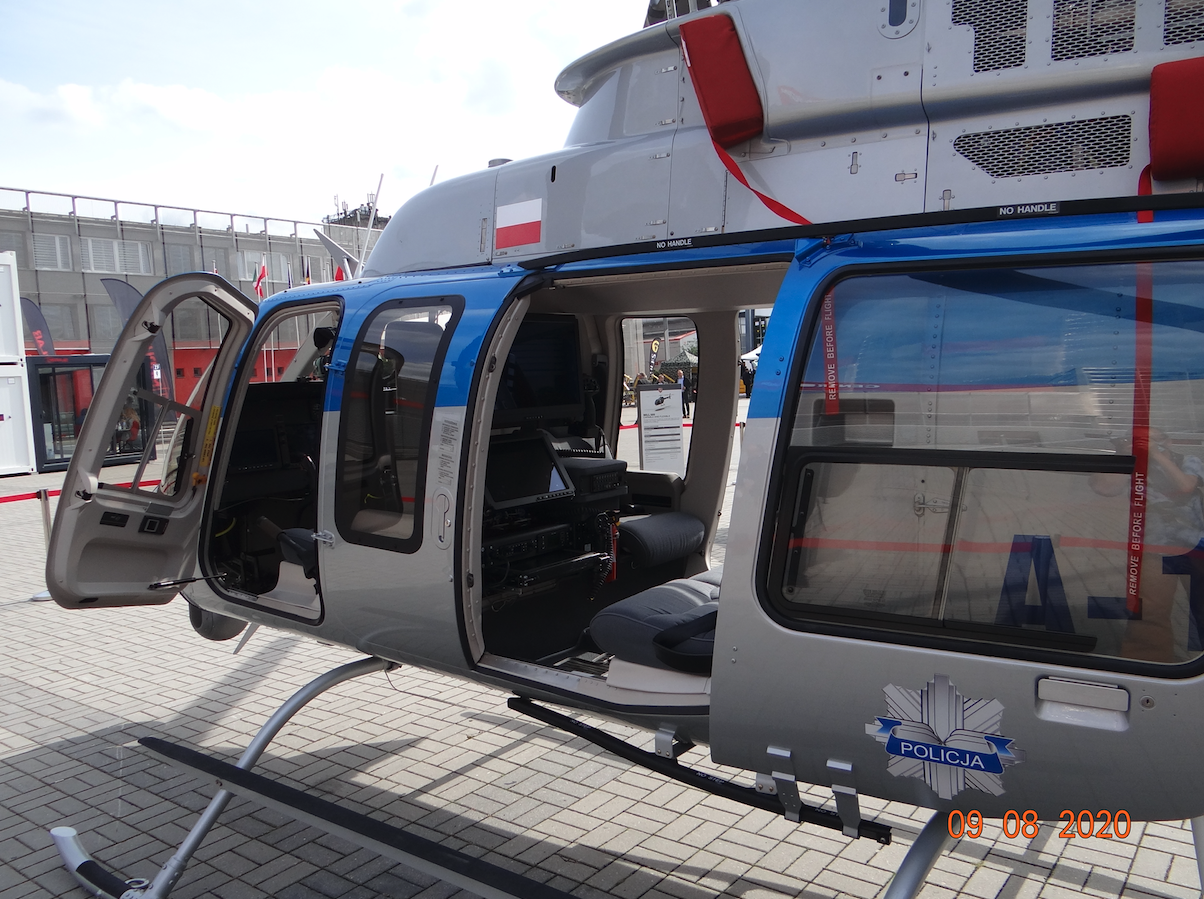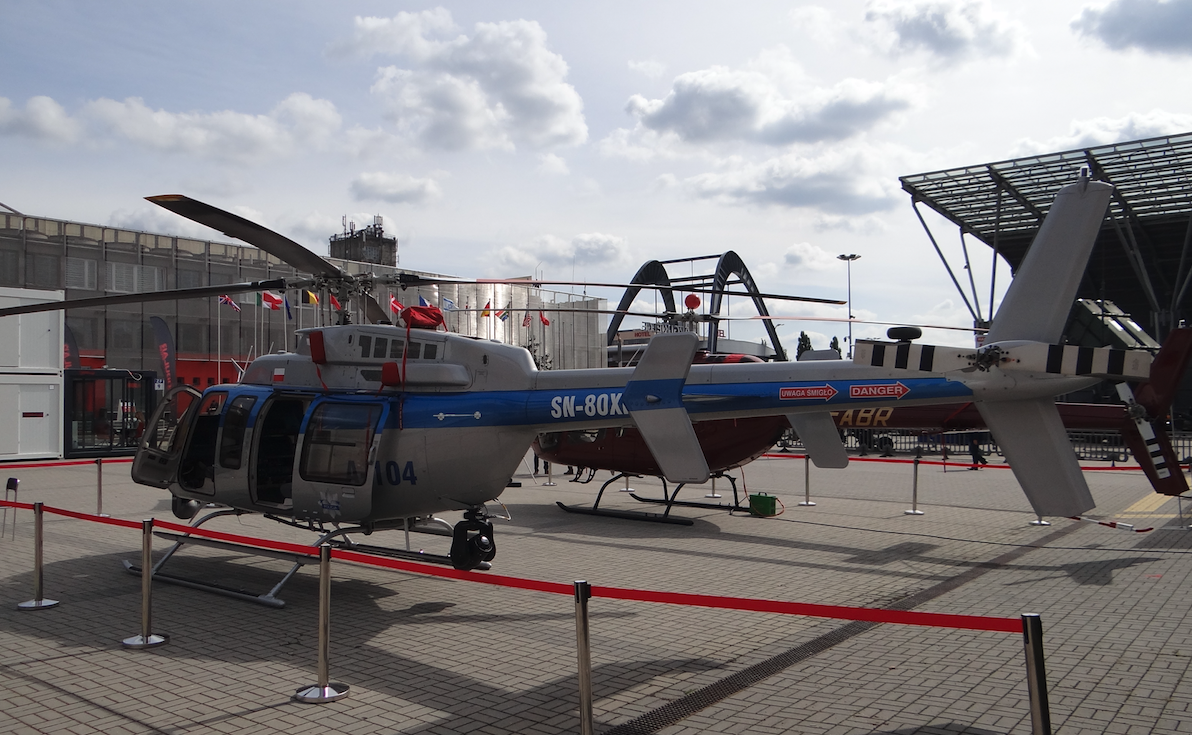 Bell 407GXi in Poland.
At the beginning of 2019, the Polish Police signed a contract for the purchase of three Bell 407GXi helicopters. The contract was signed with the manufacturer of Bell helicopters, Bell Textron Helicopter Inc. based in Fort Worth (USA). Retrofitting the aviation with patrol and observation helicopters made it possible to replace decommissioned, old and worn out PZL Mi-2 and PZL Kania helicopters.
The Bell 407GXi version is the latest modification of the Bell-407 helicopter, which entered production in 2018. Modern avionics and performance predispose these helicopters to be used for tasks requiring long-term stay in the air while ensuring low operating costs.
Construction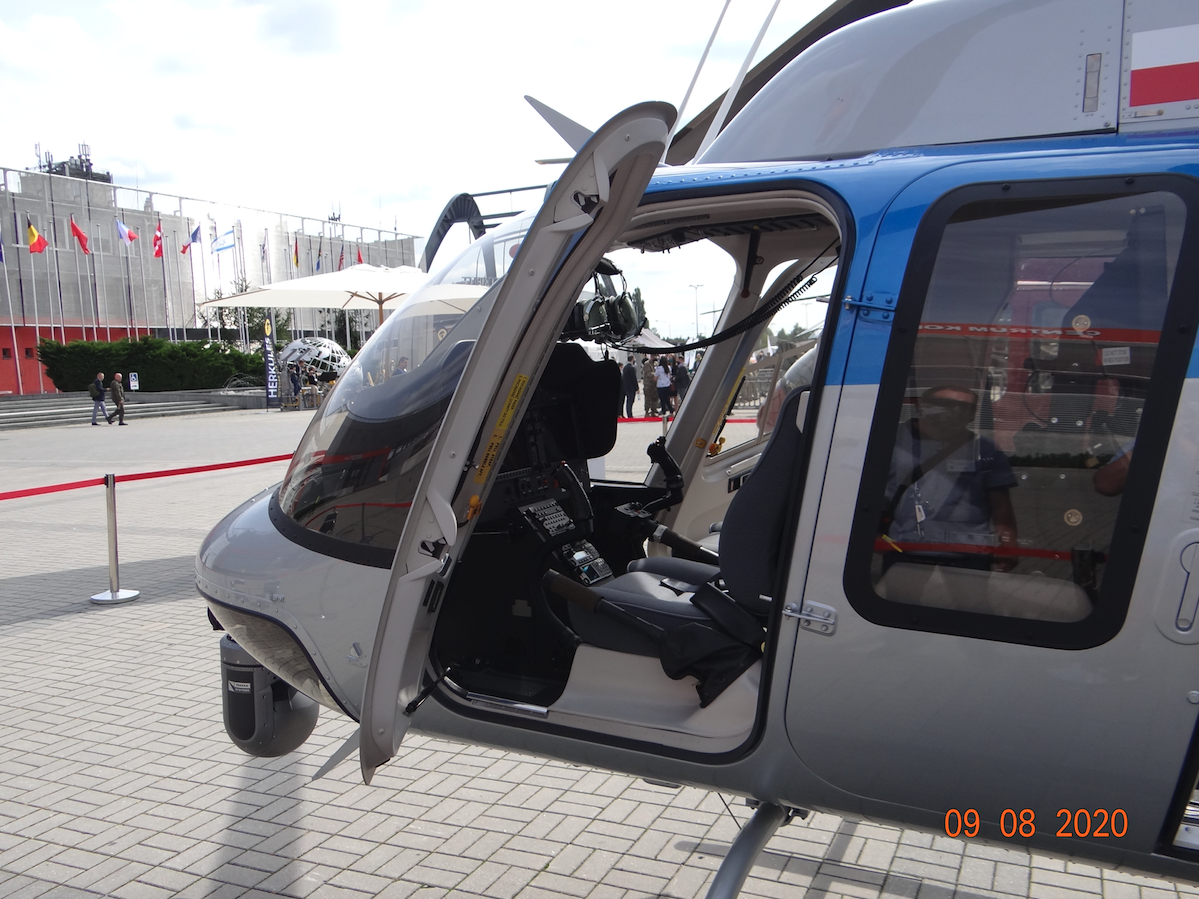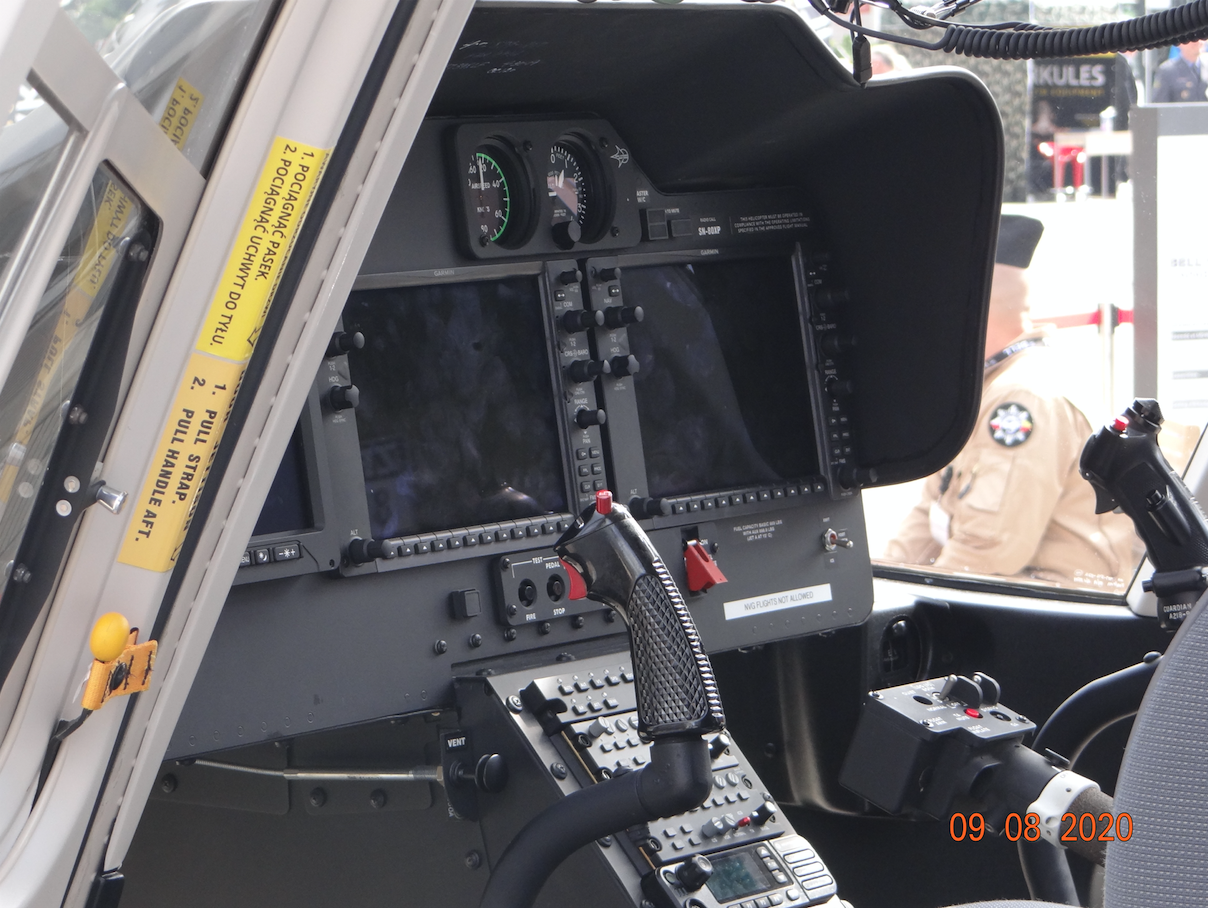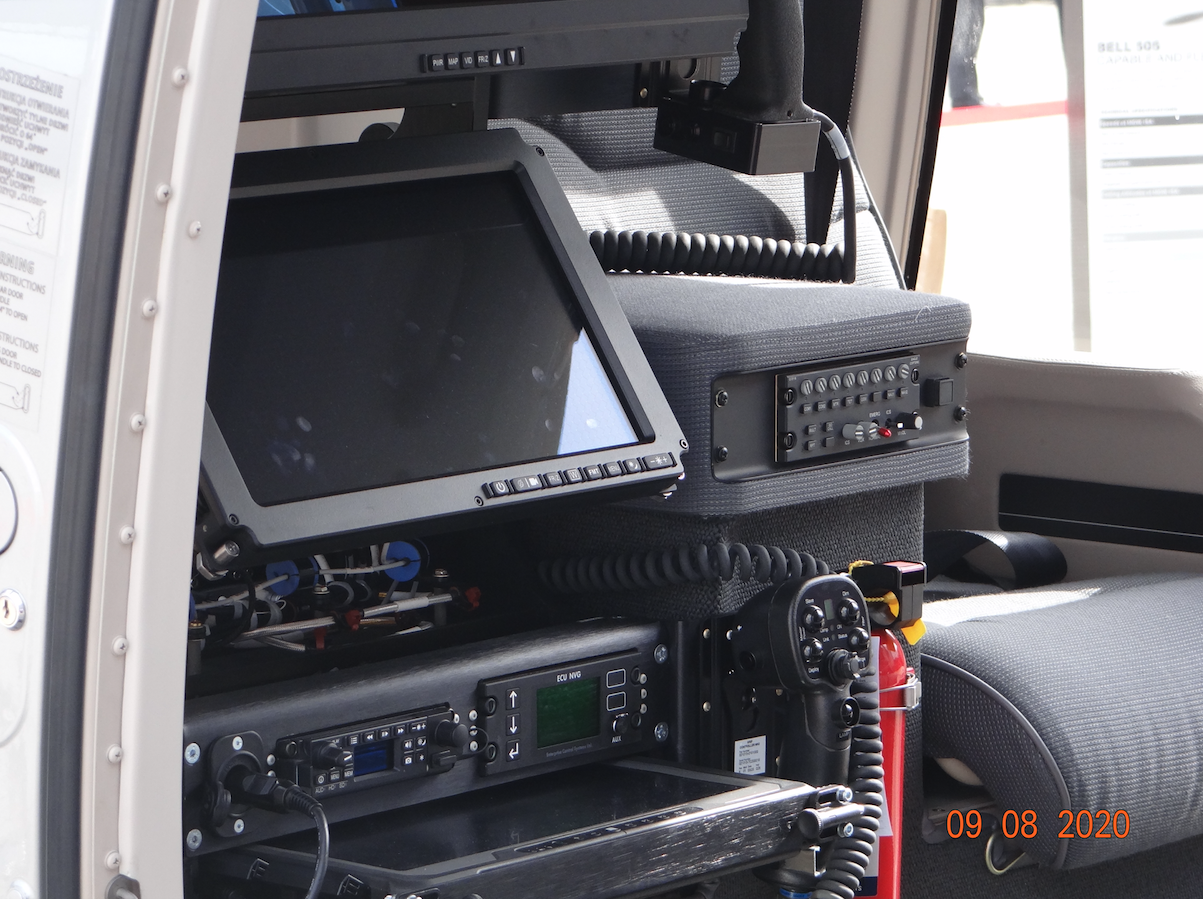 Bell 407 helicopters in the Polish Police.
The Bell 407 helicopter is a single engine, with a single main rotor and a tail rotor. The helicopter is a development version of the Bell 206 helicopter and is designed for tasks; search, rescue, reconnaissance and medical evacuation. The cabin can accommodate two pilots and five passengers. Typical seating configuration for seven, pilot and passengers, with five passengers in the main cabin. Most of the airframe is made of composite. The helicopter has an avionics from the Garmin G1000 H-model glass cockpit.
Engine: Allison 250-C47B turboshaft, 813 shp (606 kW).
Data T-T Bell 407:
Length 41 ft 8 in (12.7 m)
Main rotor diameter 35 ft 0 in (10.67 m)
Rotor working area 962 ft² (89 m²)
Height 11 ft 8 in (3.56 m)
Curb weight 2,668 lb (1,210 kg)
Lift capacity 2,347 lb (1,065 kg)
Maximum take-off weight 6,000 lb (2,722 kg)
Top speed 140 knots (161 mp / h, 260 km / h)
Cruising speed 133 knots (152 mp / h, 246 km / h)
Range 324 nmi (372 mi, 598 km)
Operating ceiling 18,690 ft (5,698 m)
Tally
The Bell 407 helicopters in the Polish Police.
In 2019, the Polish Police purchased the first Bell 407GXi helicopter, registration SN-80XP, nb A-104. In 2020, two more Bell 407GXi helicopters were purchased.
Written by Karol Placha Hetman