Kraków 2011-02-02
Kraków-Balice Airport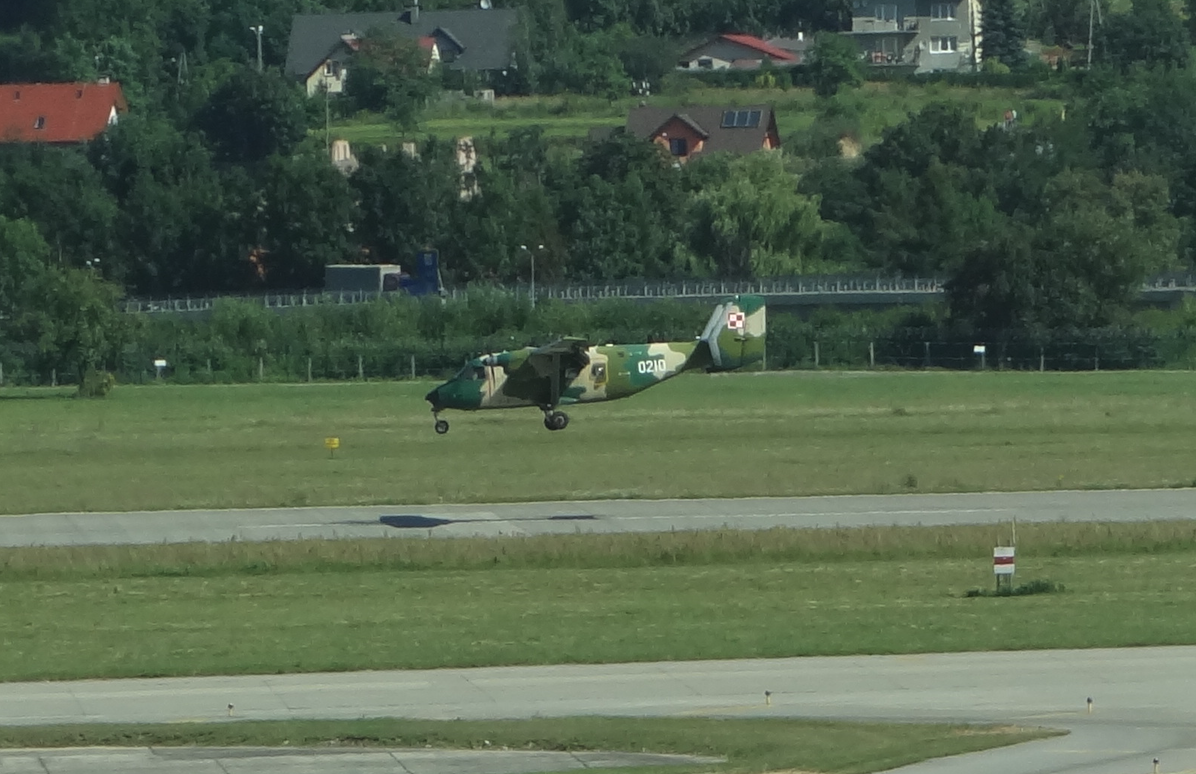 The PZL M-28 B Bryza-TD aircraft no. AJG 002-10 nb 0210 was delivered to the Polish Army as part of the third production series. Airframe similar to M-28-05 Skytruck, with a total weight of 7,500 kg. The aircraft is used at 8th Transport Aviation Base in Balice.
Polish Air Force in Balice. 2009 year.
8 Transport Aviation Base is a very important aviation unit in the Polish Army. Transport aircraft have been based in Balice for 60 years. There were Il-14, An-2, An-12, An-26 aircraft here. In the new age, PZL M-28 and CASA C-295 M planes came here. 8 Transport Aviation Base, although its area is decreasing, it is systematically modernized.
Written by Karol Placha Hetman