Kraków 2020-09-04
Aviation Training Center in Rzeszowie.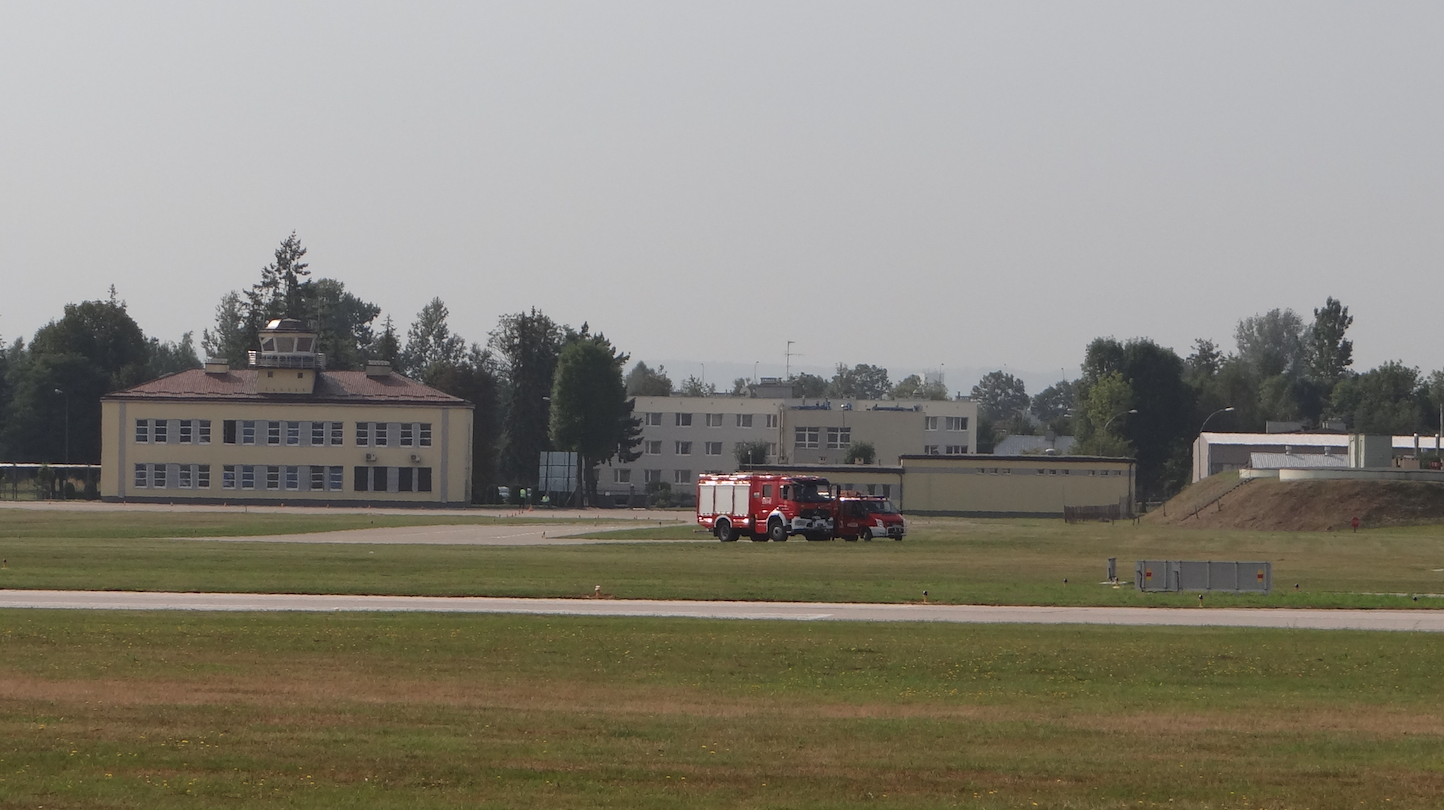 Due to good weather conditions, aviation training was conducted in Rzeszów since 1967. The first cell was the Aviation Training Center, which was established at the Rzeszów University of Technology. The base for the establishment of the center was the Aeroklub Rzeszowski and the facilities of the Jasionka airport. Jasionka airport, as an airport, moved to new areas at that time.
In the 1970s, there was a significant development of civil aviation in Poland, both communication (LOT Polish Airlines) and service (agri-aviation). Supplying civil aviation with human resources by departing airmen from military service was already insufficient. It was necessary to train civilian aviators, not related to military aviation at all. This demand resulted in the creation of the Aviation Personnel Training Center (OSPL), where practical training was conducted at Jasionka Airport. The center was officially established on 01/01/1970, although the Aviation Training Center had been in operation since 1967. The main assumption of OSPL was to train groups of students for the needs of PLL LOT and agricultural aviation. The main training aircraft were: PZL An-2, PZL-110 Koliber, PZL-104 Wilga and PZL M-20 Mewa.
In 1990, the Center was transformed into an independent facility at the Rzeszów University of Technology. The Aviation Training Center in Rzeszów is systematically developing and training in accordance with Western standards, procedures and regulations.
Written by Karol Placha Hetman