Łódź 2021-02-03
Former aviation museum in Łódź.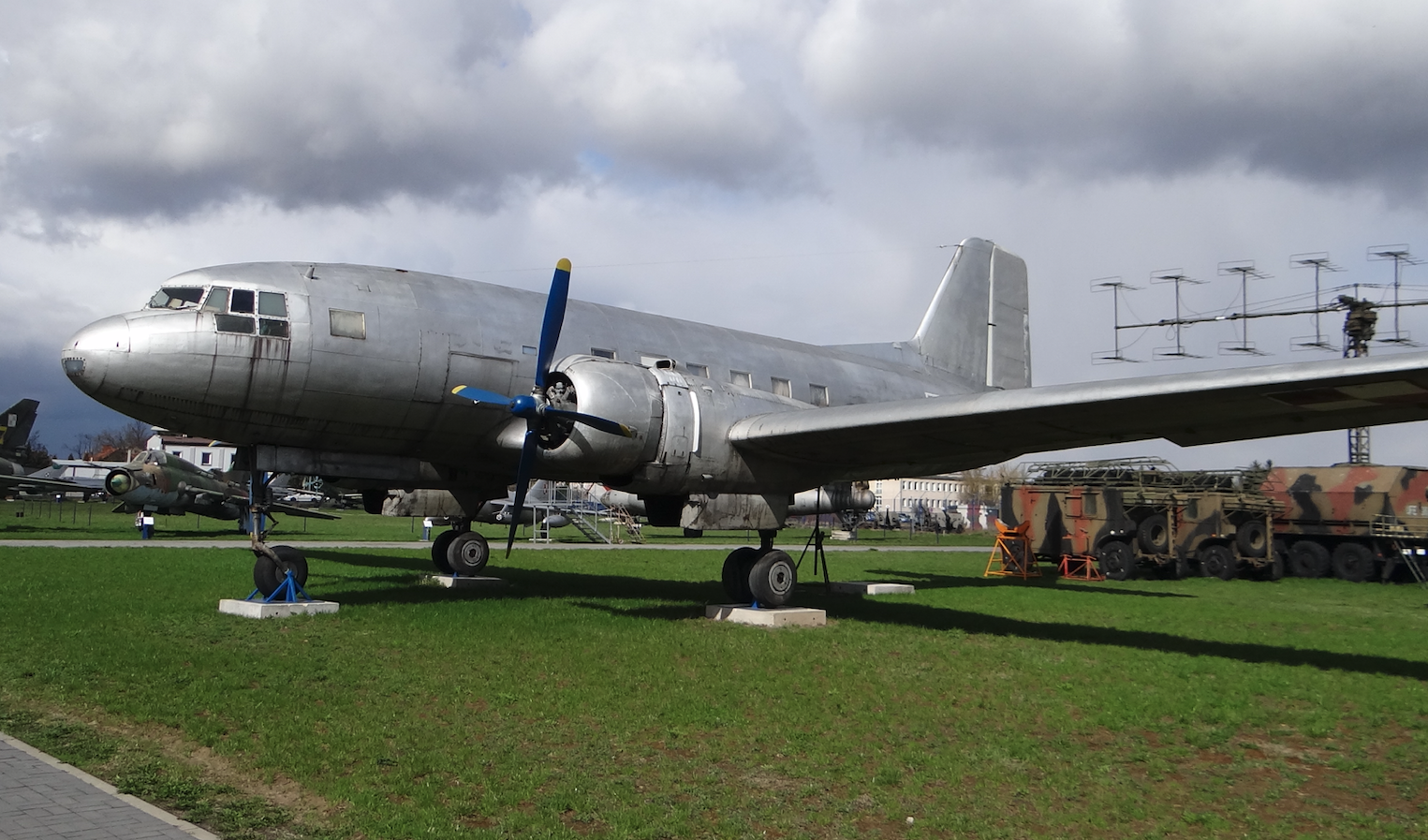 Description for the photo: The presented Iliuszyn Ił-14 airplane was an exhibit at the museum in Lublinek until 2012. Then he was transferred to the Air Force Museum in Dęblin.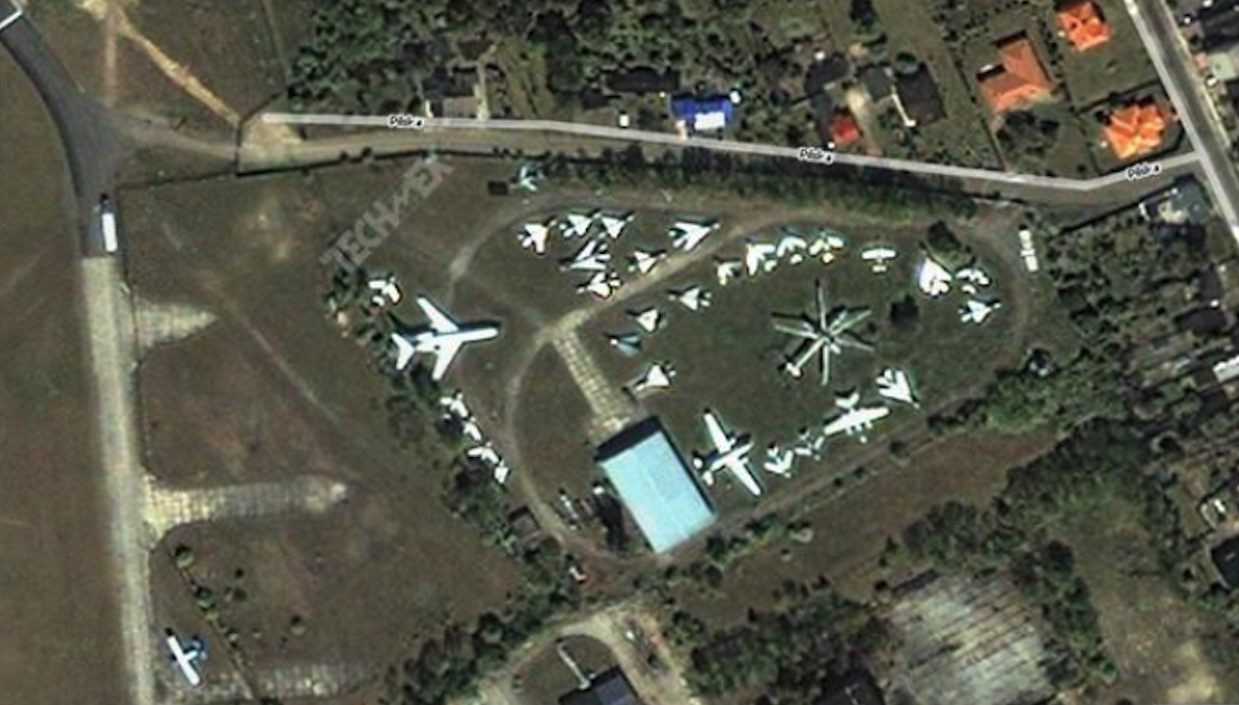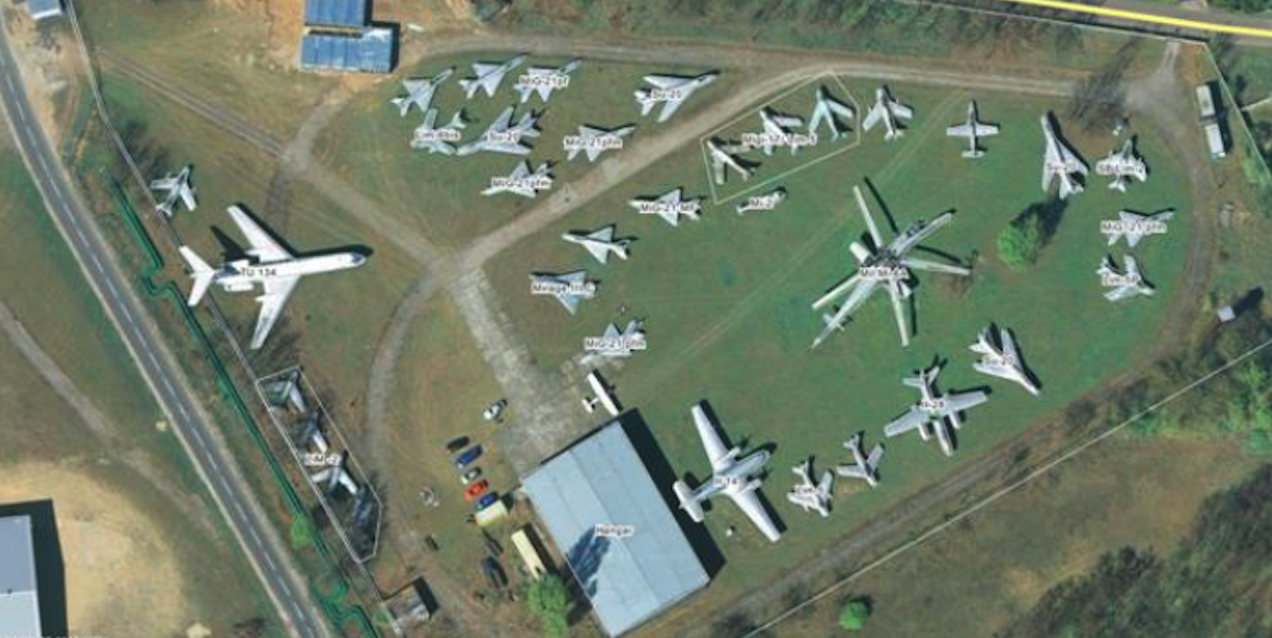 There was a private aviation museum in Lublinek in Łódź, at Pilska Street. About 30 exhibits have been collected there. There were planes and helicopters, military and civilian. Several extremely rare copies. One of them was the huge Mil Mi-6 helicopter. It was one of the three helicopters of this type used in Poland, both military and civilian. There was also a large passenger Tupolev Tu-134. There were also Ił-14, Ił-28, Lim-2, Lim-5, MiG-21, Mirage III.
The planes were collected throughout his life by Jerzy Lewandowski, an aviation enthusiast from Łódź. The planes were handed over in various forms by the Polish Army. Mr. Jerzy Lewandowski died a few years ago. His wife took care of the collection. After the collector's death, it turned out that the legal situation of the collection was complicated. Some of the exhibits belonged to the estate, and some were deposited by the Polish Army. The land on which the planes stood is the property of the Military Aviation Works. The collection has not been open to the public in recent years. Only from time to time, the Aviation Senior Club organized organized trips there.
As the museum limited the development of the communication port, it was decided to move the exhibits to another, worthy place. In 2012, the collection was transferred to the Air Force Museum in Dęblin. The exhibits are renewed successively.
Written by Karol Placha Hetman