Kraków 2018-01-27
00118a Section 1918.
Albatros B.II / C.I in Poland
The Albatros B.II was an unarmed German two-seat reconnaissance biplane of the First World War. The Albatros C.I was the first of the successful C-series of two-seat general-purpose biplanes built by Albatros Flugzeugwerke during World War I. Based on the unarmed Albatros B.II, the C.I reversed the pilot and observer seating so that the observer occupied the rear cockpit which was fitted with a ring-mounted 7.92 mm (0.312 in) Parabellum MG14 machine gun.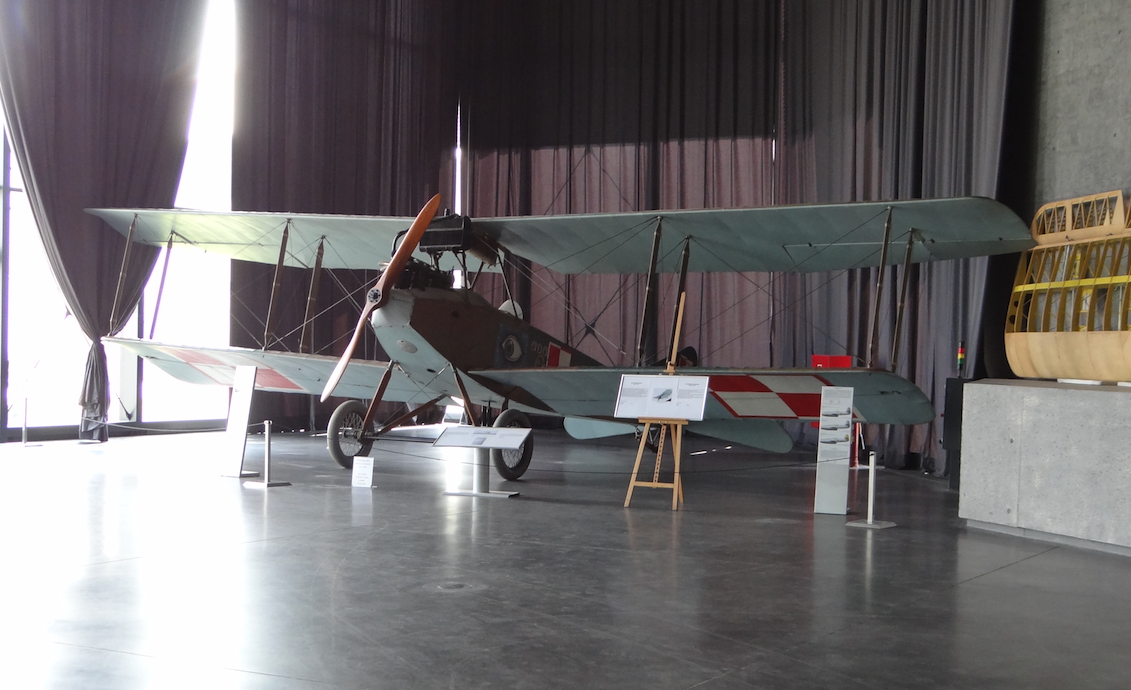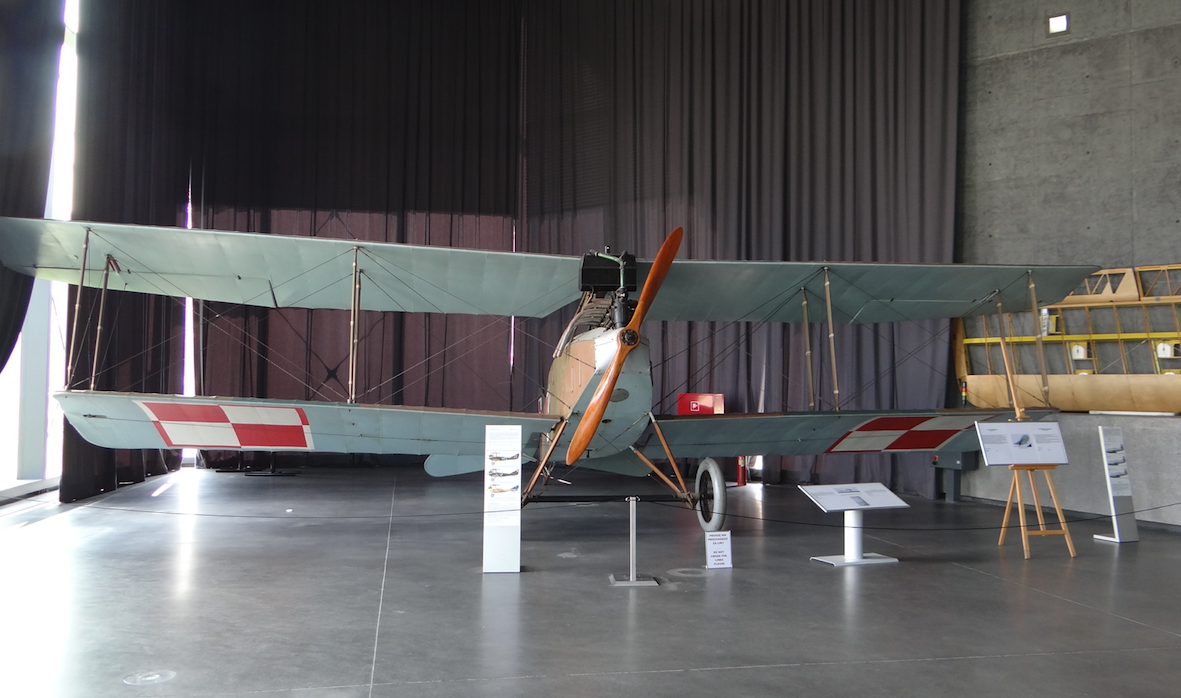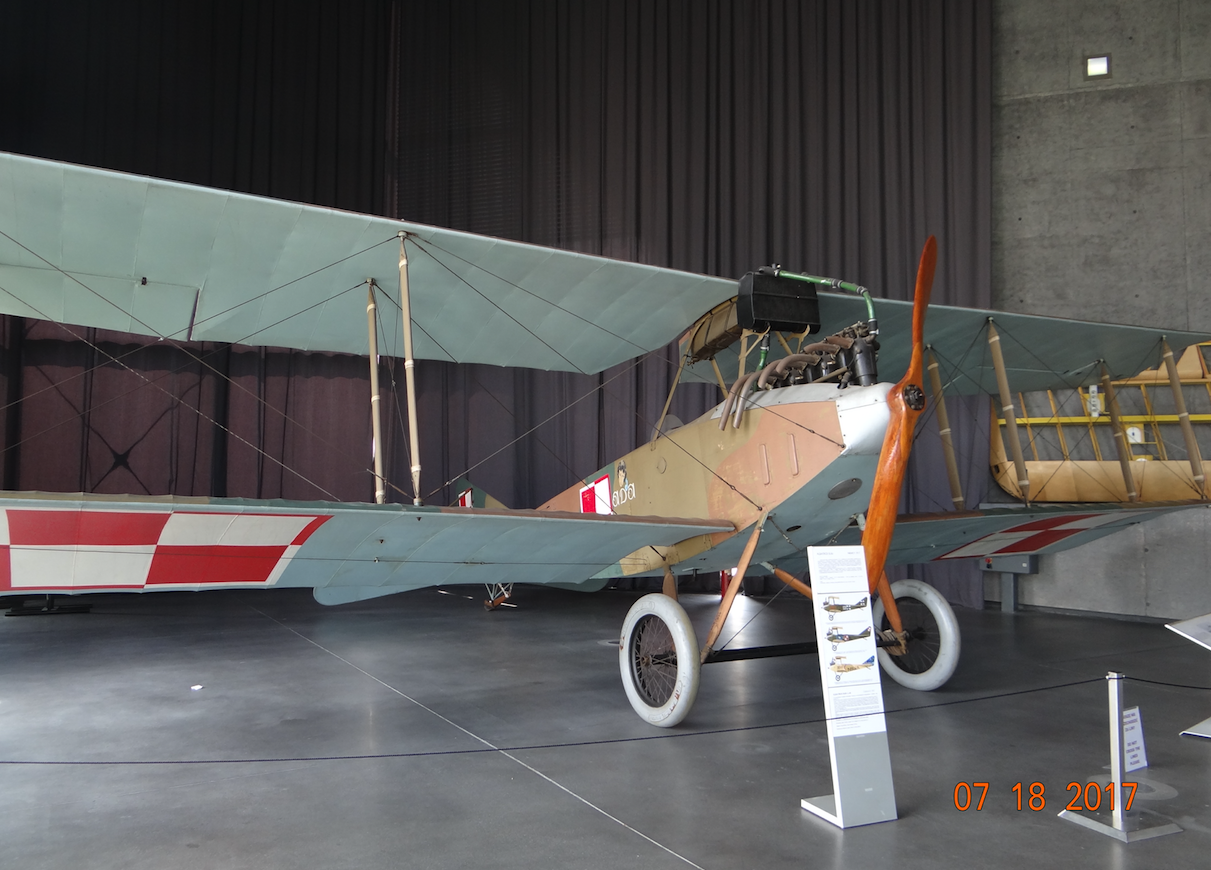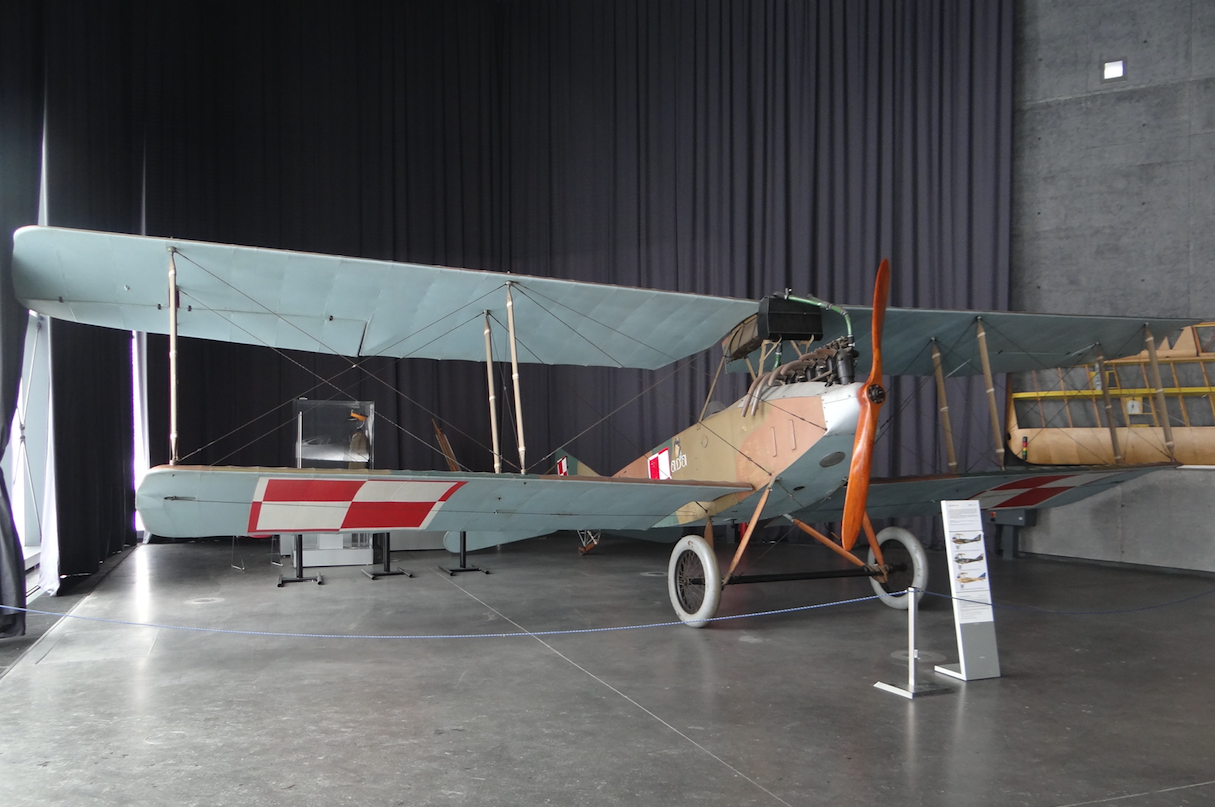 Written by Karol Placha Hetman