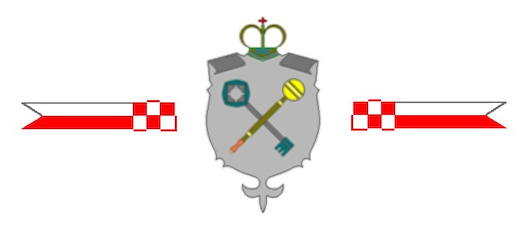 Kraków 2014-05-10
Airport Mierzęcice Pyrzowice
Civilian airport. 2001
Upper Silesia had an air connection maintained from Katowice Muchowiec Airport. But due to mining damage created at Muchowiec Airport, regular flights were stopped in 1958. Passenger aircraft land sporadically at this airport.
Mierzęcice airport began its civilian career in 1966. The historic launch of the aircraft from the Mierzęcice Airport took place on 1966-10-06, when the Ił-14 plane flew to Warsaw. Around 1968, a small railway station building and a platform board (PPS) with a taxiway for PLL LOT aircraft were opened at Mierzęcice Airport.
The Górnośląskie Towarzystwo Lotnicze S.A was founded in 1991. The Górnośląskie Towarzystwo Lotnicze SA commenced the organization of commercial traffic at the Mierzęcice Airport. Mierzęcice airport was recognized as a civil airport in 2001. Since then, the airport and commercial traffic has been steadily growing.
Photorelation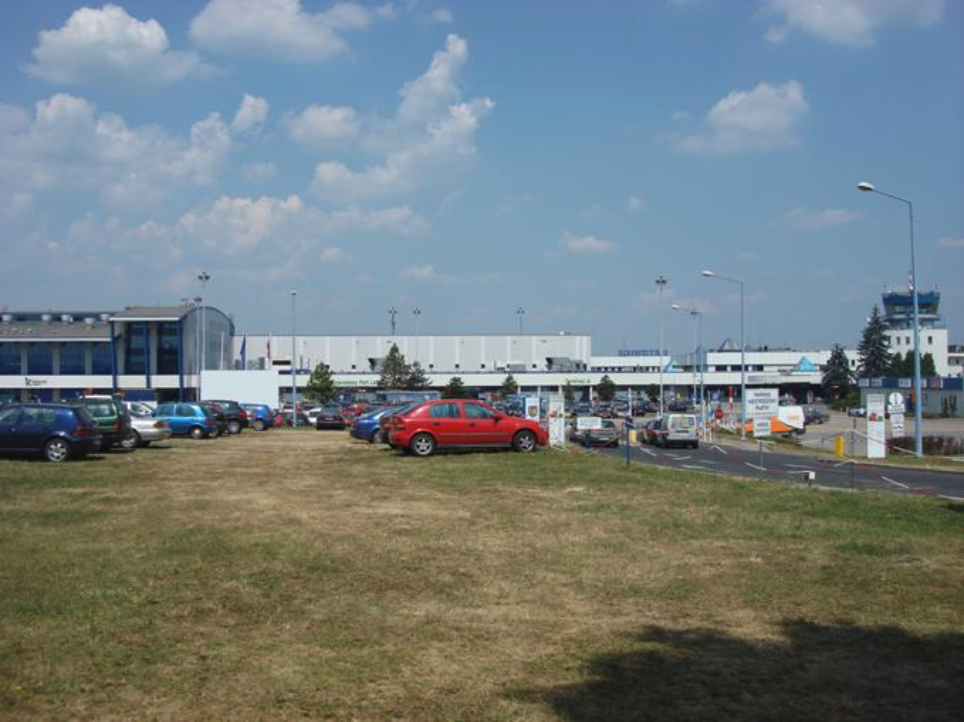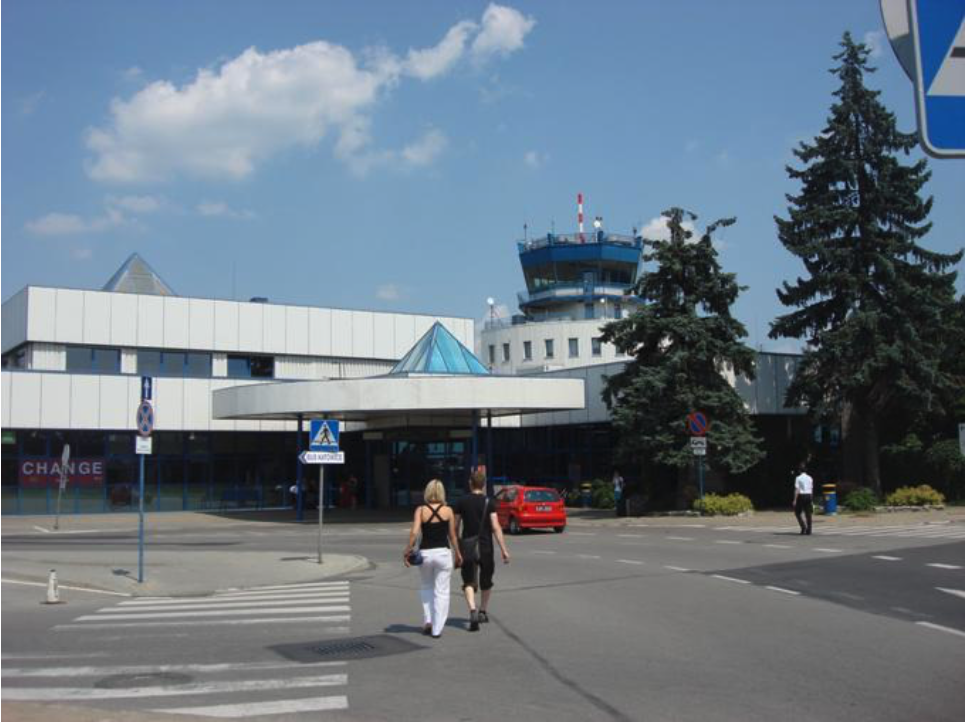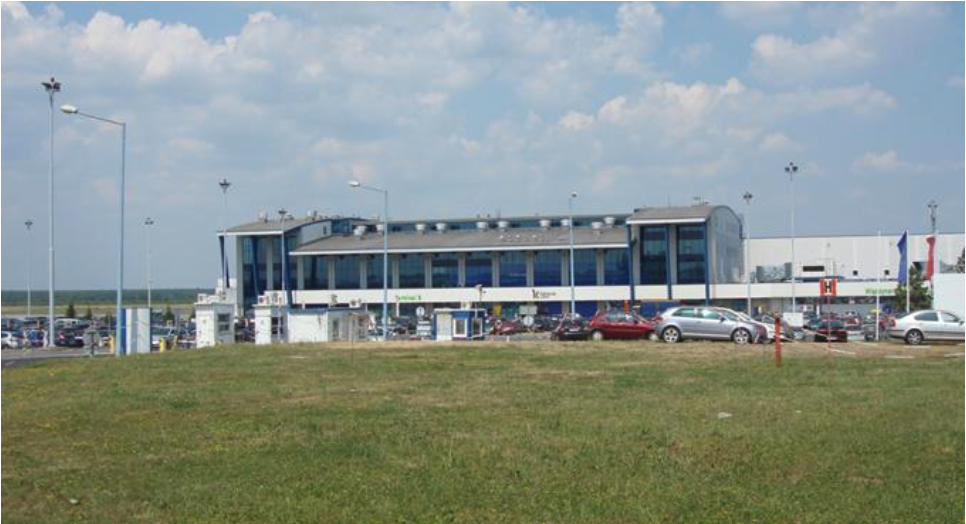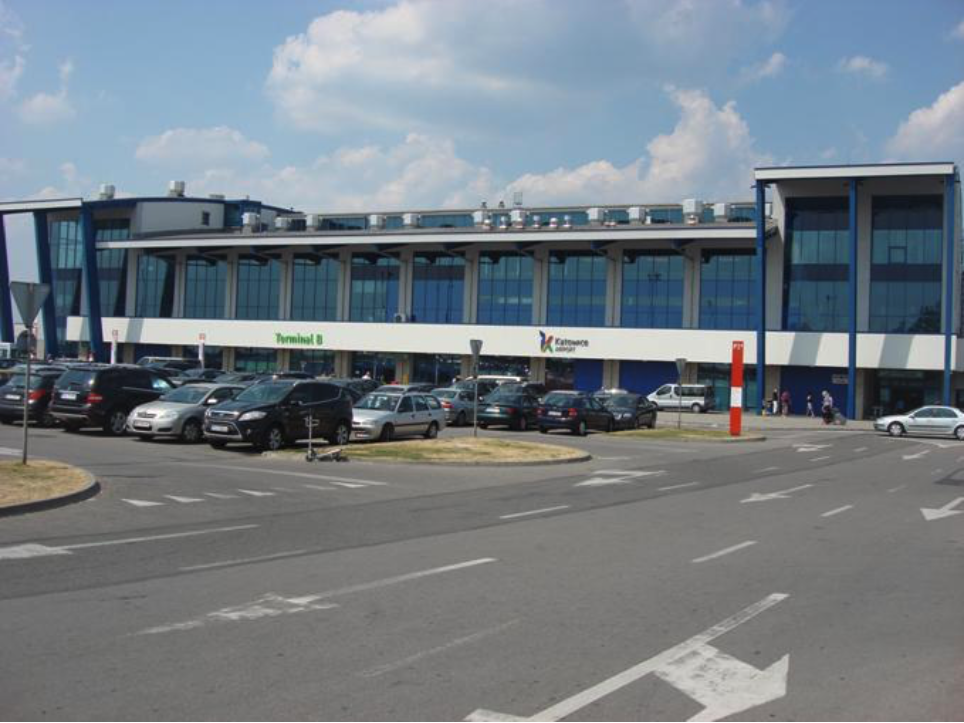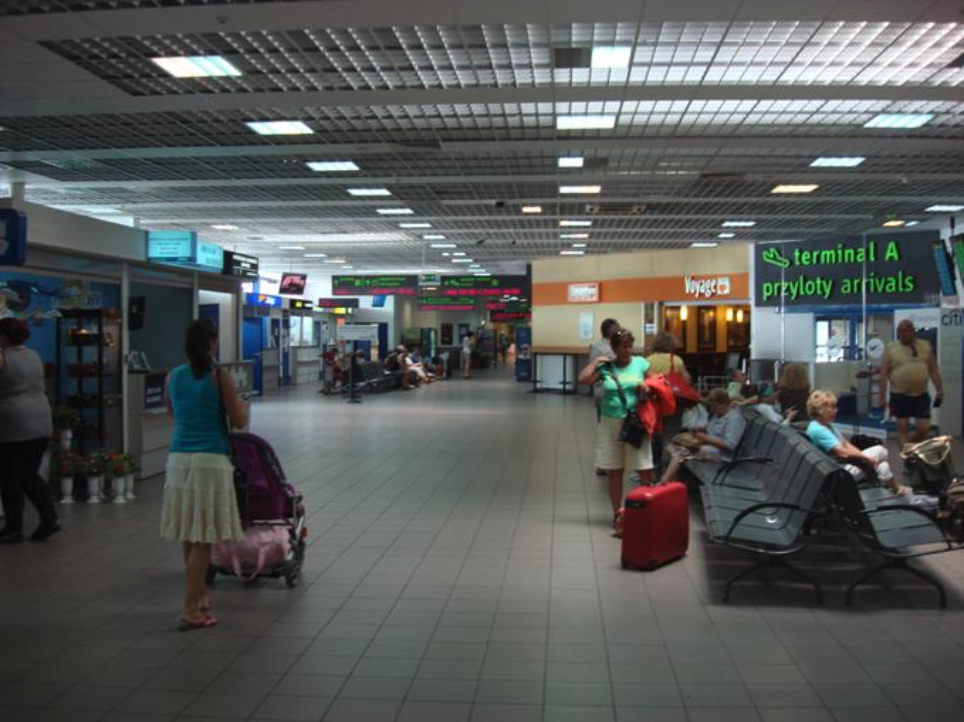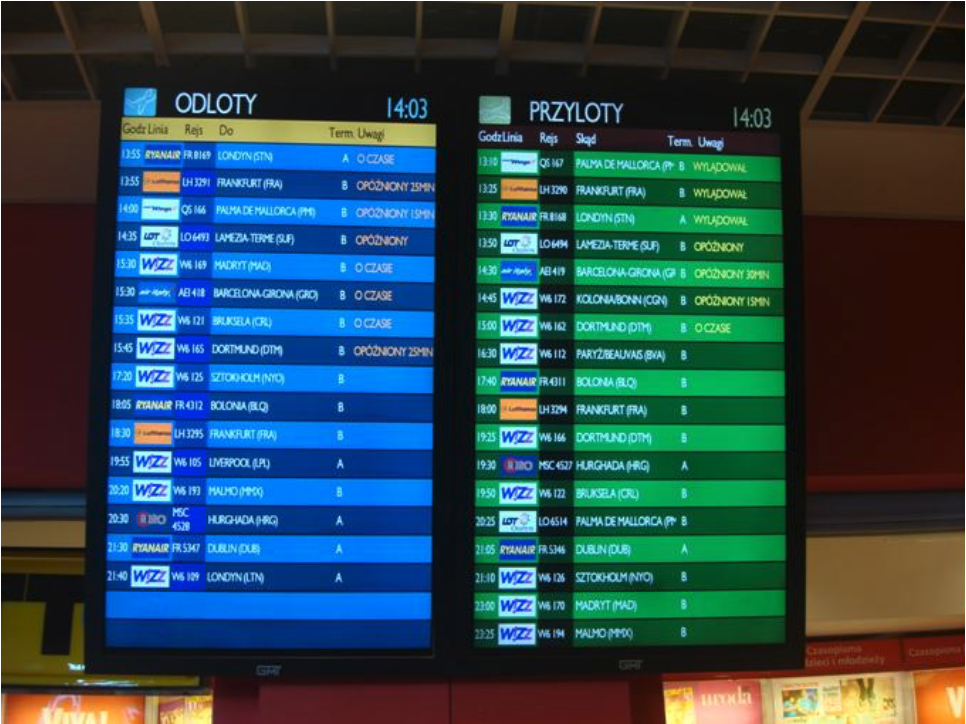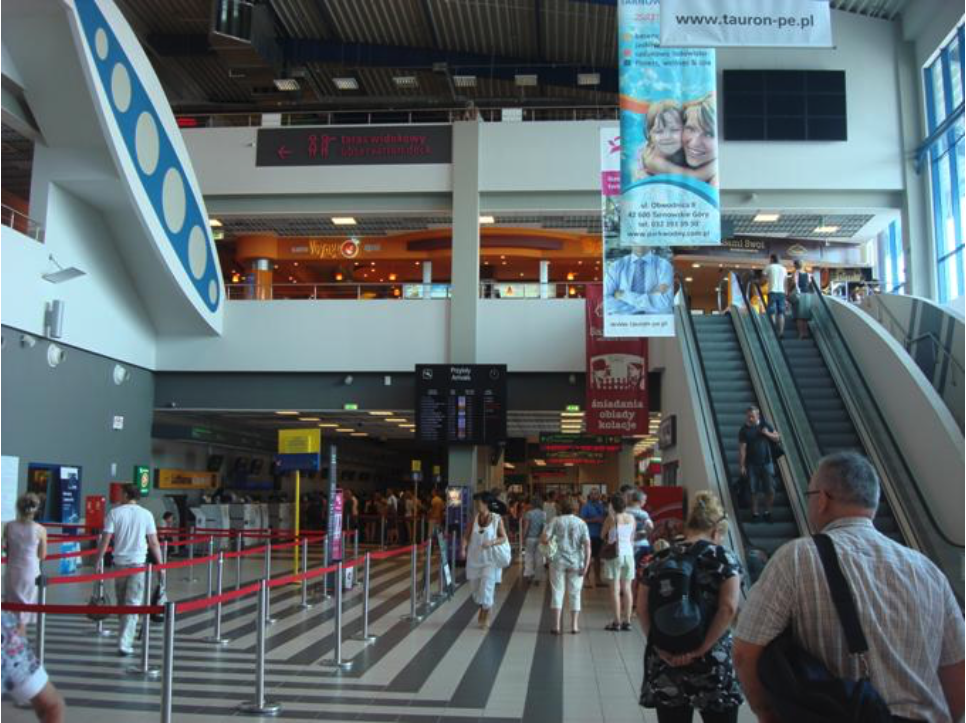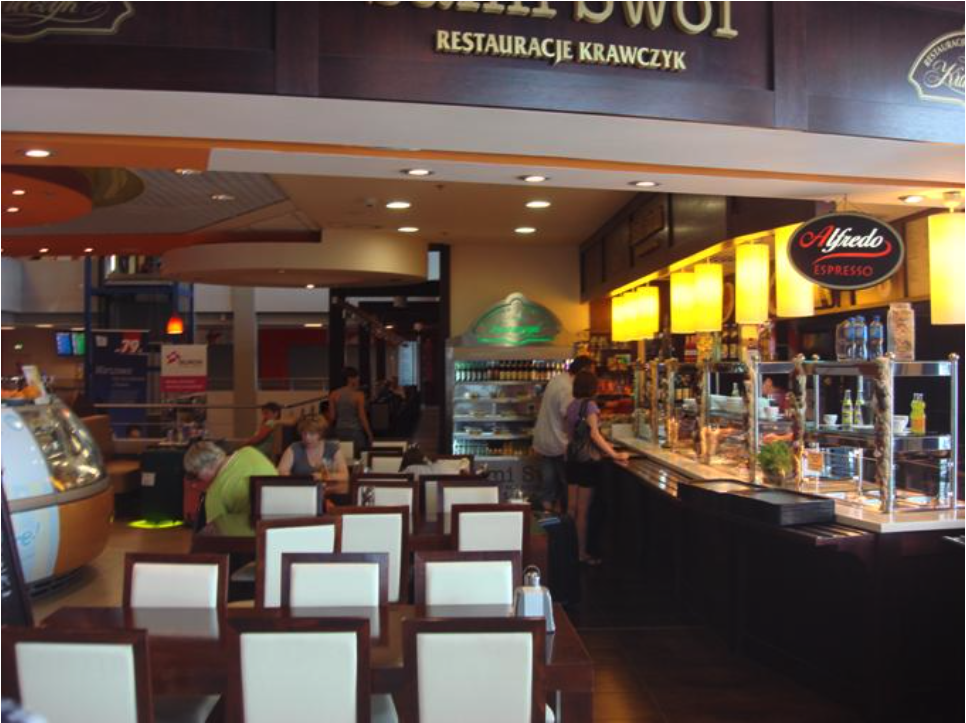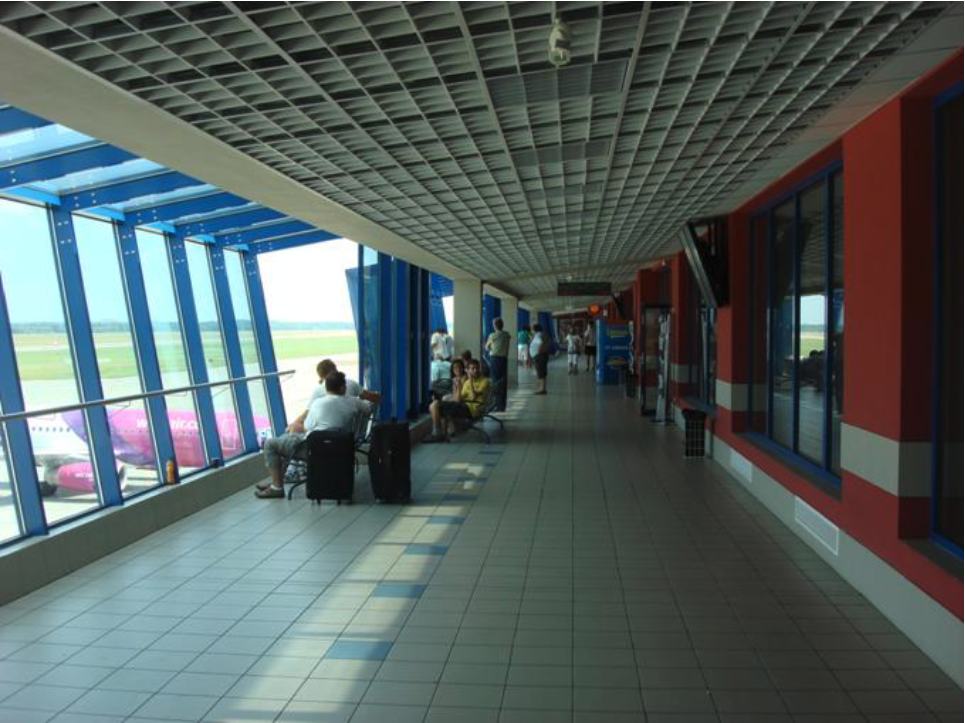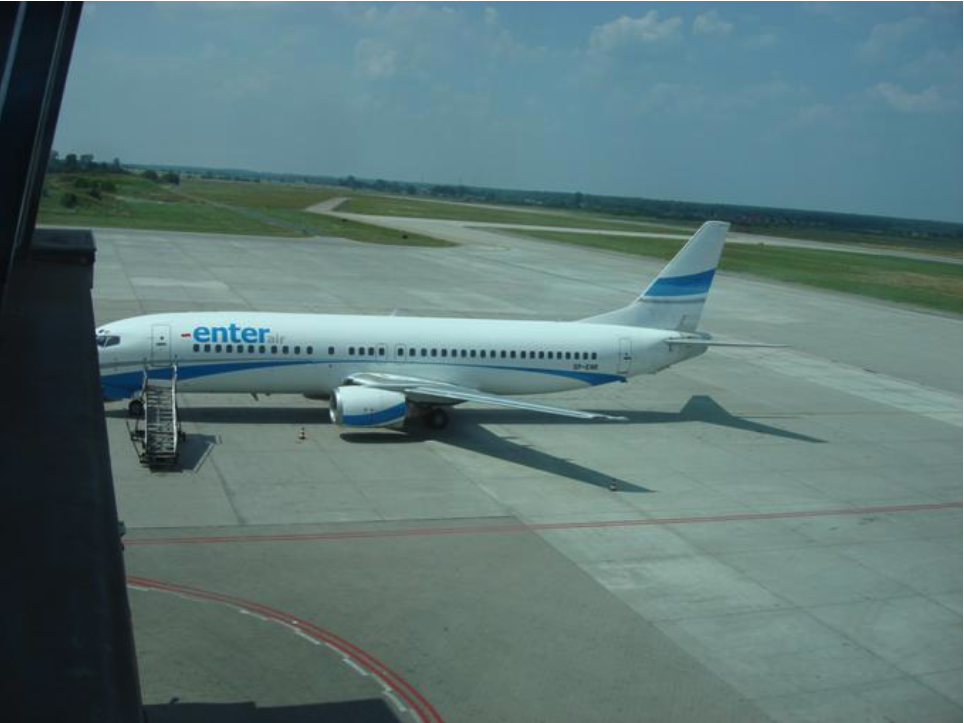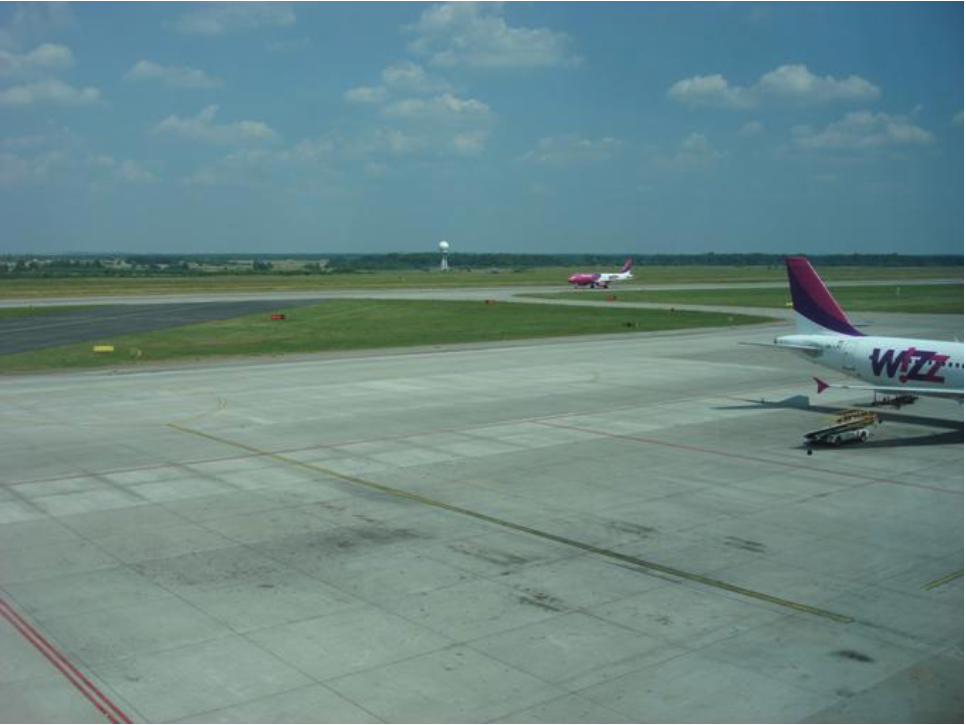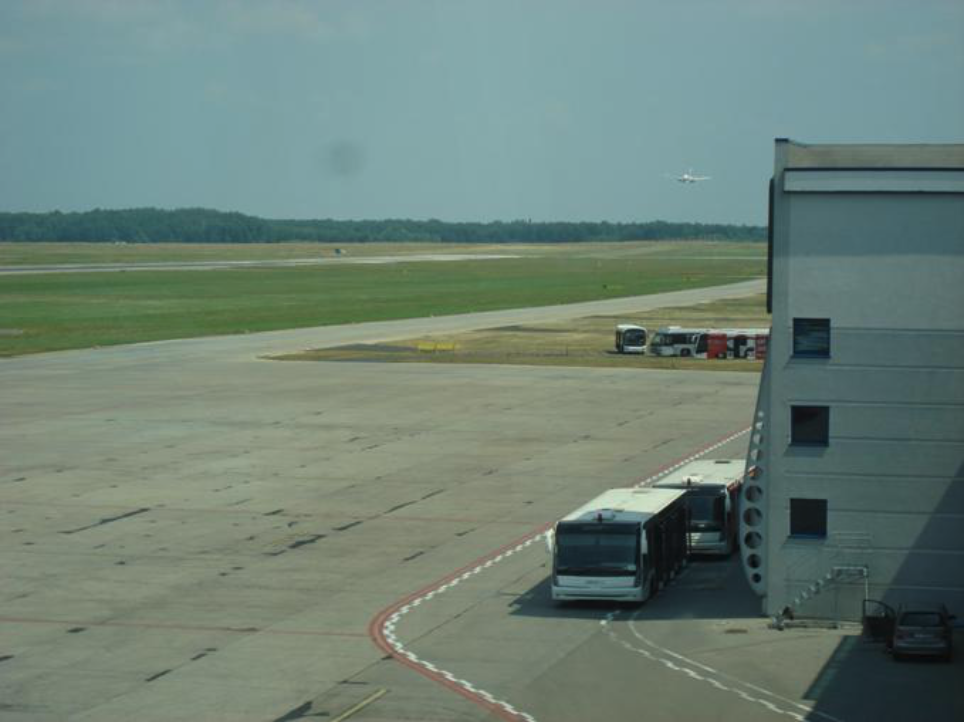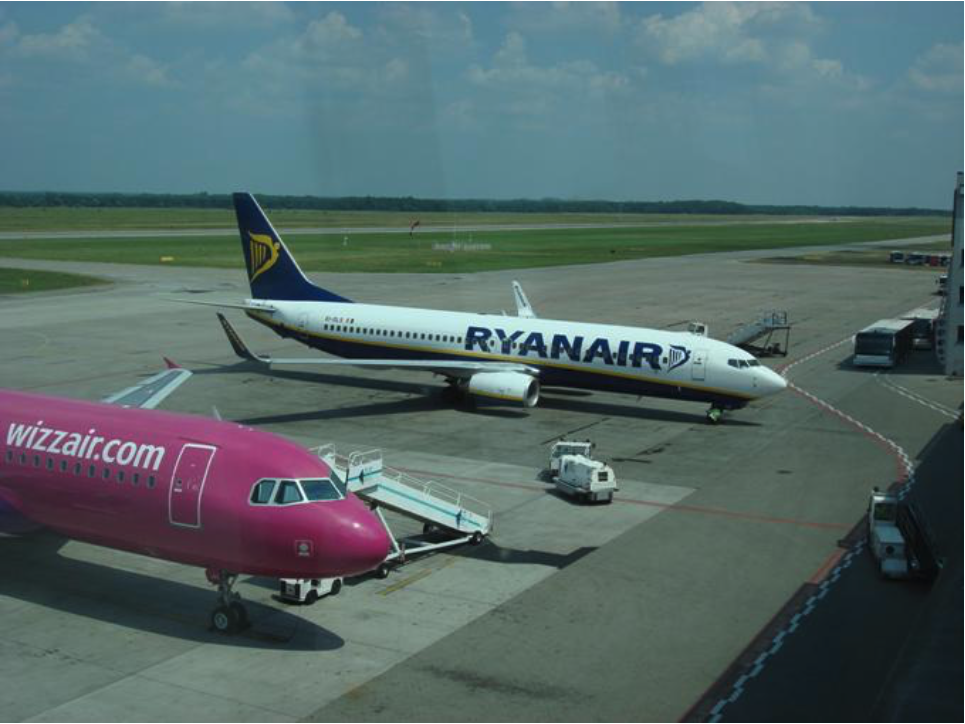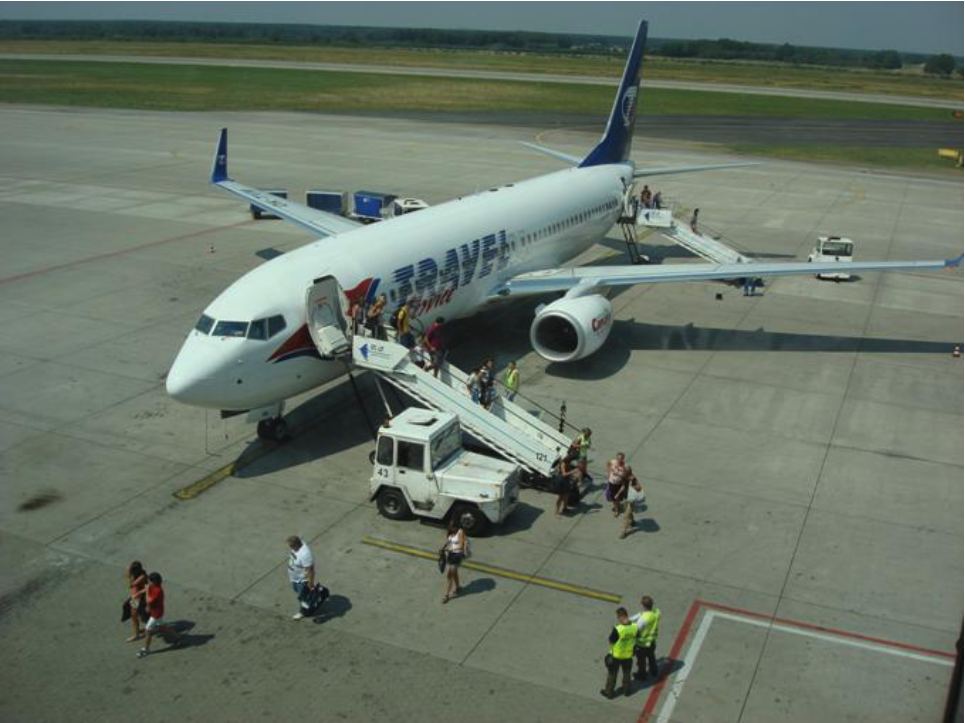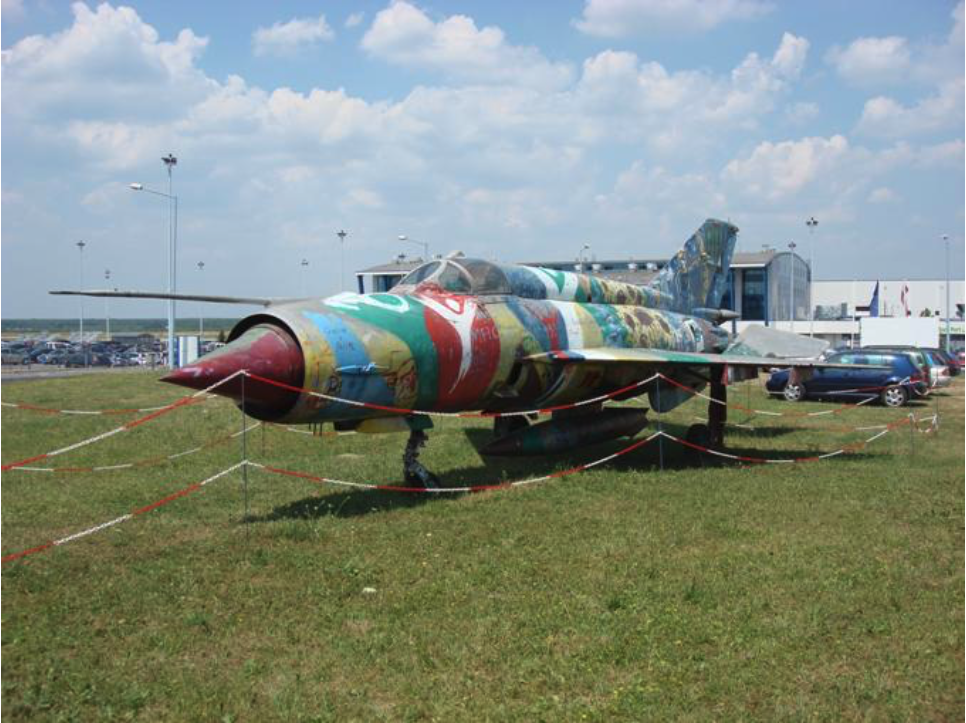 Written by Karol Placha Hetman