Airport and Pilot School. 1934.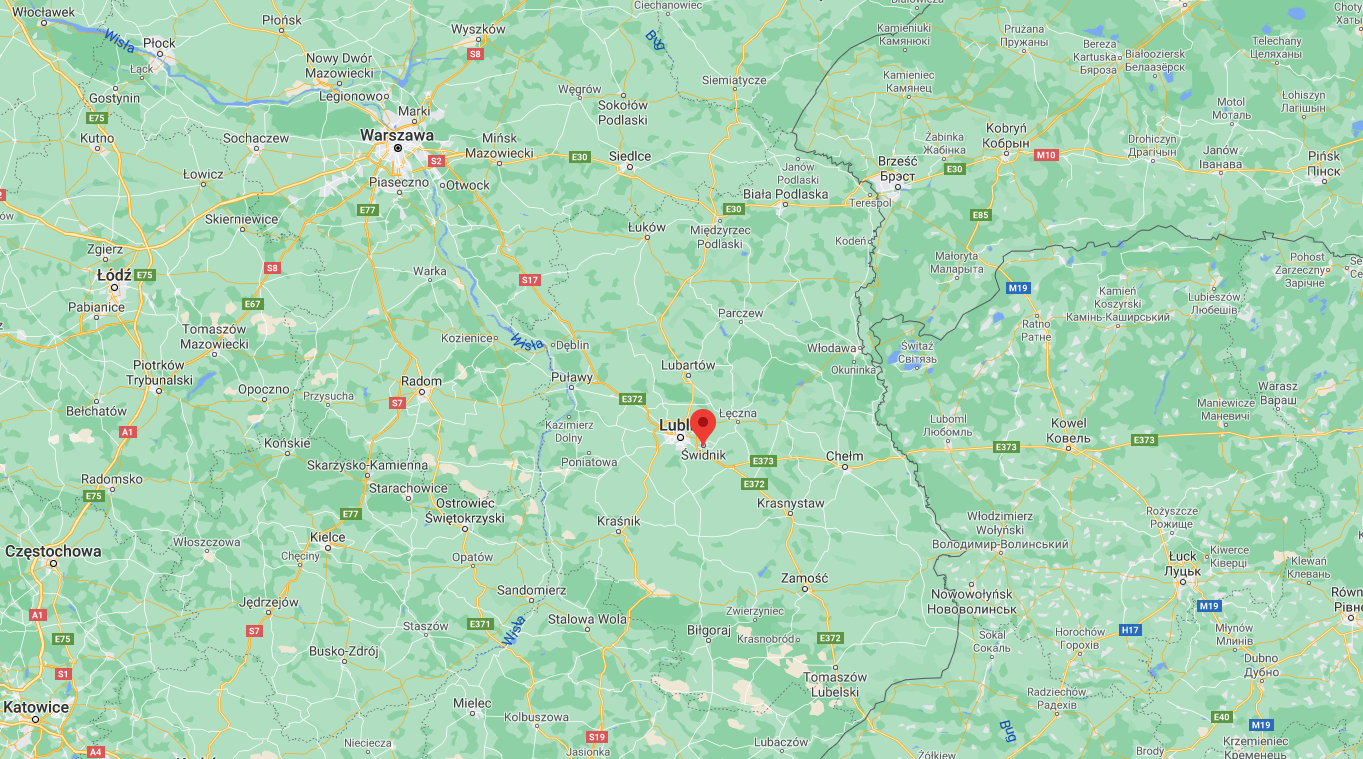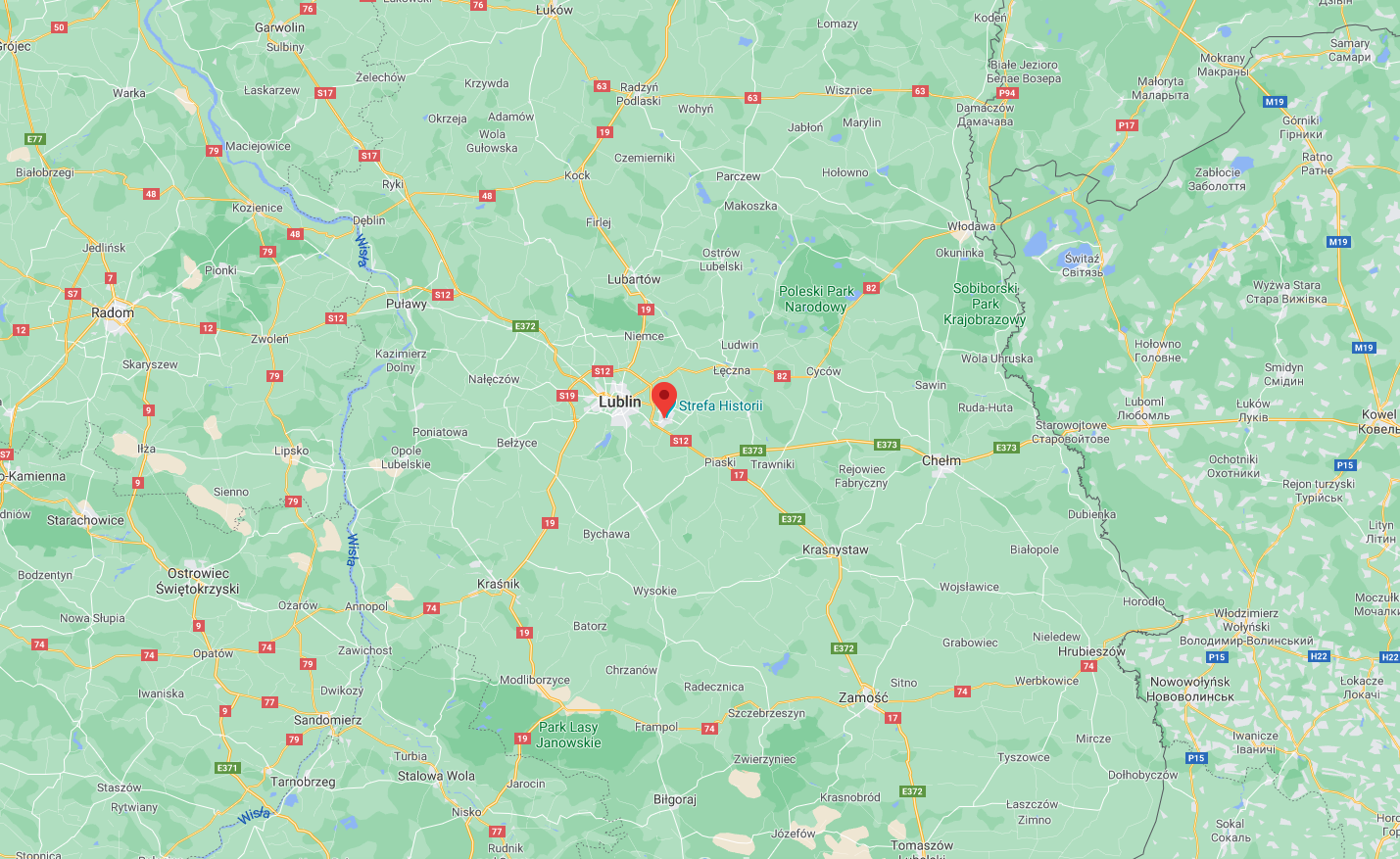 The Republic of Poland, after regaining independence after 123 years of independence (1918), courageously set about building a strong economy and prosperous living conditions for its citizens. Aviation was one of those areas that developed dynamically.
Already in 1934, a decision was made to build an airport near Lublin. It happened after the victory of Captain Jerzy Bajan in the fourth International Tourist Aircraft Competition, called Challenge International de Tourisme Competition in 1934, on the RWD-9 aircraft. The plane was purchased thanks to voluntary contributions from the inhabitants of the Lublin region.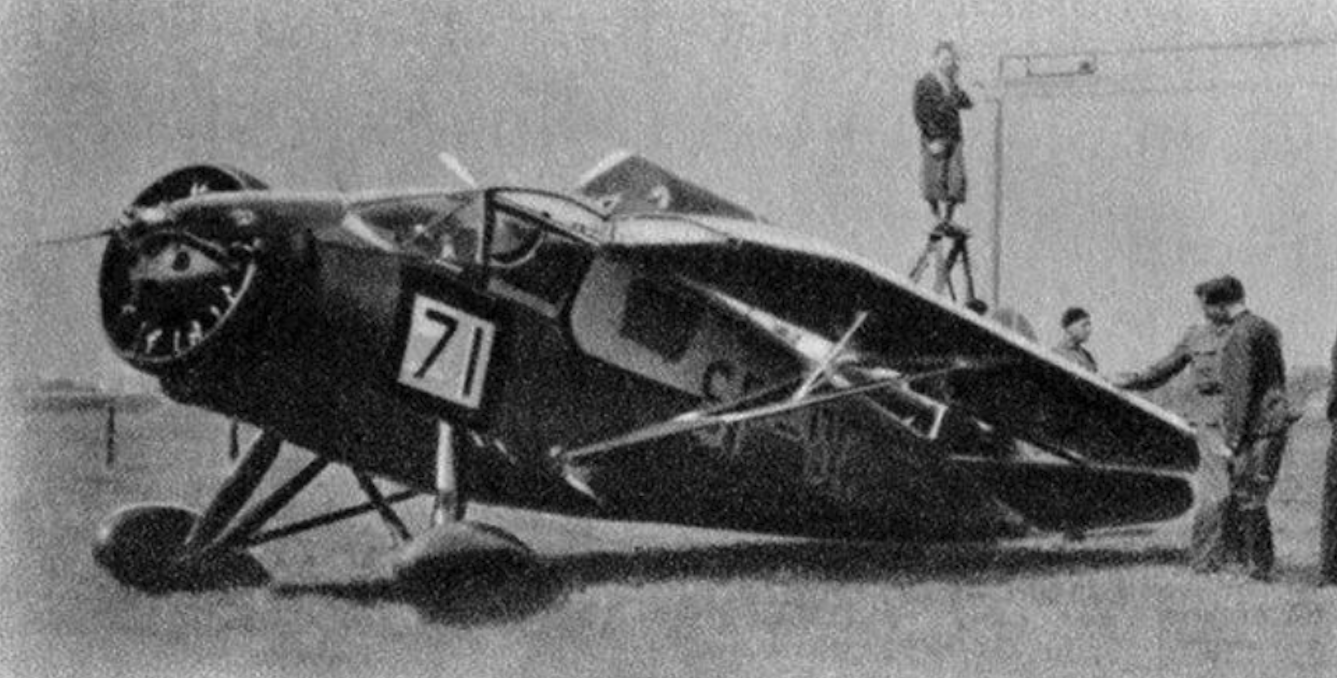 The goal was not just to build an airport. The goal was to create a Pilot School. The main initiator of the project was the Main Board of the Air and Gas Defense League (LOPP). This organization also partially financed the investment. The rest of the funds came from voluntary contributions from the society and Komunalna Kasa Oszczędnościowa. A special committee was established in KKO (Komunalna Kasa Oszczędnościowa), which allocated PLN 500,000 to the construction of the school. The initiative to build a school and an airport was supported by the Aviation Command by issuing a special directive. The school was named after Marshal Edward Śmigły Rydz.
An area of ​​146 hectares was purchased for the facility from the Order of the Sisters of Charity. Construction began in the spring of 1935. The first land leveling works were carried out by the inhabitants of the surrounding towns, with their own horses and equipment. In the fall of 1937, the construction of two modern hangars, technical facilities with an underground fuel base and an administrative and boarding building began.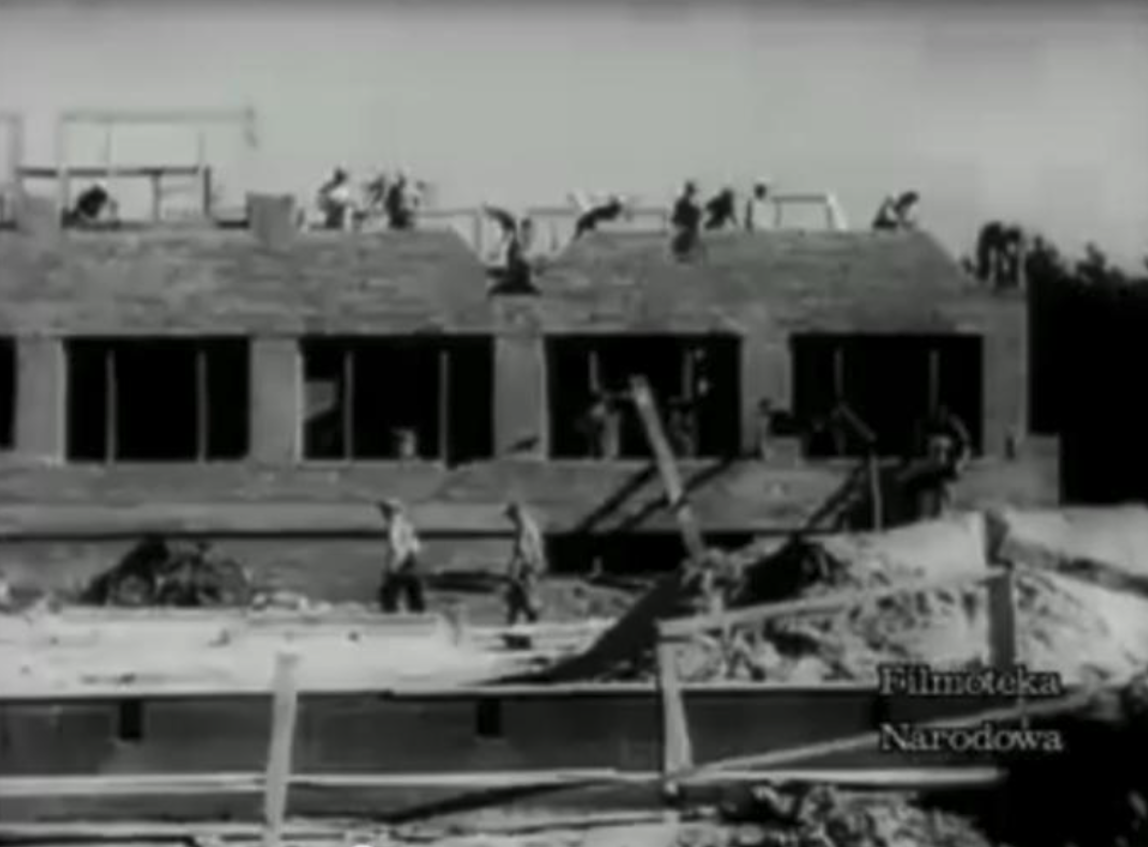 Description to the photo: The photo shows the construction of two hangars of the Pilot School. In the times of communist Poland, this photo was signed - "Construction of the plant", meaning PZL WSK Świdnik.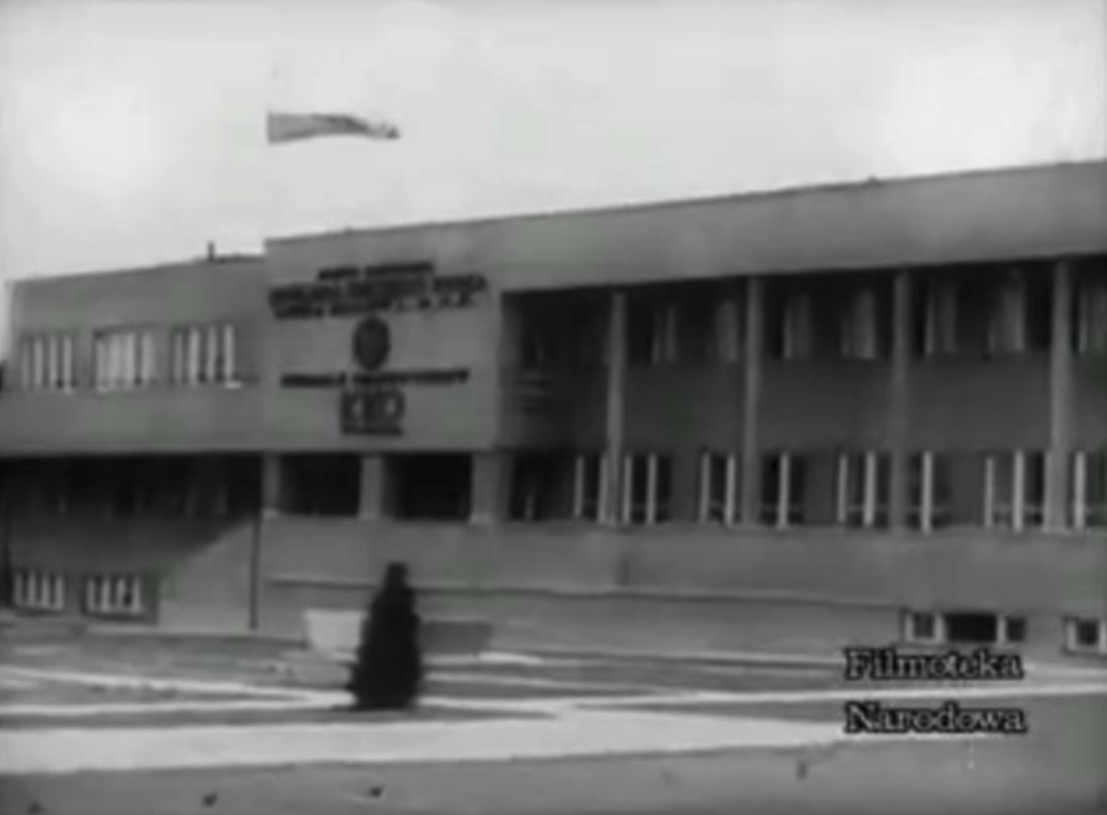 On June 4, 1939, the Pilot School and the Airport were ceremonially opened. It was during the celebrations - the Days of Lublin, Zamość and the Lublin Region. Commander-in-chief Marshal Edward Śmigły-Rydz came to the official opening and dedication of the LOPP Pilot School. The airport was also attended by: General Schally and Major Hartman, Minister of Communications Colonel Ulrych, Deputy Ministers Korsak and Piasecki, Lublin Voivode de Tramecourt, President of the LOPP Main Board, Lieutenant General Eng. Leon Berbecki, commander of the Corps District No. II, General Smorawiński, representatives of the Lublin board, KKO, unions, institutions and social organizations.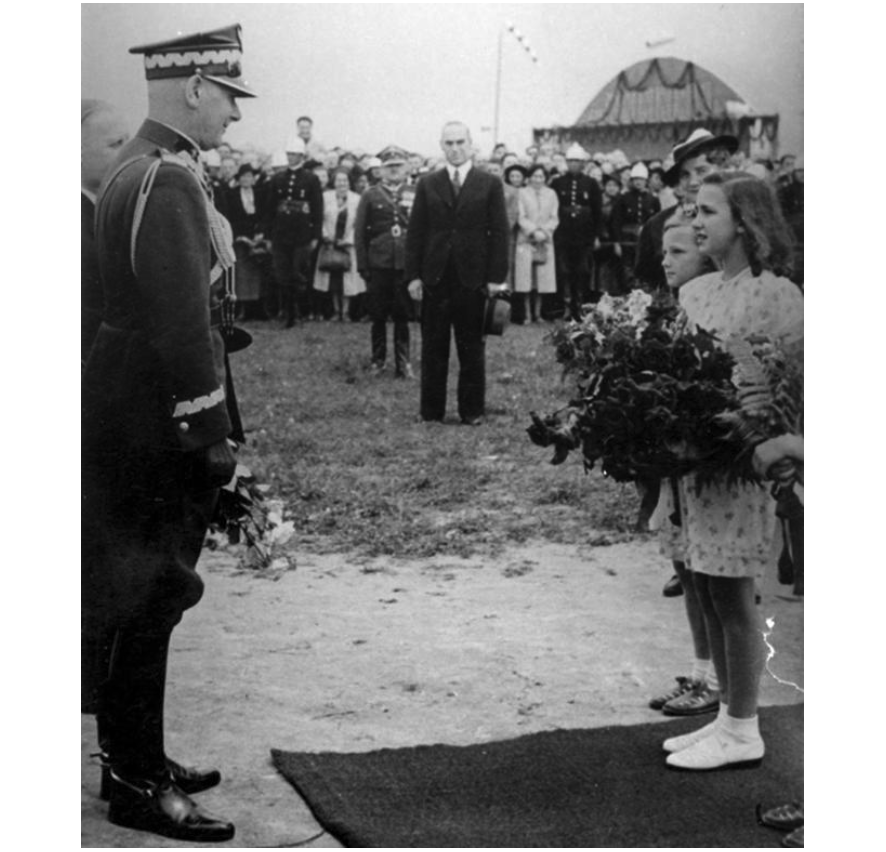 Written by Karol Placha Hetman