Mirosławiec 2014-03-14
Airport in Mirosławiec
Infrastructure of the Mirosławiec Airport.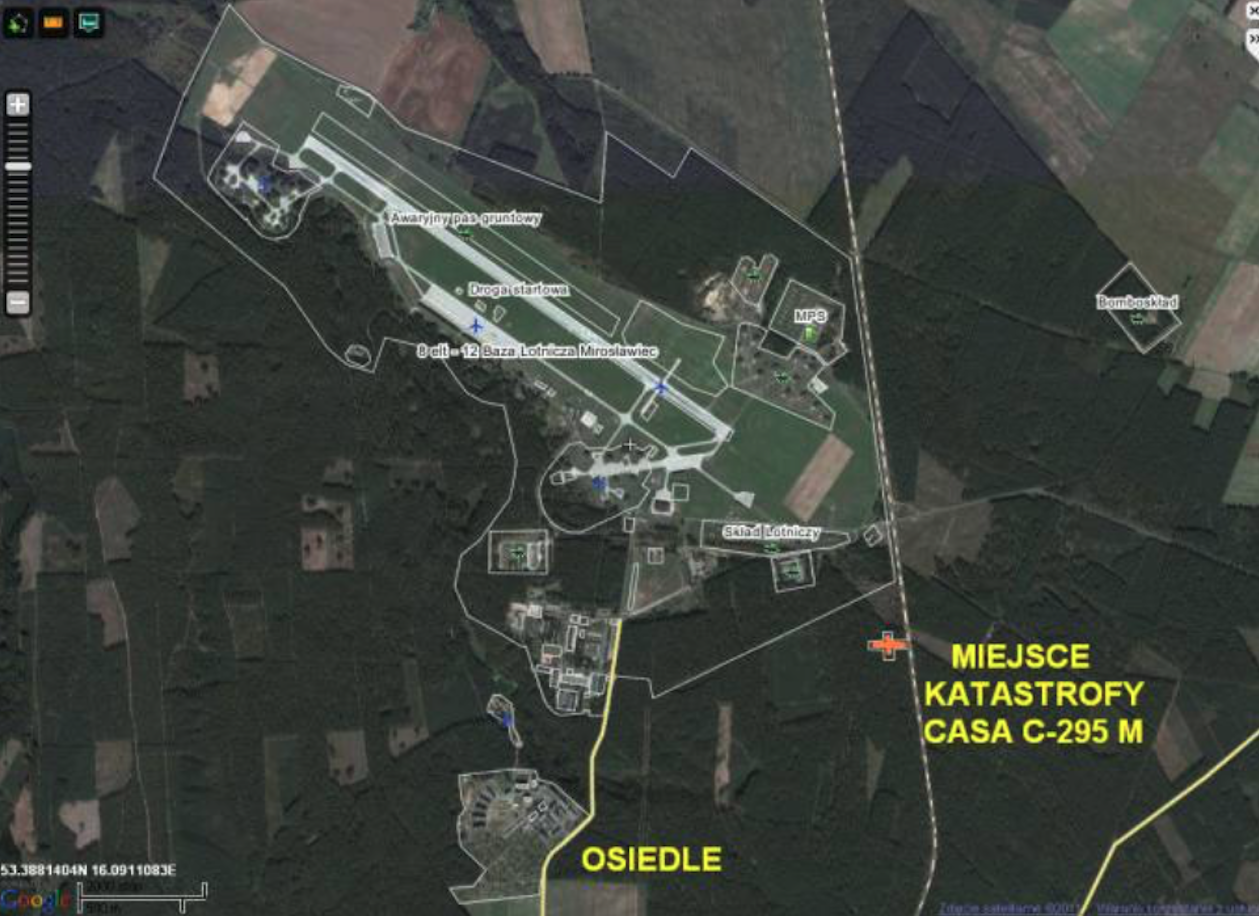 Mirosławiec airport data. 2011 year.
Mirosławiec Airport is located in the West Pomeranian Voivodeship. Airport Code - EPMI. It is a military airport. It does not drive and did not conduct civil passenger traffic. Has geographic coordinates; 53 23 41 N, 16 04 59 E. It is situated 151 m above sea level. It is 6 km from the airport to the center of Mirosławiec.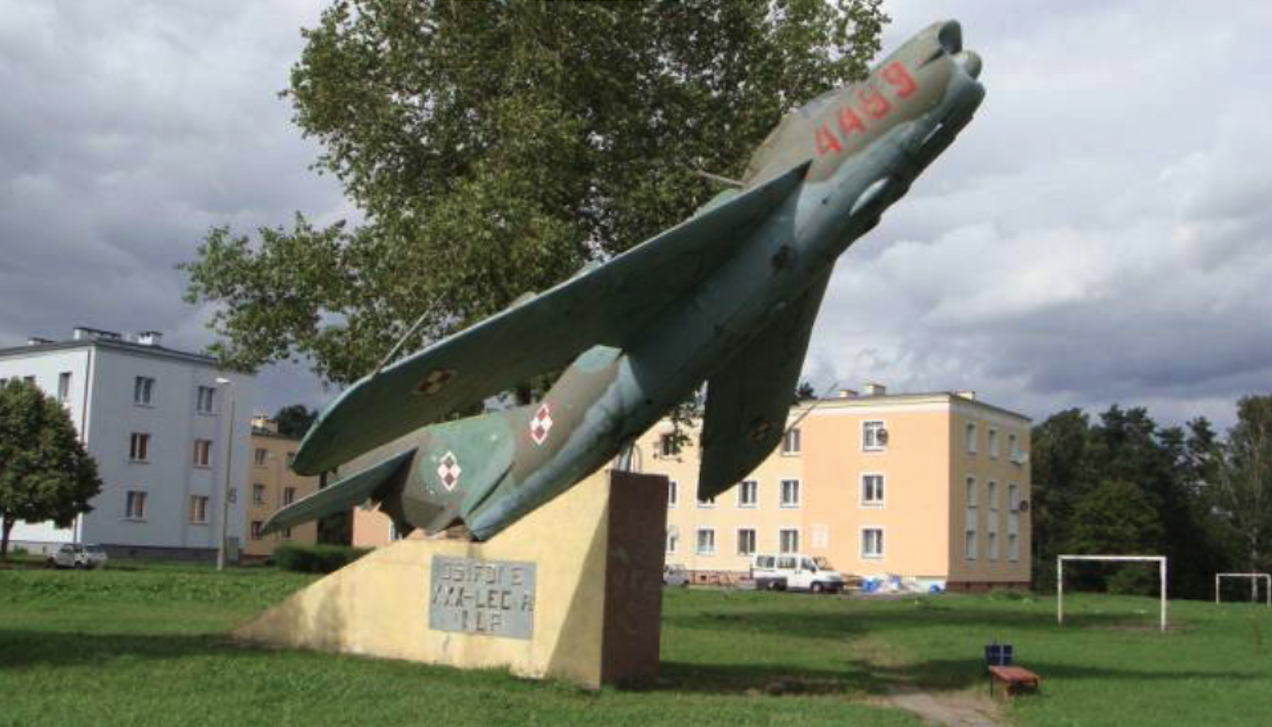 Written by Karol Placha Hetman