Gliwice 2021-04-10
The city of Gliwice.
The city of Gliwice is located in the western part of the Silesian Province and in the so-called Upper Silesia, in its western part. Geographically, it lies on the Katowice Upland, on the Kłodnica River. The city of Gliwice received city rights in 1276 from Prince Władysław Opolski. In history, the city was ruled by Polish, Czech and Prussian princes. In 1945, Gliwice was incorporated into Poland.
The distance between the airport in Gliwice (Aeroklub Gliwicki) and the Gliwice PKP train station is only 4 km and runs through the center of the Old Town.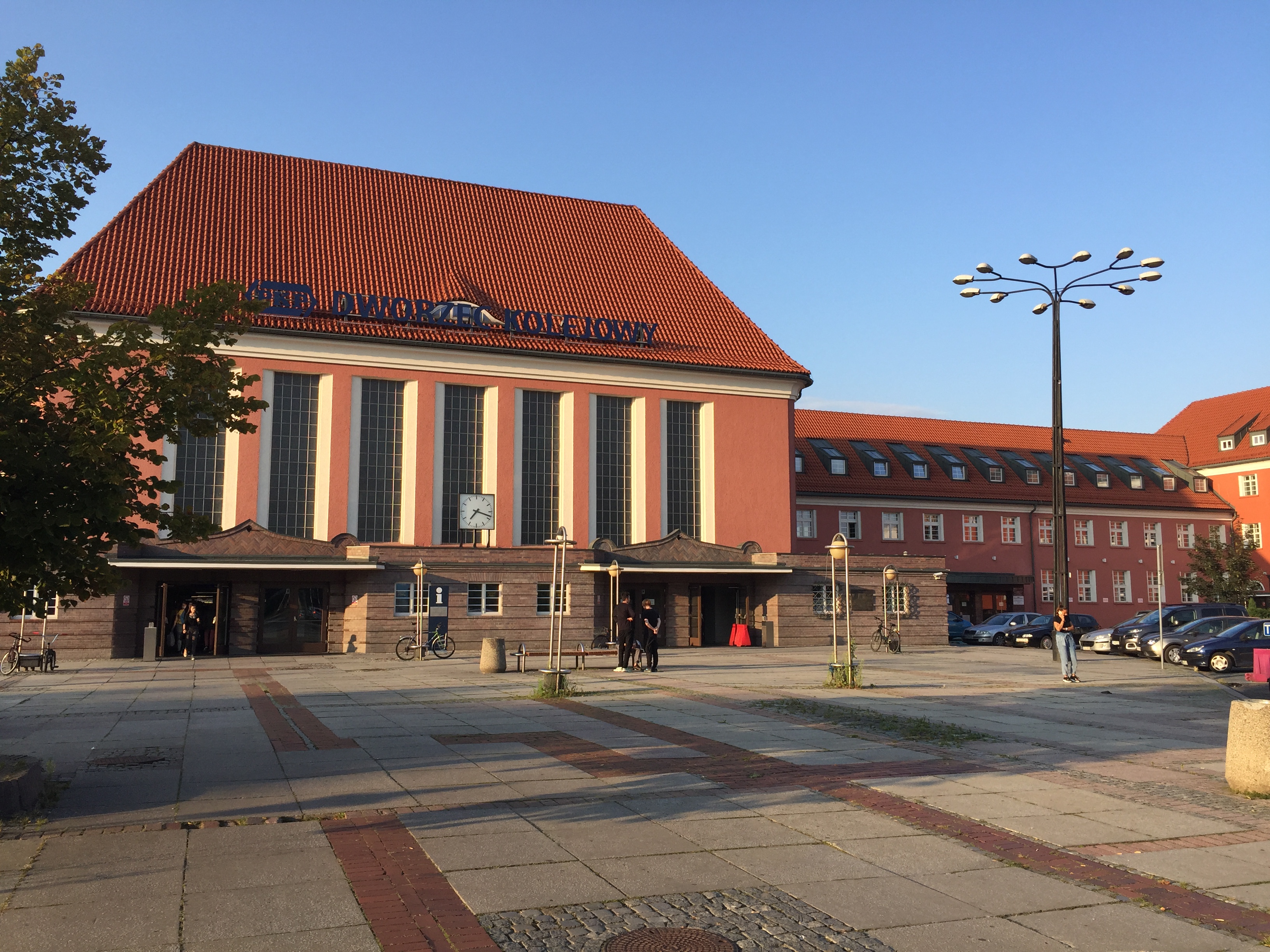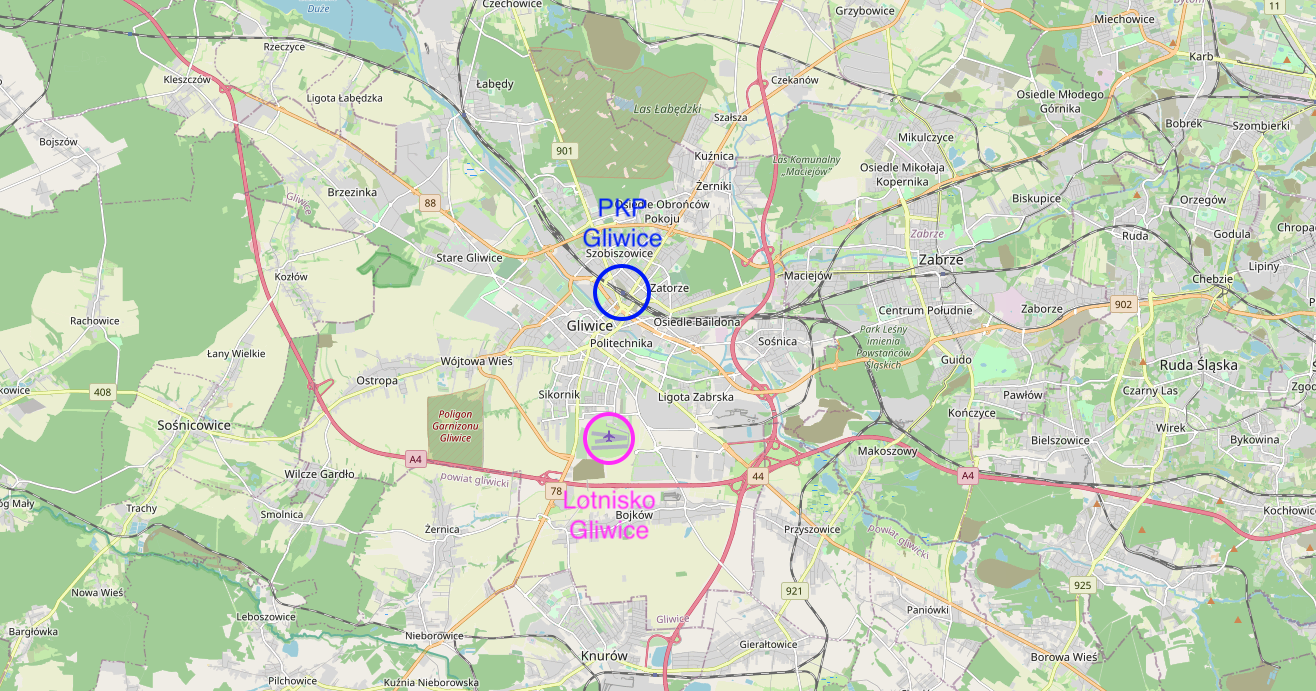 History of railways in Gliwice. Polish period.
After World War II, national borders were changed. Upper and Lower Silesia was incorporated into Poland. The rolling stock and railway infrastructure were taken over by the Polish State Railways. The railway network was further expanded and electrified.
In 1952, Gliwice obtained a direct railway connection with Warsaw, among others, with the help of the Italian diesel car MsBx, designated SD80 in Poland. The entire railway route from Upper Silesia to Warsaw was electrified in 1958. Therefore, electric multiple units, the Polish designation ED70 (initially E58), produced by the GDR, produced by the Waggonbau Görlitz plant, were sent to the trail. These trains, however, turned out to be unsuccessful and only two copies were made.
The railway electrification in the Gliwice region was as follows: On June 1, 1957, Gliwice - Katowice. On October 3, 1960, Gliwice - Strzelce Opolskie - Opole. On July 18, 1962, Gliwice - Kędzierzyn Koźle. On December 23, 1980, Gliwice - Bytom.
In 1993, the Gliwice station was expanded by adding a fourth passenger platform in place of the postal and goods platform.
On December 13, 2015, a scheduled EIP train from Warsaw, operated by ED250 Pendolino trains, arrived in Gliwice for the first time.
Gliwice Railway Station.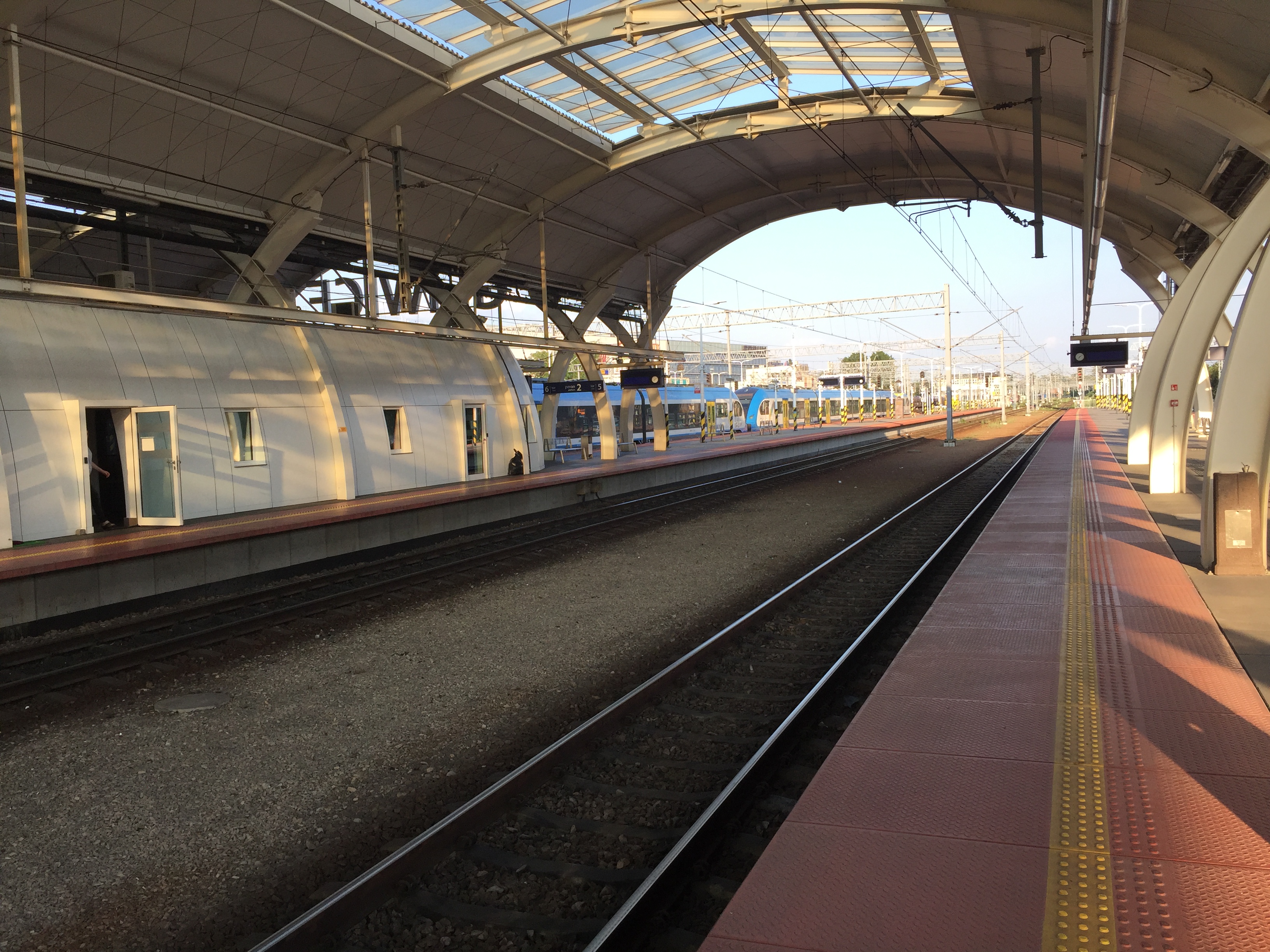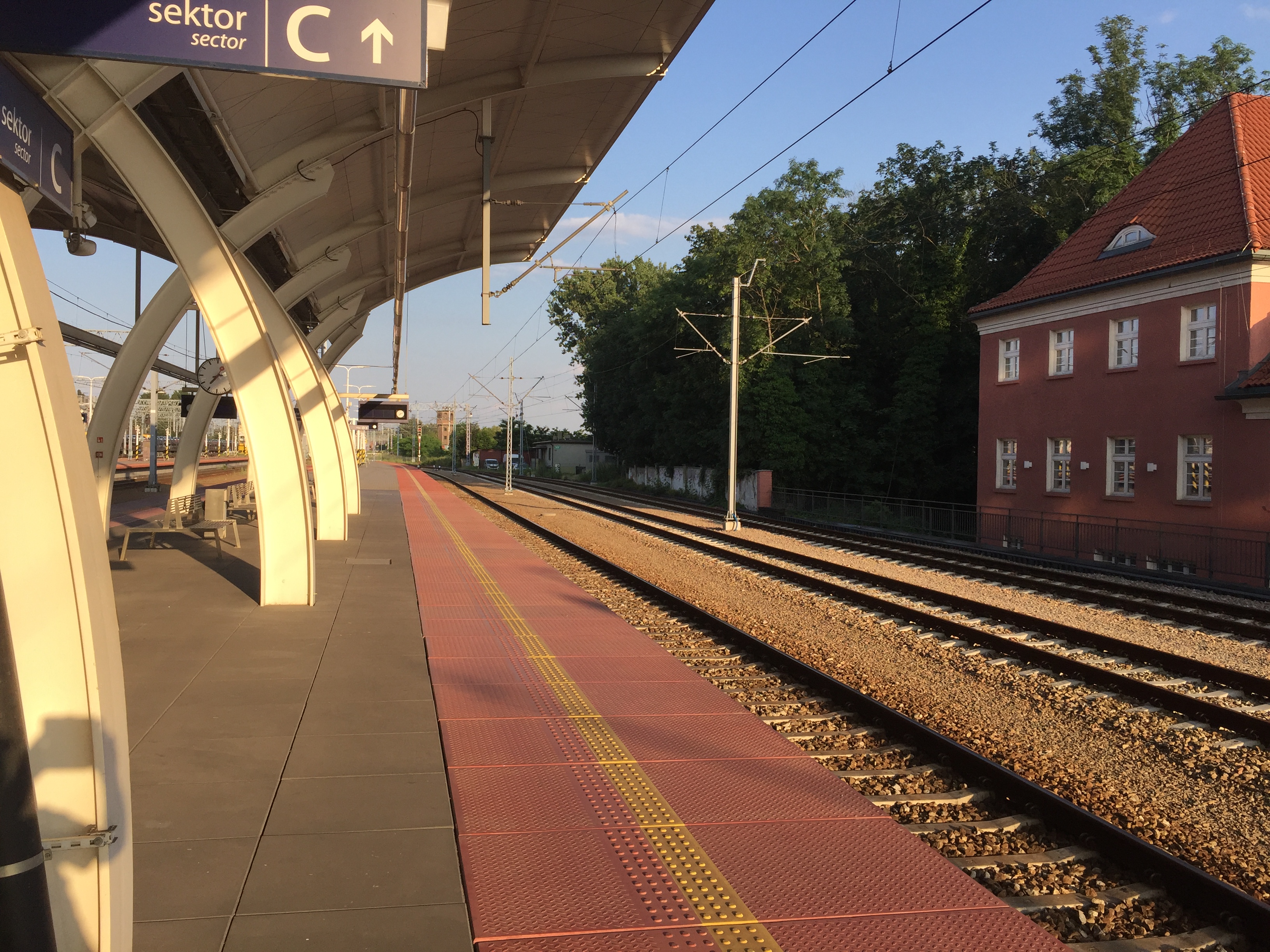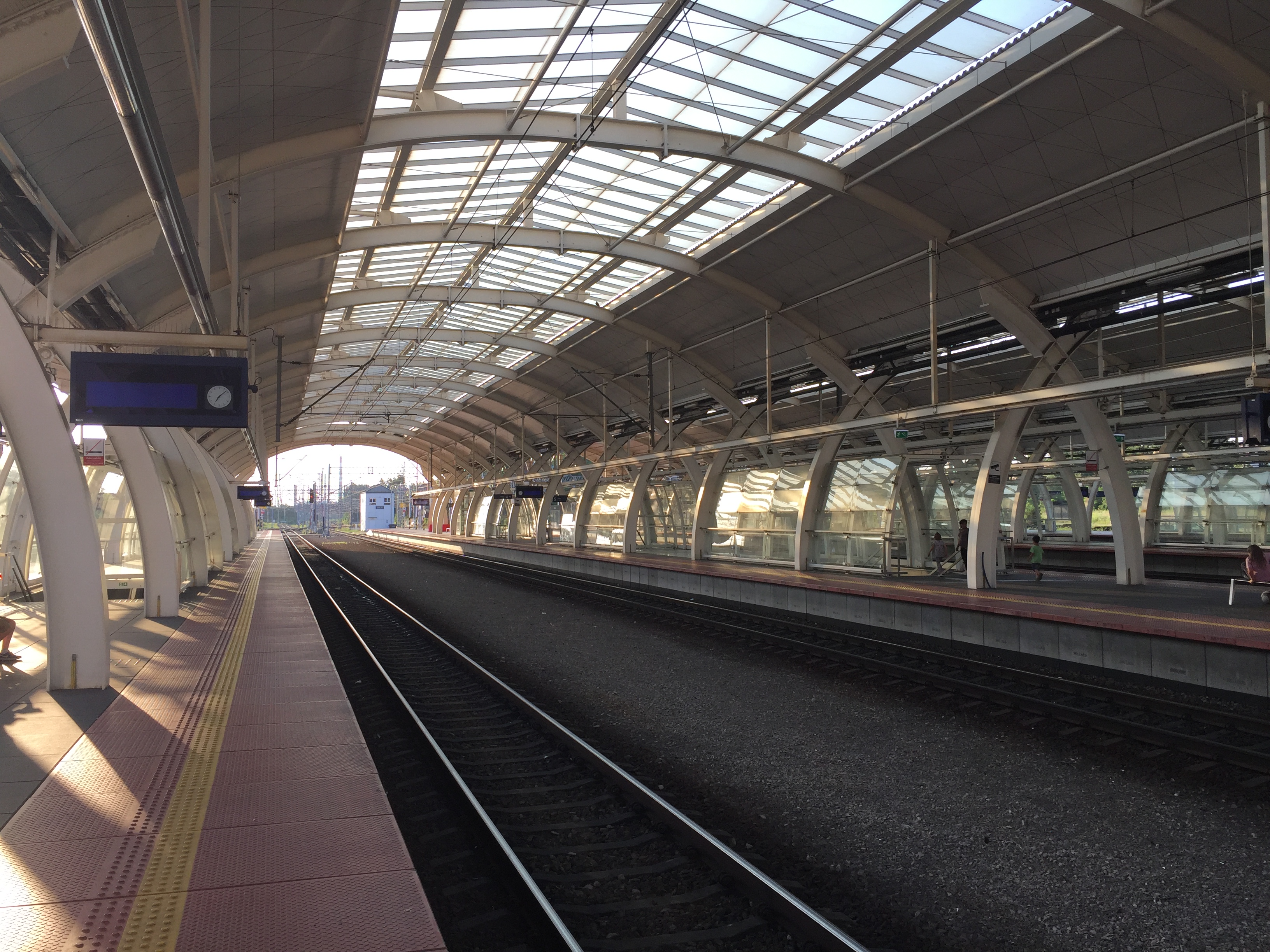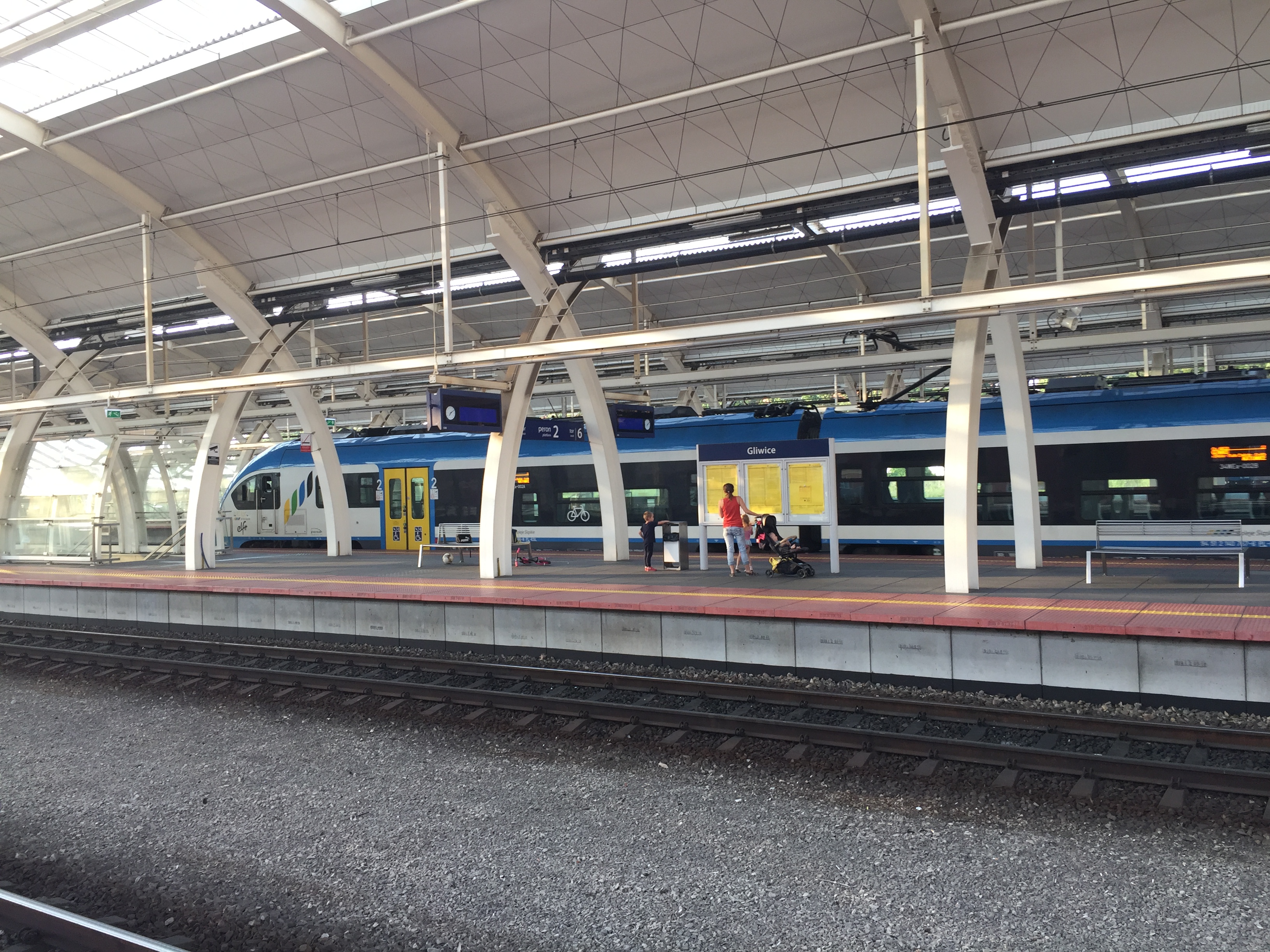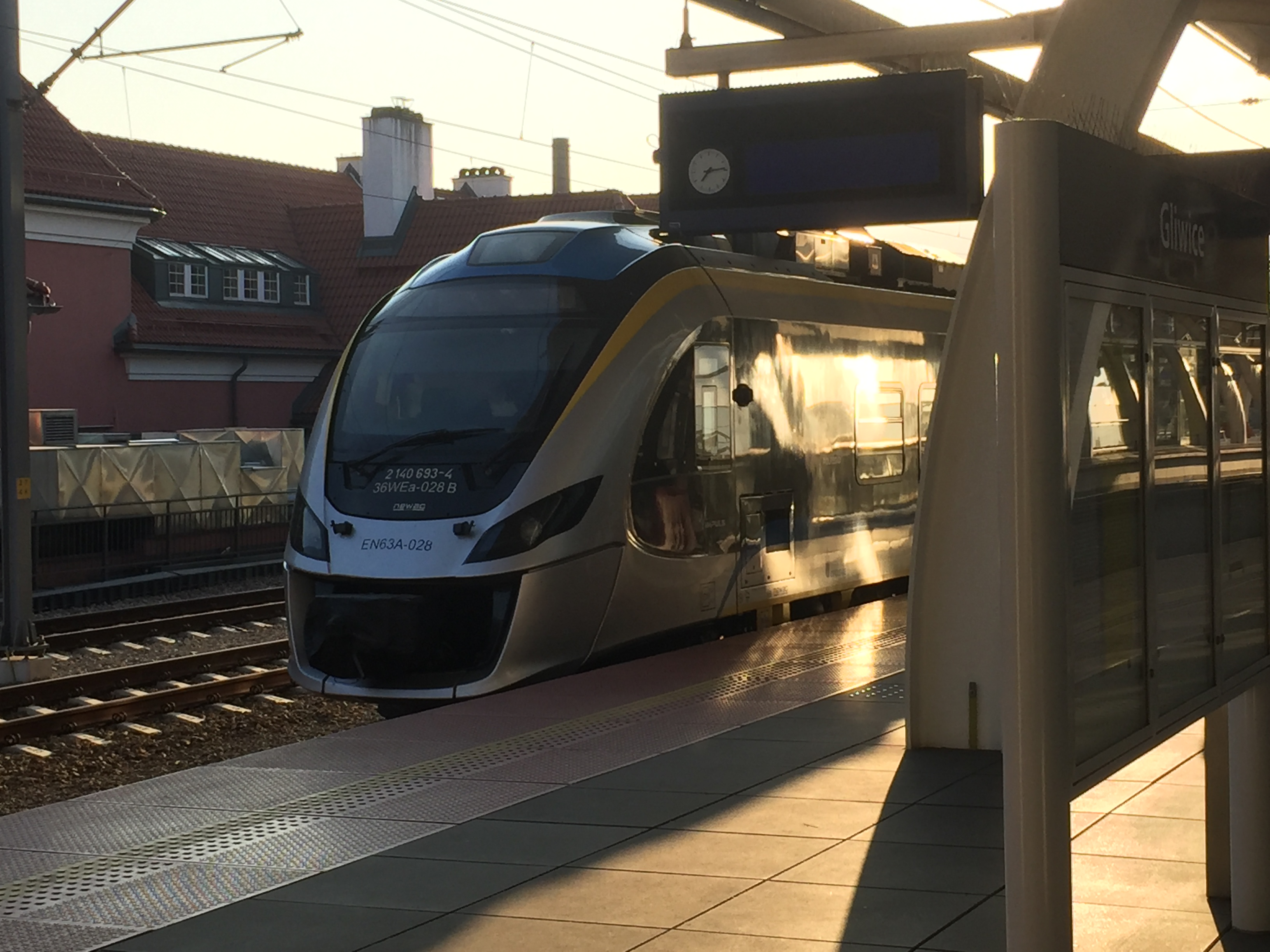 In the period 2015–2016, the station and platforms were thoroughly rebuilt. In 2018, the Gliwice station handled 3,978,500 passengers.
Written by Karol Placha Hetman