Kraków 2021-03-31
History
Railway connection to the airport. 2006.
The railway siding connecting the airport in Balice with the Mydlniki station was built in 1951. Most of the goods, especially fuel, were delivered and delivered by trains. The line was single-track, non-electrified. There were four unguarded railway crossings on the route.
In 2004, the proposal for a railway connection between the airport and the city center, using the existing railway siding, was once again revived. This time, however, the idea was implemented.
From May 26, 2006, railbuses ran on the route of the Main Railway Station in Kraków - Balice Airport via Mydlniki as a pilot program. The train bus ride from the city center took 15-16 minutes. The train was called Ekspres Balice. The first diesel trains were leased from other carriers. On July 6, 2006, the Marshal's Office of the Małopolskie Voivodeship signed a contract for the delivery of two PESA type 218Mc, ie SA133-004 and SA133-005. Additionally, one SA101-001 + SA121-001 train and one SA109-002 train were borrowed.
In 2009, the train ran almost 24 hours a day, except late at night, every 30 minutes. The price of a normal one-way ticket was PLN 7. You could also buy a ticket from a vending machine on the train that accepted the bills and issued the change. The train did not stop at the intermediate stations. Only some of the courses, in each direction, stopped at the Kraków-Łobzów stop. Line service: two diesel railbuses (SA133-004 and SA133-005), in reserve SA101-001, SA121-001 and SA109-002. The trains were air-conditioned, 140-146 seats, total number of seats: 300.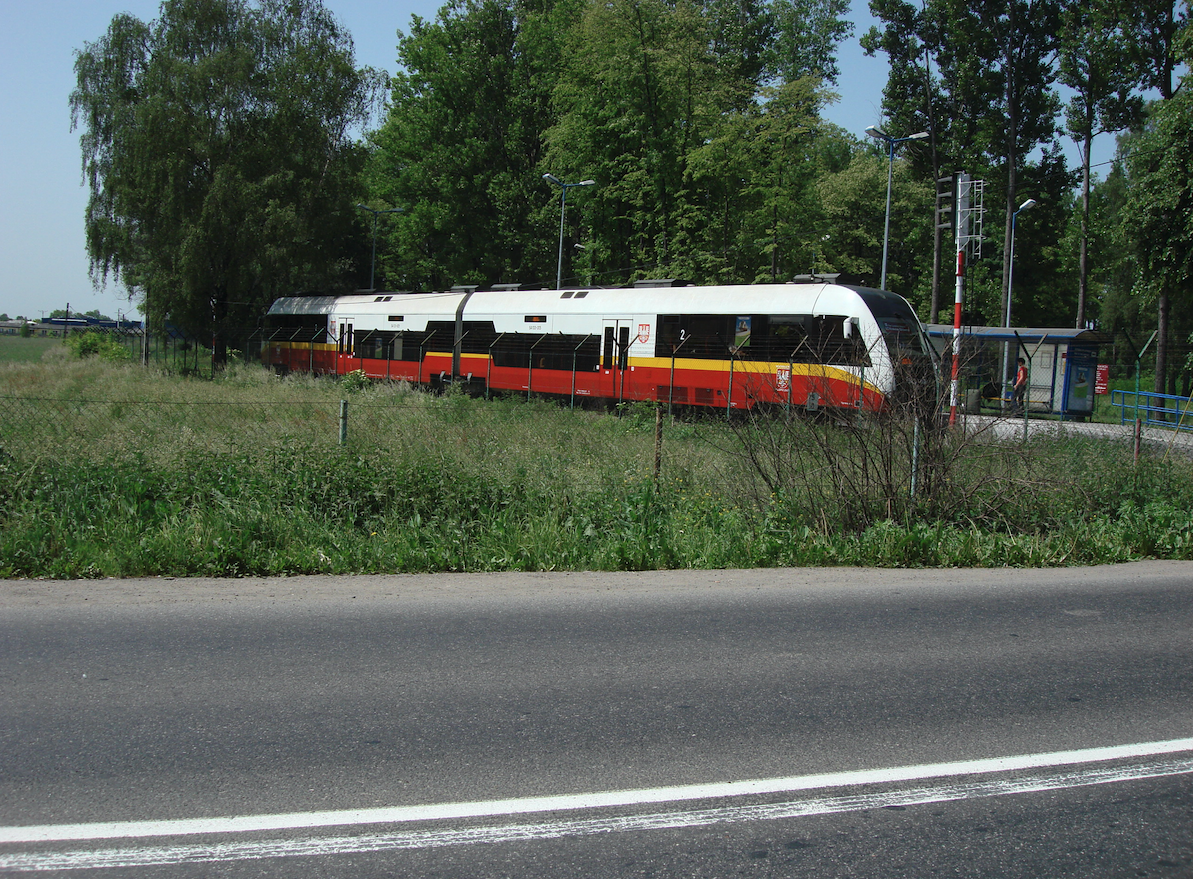 Written by Karol Placha Hetman