Central Air Show on the occasion of the 100th anniversary of the Polish Aero Club
Air show. Rzeszów Jasionka. 2019-08-31
100th anniversary of the Polish Aero Club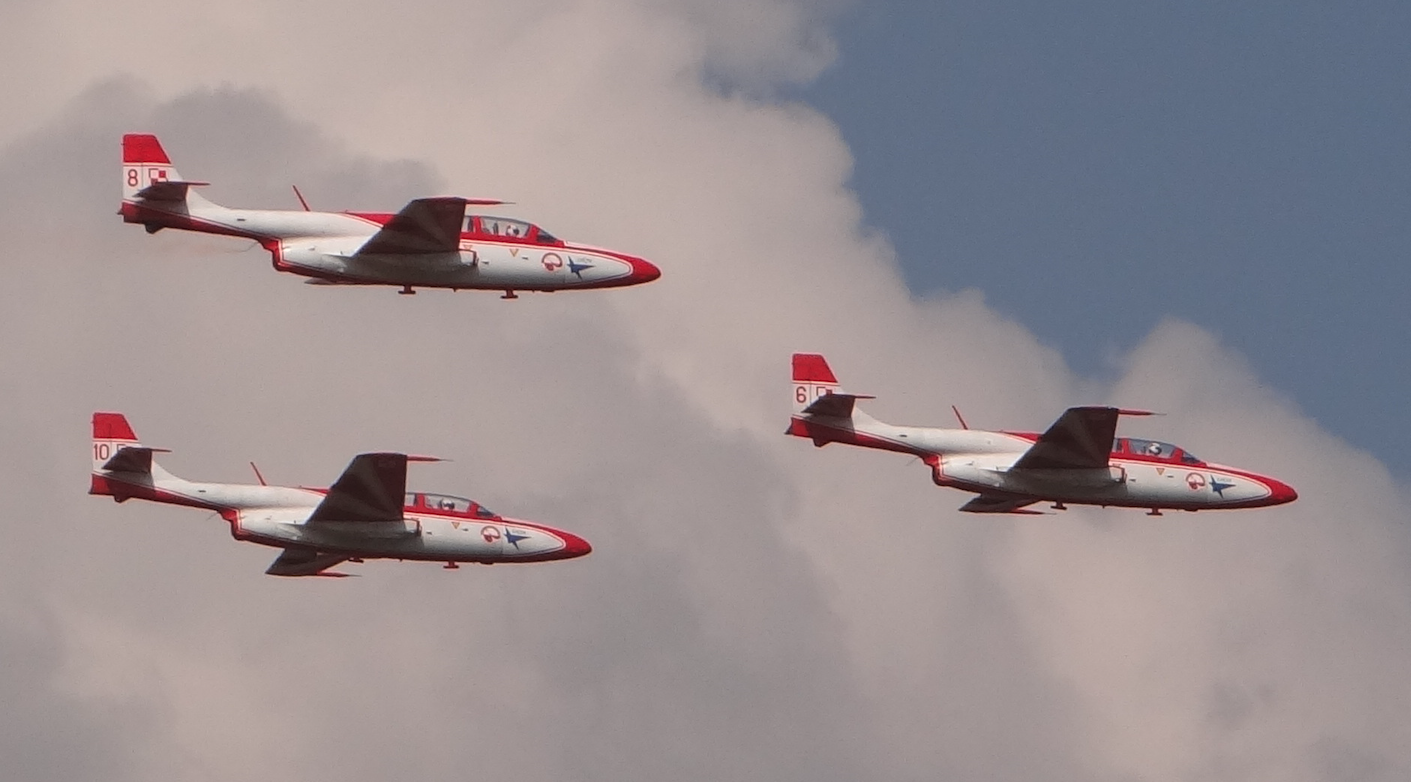 Exactly on October 30, 2019 was the 100th anniversary of the Polish Aero Club.
The Polish Aero Club is a Polish sports association associating organizations that practice aviation sports. The first formal organization of Polish Sports Aviators was the Polish Aero Club in Poznań, founded on October 30, 1919, which in February 1920, became a member of the FAI (International Aviation Federation). In turn, in June 1920, the Polish Aero Club in Warsaw was established in Warsaw. On January 18, 1921, at a joint meeting of the Polish Aero Club delegation in Poznań and the Polish Aero Club delegation in Warsaw, it was decided to establish a nationwide aviation organization under the name of the Aero Club of the Republic of Poland (ARP).
These events became an excellent opportunity to add splendor to them by organizing the Central Air Show. The shows were organized at the Aviation Training Center of the Rzeszów University of Technology at the airport in Jasionka near Rzeszów, next to the Rzeszów-Jasionka Communication Airport. The shows took place on August 31, 2019, the last Saturday of summer holidays. It was a one-day party.
Photo report.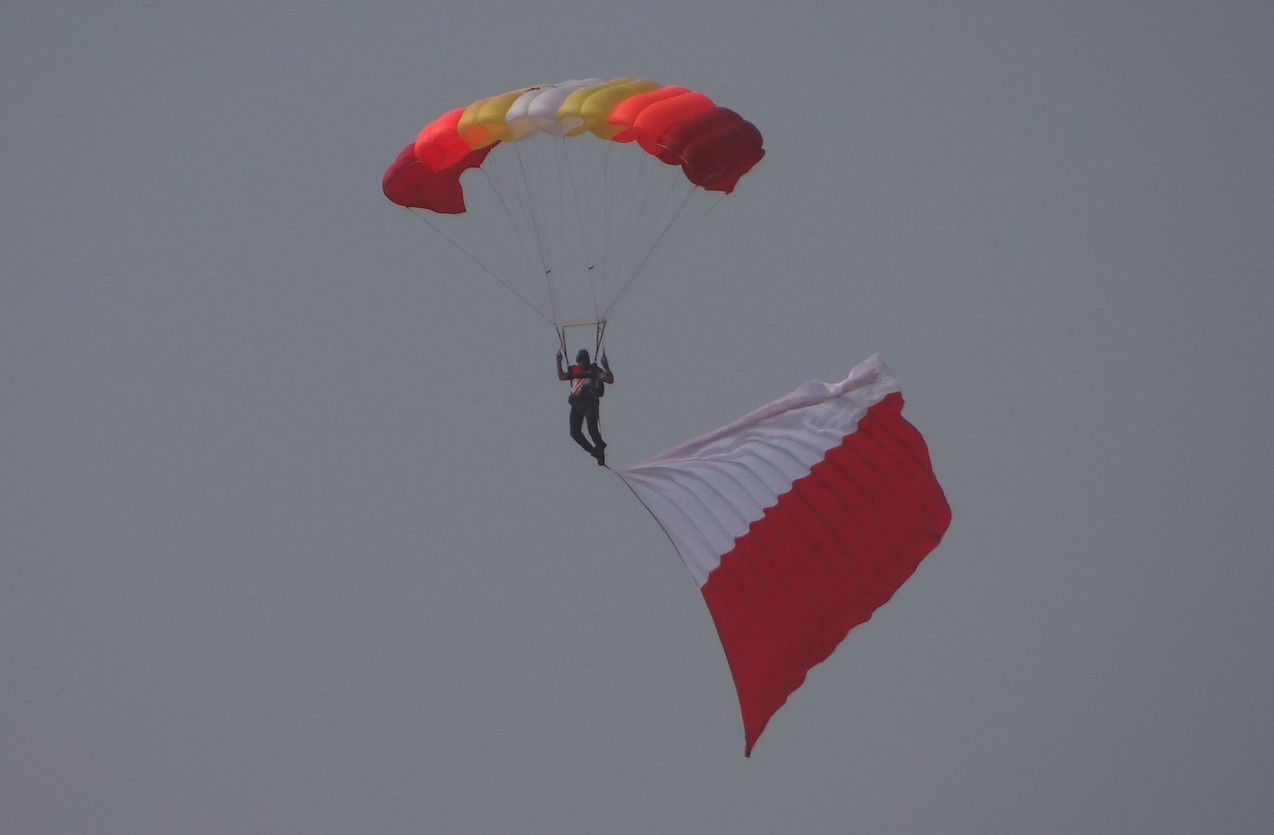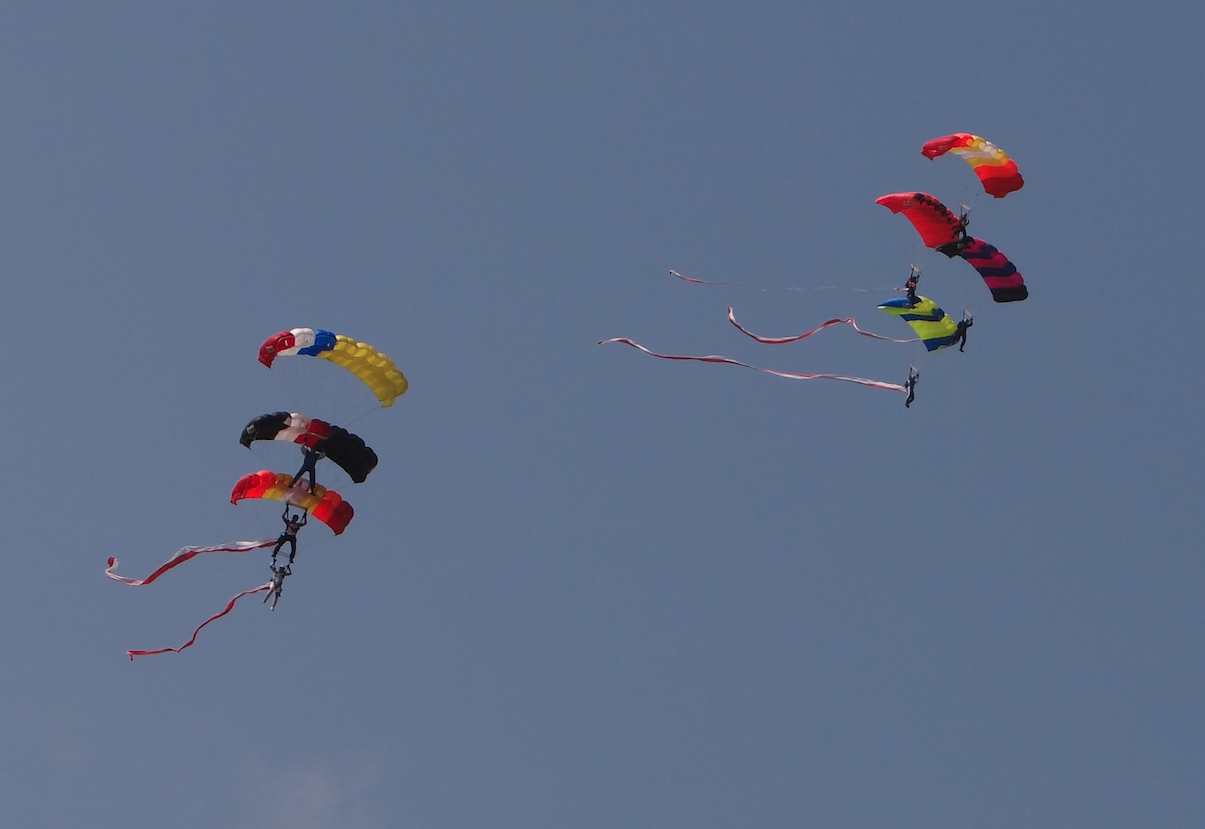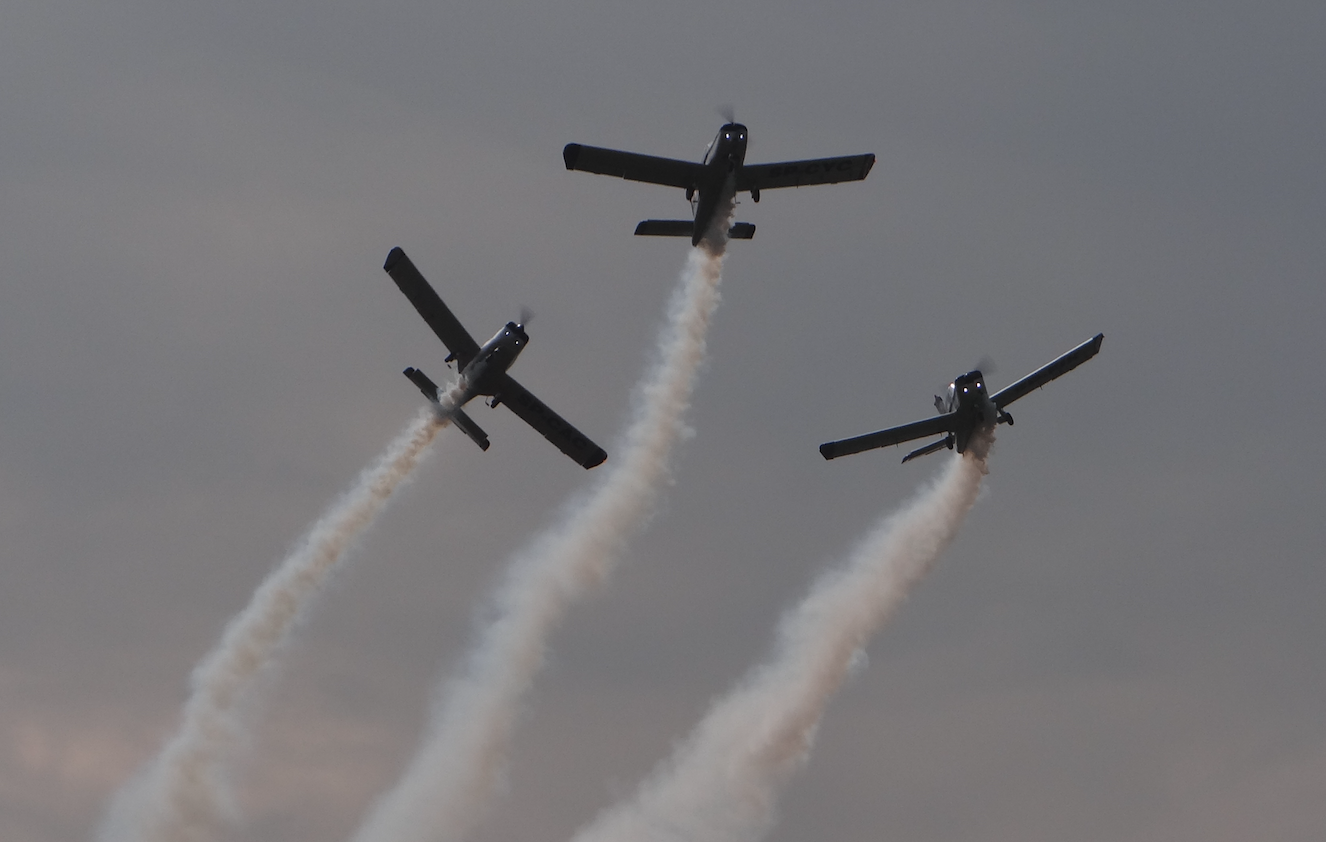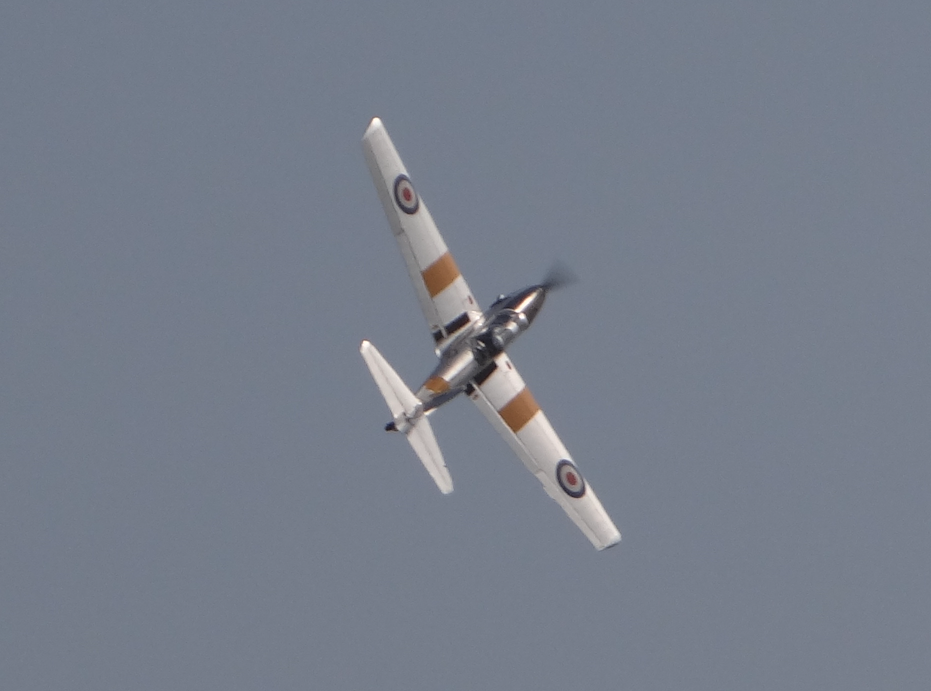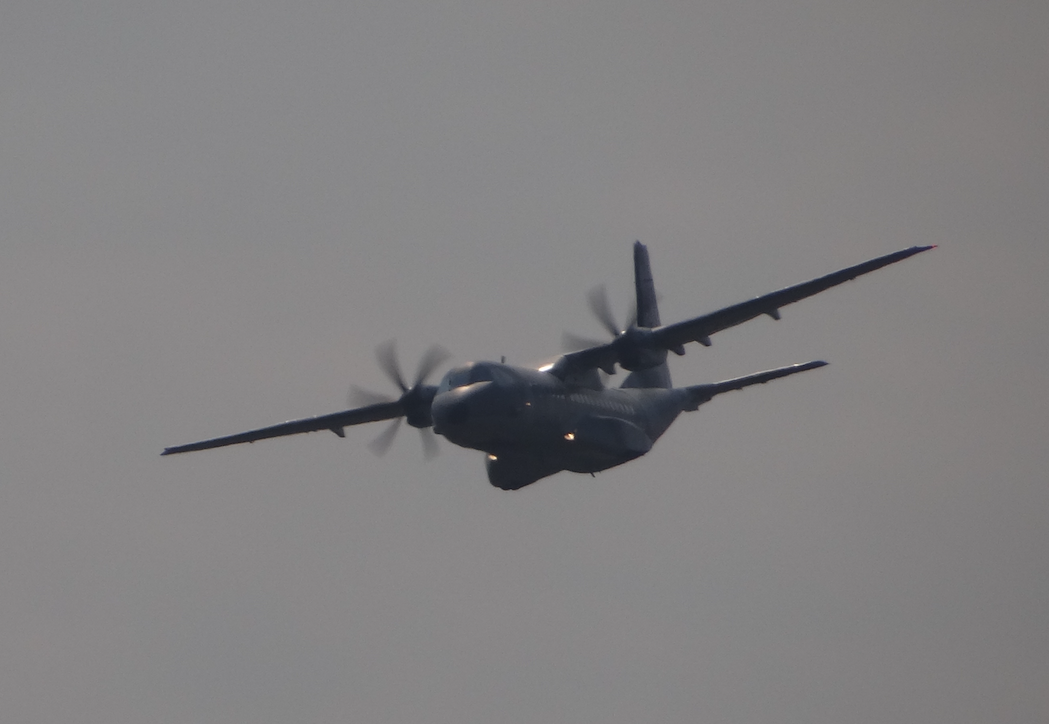 Written by Karol Placha Hetman