Mielec 2022-05-13
Air show in Mielec on August 31, 1997.
In 1997, i.e. 25 years ago, air shows were held at the Mielec Airport, which were very important for the Polish Aviation Industry.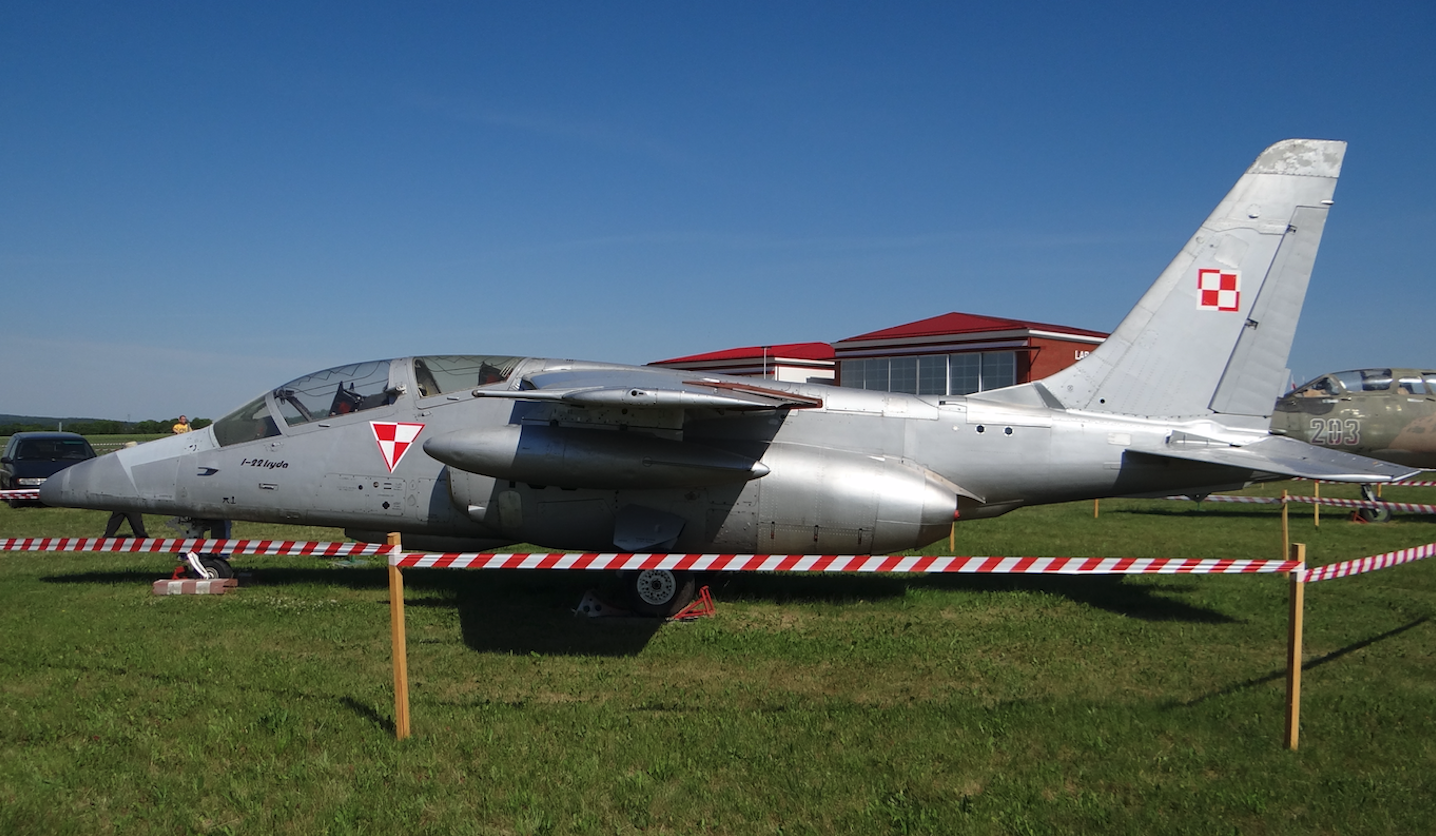 Description of the photo: This plane, PZL I-22 Iryda, was presented during the demonstration in Mielec in 1997.
Air shows and picnics were organized almost every year at the airport in Mielec. On them, employees and residents of Mielec and the surrounding area could admire the planes that were built in PZL Mielec. But a particularly strong impression was made by the Air Show organized at the Mielec Airport in 1997. This show was particularly important not only for Mielec and PZL Mielec, but also for the future of the Polish Army. At that time, Poland was on the verge of joining NATO structures, and we were also faced with the need to purchase new combat and transport aircraft. There was also a possibility of final assembly of any purchased combat aircraft in Mielec. That is why the PZL Mielec plants, councilors of the city of Mielec and foreign bidders faced the challenge.
Written by Karol Placha Hetman