Air Show Dęblin 2018.
On the occasion of the 100th anniversary of regaining independence by the Republic of Poland and the 100th anniversary of Polish Aviation, many events were held in Poland to commemorate these events. The central celebrations on the occasion of the Polish Aviation are: Parade in Warsaw on August 15, 2018 (Wednesday). Celebrations in Dęblin on August 23-24, 2018 (Thursday-Friday). Air Show in Radom on August 25-26, 2018 (Saturday-Sunday). Celebrations at the former airport - Pole Mokotowskie on August 28, 2018 (Tuesday).
On August 23-24, 2018 (Thursday-Friday), one of the central anniversary celebrations took place at the School of Eaglets in Dęblin. As part of these celebrations, a static exhibition and a dynamic show of the White Red Sparks team at the Dęblin Airport were organized. The show was open to all comers. Due to the middle of the week, the number of visitors was not huge. Nevertheless, the most persistent fans managed to come from very distant regions of Poland.
Almost all aircraft operated in the Polish Army were on display at the static exhibition. The Boeing E-3 Sentry AWACS aroused the greatest interest. The same copy that we could admire during the Air Show Radom 2018.
The Leonardo M-346 plane aroused great interest, and on August 24 it was officially renamed the Bielik. It was one of the first official presentations of this aircraft, which will soon replace TS-11 Iskra aircraft in the training. The Leonardo M-346 Bielik plane so far could not be officially watched, because the manufacturer supplemented the machine's software in accordance with the order.
Photo report.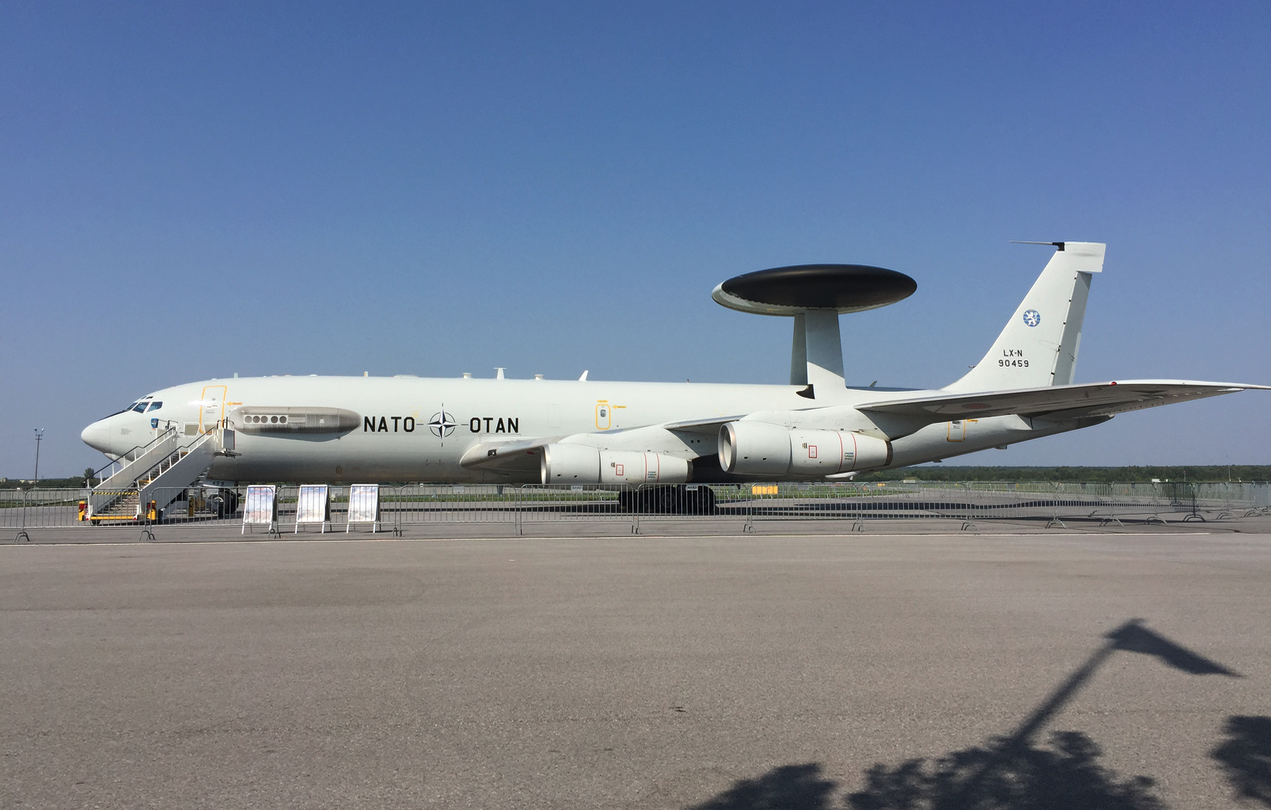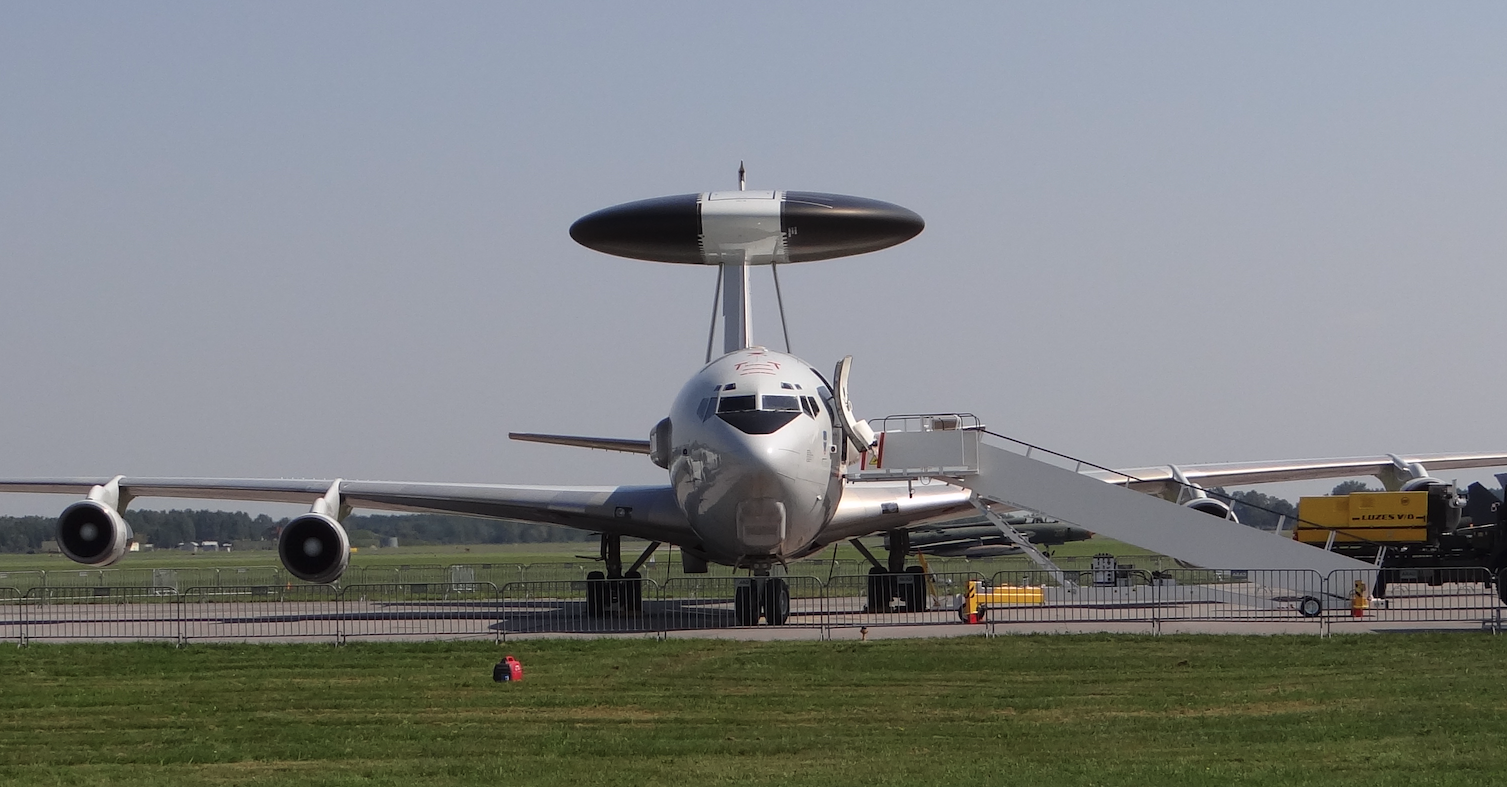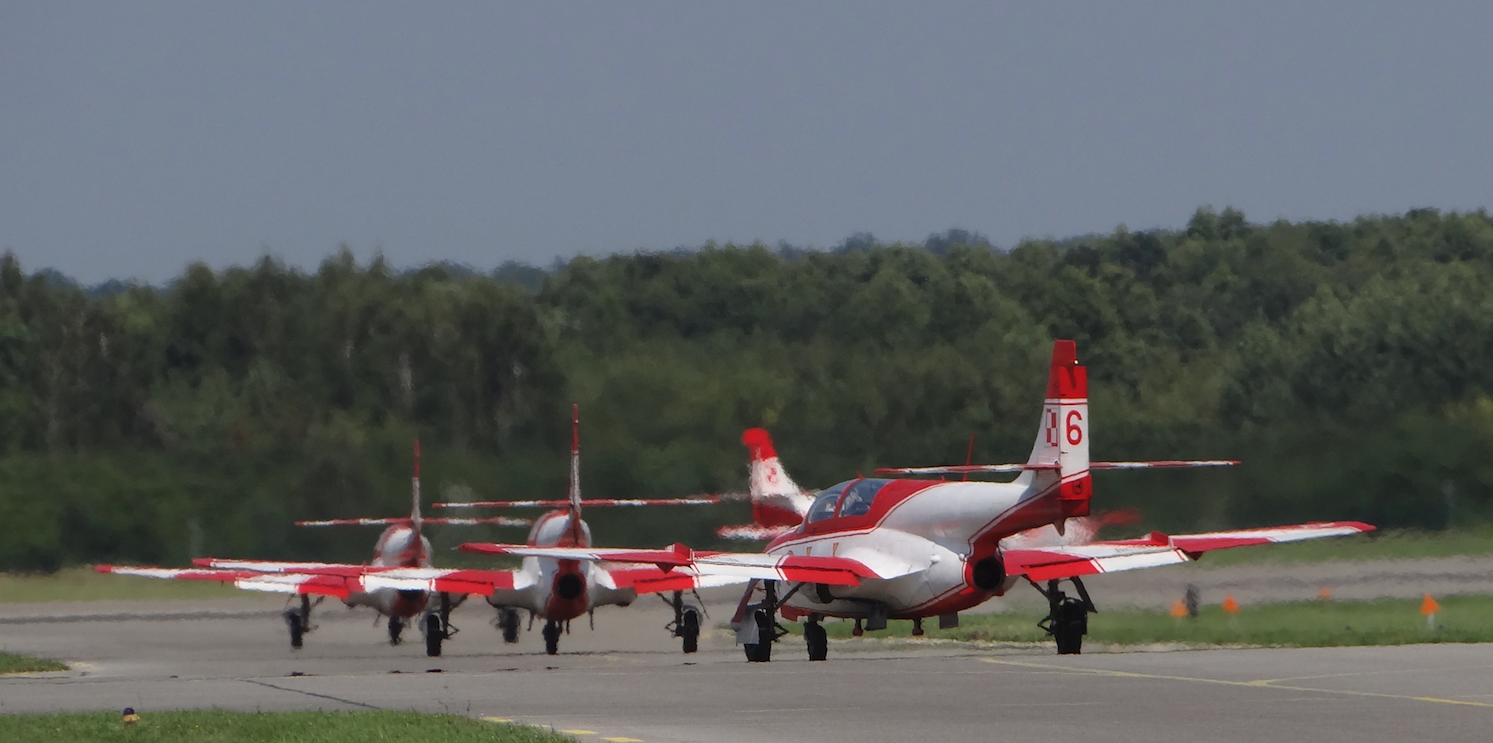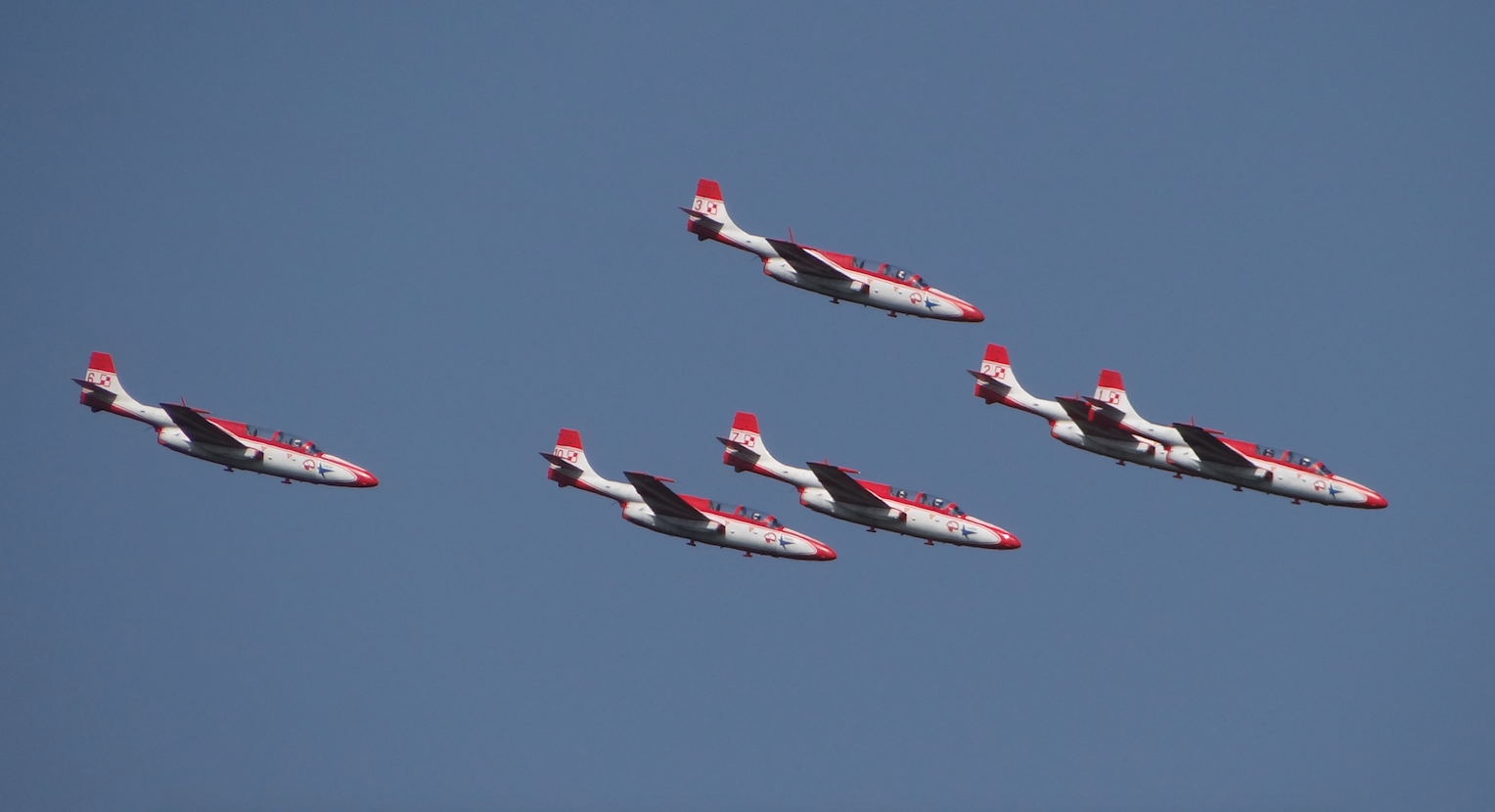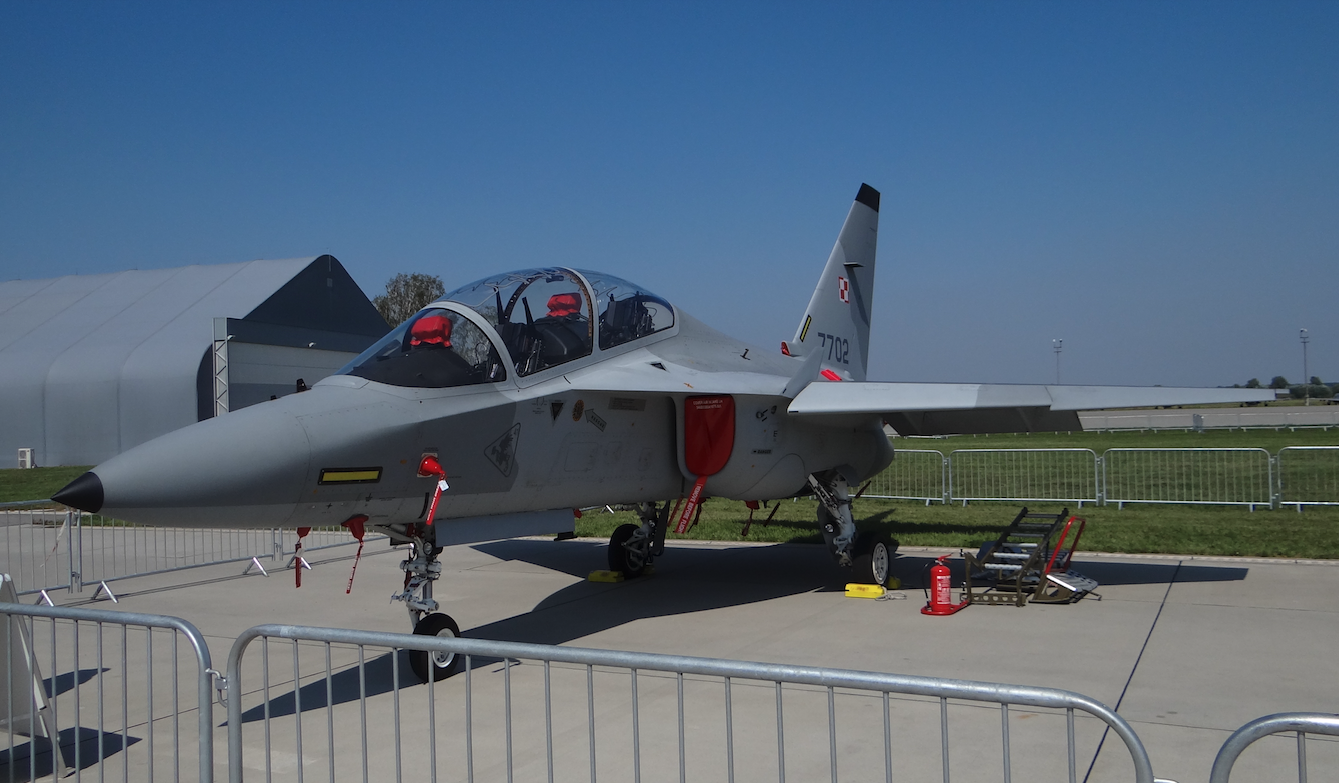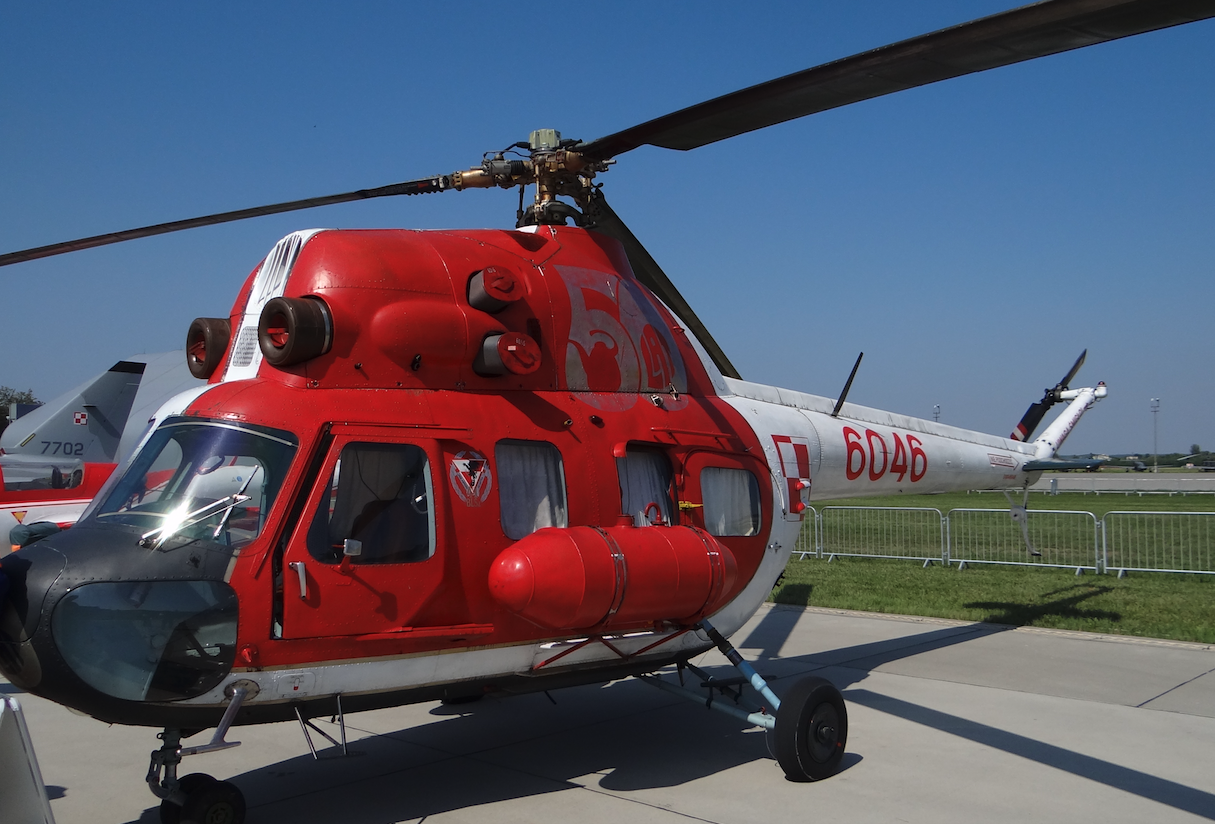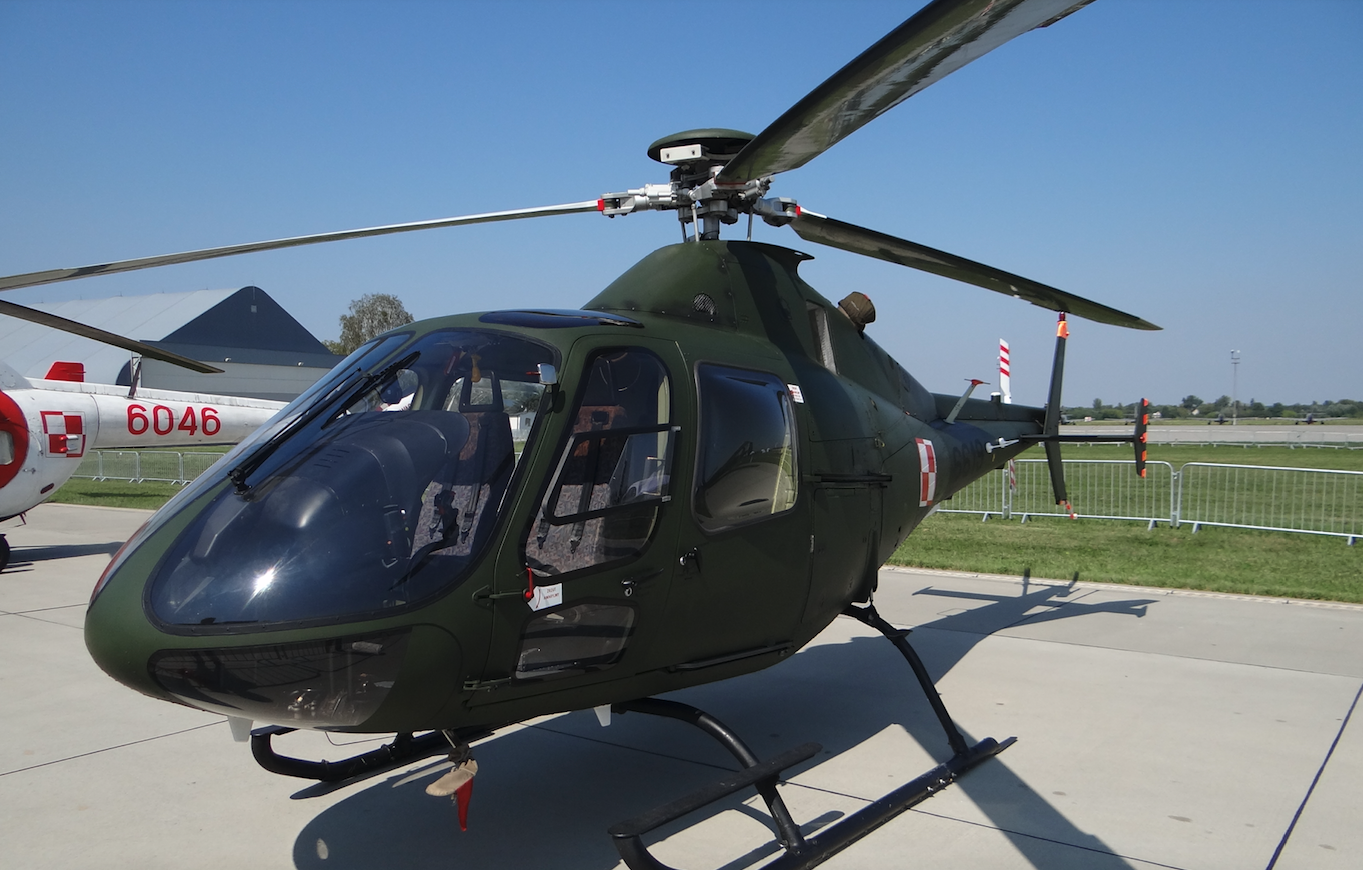 Written by Karol Placha Hetman