Air Show in Kraków-Czyżyny on the occasion of the 50th anniversary of the Polish Aviation Museum
August 31, 2013, Saturday.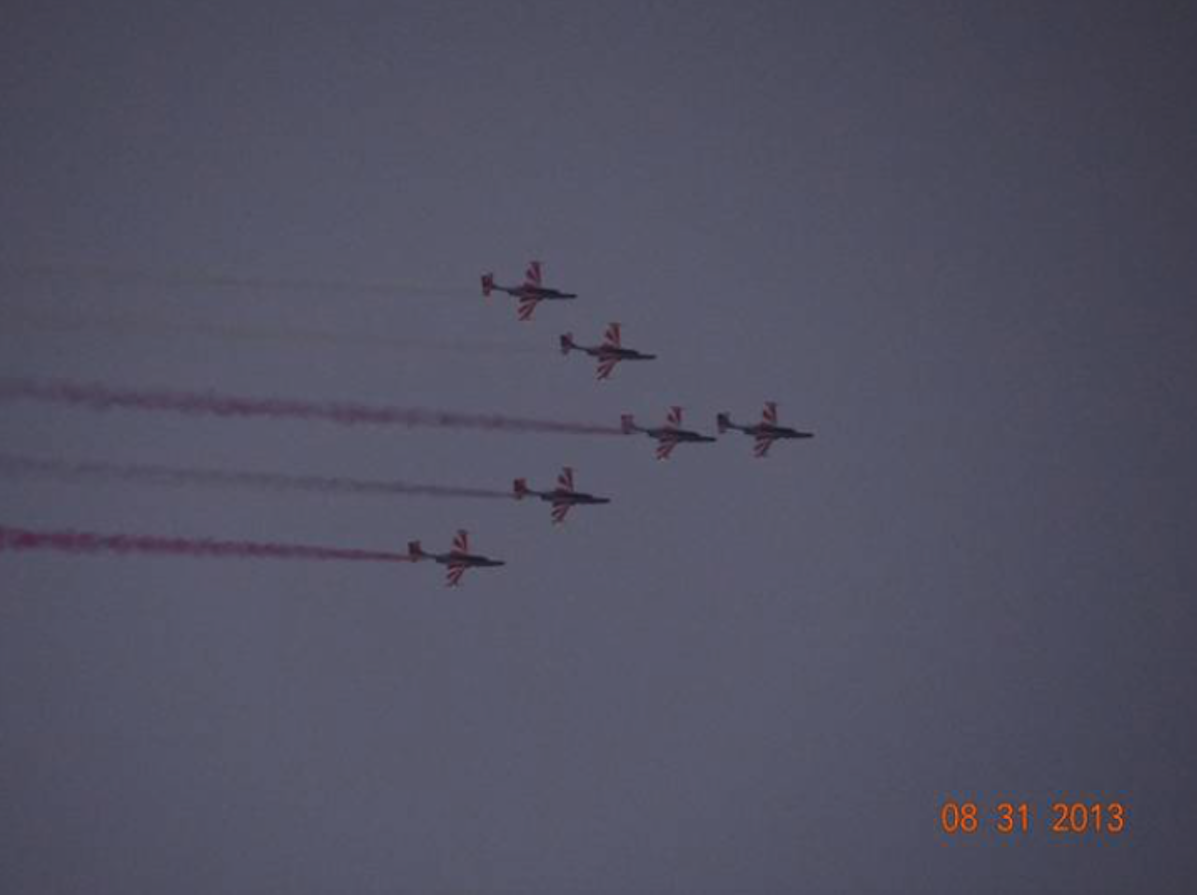 In 2013, it was the 50th anniversary of the creation of an aviation museum at the Rakowice-Czyżyny Airport. In 1963, the airport was abandoned by a civil airport and partly by the Polish Military Aviation. Initially, an open-air exhibition was created here, which over time acquired the personality of the Museum of Aviation and Astronautics. Years later, the name was changed to the Polish Aviation Museum and it has been so until now (2013).
In connection with this, several cultural events were organized. Undoubtedly, the biggest attraction was the air show organized on Saturday, August 31, 2013, in the late afternoon hours. This date and late afternoon hours were related to the main point of the show, i.e. the performance of the Biało-Czerwone Iskry band. On that day, the Biało-Czerwone Iskry team gave a show outside Poland and, returning to Dęblin nad Czyżyny, gave a great show.
First things first. The first three motor-hangers presented themselves, presenting a high-class demonstration with the use of smoke candles and unusually long sashes in national colors. The show was long and lasted nearly 30 minutes. Paragliders took off and landed with RWY in Czyżyny.
The highlight of the program was a great show by our national team, Biało-Czerwony Iskry. The team presented itself with 6 machines. Due to the late time of the day, the show has become extremely charming. We haven't seen such shows yet, almost at dusk.
After the performance of the Biało-Czerwone Iskry team, two planes of the Żelazny team took off. The planes came from the Pobiednik Airport. Also their show was perfect. An airplane owned by the museum, the Yak-18, was also demonstrated. Finally, the PZL Kania Police helicopter was launched into the air. The show ended after dark.
Photo report.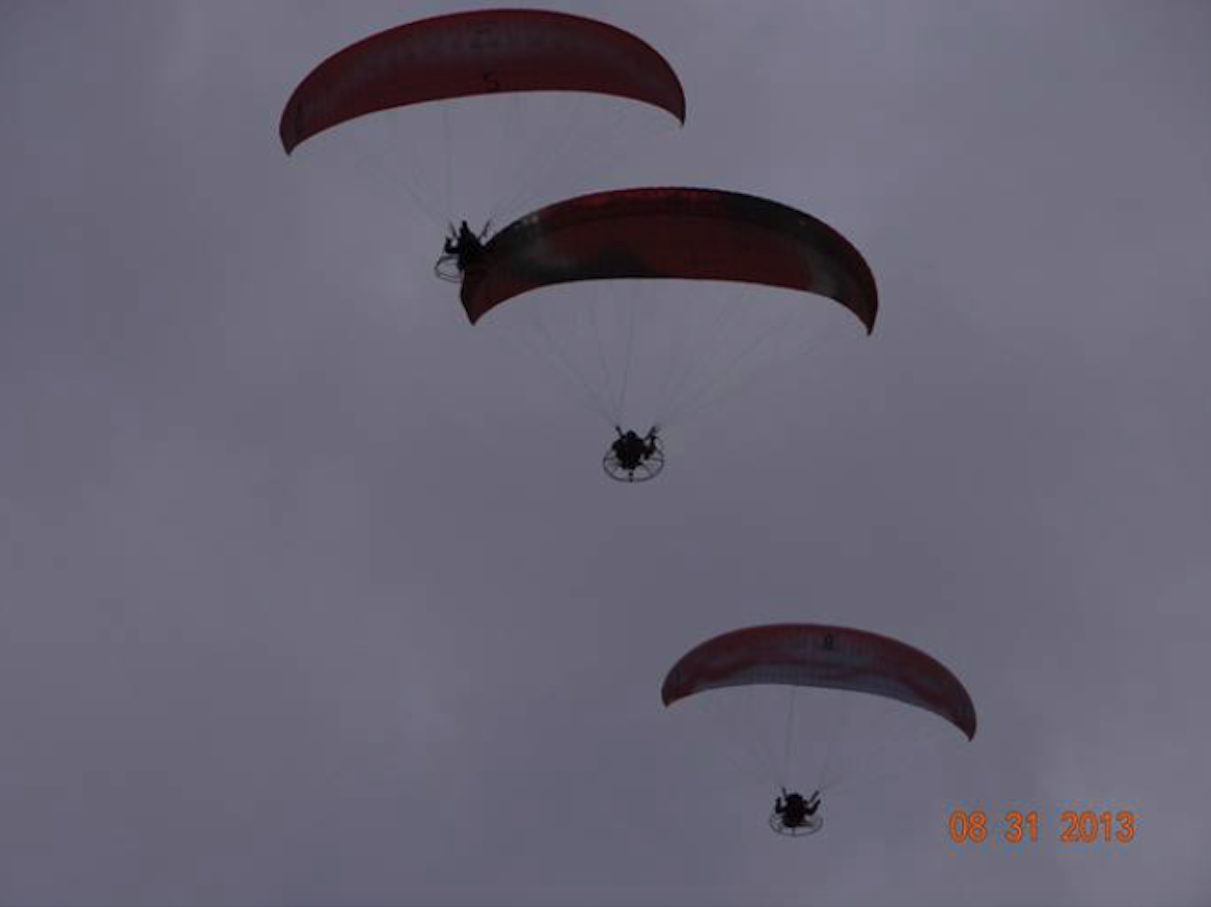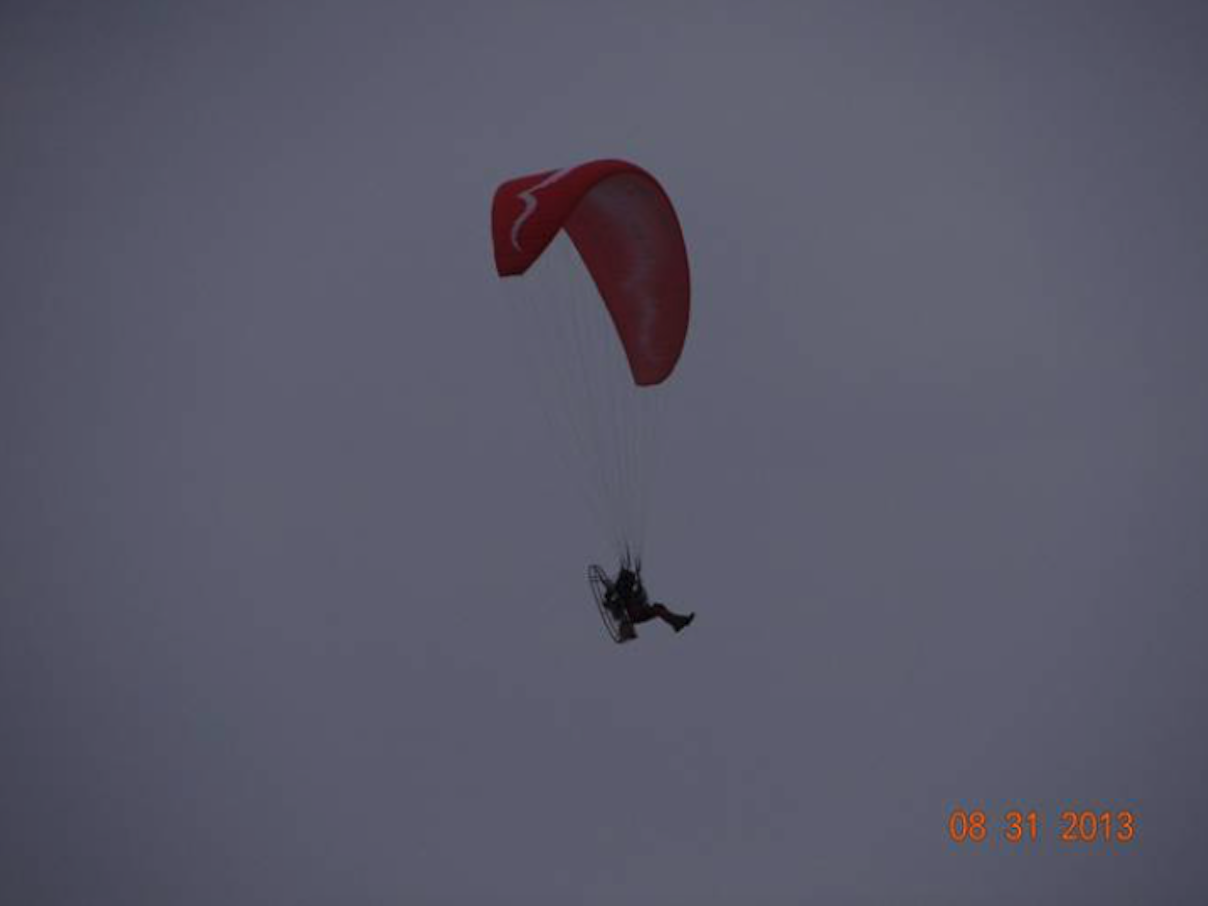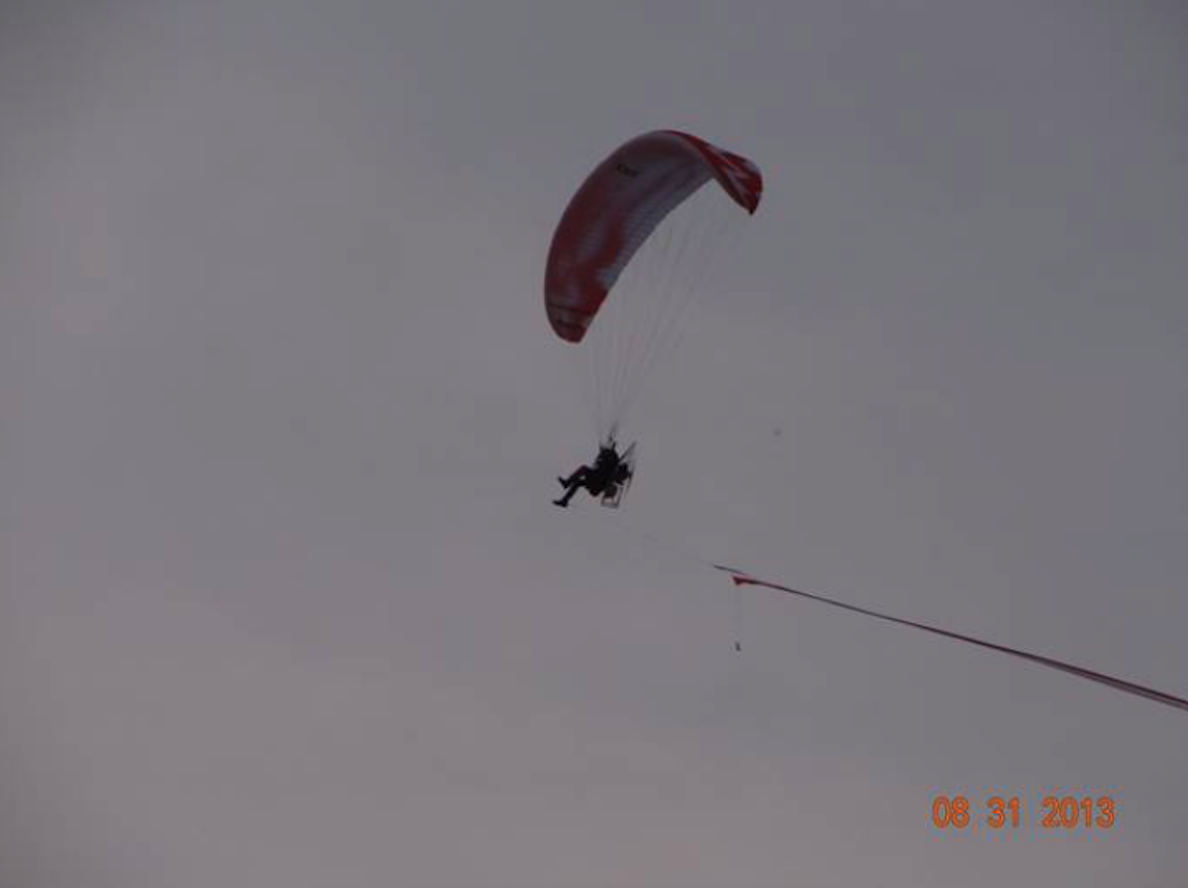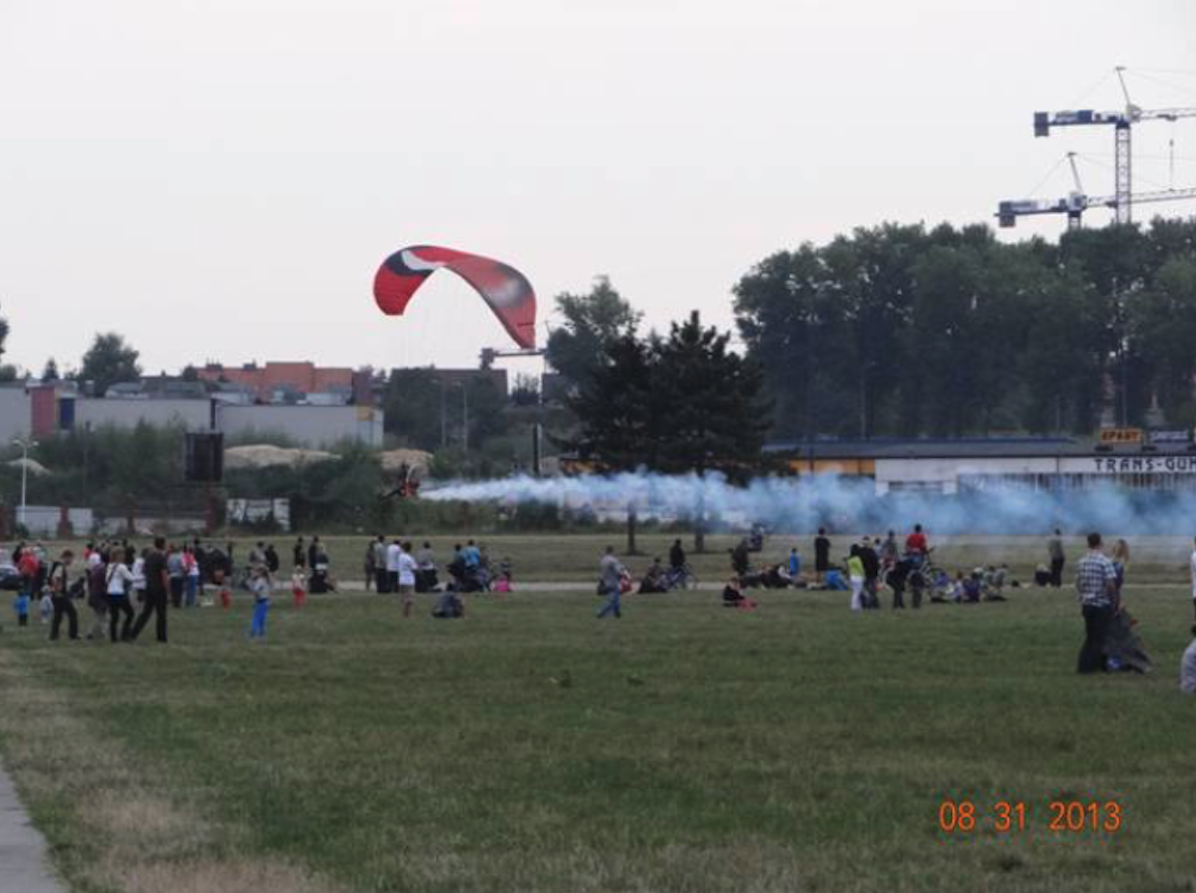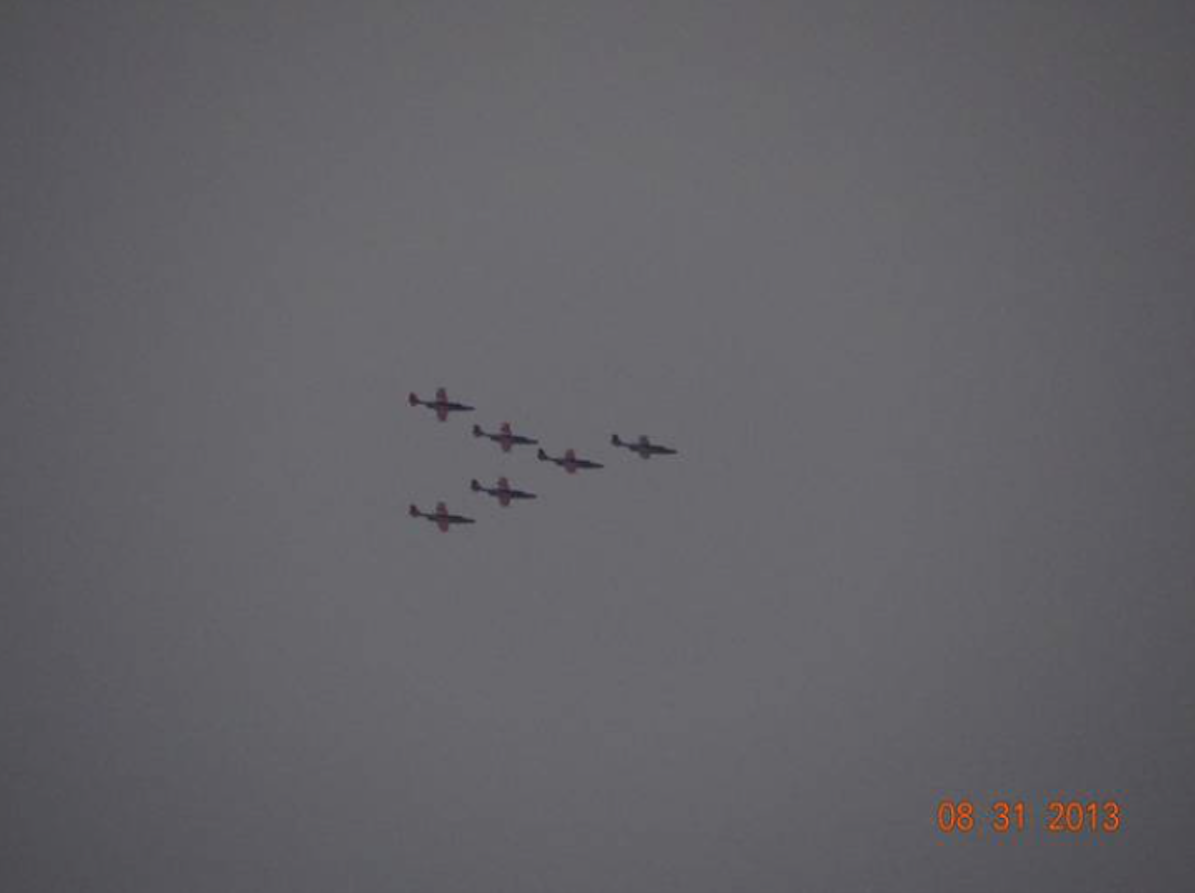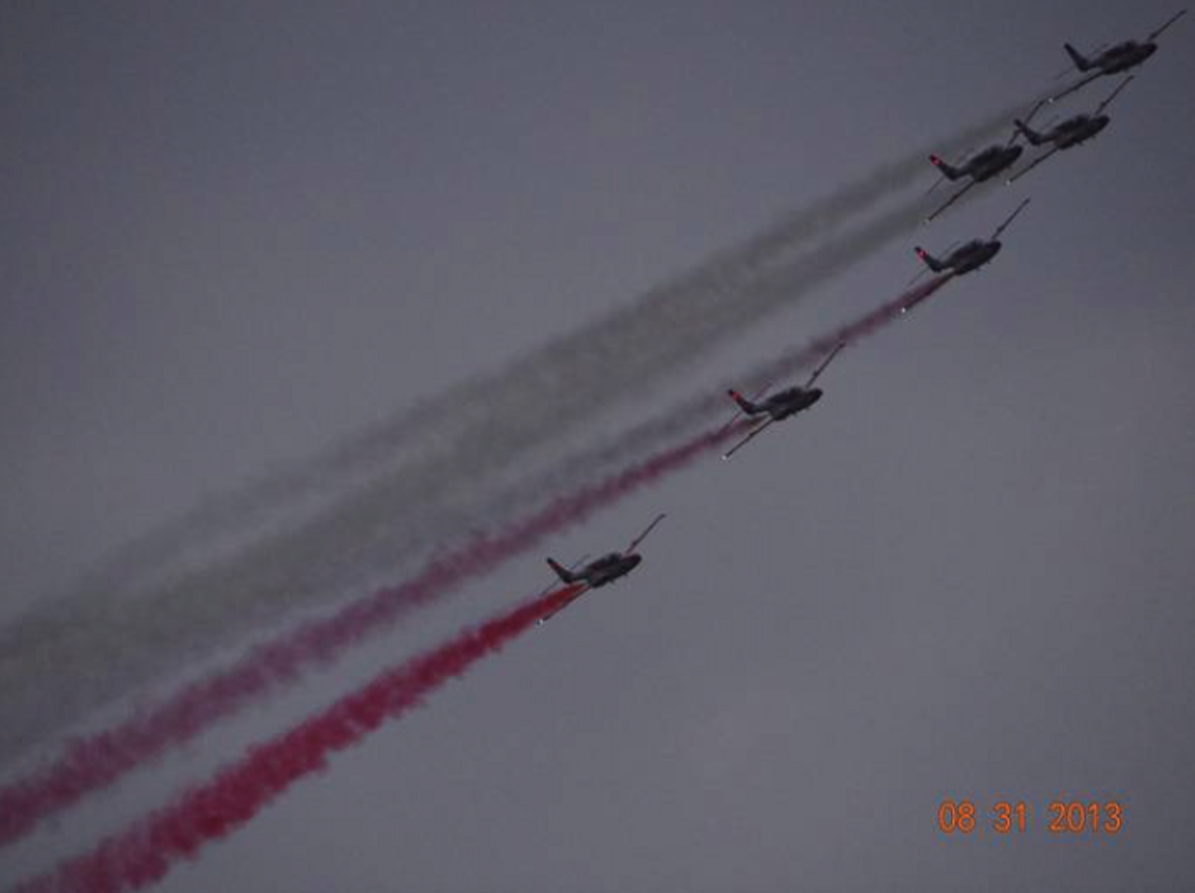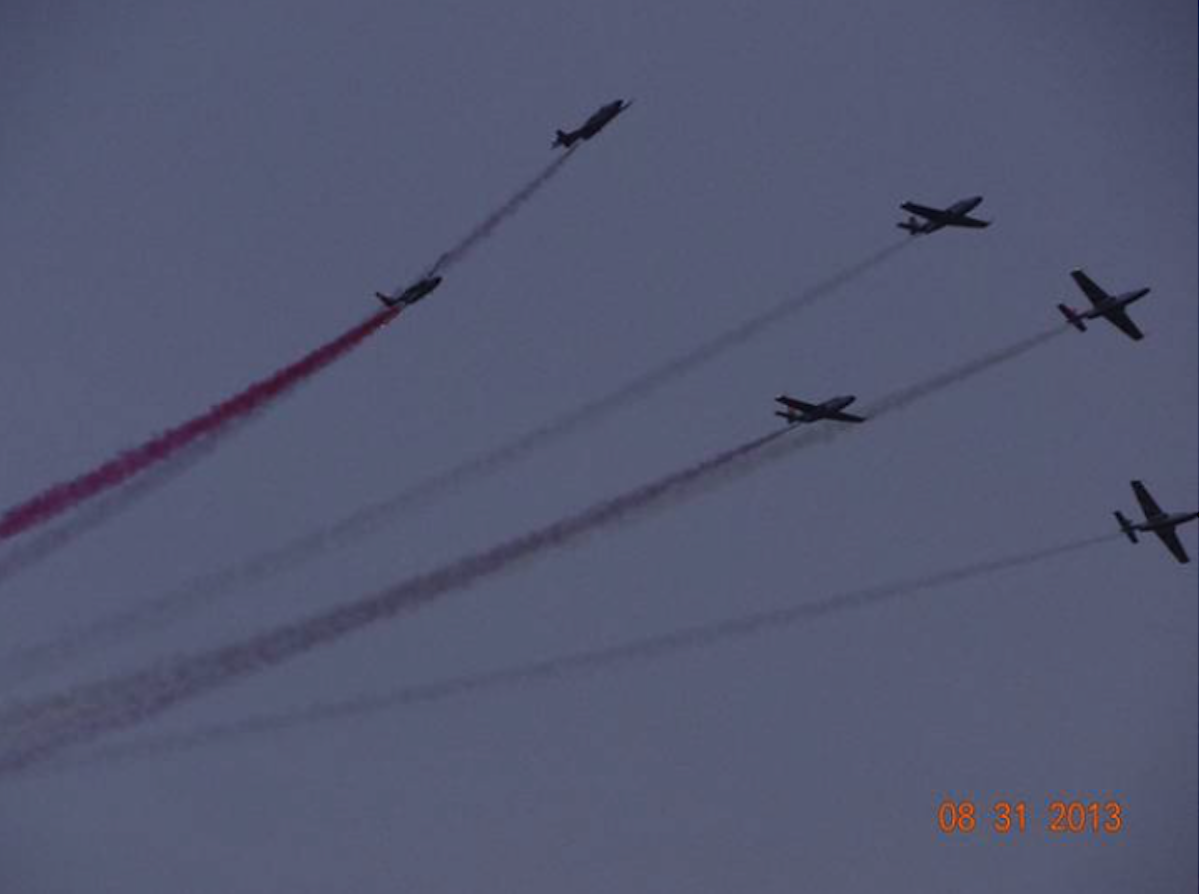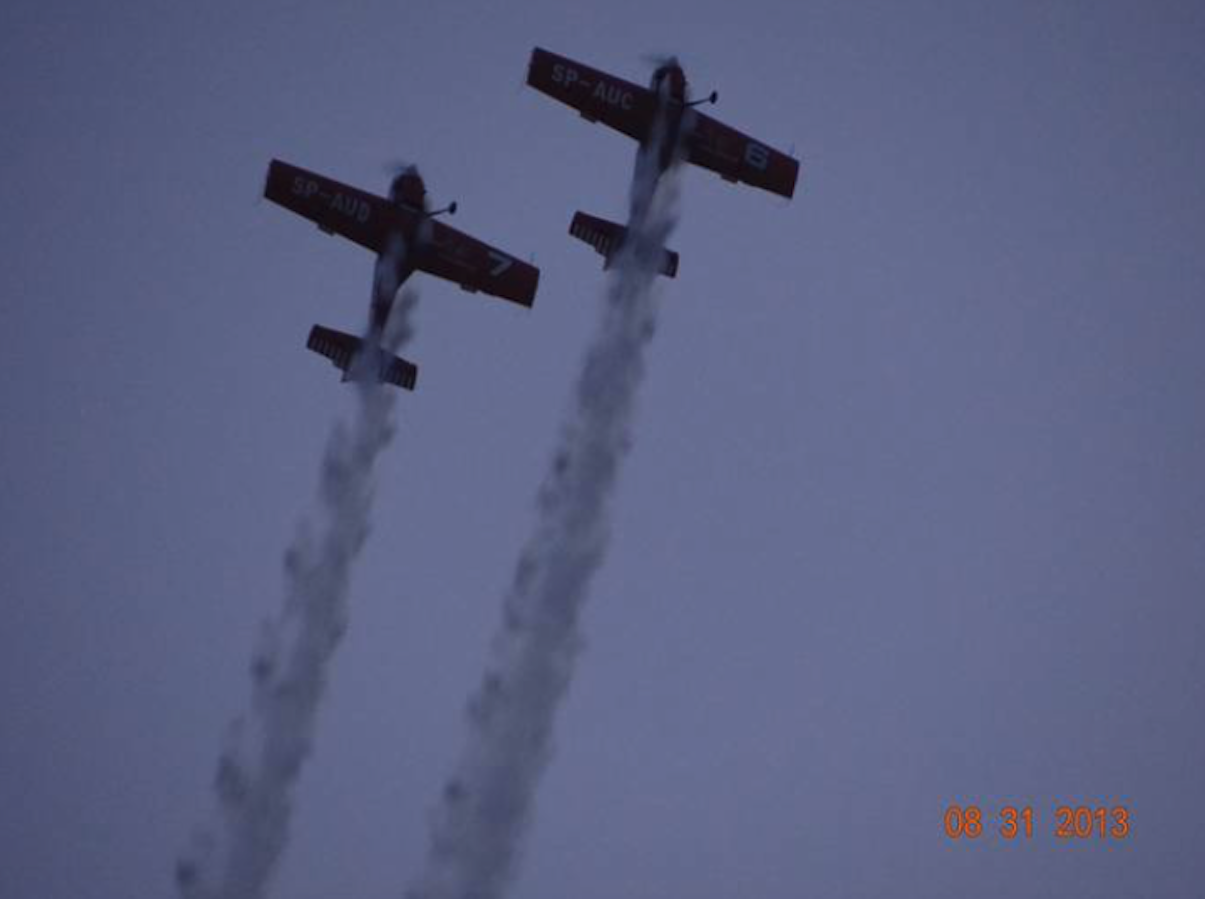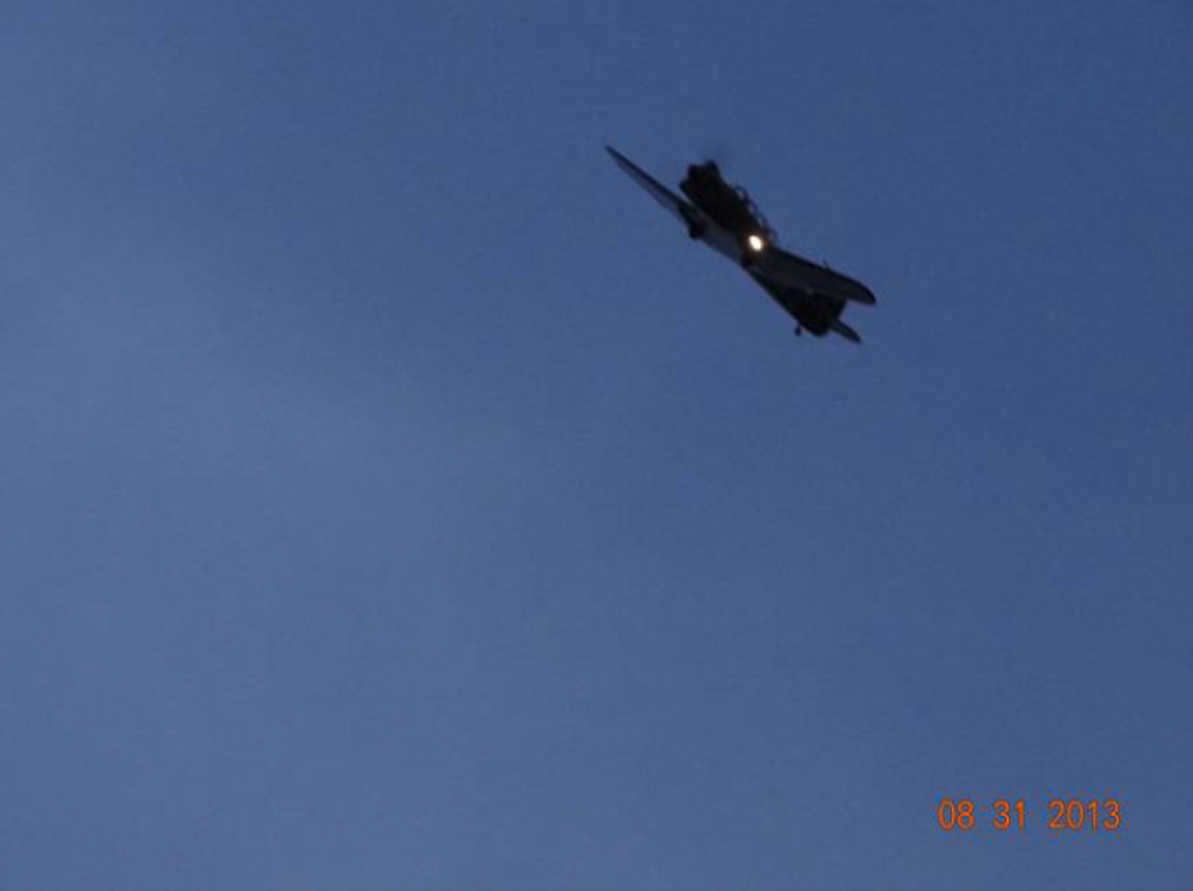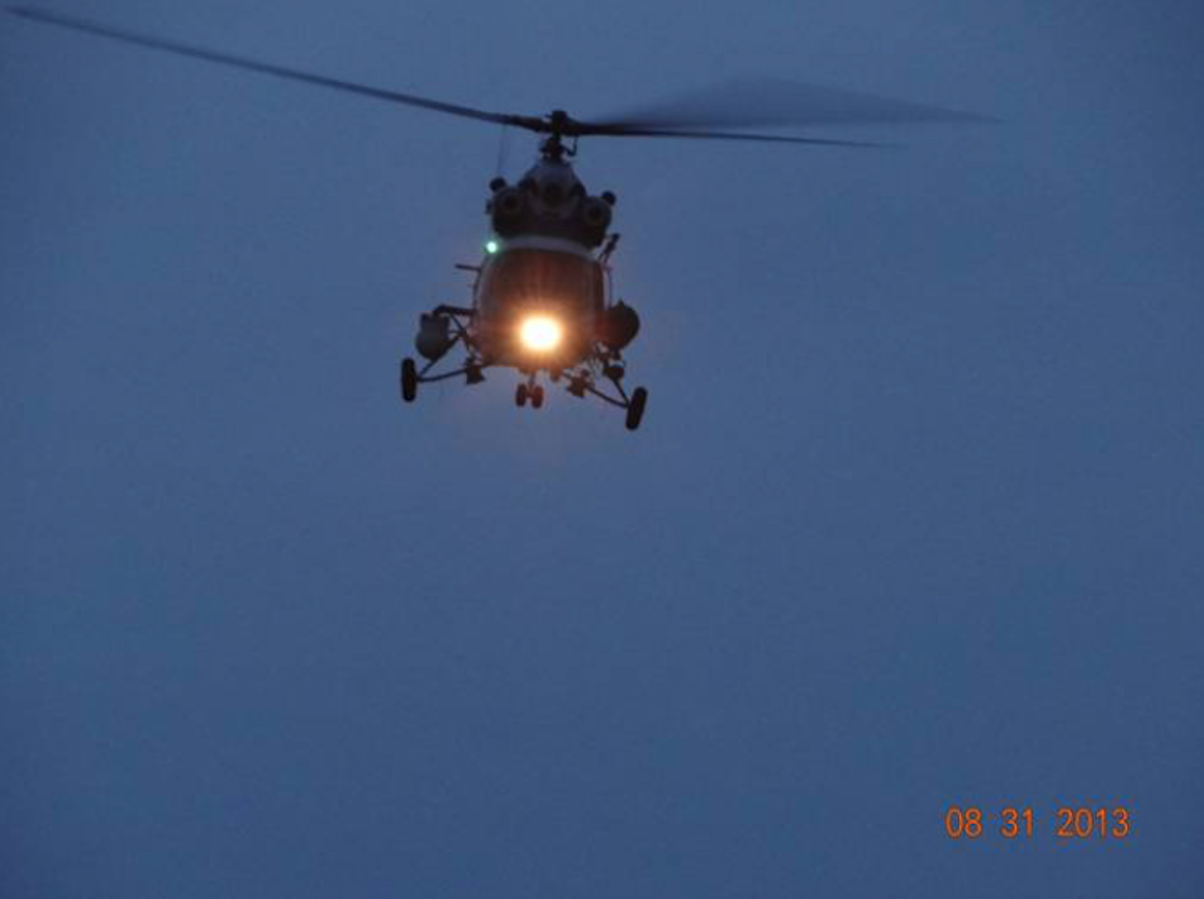 Written by Karol Placha Hetman