Kraków 2020-08-11
Aero Club Krakowski
Sightseeing flight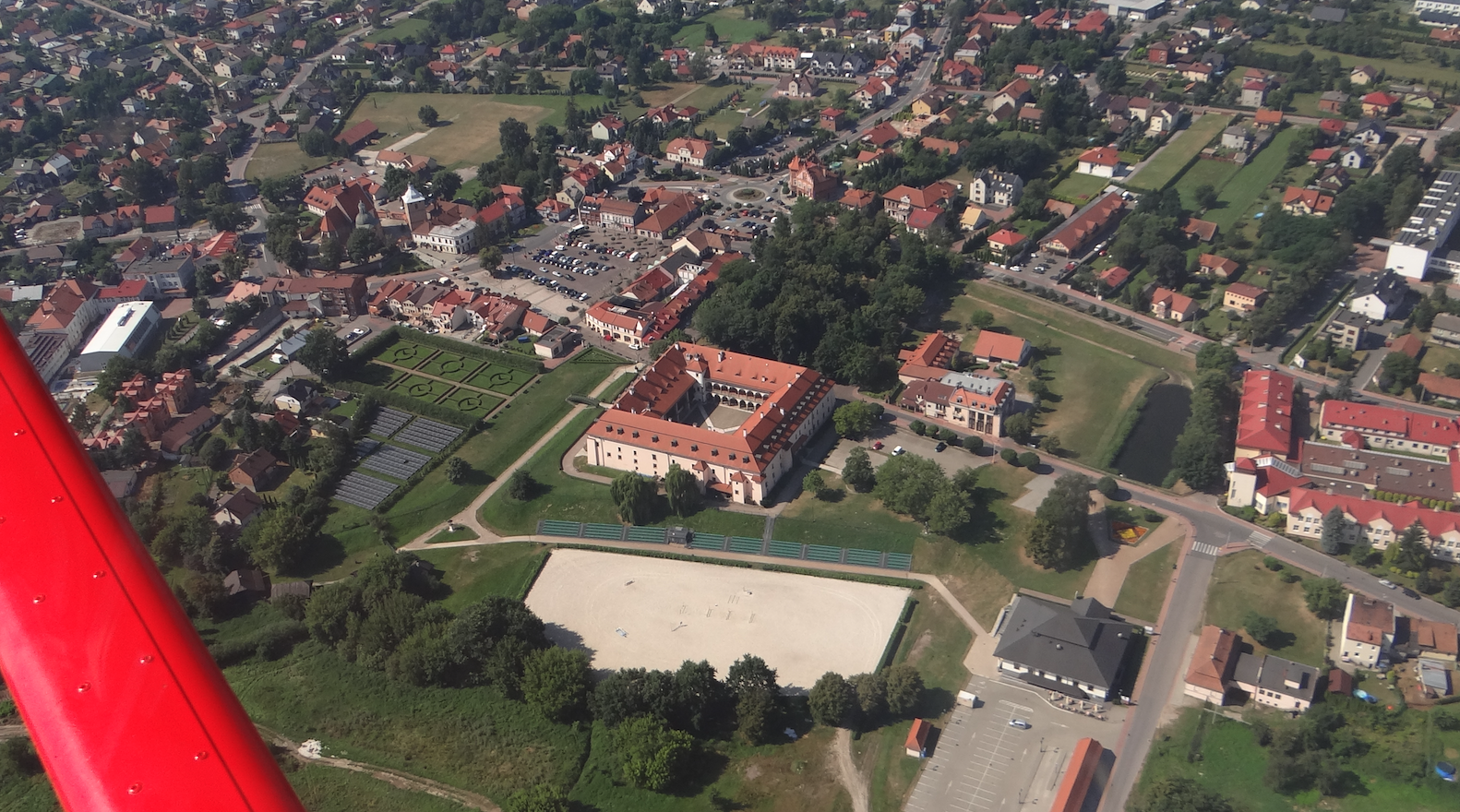 Introduction.
In Poland, for several years, sightseeing flights by plane, glider or powered hang-glider have become more and more popular. Sightseeing flights are not new. Already in the 90s, Krakow-Balice Airport offered sightseeing flights over Krakow with the PZL-104 Wilga-35 plane.
In this article, we will describe a sightseeing flight with planes, although due to the price, glider flights are more popular.
The sightseeing flight cannot be compared with a commercial Boeing B.737 or Airbus A.320 flight. The passenger plane quickly rises to the cruising altitude, and here you can usually only see clouds under the plane. (Also cute). When you can see the ground, the flight attendant will not tell you what you can see through small windows. (She has no idea herself). The pilot would say, but we have no contact with him. Sometimes you can take a good picture of the view through the window, but be careful not to take a picture of the inside of the plane. You can expose yourself to cabin crew. Bans on taking photos of aircraft interiors and security zones in terminals have returned.
Currently, sightseeing flights are very often treated as gifts for loved ones. The closest to Kraków, this type of service is offered by the Aero Club of Kraków, which has the Pobiednik Wielki airport.
The flight time by plane is at least 15-20 minutes and takes place, for example, over Niepołomice. A 30-35-minute flight allows you to fly over Dobczyce or the Vistula bed. In longer time, you can see Nowy Wiśnicz or Rożnów from the top. You can also choose the southern side of Krakow and a flight to Tyniec.
When we decide to take a sightseeing flight for three people, the flight can take up to 90 minutes and we can fly all the way to Zakopane. At that time, the flight is performed with the Cessna 172 plane. The Cessna 172 plane is a very popular American four-seater plane, for many years enjoying great respect as a tourist and training plane, reaching a cruising speed of 200-220 km / h.
Sightseeing flights are carried out from March to October, with favorable weather conditions. Precipitation and heavy wind may make it impossible to fly. And here comes the question - Will the attraction not be lost? No, because Aeroklub Krakowski reserves as much as 365 days for the service, i.e. the whole year. It will always be possible to find the right time and good weather.
You can come to the airport with an accompanying person who is not taking part in the flight. A comfortable outfit and sunglasses are recommended. The Krakow Aero Club encourages you to take your camera or camcorder. The camera in the mobile phone is not very suitable for taking good photos from the air. People who have consumed alcohol, drugs or other substances with a similar effect will not be taken on the plane.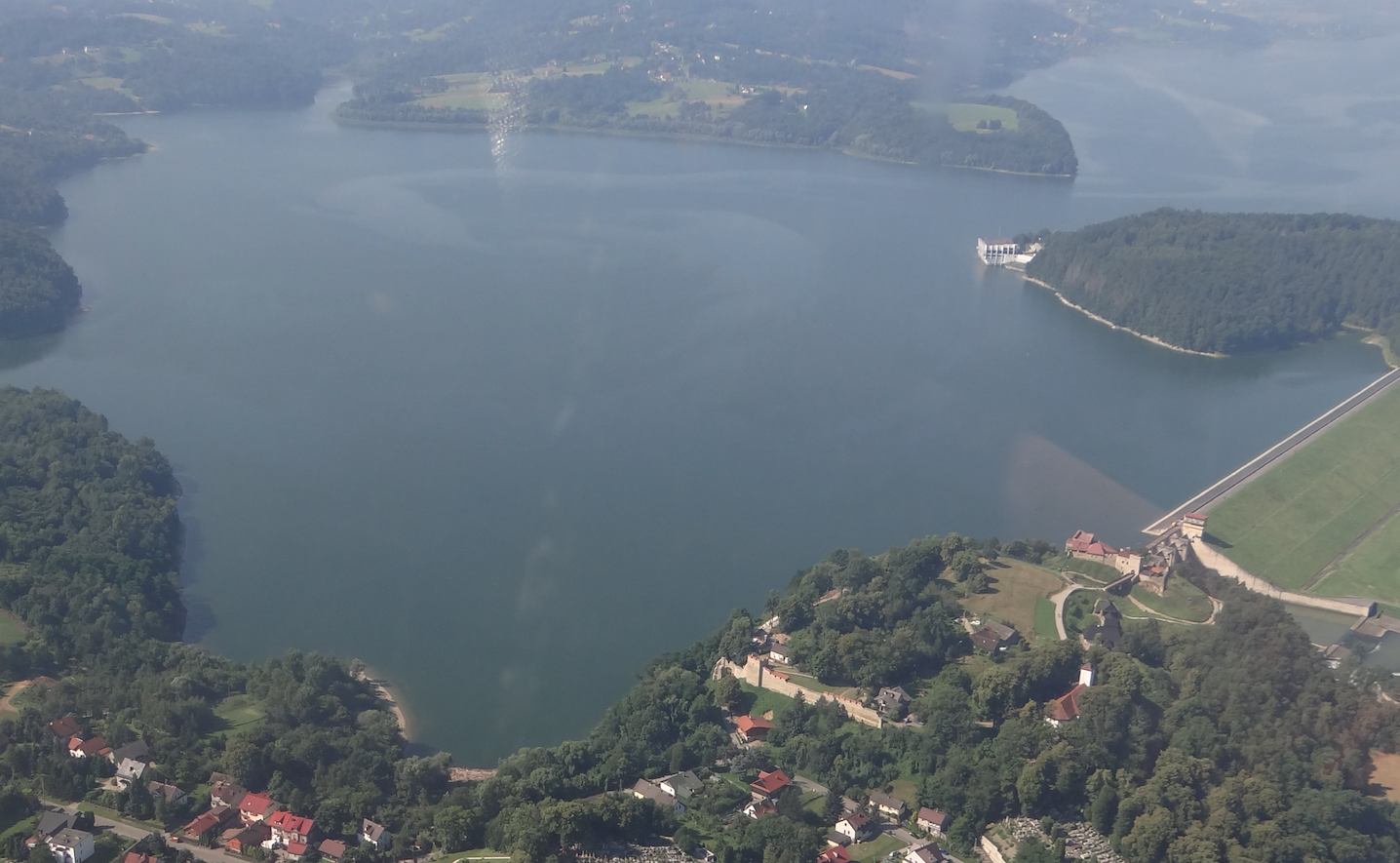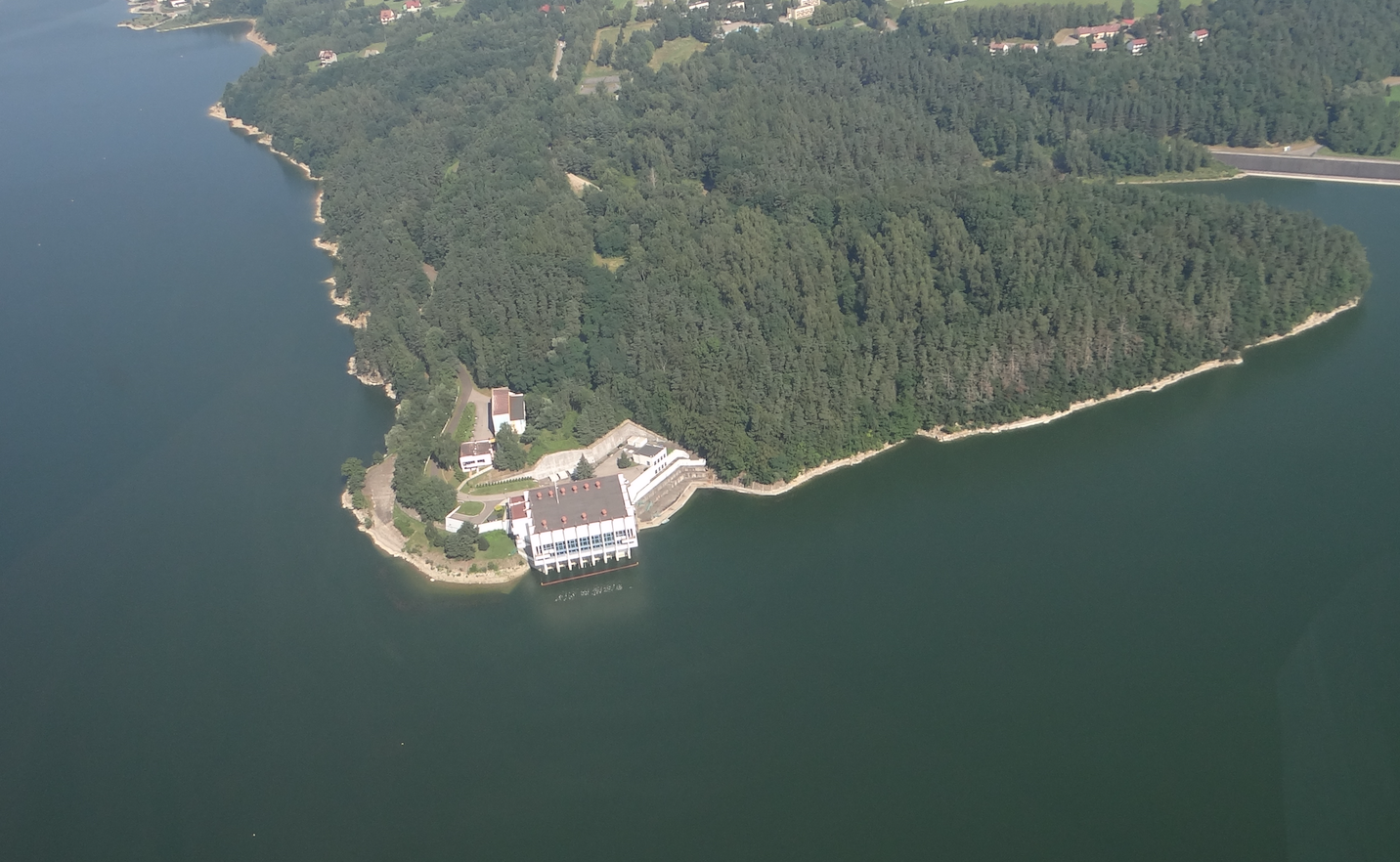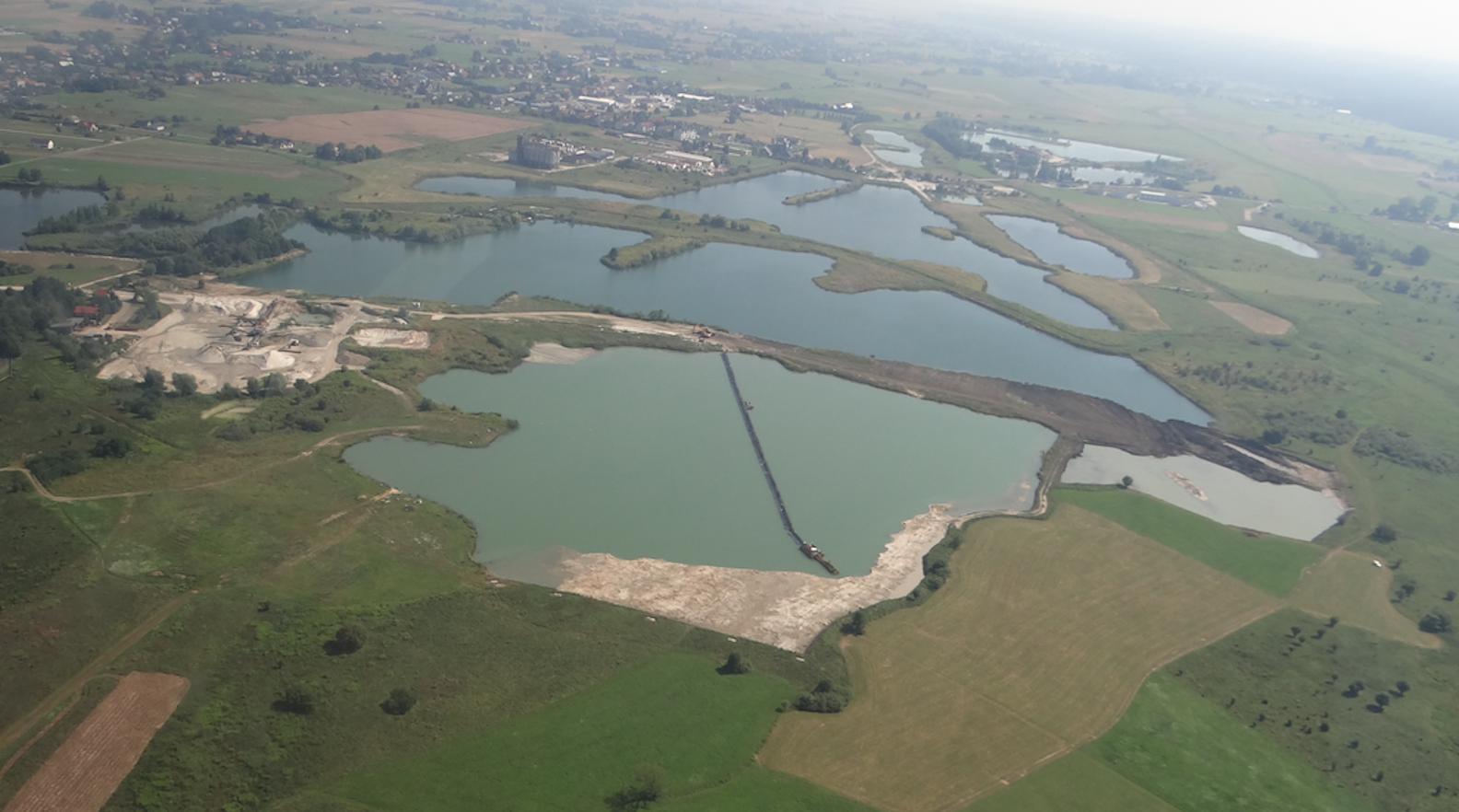 Airplane Aeroprakt A-22 L2.
What plane can we fly? The flight is carried out with the two-seater Aeroprakt A-22 L2 plane.
Aeroprakt A-22 is an ultra-light plane in a duralumin high-wing brace system, with a fixed, sprung undercarriage with front support. The plane is powered by the well-known and good Rotax 912 engine, which, depending on the version, has a power of 80-100 HP.
The Rotax 912 is a flat, naturally aspirated, air and water cooled four cylinder, horizontal 4-stroke engine with a reduction gear, commonly used in aircraft, light sport aircraft, ultralight aircraft and unmanned aerial vehicles. By 2014, 50,000 of these engines had been built. The engine drives a three-blade propeller that gives so much thrust that we feel strongly pressed into the seat during take-off. After 100-120 meters, the plane is already in the air.
The side door of the Aeroprakt A-22 plane is practically one large, convex window that gives a fantastic field of view. That is why the plane is used, for example, by the police to observe traffic.
The Aeroprakt A-22 plane is relatively noisy, but it does not matter much, because the passenger puts on headphones with a microphone. Thanks to this, he can not only talk to the pilot, but also hear radio correspondence conducted by other pilots and the ground control.
The aircraft was designed by Yuri Yakovlev at the Aeroprakt plant in Ukraine. The first prototype flew in October 1996. In 2015, the plane was certified in the USA as Special Light Sport Aircraft, and in 2005 - German. In 2011, the plane cost $ 80,000. So far, over 300 aircraft have been sold, and there are 5 copies in Poland. Some planes have a rescue parachute system installed. The Kraków Aero Club has the Aeroprakt A22 L2 Foxbat aircraft in stock with the SP-SZAK registration, which has been in use since 2015.
The A-22 L2 aeropractor is considered one of the safest aircraft in its class. In flight, it is characterized by stability, predictability, easy control and no tendency to enter into corkscrews. In the event of an engine failure, the plane can travel up to 10 km with a sailplane flight, which gives the pilot a lot of time to find a suitable place for an emergency landing, or even reach the airport. A landing run of 90-105 m allows you to land on practically any landing site. In addition, the landing gear of the aircraft exhibits significant tolerance to uneven terrain and tall grass, allowing you to land safely in unimpeded terrain.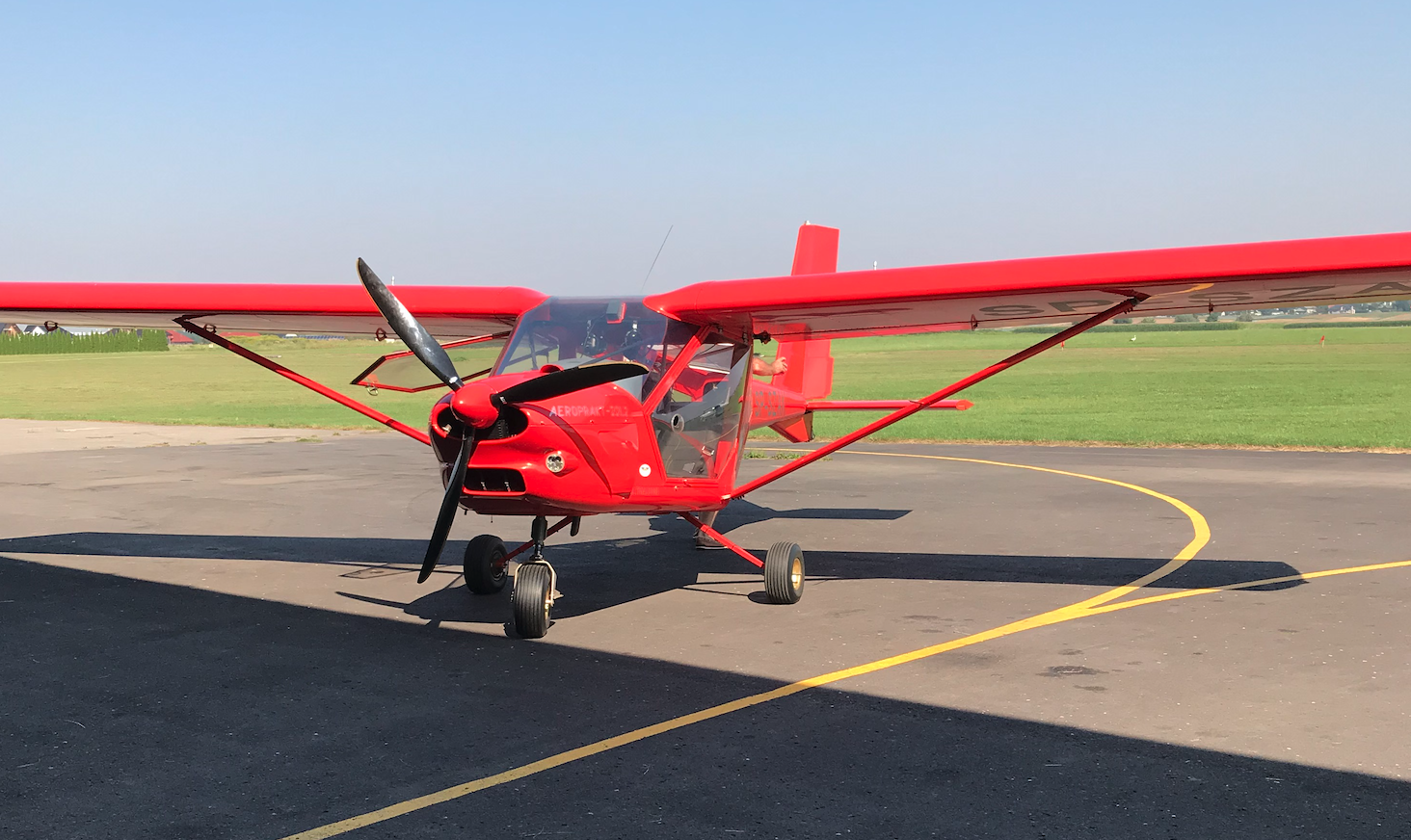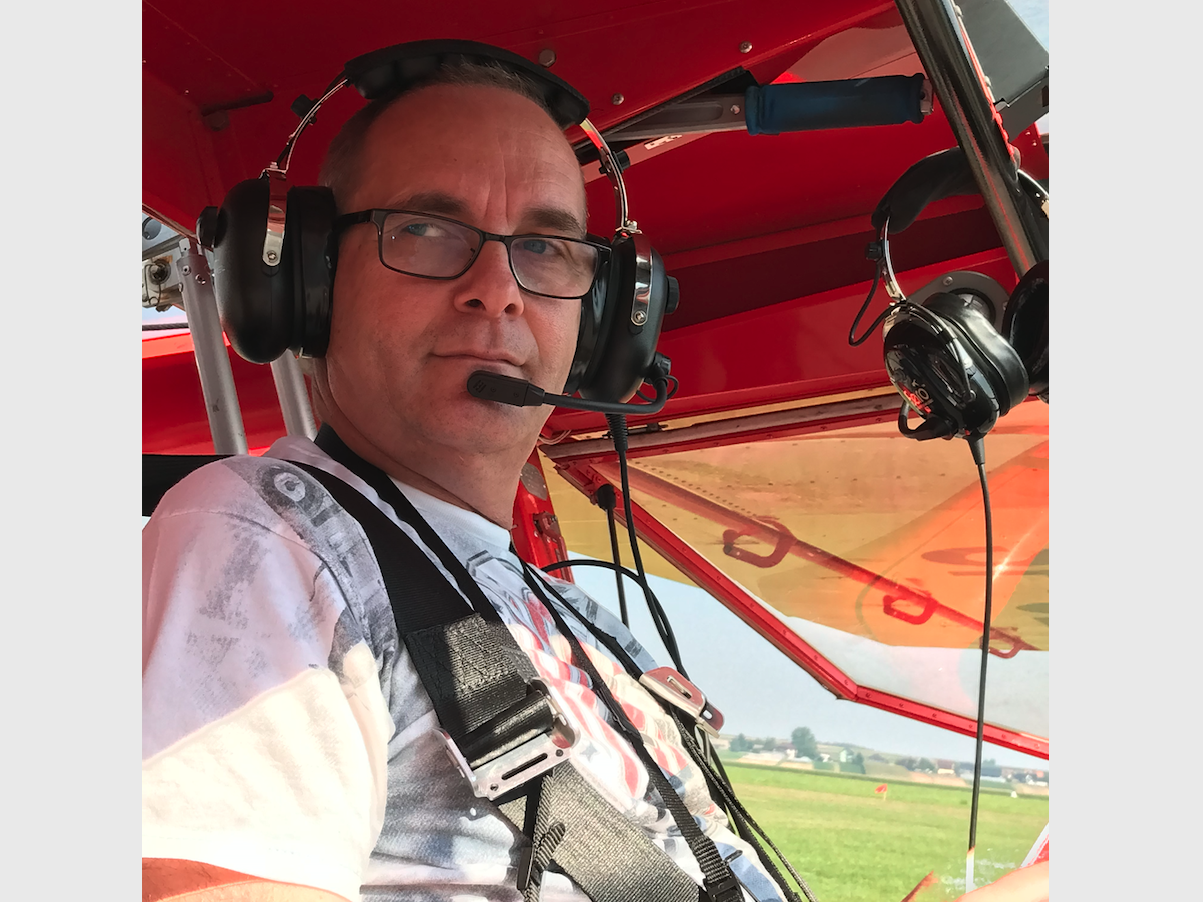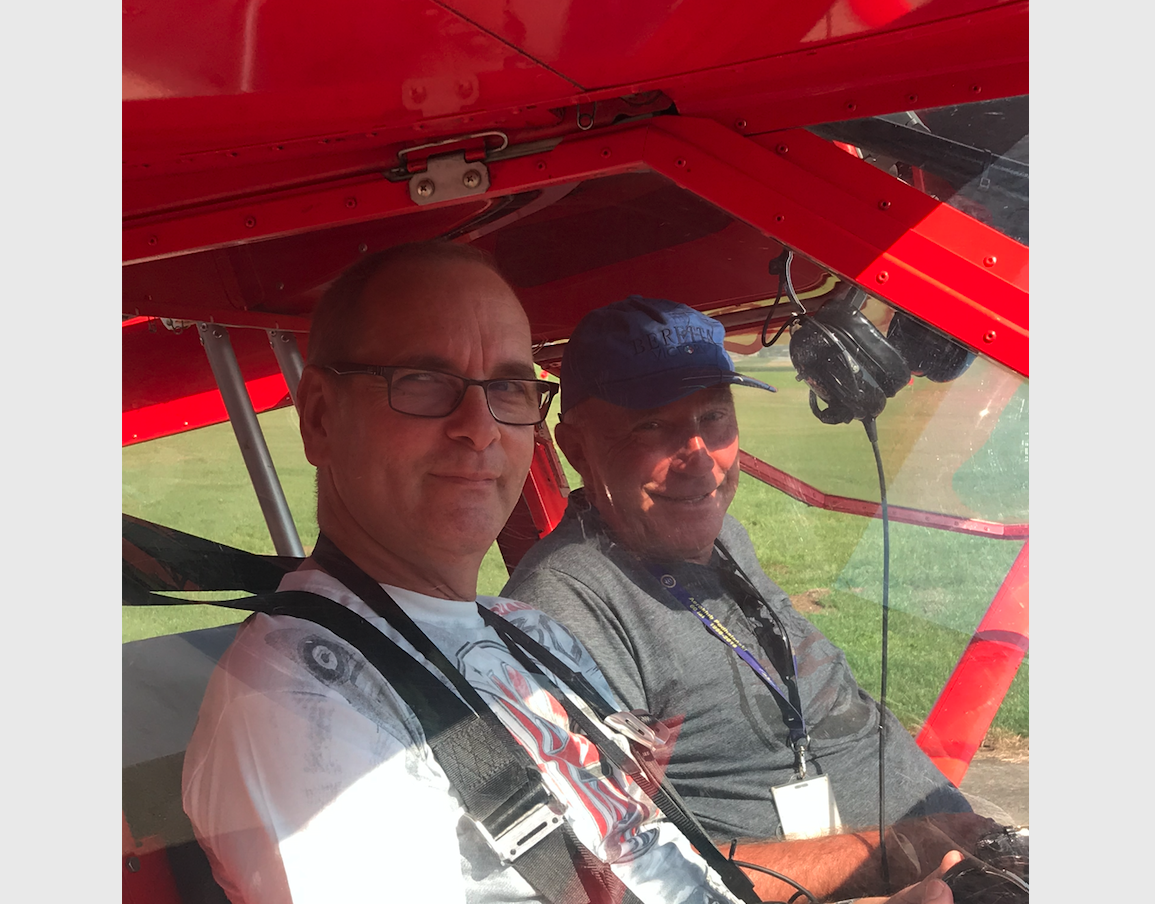 Mr. Roman Matyjewicz is the Head of Training (HT) of the Krakow Aero Club at the Krakow Aero Club. Pilot-sailplane instructor, airplane pilot. It has a flight time of more than 2,500 hours.
Basic technical data of the Aeroprakt A-22 L2.
Aeropract A-22 L2 - Data: span 9.55 m, length 6.16 m, height 2.46 m, curb weight 270 kg, take-off weight 450 kg, maximum speed 180 km / h, cruising speed 140-150 km / h, minimum speed 60 km / h, climb speed 5 m / s, range up to 1,000 km, take-up 120 m, run-up 90 m.
Written by Karol Placha Hetman