Squadrons
8 Fighter-Bomber Aviation Regiment in Mirosławiec 1944-1946. 1952-1999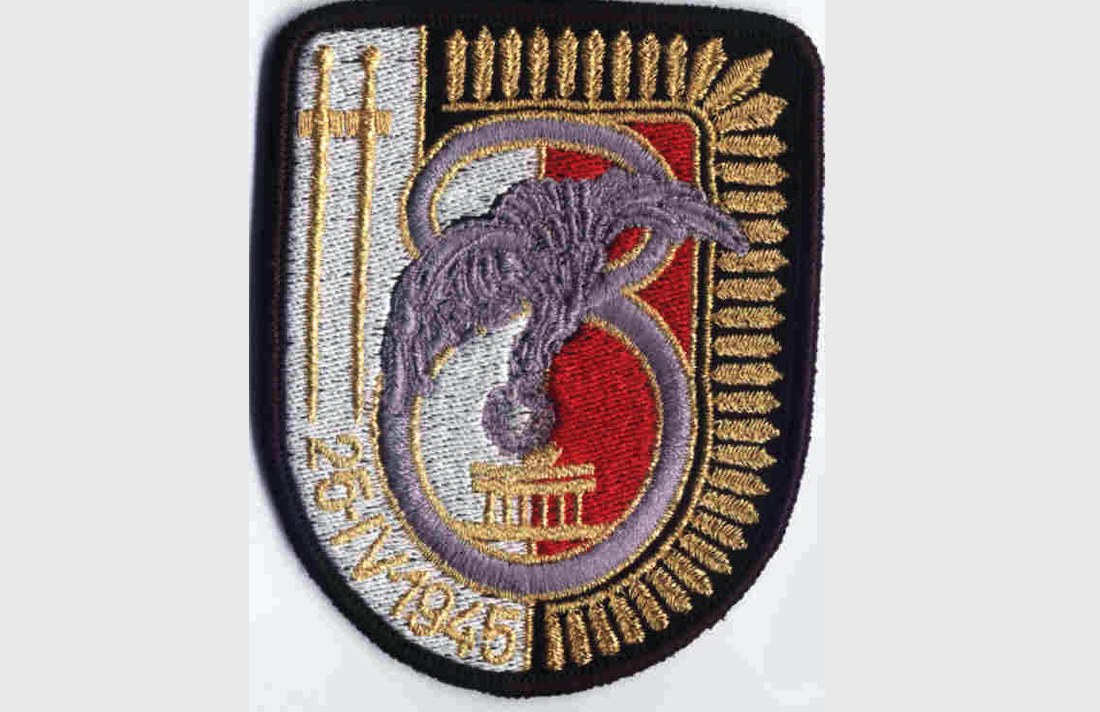 8th Fighter-Bomber Regiment in Mirosławiec
1944-1946, 1952-1999.
The article describes the following combat units: 8th Assault Aviation Regiment, 53rd Assault Aviation Regiment, 8th Fighter-Assault Aviation Regiment, 8th Fighter-Bomber Regiment in Mirosławiec, which operated in 1944. - 1946, and after a break in 1952 - 1999.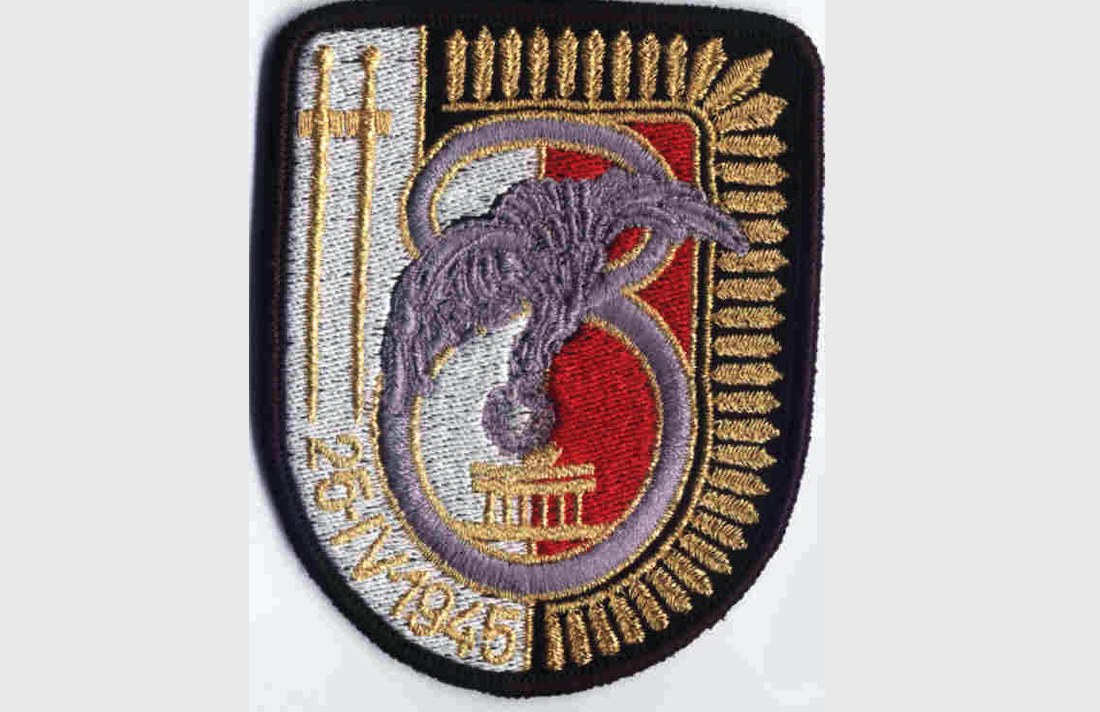 8th Assault Aviation Regiment. 1944 - 1946
The formation of the 8th Assault Aviation Regiment began at the turn of September and October 1944, on the premises of the CCCP, near Kharkiv at the Volchansk airfield. The formation of the regiment begins on October 12, 1944. (According to other sources, December 10, 1944). The basis for the formation was the General Staff Directive No. 10/9954 of September 7, 1944. The base on which the unit was formed was the Soviet 384th Assault Aviation Regiment, which came from the 9th Reserve Brigade of the Red Army. The regiment commander was Lt. Col. pil. Ruksza, who in April 1945 was replaced by Capt. pil. Boris Zimin. The flying personnel of the regiment were Soviet pilots who came from the aviation school in Chuguyevsk, trained on Po-2 planes and front-line pilots with combat experience, and Polish on-board shooters, who came to the regiment after completing the specialist course in Kinel and Graczówka. The regiment had 30 Ił -2 combat aircraft, Po-2 liaison aircraft and UIL-2 training and training aircraft, according to the number of employees. The total number of people in the regiment was 206.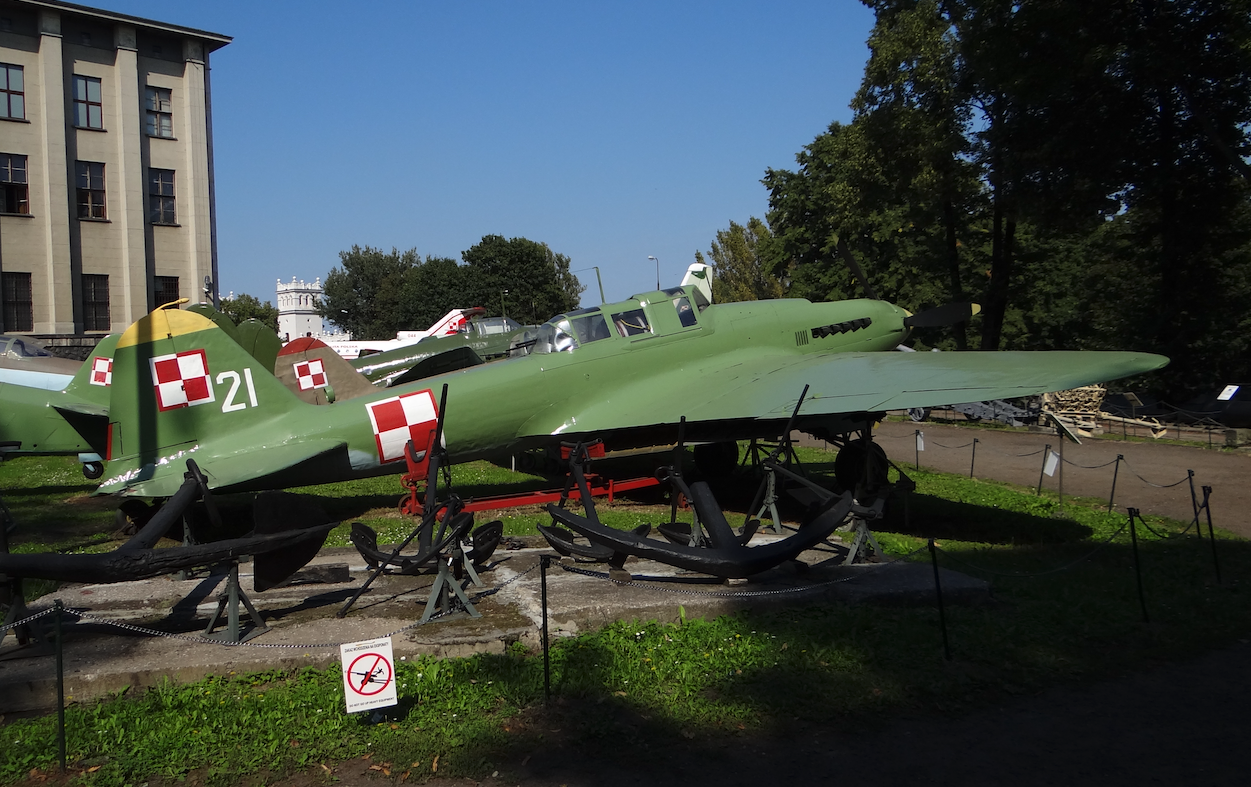 Written by Karol Placha Hetman