Kraków 2008-01-29

History
62 Fighter Aviation School and Training Regiment.
62 Fighter Aviation Regiment.
The history of the fighter regiment at the airport in Krzesiny near Poznań began in 1954. The regiment functioned in the country's air defense system. The regiment used the latest planes that were delivered to Poland from CCCP. The regiment was transformed several times. In 1994, the regiment was re-converted and lost the name of the 62nd Fighter Aviation Regiment.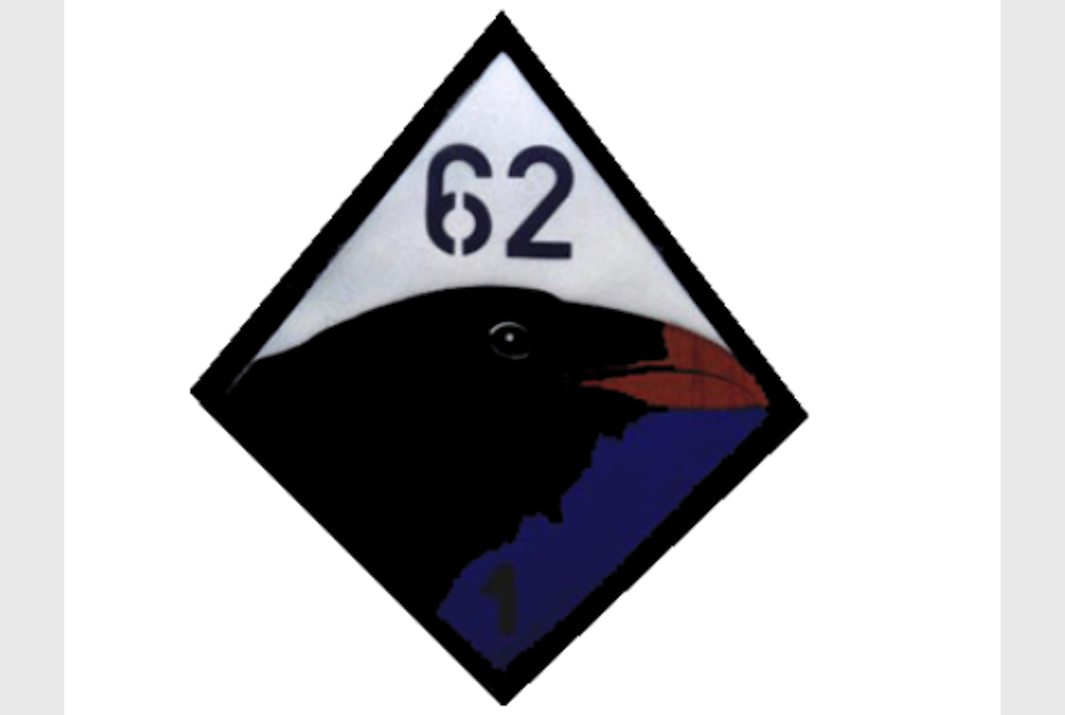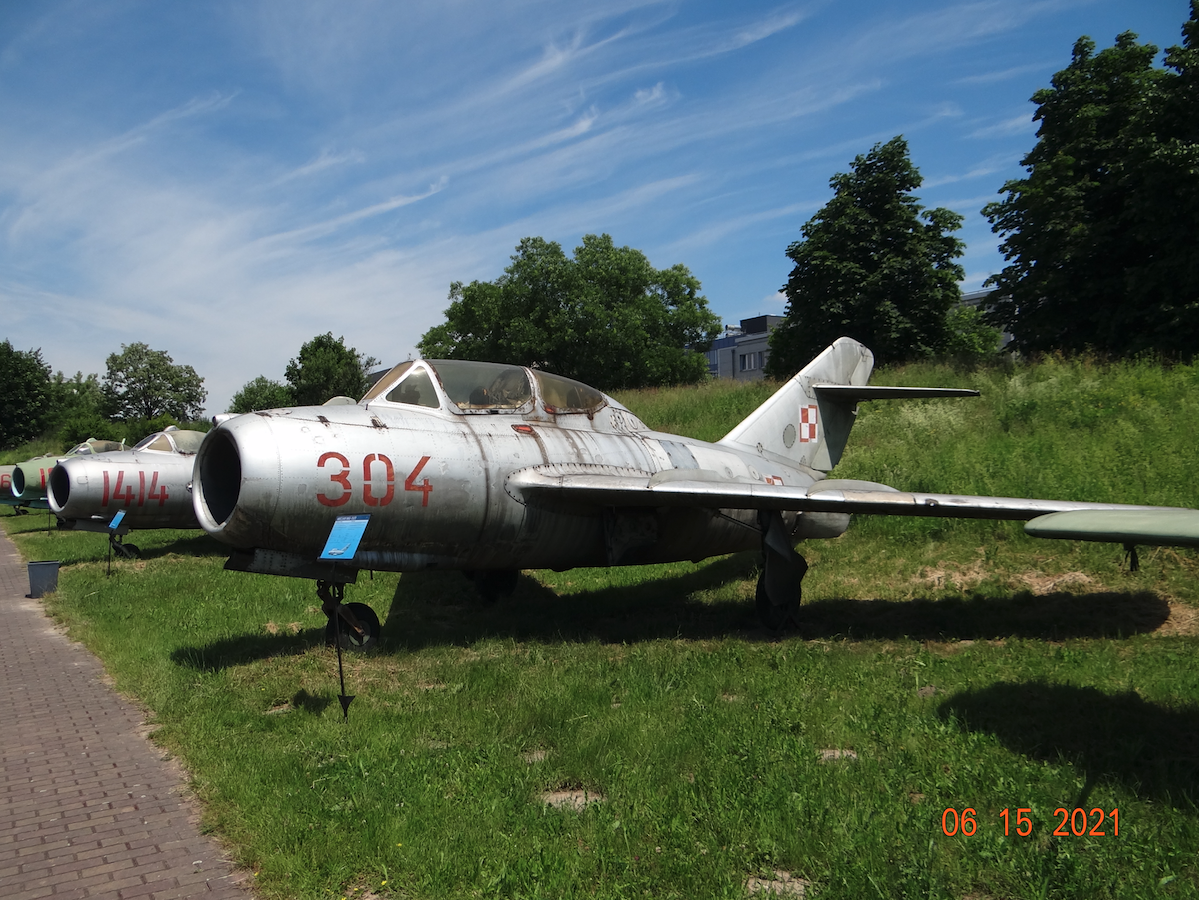 Written by Karol Placha Hetman