Kraków 2010-01-22

1 Tactical Aviation Squadron in Mińsk Mazowiecki.
2000-2010.
History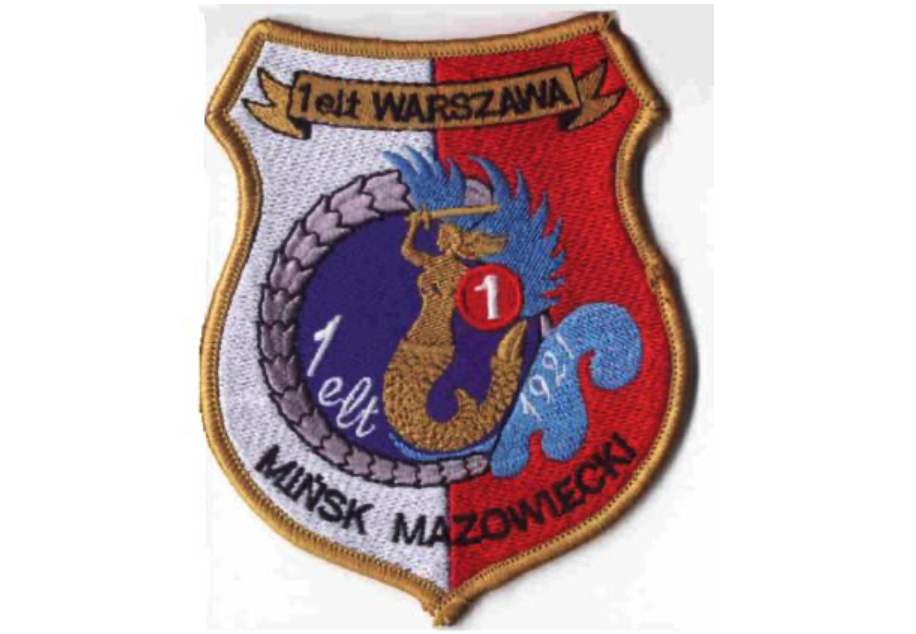 As of 2001-01-01, as a result of the restructuring of the Air Force and Air Defense, two military units were established in place of the 1st PLM:
The first - 23rd Air Base - a logistic unit that took over the economic property of the 1st Regiment.
The second - 1st Tactical Aviation Squadron - a line unit that took over the planes and traditions of the 1st Regiment.
It happened on the basis of the Order of the Air and Air Defense Forces Commander No. Pf - 153 of November 28, 2000. These transformations concerned all air regiments, with the exception of the 36th Special Air Transport Regiment, which had its specificity and had little to do with the armed defense of our borders. The 23rd Air Base took over the tangible assets and everything related to the maintenance of the airport in full working order. On the other hand, the 1st ELT as a combat unit had airplanes and flying personnel.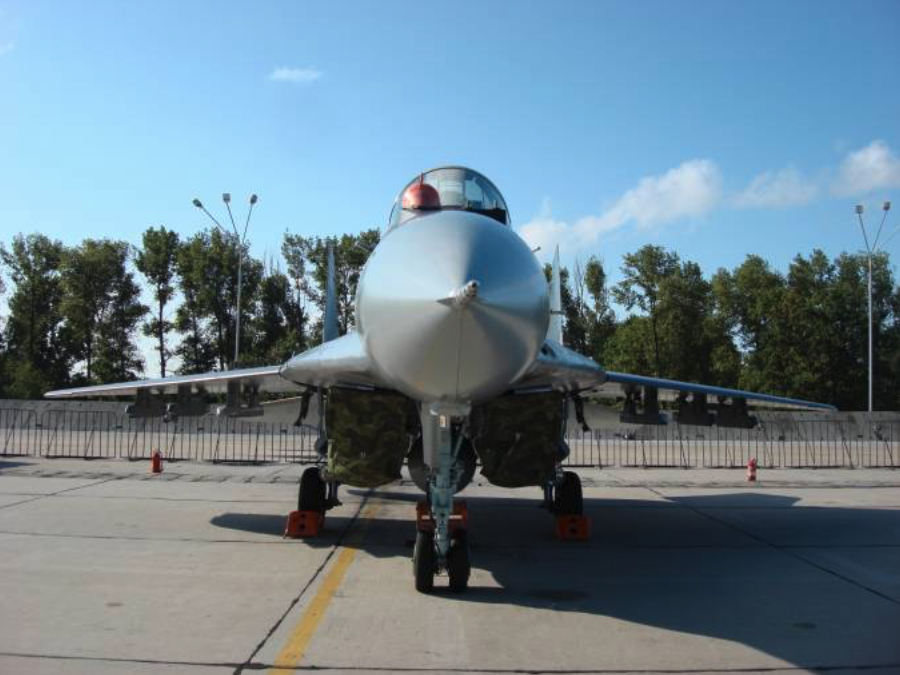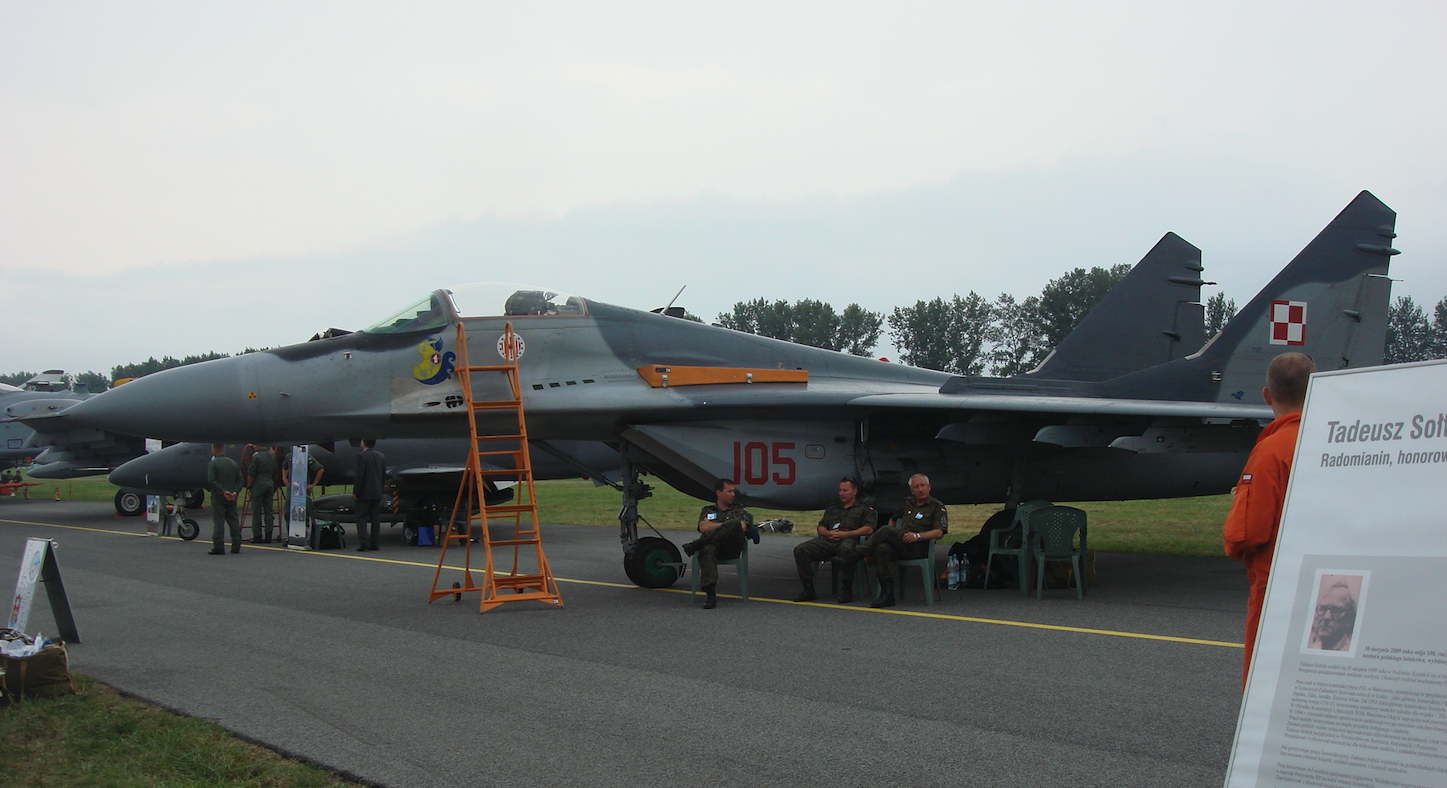 Written by Karol Placha Hetman