Kraków 2012-06-12

10th Tactical Aviation Squadron in Łask
32nd Air Base in Łask
2001 - 2010
10th Fighter Aviation Squadron and 32nd Air Base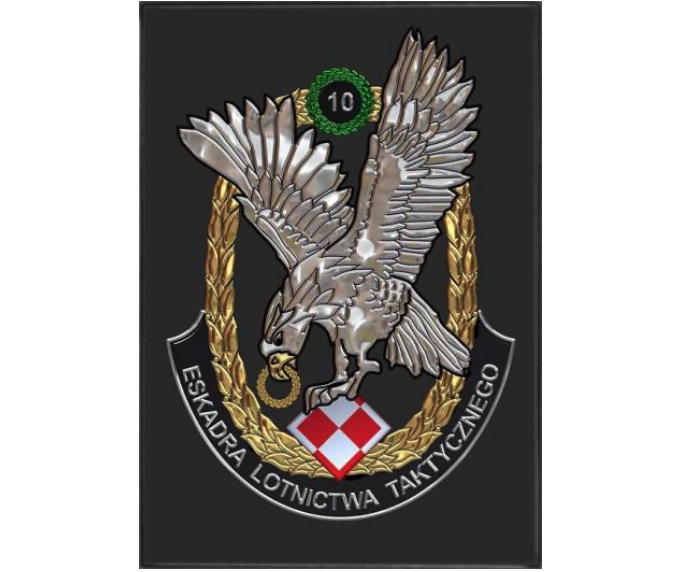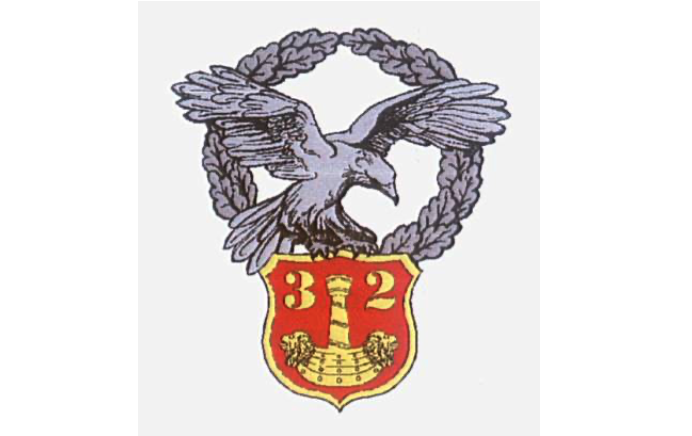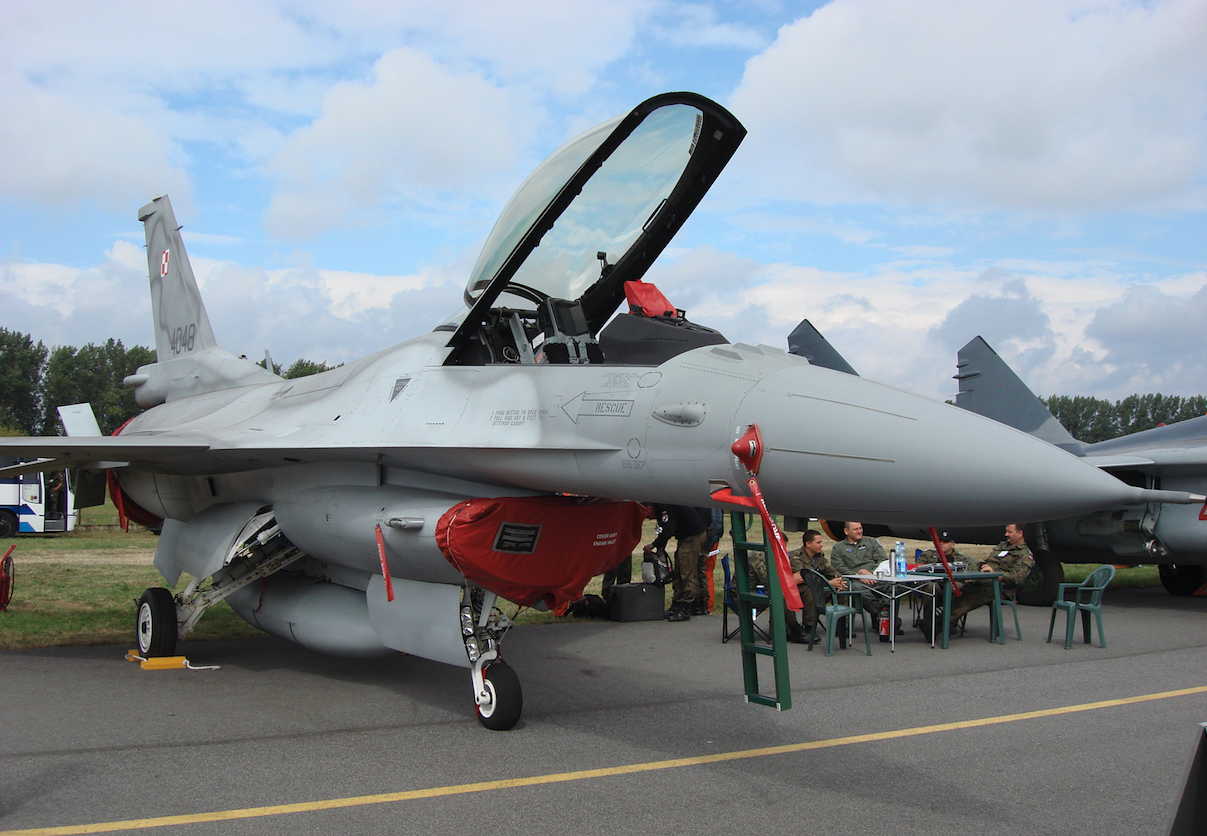 As a result of structural transformations, and most of all Poland's accession to NATO, on December 31, 2000, the 10th PLM was disbanded. In its place, the 10th Fighter Aviation Squadron and the 32nd Air Base were established. These units were established on 1 January 2001. The newly created units were subordinated to the 3rd Air Defense Corps with its command in Wrocław, and after its dissolution, to the 2nd Tactical Aviation Wing with its command in Poznań. This was done on the basis of the Decision of the Minister of National Defense of October 3, 2000, regarding organizational changes in the Air Force and Air Defense. On November 29, 2000, the order of the commander of the 3rd Air Defense Corps No. Pf-84 was issued, ordering the execution of the decision of the Ministry of National Defense.
On January 1, 2001, the 10th ELT (Tactical Aviation Squadron) was formed. The squadron was ready for action on March 31, 2001. Until 2003, it was equipped with MiG-21 planes, then with the TS-11 Iskra training and combat vehicles, and from autumn 2008, with modern multi-role F-16s. The 10. ELT was a unit designed to combat air, ground and surface objects as well as to perform other operational, tactical and reconnaissance fire tasks.
The 10 ELT inherited the traditions of the 10th PLM. In December 2000, she was subordinated to the 2nd Tactical Aviation Brigade. It still had MiG-21MF fighter planes, the service life of which was coming to an end. Until January 2003, she kept the duty pair in combat, participating in the NATINADS combat duty system.
In 2010, the two units stationed in Łask were merged and received the designation of the 32nd Tactical Air Base.
Written by Karol Placha Hetman